© Galerie Renate Bender, München
Owner: Renate Bender
Türkenstraße 11
D – 80333 MÜNCHEN
E-Mail: office(a)galerie-bender.de
Tel.: 089 / 30 72 81 07
Fax: 089 / 30 72 81 09
Steuer-Nr.: 117-285-50688
USt-IdNr lt. § 27a UStG: DE128106500
Funded by: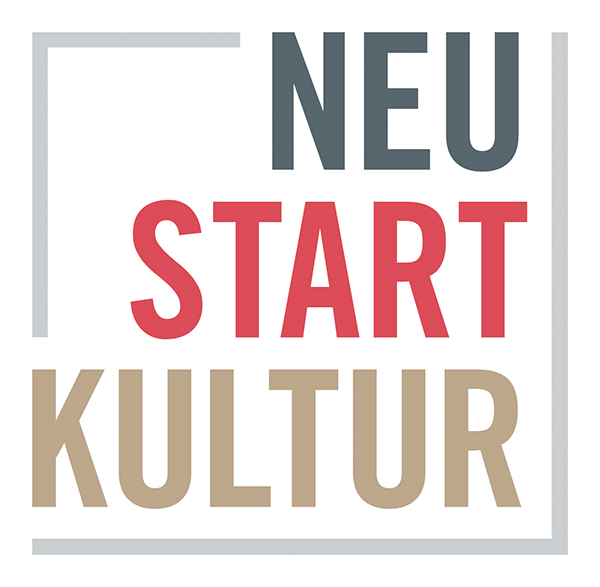 Realization of website:
IT Services & Consulting Alexander Lignow
Screendesign:
Appel Grafik München GmbH
Disclaimer: Despite careful control of the content, we do not assume any liability for the content of external links. The operators of the linked pages are solely responsible for their content.
The content of this website is protected by copyright. Any further use of the images and texts requires the express consent of Galerie Renate Bender.