Heavyweights - Sculptures and Wall Objects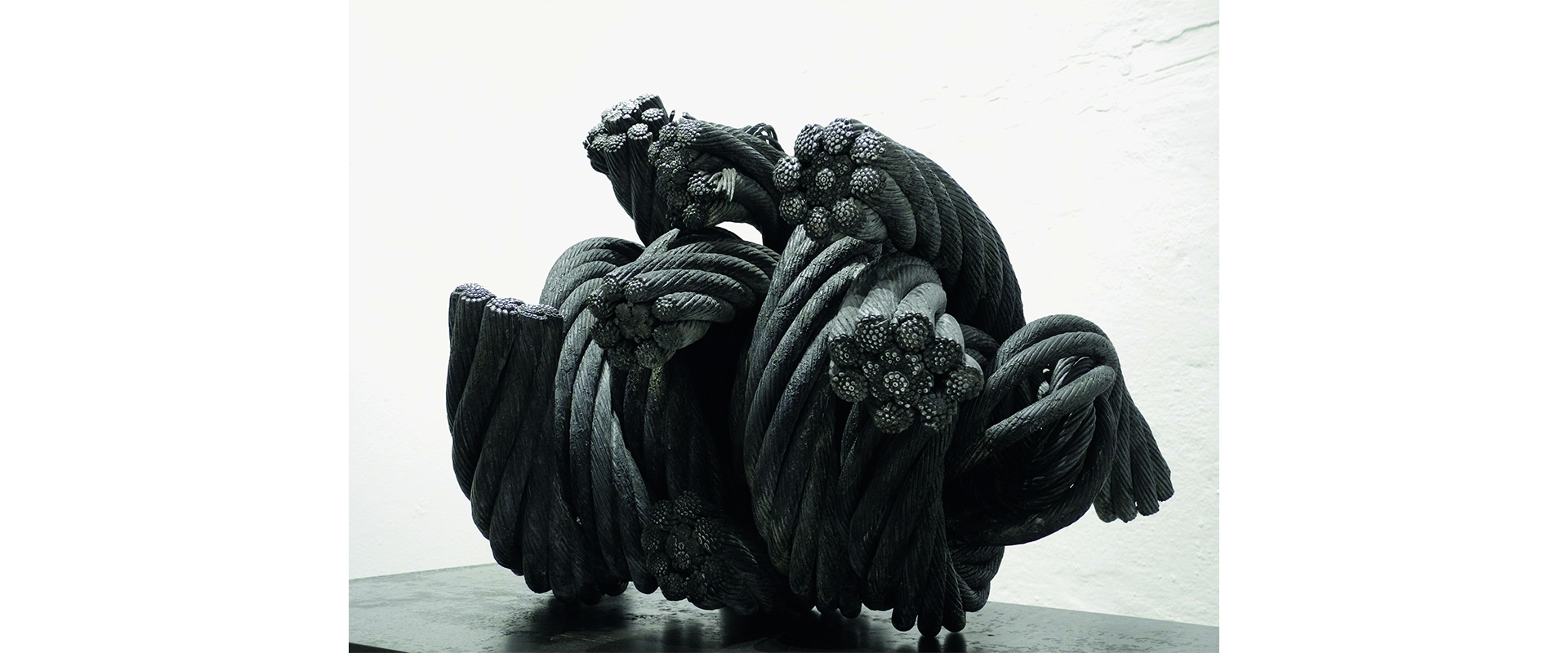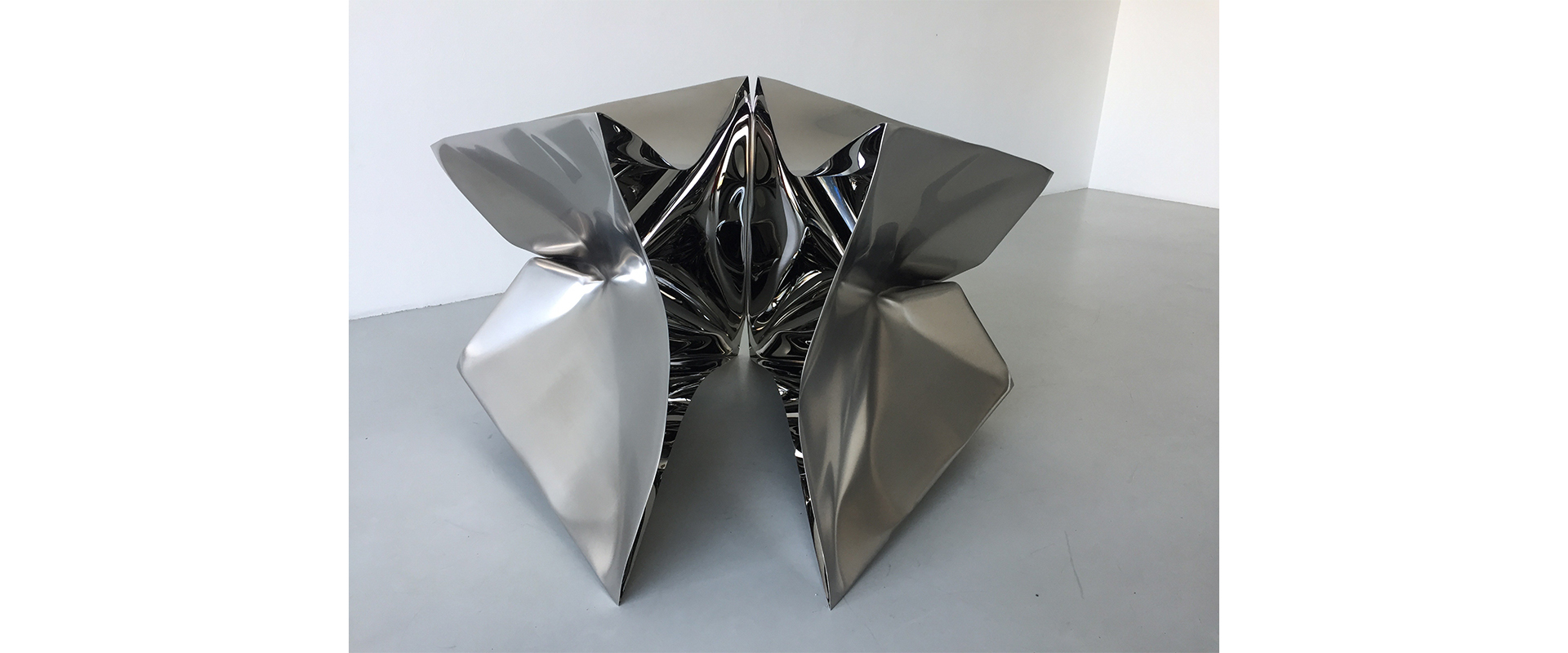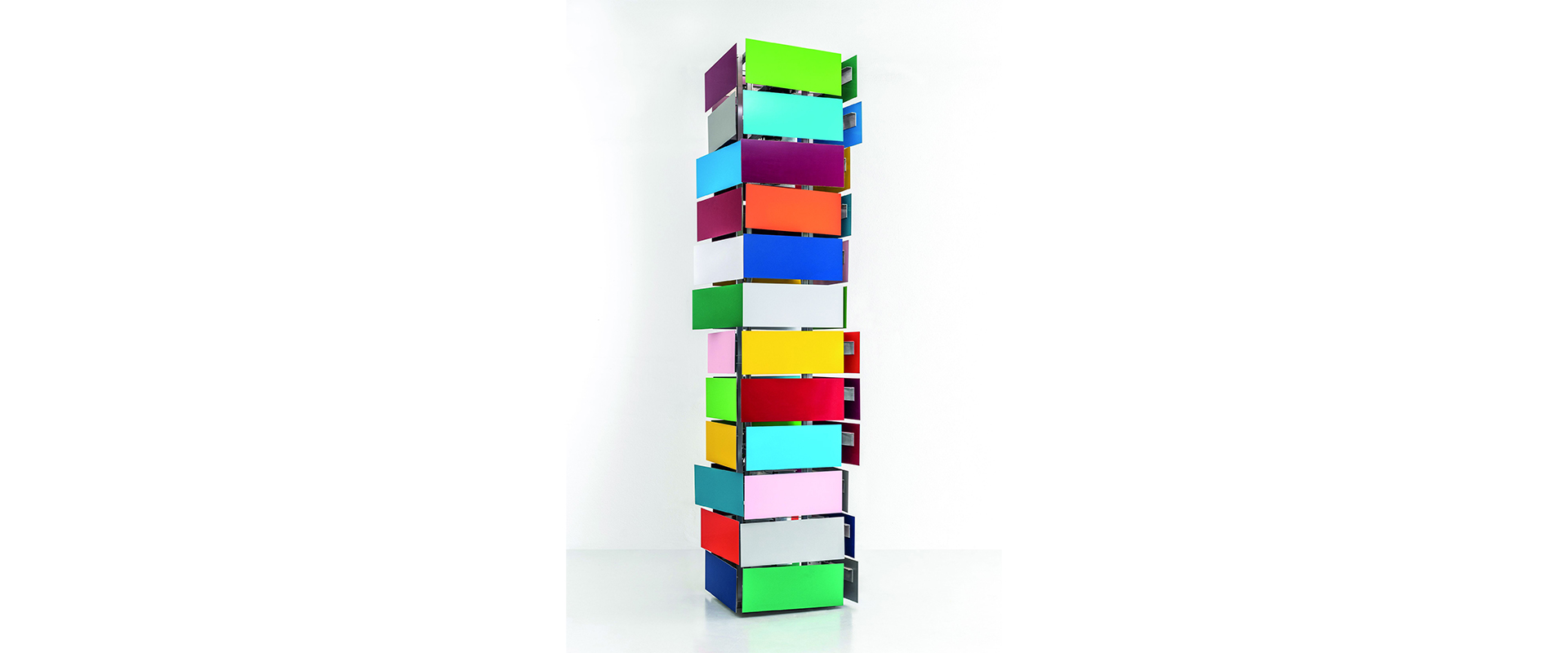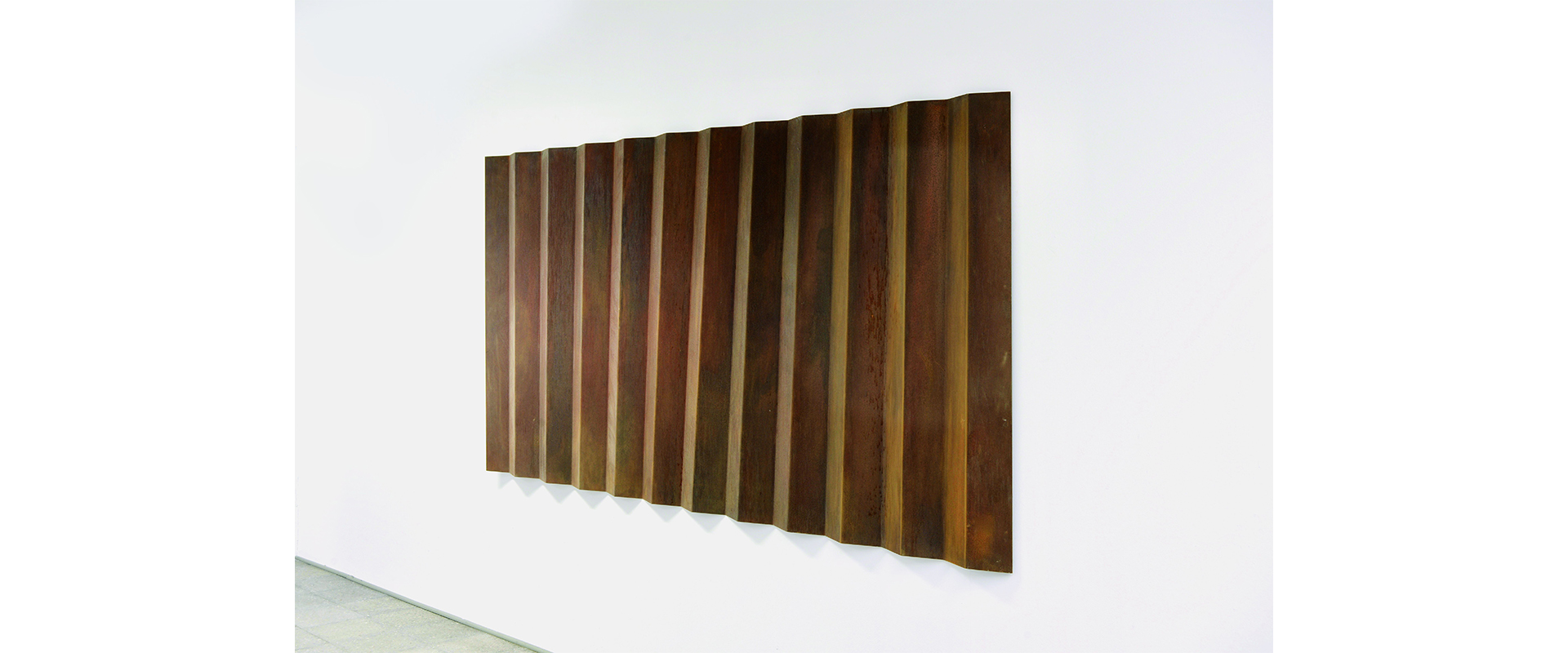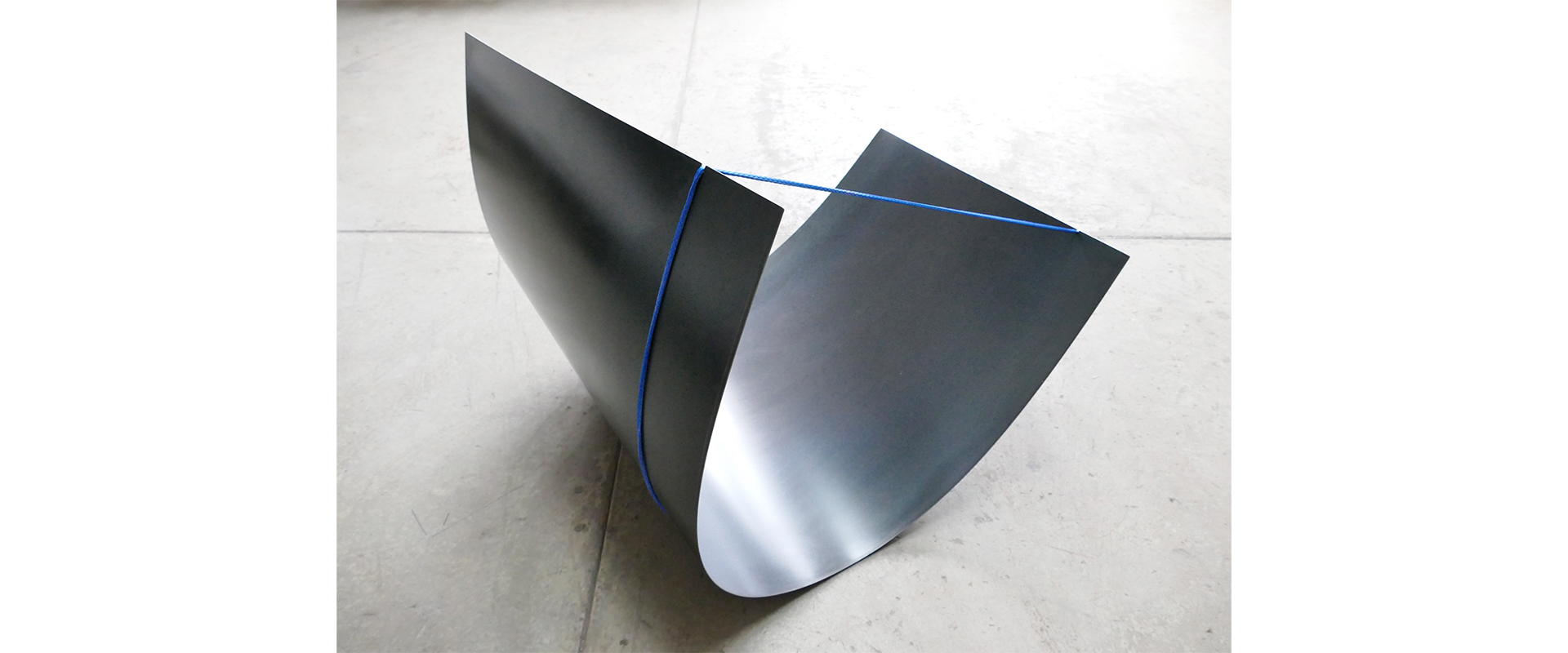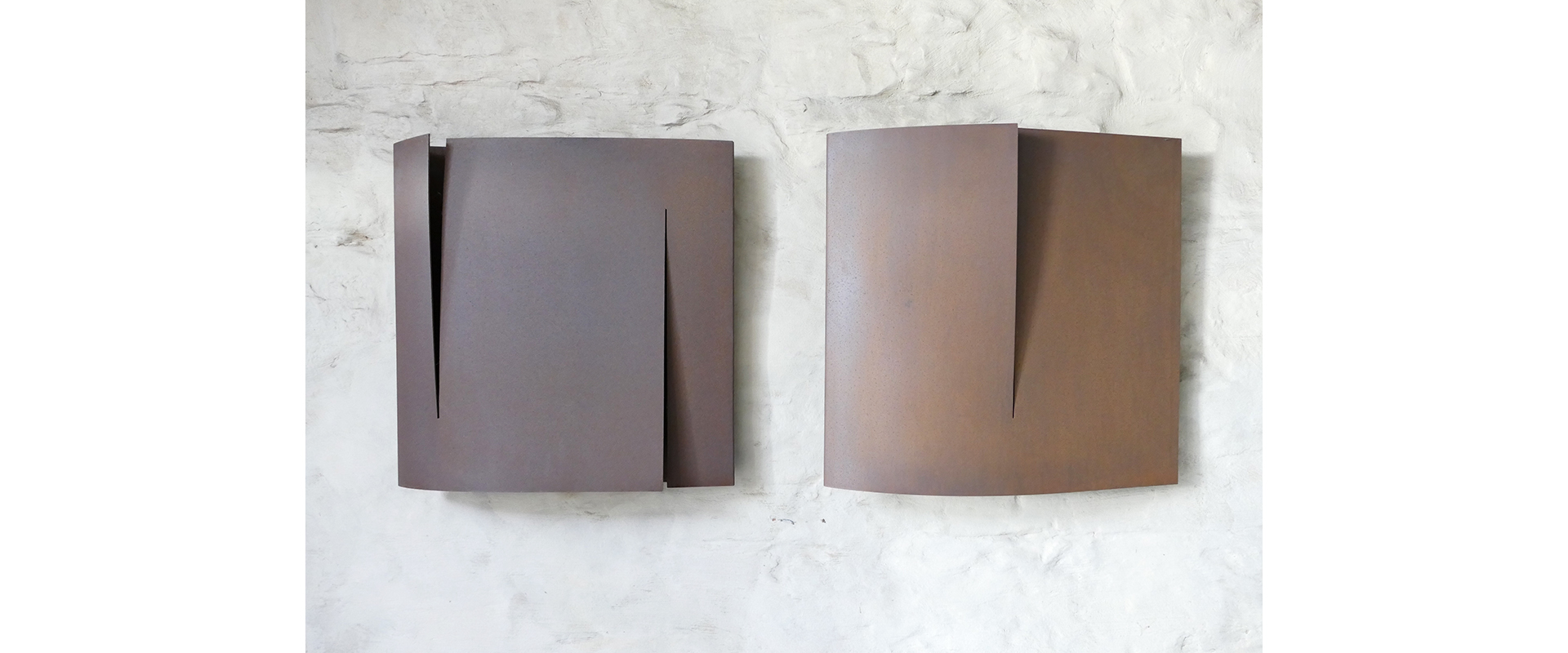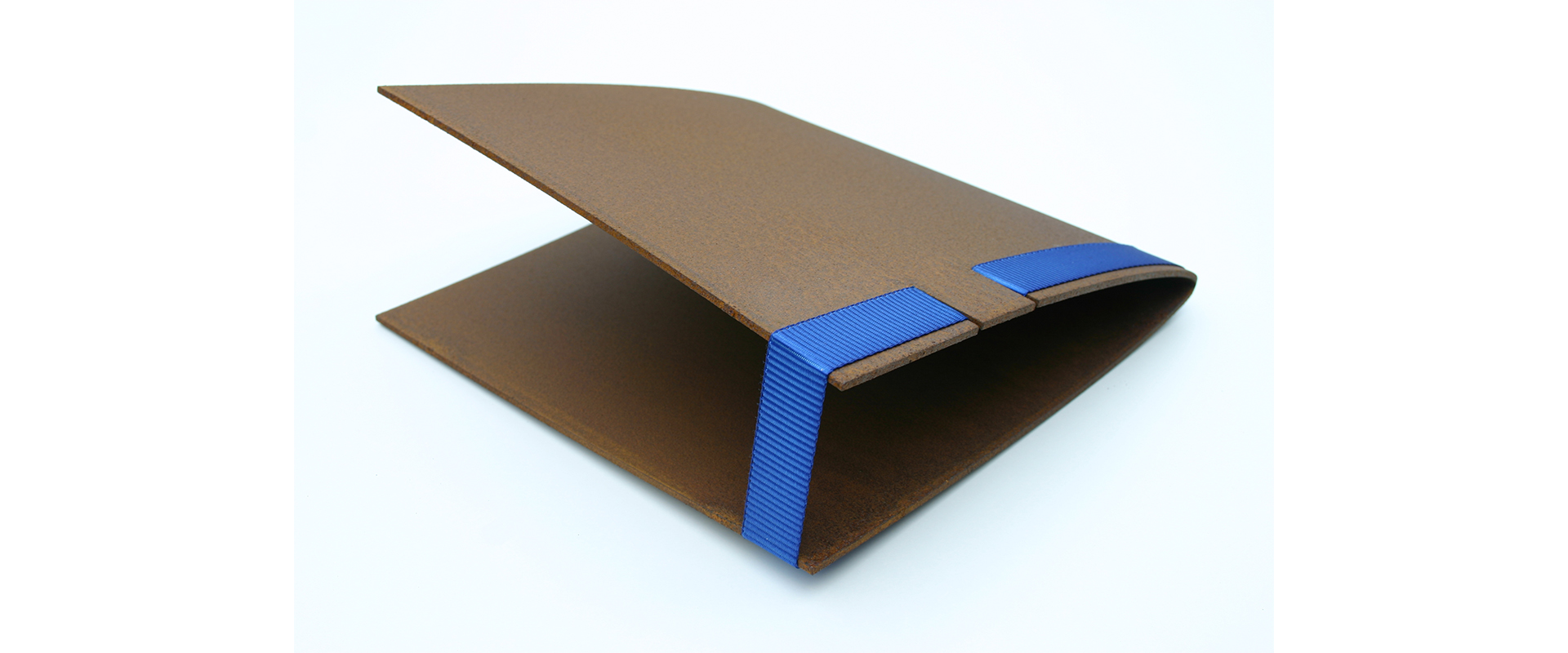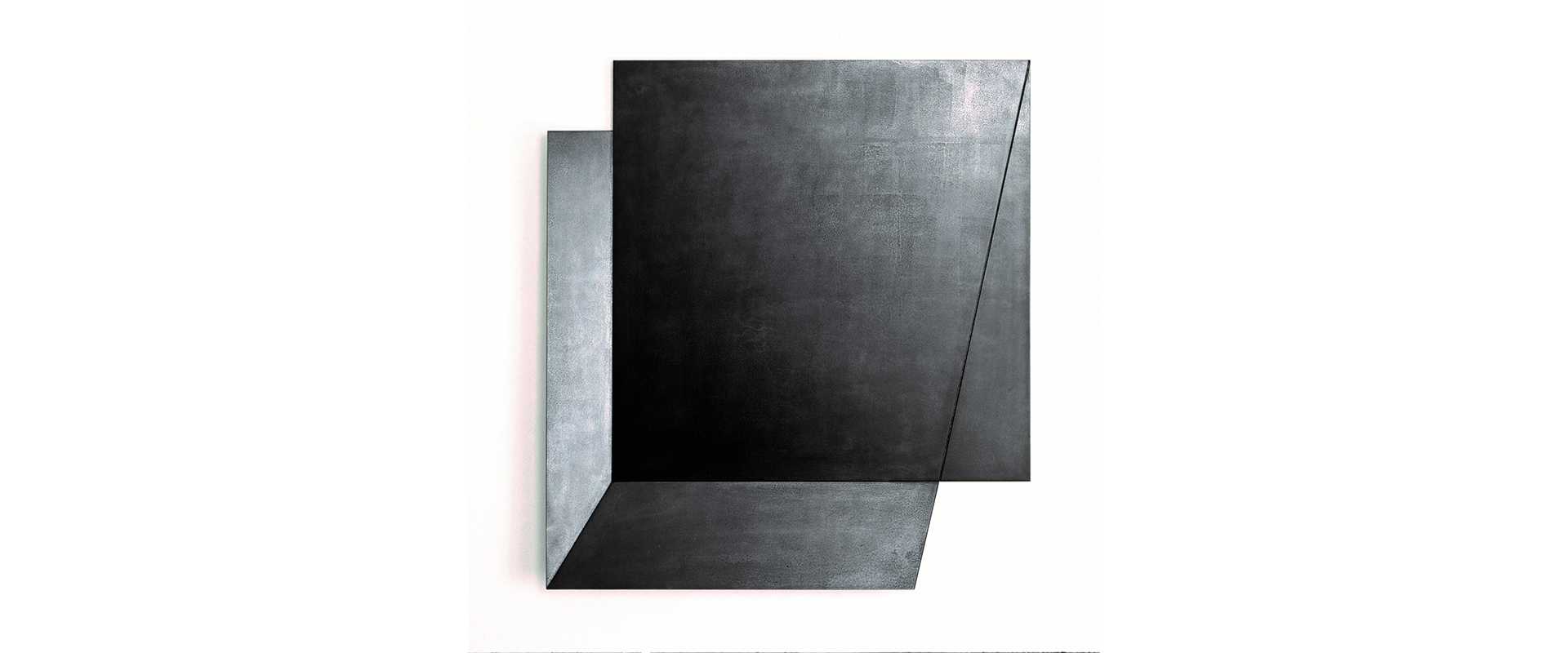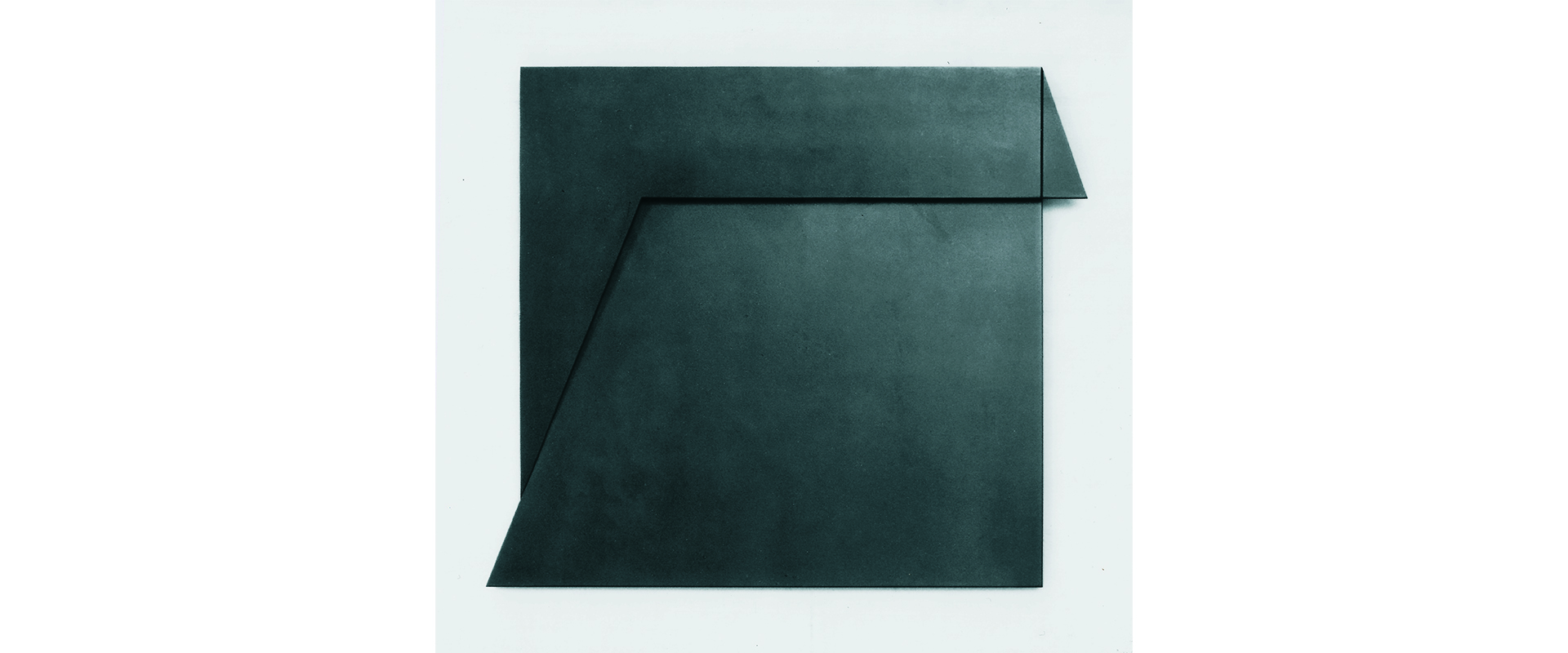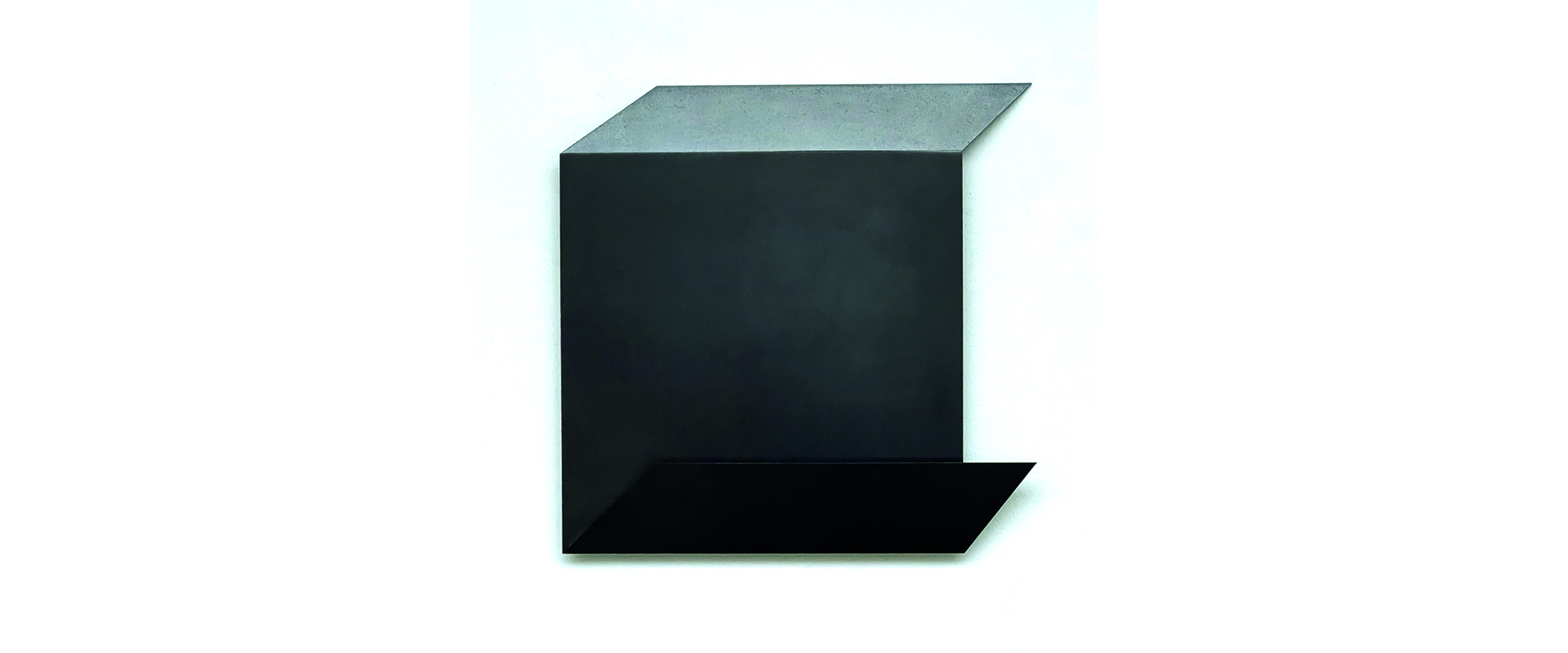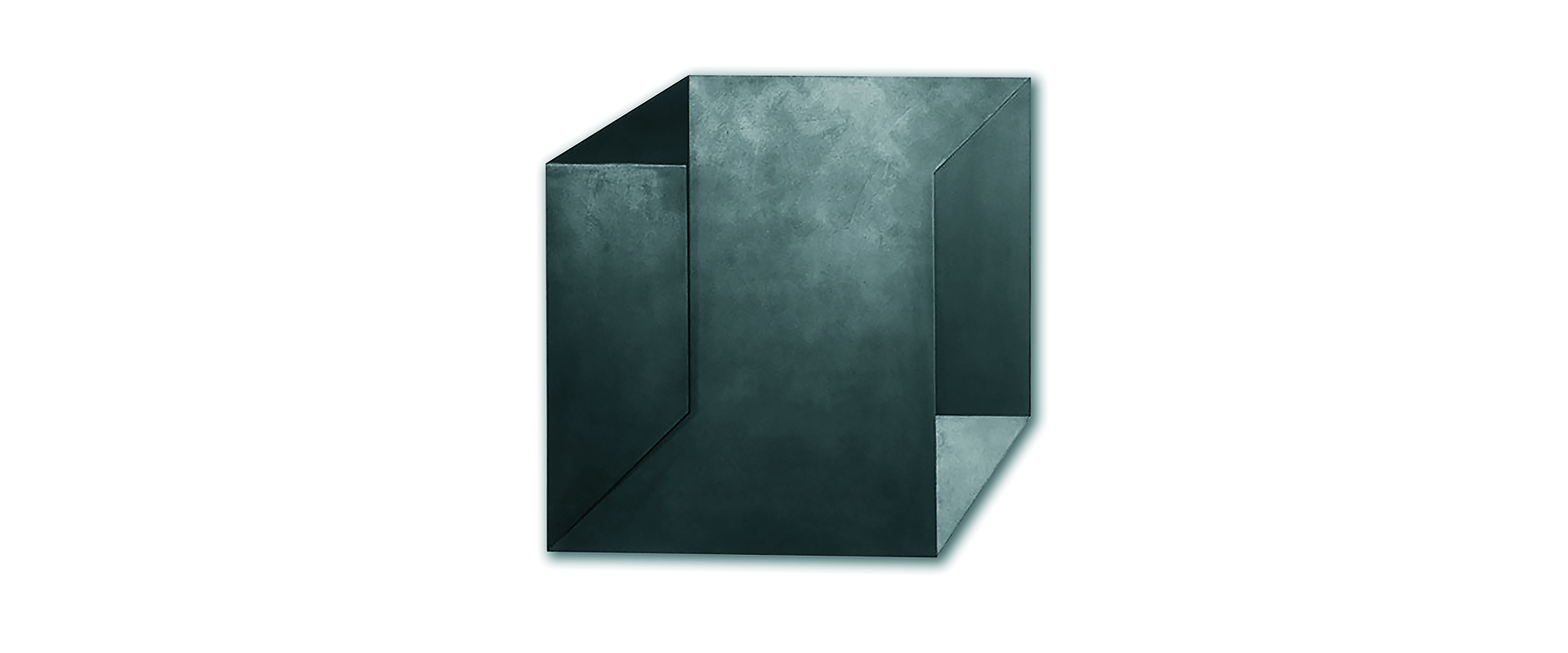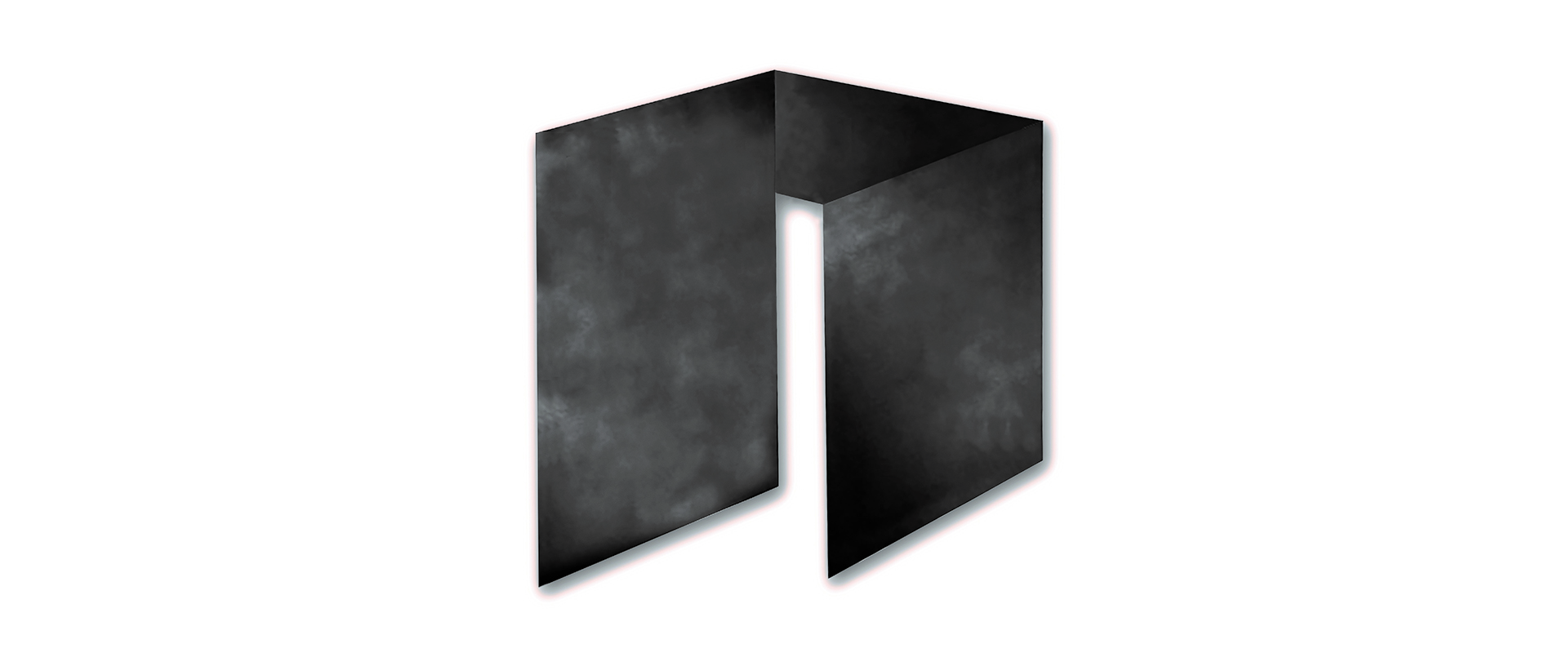 Till Augustin, Die Kräfte der Umwälzung – 2021, 3 steel cables, forged, galvanised, patinated, polished, 59 x 43,5 x 63,5 cm, ca. 150 kg
Ewerdt Hilgemann, "cracked cube" – 2020, stainless steel, 75 x 128 x 97 cm
Siegfried Kreitner, Farbkinetik – 2010, hardboard, color foil, aluminum, steel, 12 electric engines 2 to 8 U/min, 43 to 50 x 43 to 50 x 210 cm
Horst Linn, Querläufer 29/28 – 1994, steel, rust patina, 140 x 280 x 5 cm
Gert Riel, Spannungsfelder – 2020, corten steel, rope tension, ca. 125 x 100 x 93 cm, weight ca. 32 kg
Gert Riel, Flächenspannung (left + right) – 2008, corten steel, 75 x 74 x 16 cm (left), 75 x 78 x 16 cm (right), each ca. 52 kg
Gert Riel, Multiple – 2005, corten steel, tension belt, 25 x 25 x 10 cm, Ex. 5
Heiner Thiel, o.T. (WVZ 187) - 1993, steel, welded, graphite, 75 x 69 x 7 cm
Heiner Thiel, o.T. (WVZ 175) – 1992, steel, welded, patinated, 60 x 69 x 5 cm
Heiner Thiel, o.T. (WVZ 253) – 1997, steel, welded, patinated, 40 x 40 x 3 cm
Heiner Thiel, o.T. (WVZ 222) – 1995, steel, welded, patinated, 100 x 100 x 10 cm
Heiner Thiel, o.T. (WVZ 235) – 1995, steel, welded, patinated, 104 x 100 x 11 cm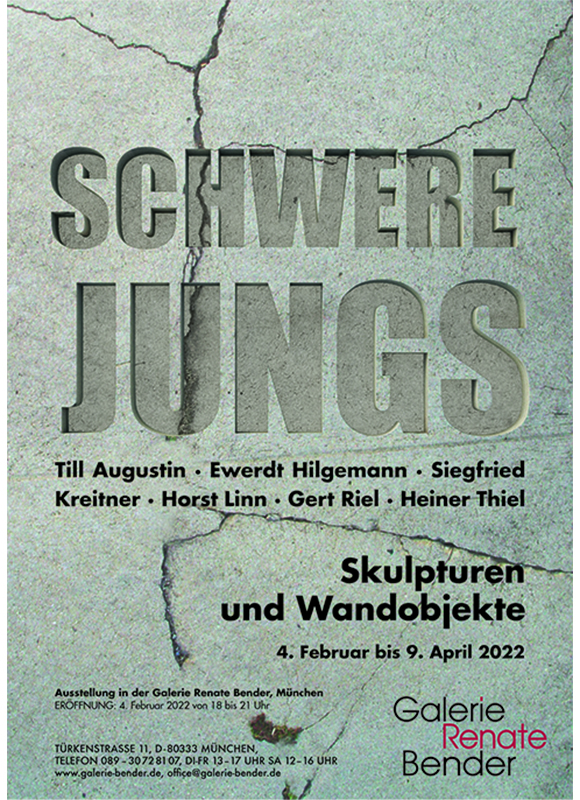 Heavyweights - Sculptures and Wall Objects
Till Augustin, Ewerdt Hilgemann, Siegfried Kreitner, Horst Linn, Heiner Thiel, Gert Riel
Exhibition from February 5th to April 9th, 2022
Opening: Friday, February 4, 2022, 6 to 9 pm
Matinee: Saturday, February 5, 2022, 12 to 4 pm
Till Augustin, Siegfried Kreitner, Gert Riel and Heiner Thiel will be present at the vernissage.
Attention: The 2G+ rule applies during the vernissage in the gallery (admission only for vaccinated and recovered persons with a negative Corona test or boostered). The wearing of a FFP2 mask is an obligation.
Whether arm-thick, intertwined steel cables, imploded forms made of shiny stainless steel, electric motor-driven, movable aluminum plates, folded or deformed steel - the works of the six sculptors show how the material metal can be treated in completely different ways. Sometimes the materiality of steel is revealed in all its heaviness and rough texture, as in the sculptures by Till Augustin or the wall reliefs by Horst Linn, some of which have a rust patina. Then there is the play with illusion both in form and surface of Heiner Thiel's steel sheets treated with graphite and shellac. At the other end of the scale, the cut-open "Cracked Cubes" by Ewerdt Hilgemann, shown for the first time in Munich; the steel sheets by Gert Riel, deformed by traction or pressure and under tension; and finally the "minimal-kinetic" sculptures by Siegfried Kreitner, which have both a meditative and playful effect.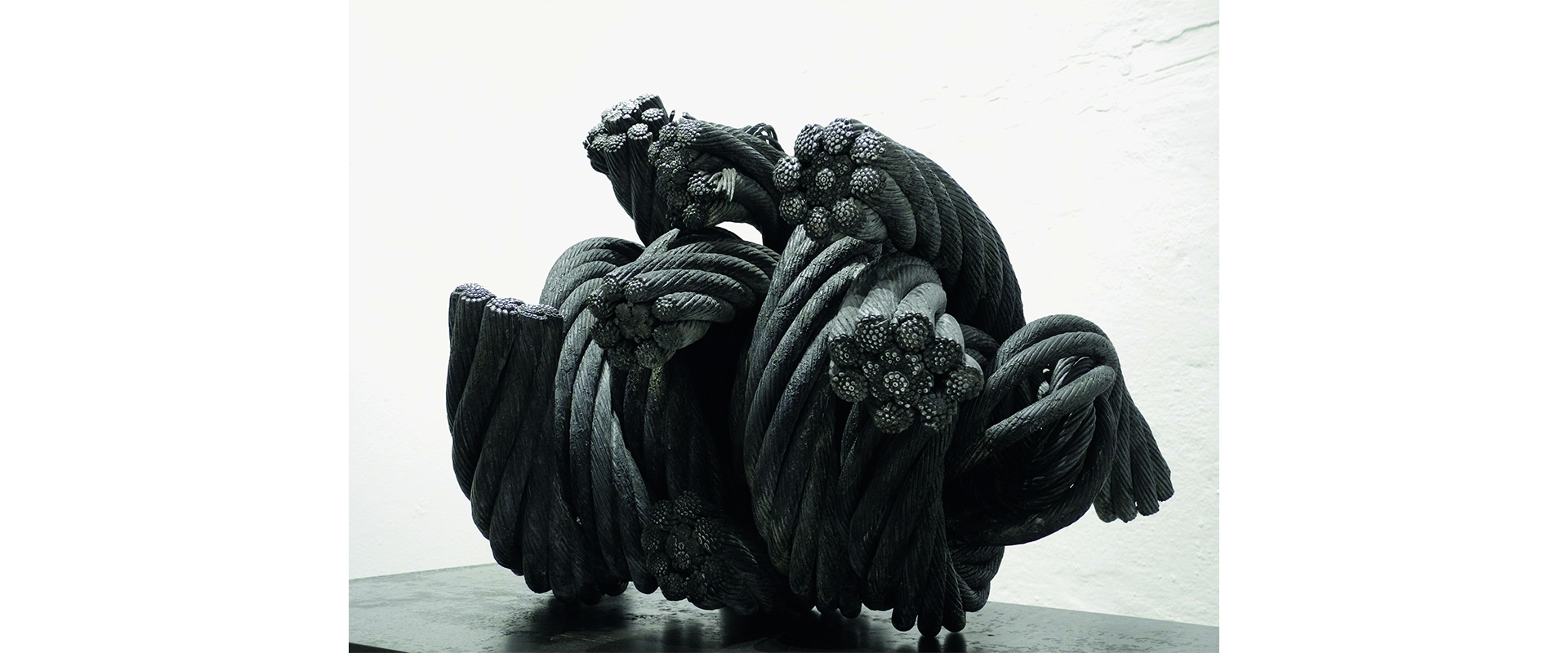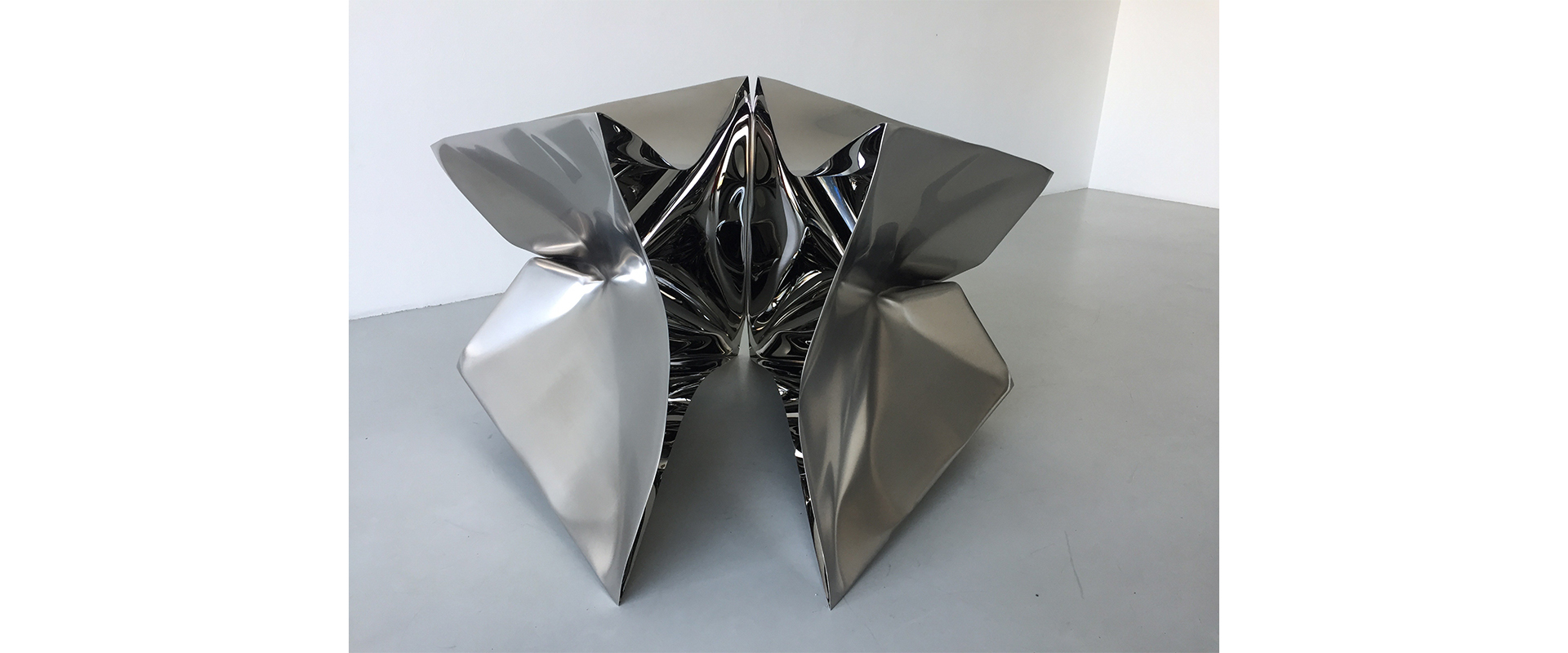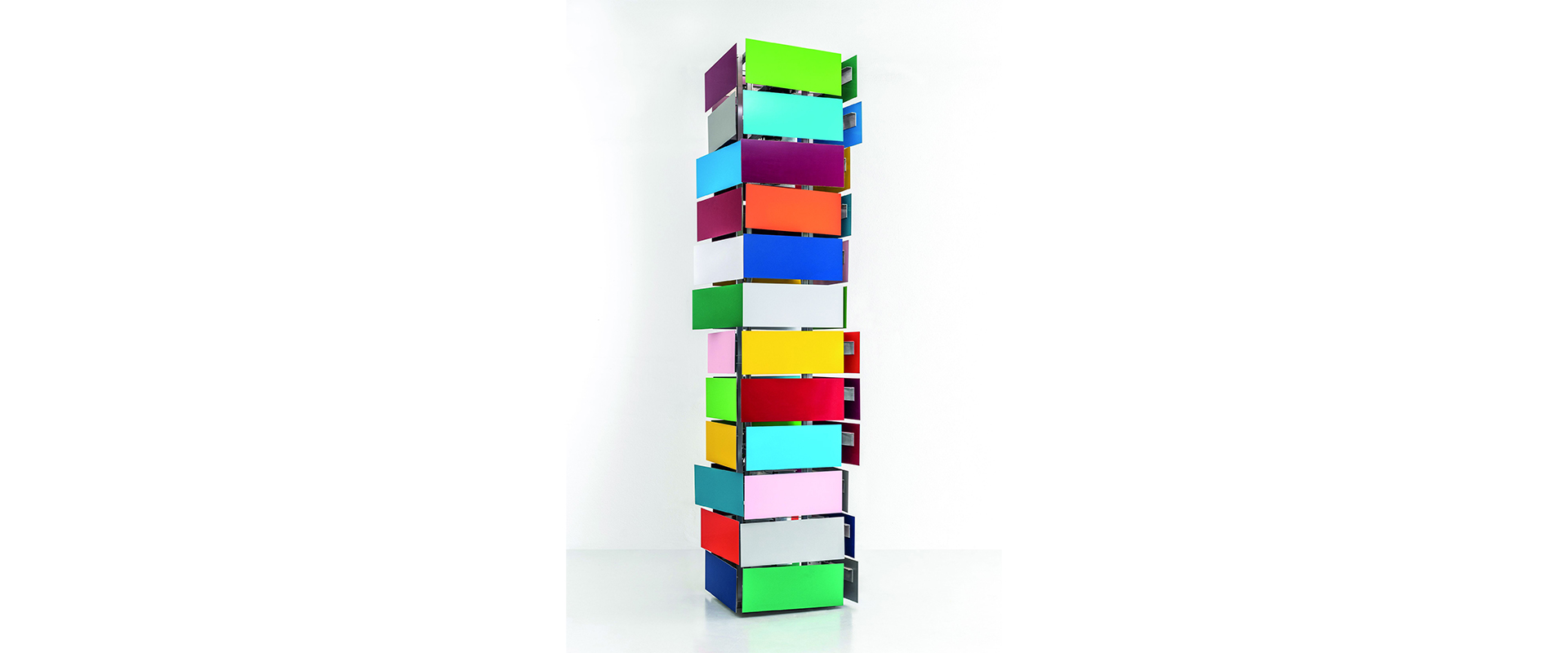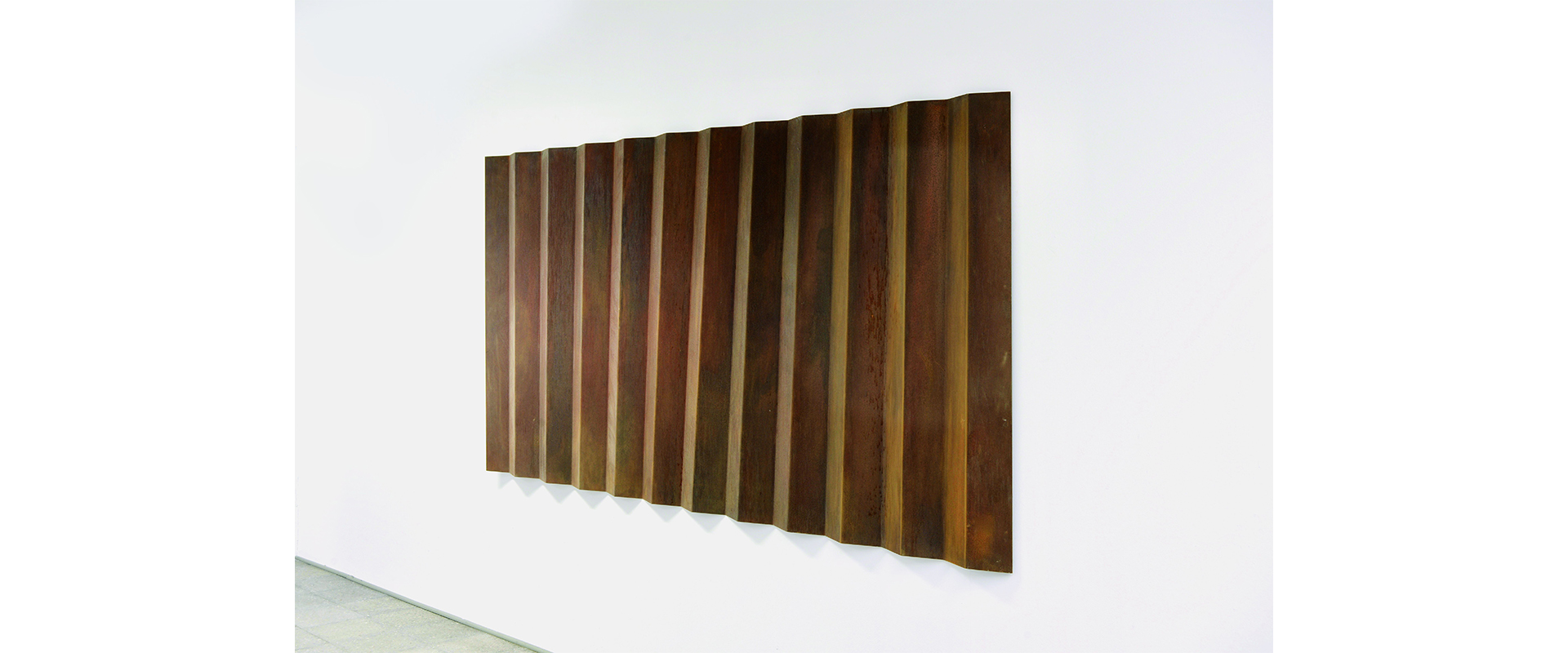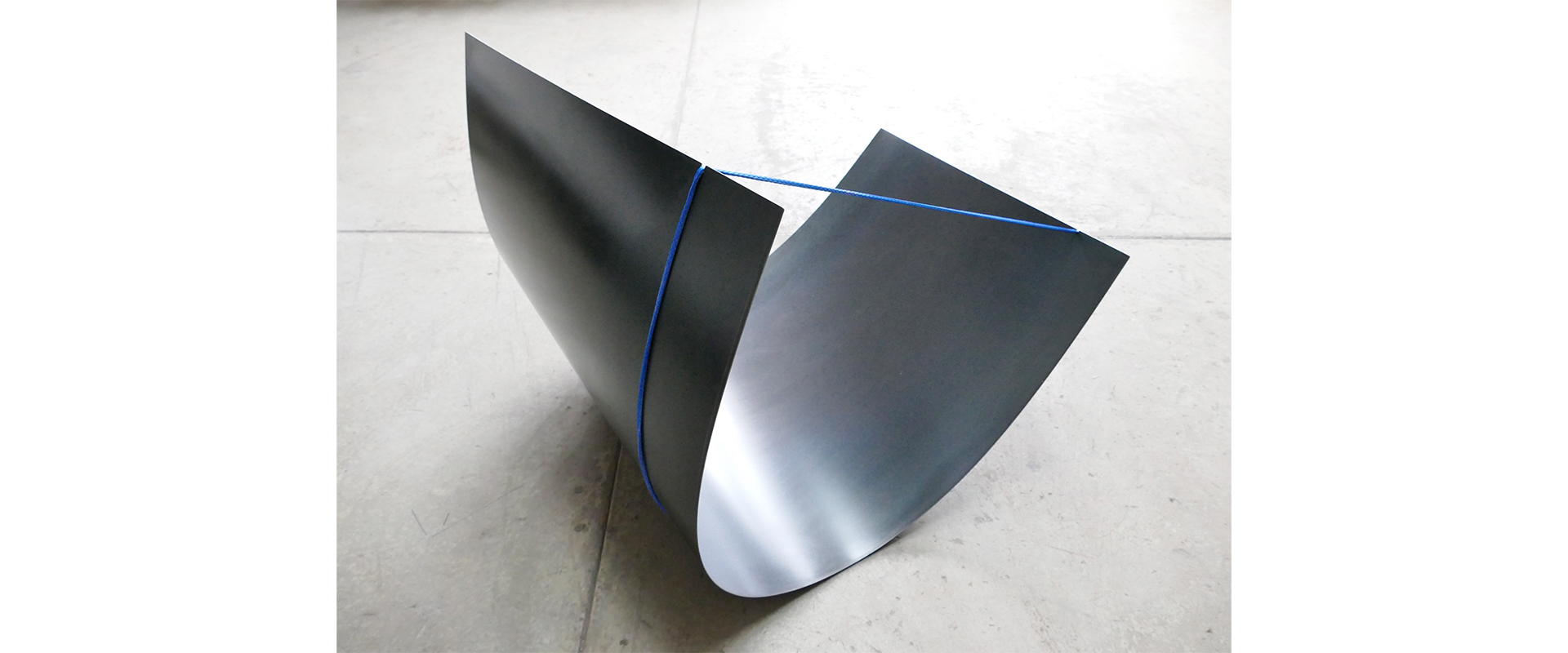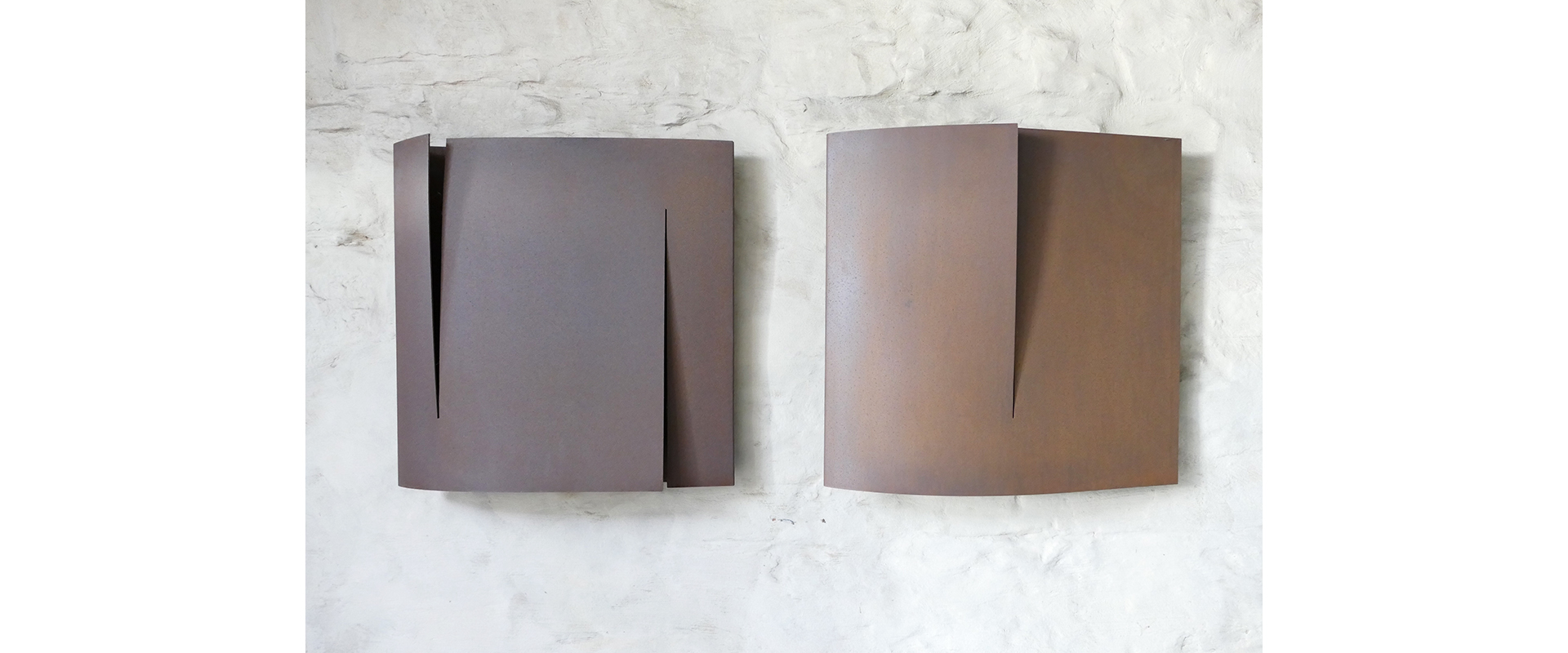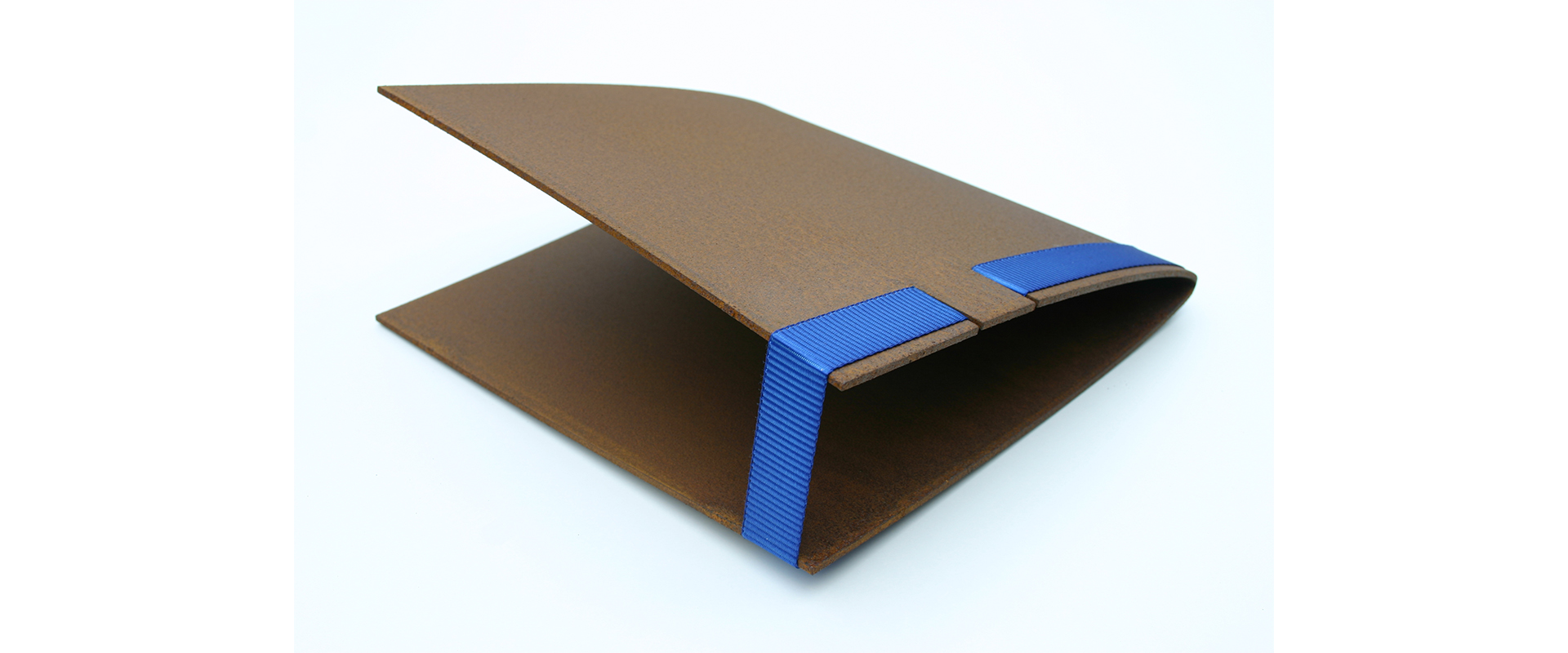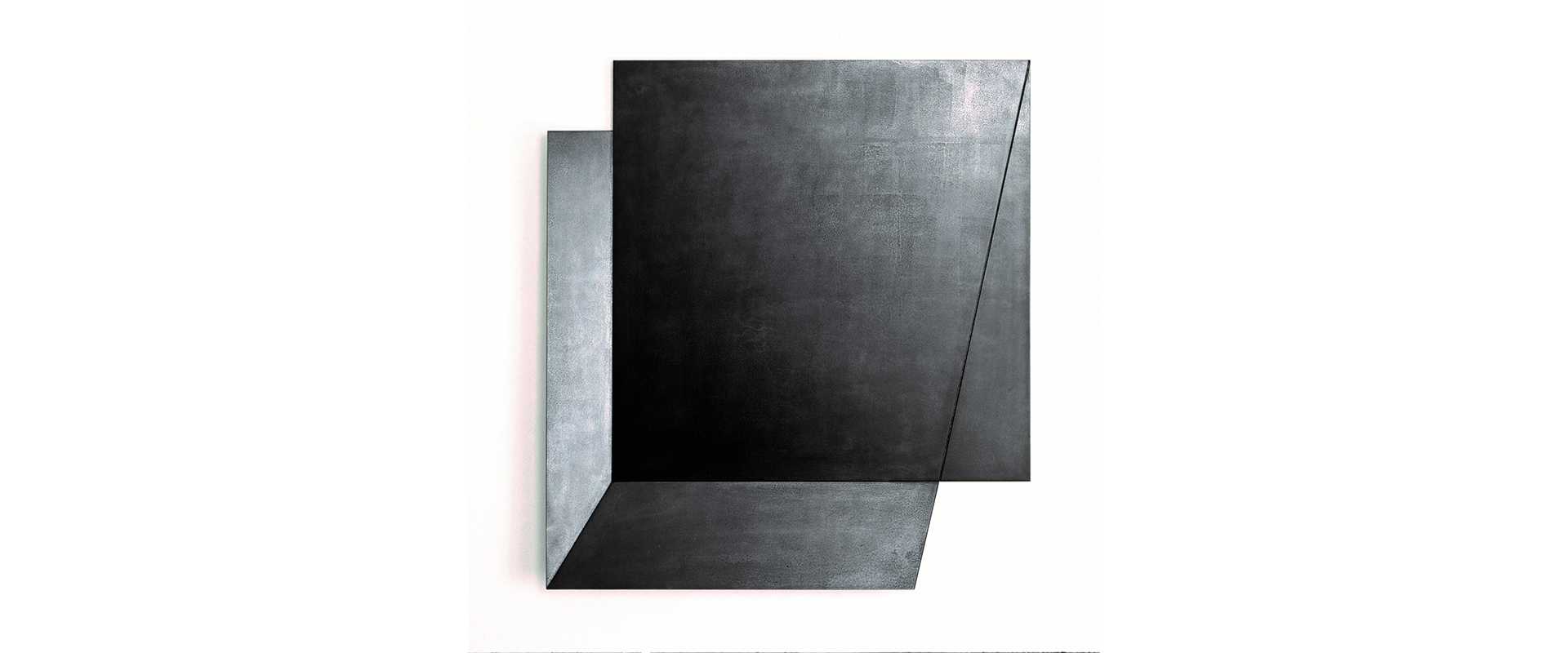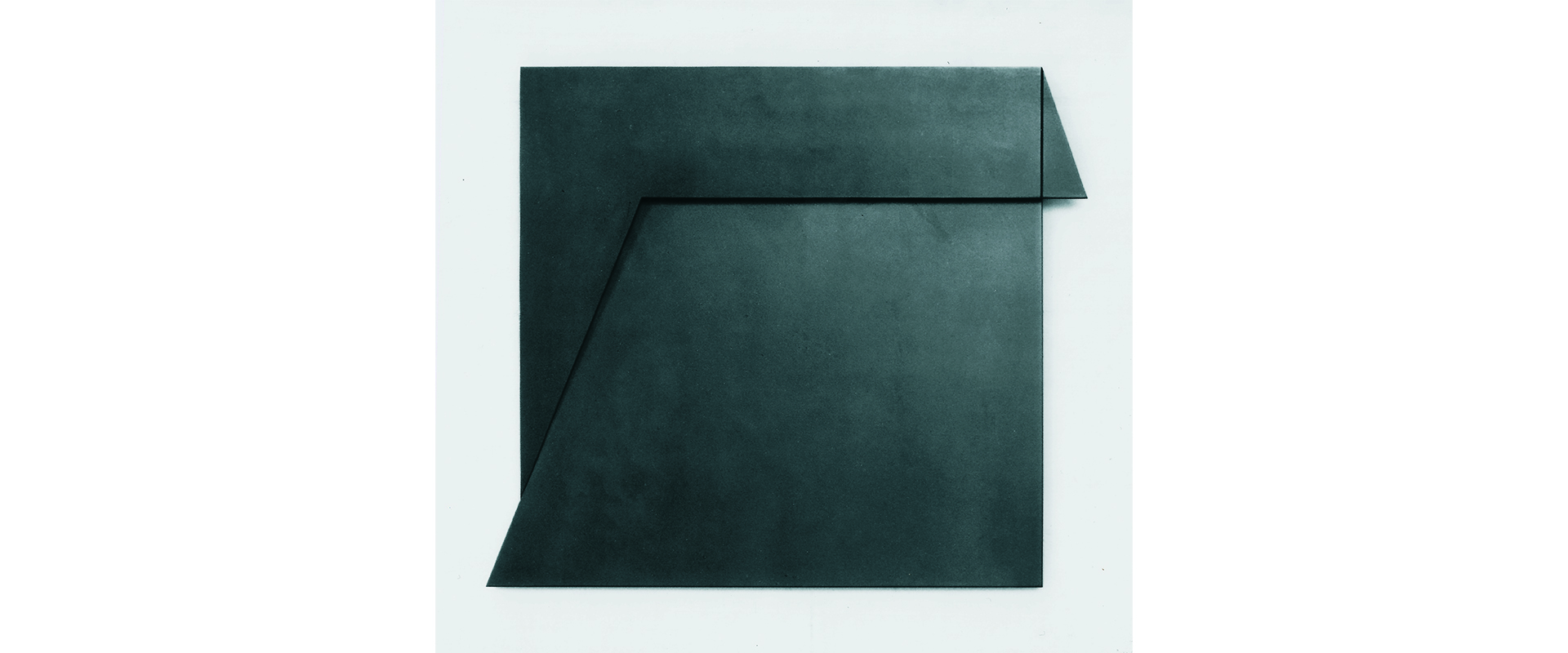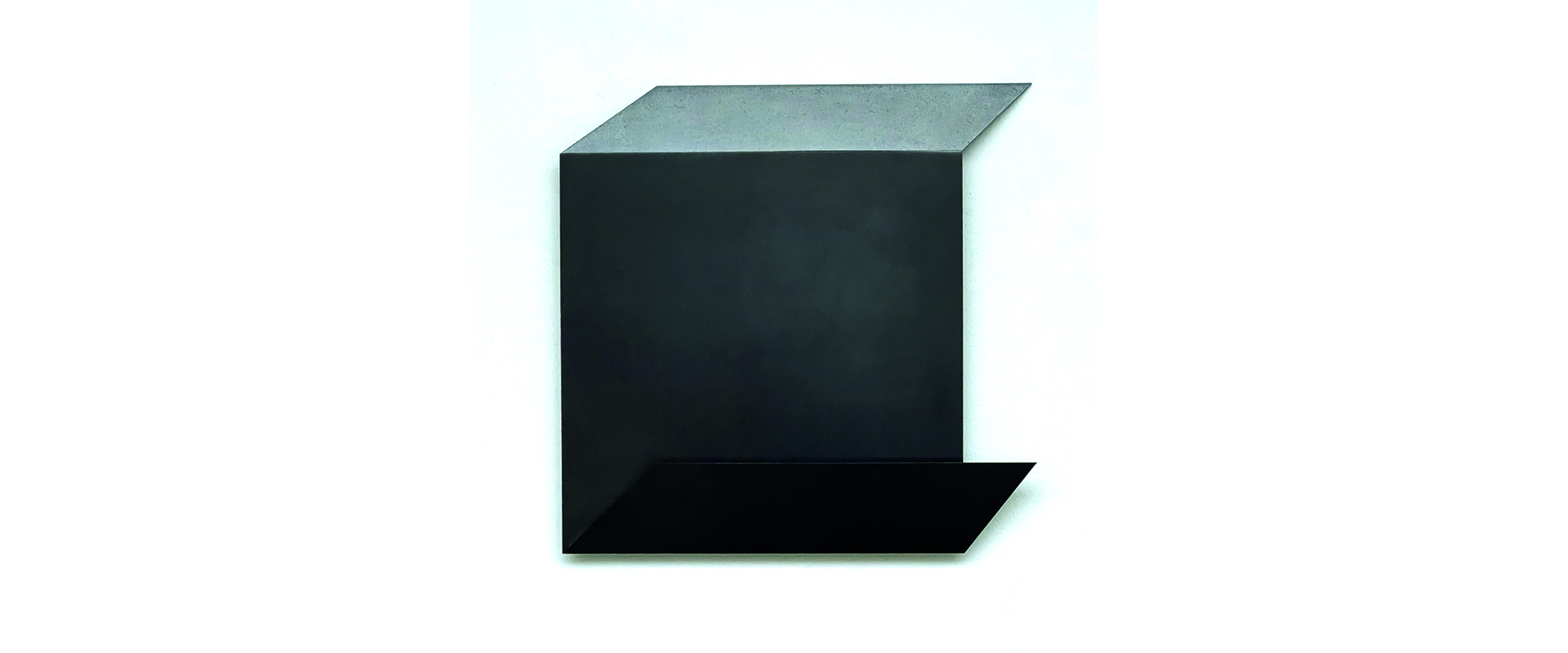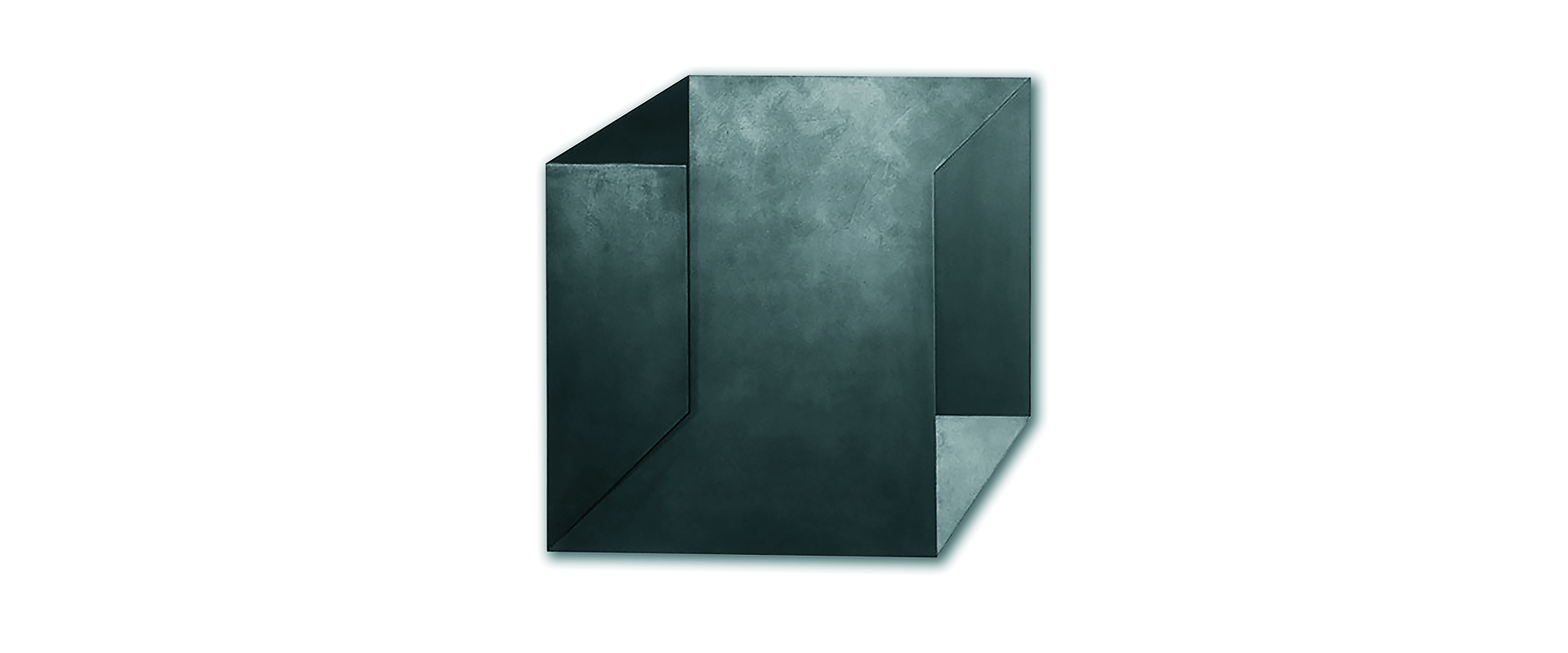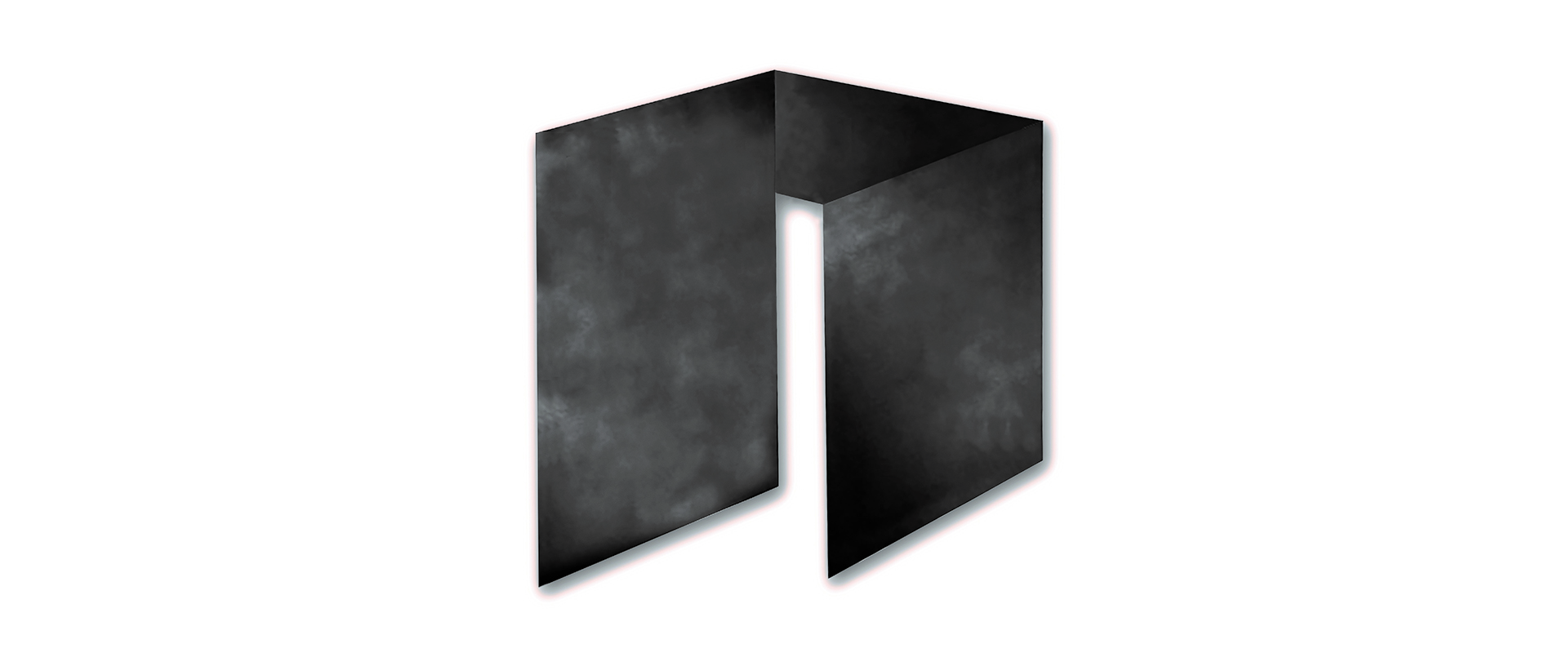 Till Augustin, Die Kräfte der Umwälzung – 2021, 3 steel cables, forged, galvanised, patinated, polished, 59 x 43,5 x 63,5 cm, ca. 150 kg
Ewerdt Hilgemann, "cracked cube" – 2020, stainless steel, 75 x 128 x 97 cm
Siegfried Kreitner, Farbkinetik – 2010, hardboard, color foil, aluminum, steel, 12 electric engines 2 to 8 U/min, 43 to 50 x 43 to 50 x 210 cm
Horst Linn, Querläufer 29/28 – 1994, steel, rust patina, 140 x 280 x 5 cm
Gert Riel, Spannungsfelder – 2020, corten steel, rope tension, ca. 125 x 100 x 93 cm, weight ca. 32 kg
Gert Riel, Flächenspannung (left + right) – 2008, corten steel, 75 x 74 x 16 cm (left), 75 x 78 x 16 cm (right), each ca. 52 kg
Gert Riel, Multiple – 2005, corten steel, tension belt, 25 x 25 x 10 cm, Ex. 5
Heiner Thiel, o.T. (WVZ 187) - 1993, steel, welded, graphite, 75 x 69 x 7 cm
Heiner Thiel, o.T. (WVZ 175) – 1992, steel, welded, patinated, 60 x 69 x 5 cm
Heiner Thiel, o.T. (WVZ 253) – 1997, steel, welded, patinated, 40 x 40 x 3 cm
Heiner Thiel, o.T. (WVZ 222) – 1995, steel, welded, patinated, 100 x 100 x 10 cm
Heiner Thiel, o.T. (WVZ 235) – 1995, steel, welded, patinated, 104 x 100 x 11 cm