Layer by Layer: Investigating the Nature of Color
Bim Koehler – Matt McClune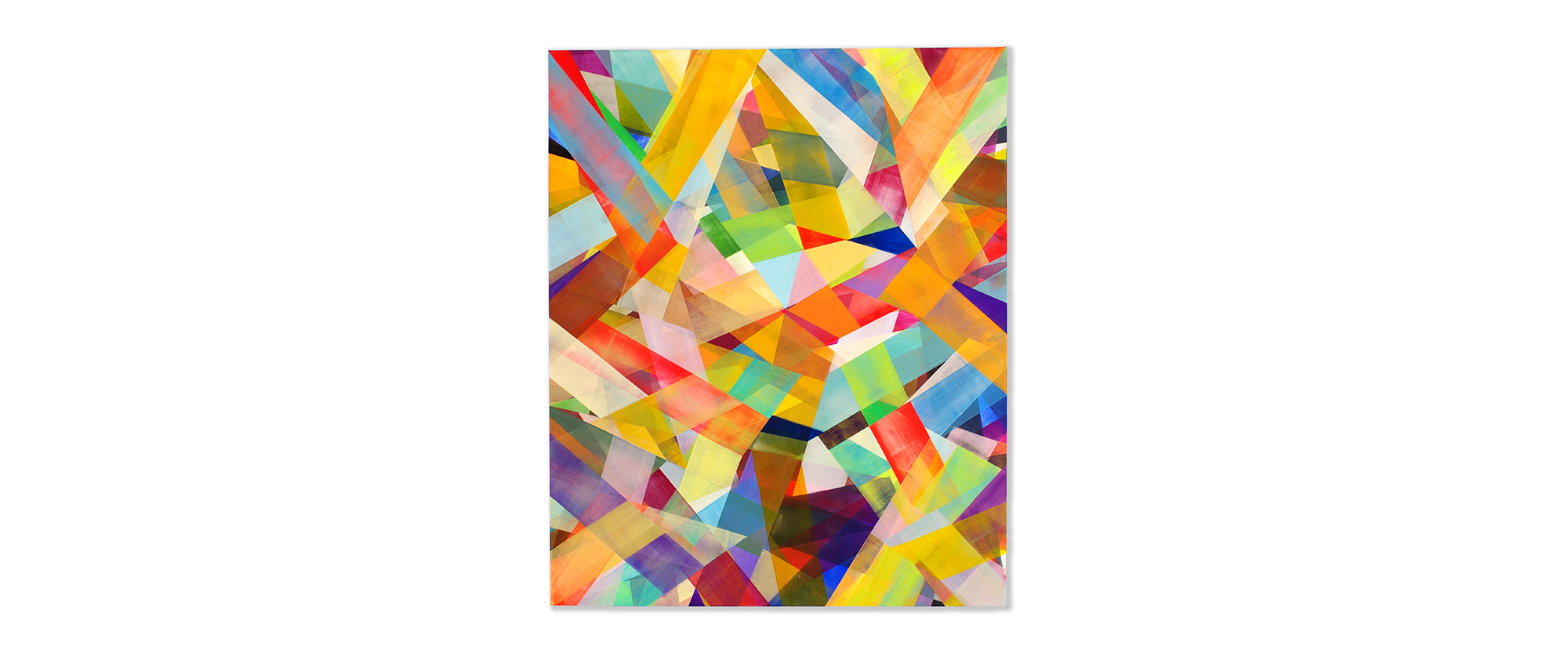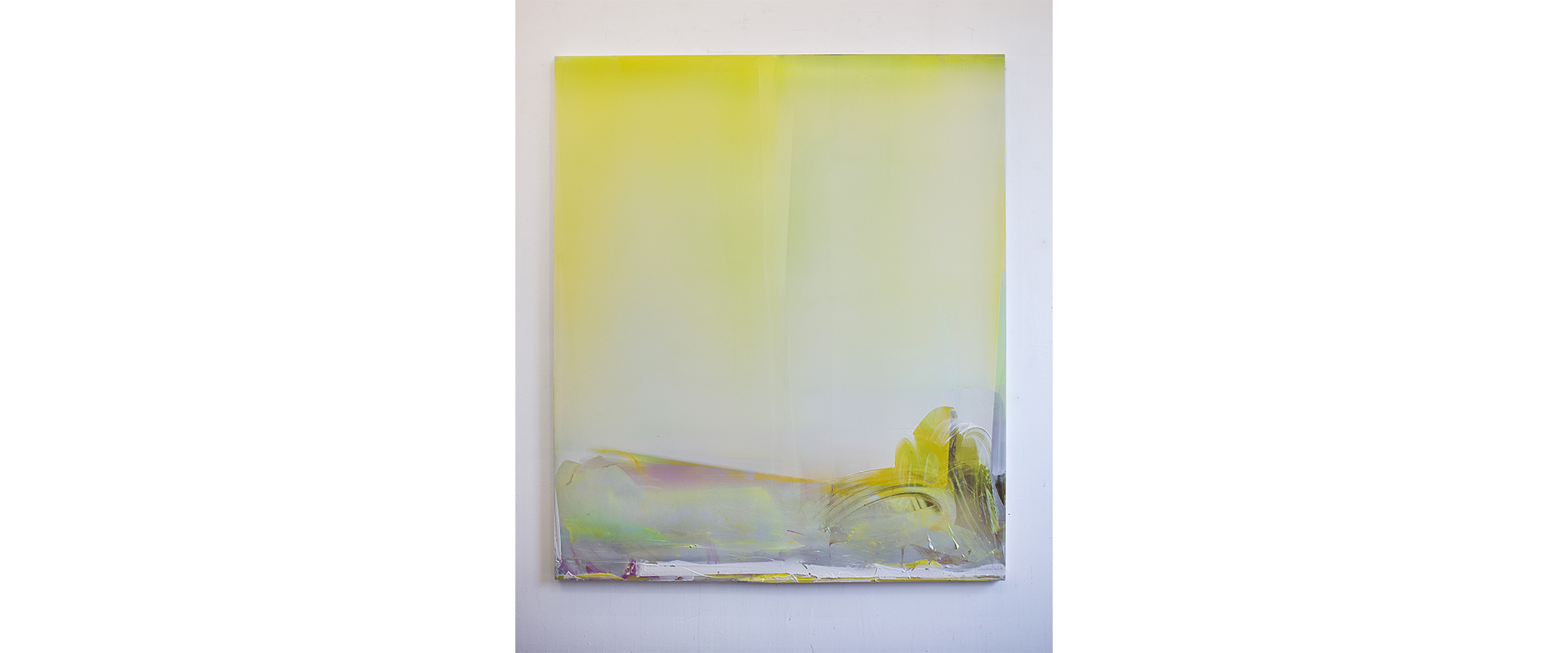 Bim Koehler, "KE-140.231" – 2023, acrylic, pigments, gesso, canvas, on wooden box, steel edging, 140 x 115 x 5 cm
Matt McClune, Springtime. St. Romain - 2020, Kremer pigments, polyurethane on aluminum, 175 x 150 cm
Layer by Layer: Investigating the Nature of Color
Bim Koehler – Matt McClune
Exhibition from April 21st to June 24th, 2023
Opening: Friday, April 21, 2023, 6 to 8 pm
Matinee: Saturday, April 22, 2023, 12 to 4 pm
The paintings of Bim Koehler and Matt McClune achieve their fascination from the countless layers of color that create depth and pictorial space. The use of finely-dispersed pigments, which are mixed by hand, often leads to a different tone for each brush or spatula application. Eager to experiment, both of the painters investigate the nature of color and arrive at different results.
Bim Koehler was born in 1949 in Kassel, Germany. He lives and works in Spiesheim / Rhineland-Palatinate, Germany. 
Bim Koehler's oeuvre includes, in addition to his predominantly monochrome works, his unmistakable stripe paintings. In his monochrome works, the artist uses a wide brush to apply a variety of color variations, one on top of the other. Layer by layer, a nearly monochrome image appears, the final coats of color being successively applied towards the top. The countless layers combine to generate tension and open up pictorial spaces.
In his stripe paintings, the almost endless number of colored stripes, applied one on top of the other, draws the viewer's eye into the spatial depth of the picture, inevitably raising the question of the last brush stroke.
Matt McClune was born in 1973 in Worcester, MA, USA. He lives and works in St. Romain, France.
The American Matt McClune, who has been living in Burgundy for nearly 20 years, applies the paint onto rigid supports with specially-made spatulas of various widths. The numerous, often thinly applied layers of color, create a meditative and tranquil effect which changes depending on the natural lighting. But the image is also gestural and expressive, when the wash, mixed with a polyurethane gel, emerges in an almost three-dimensional manner and the spatula produces compositional and structural elements.