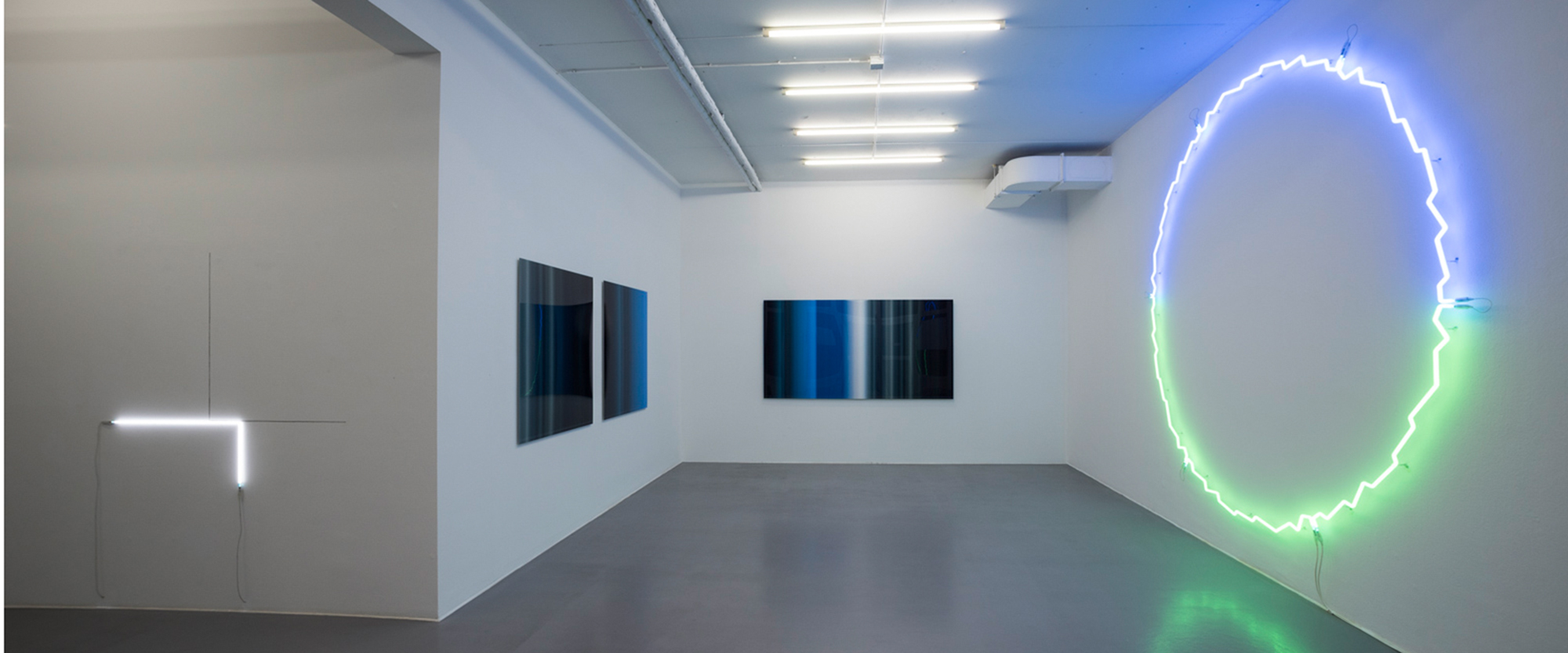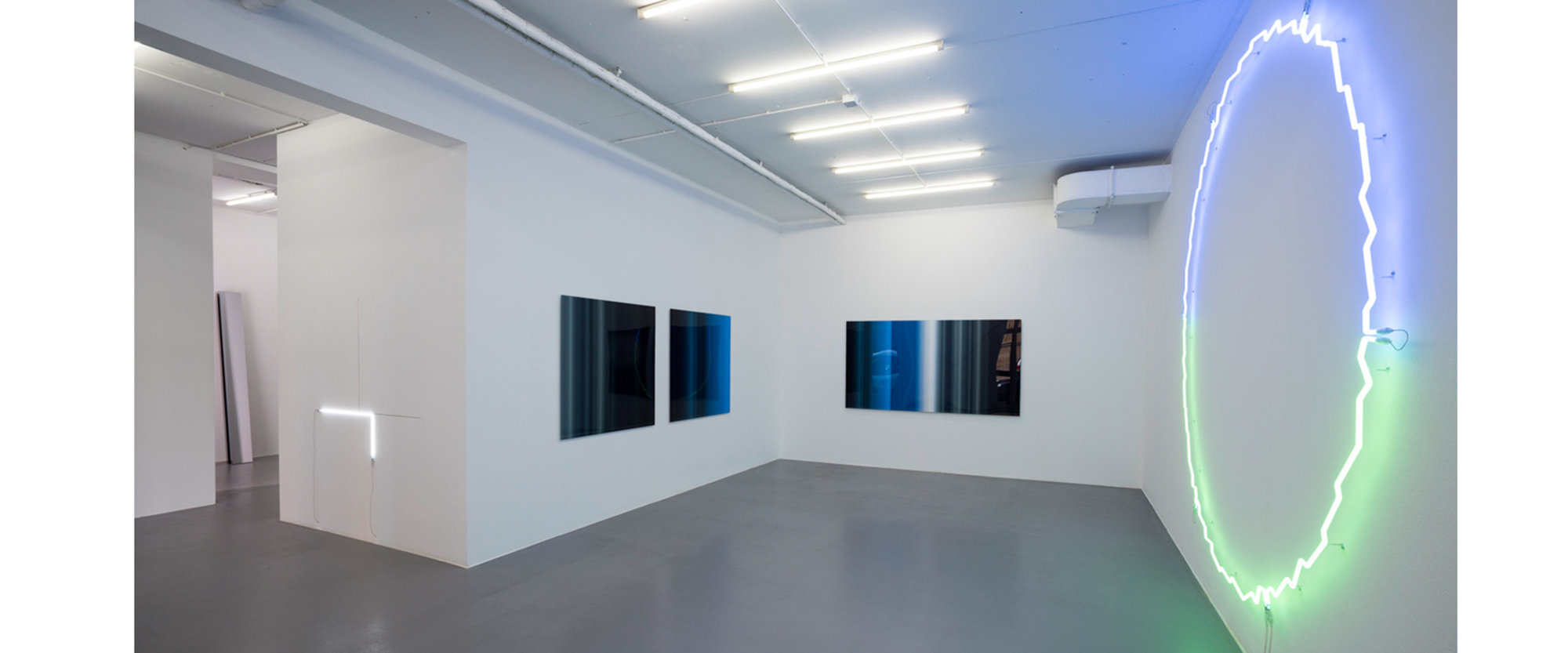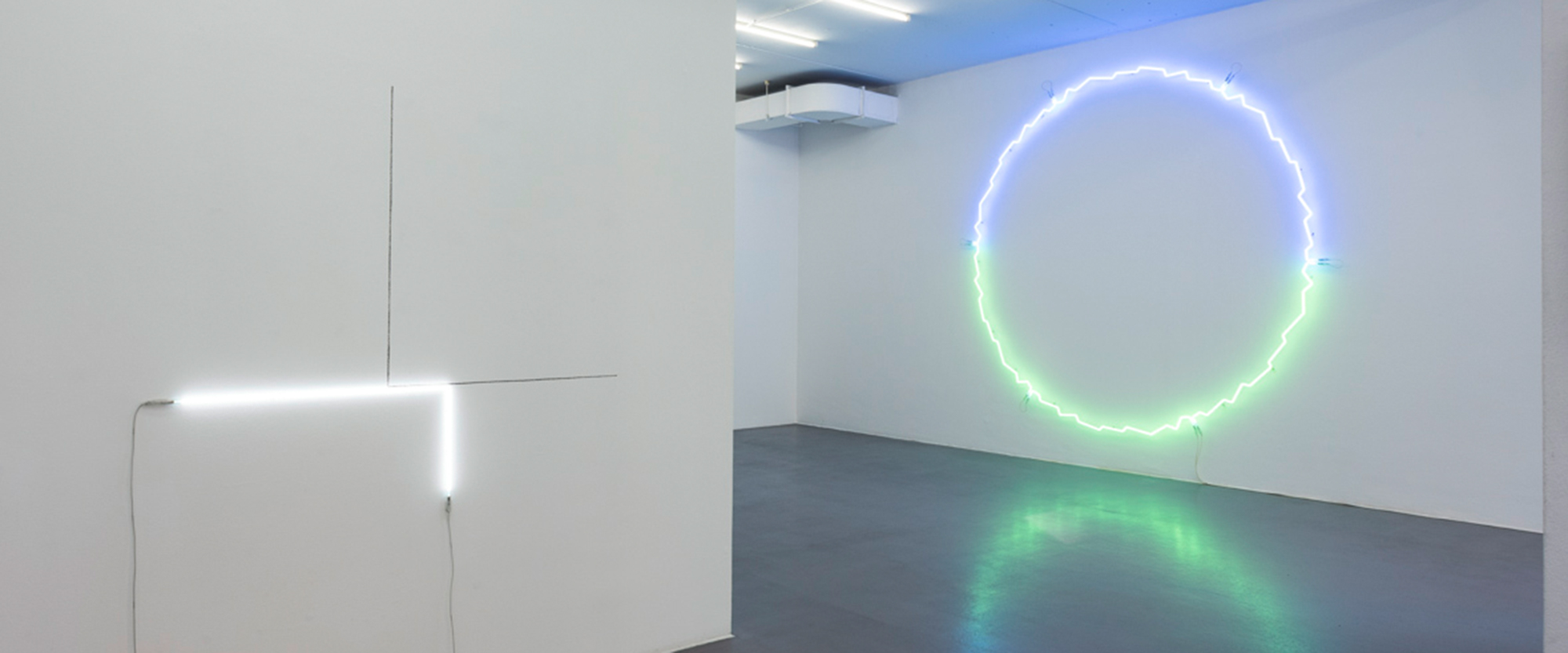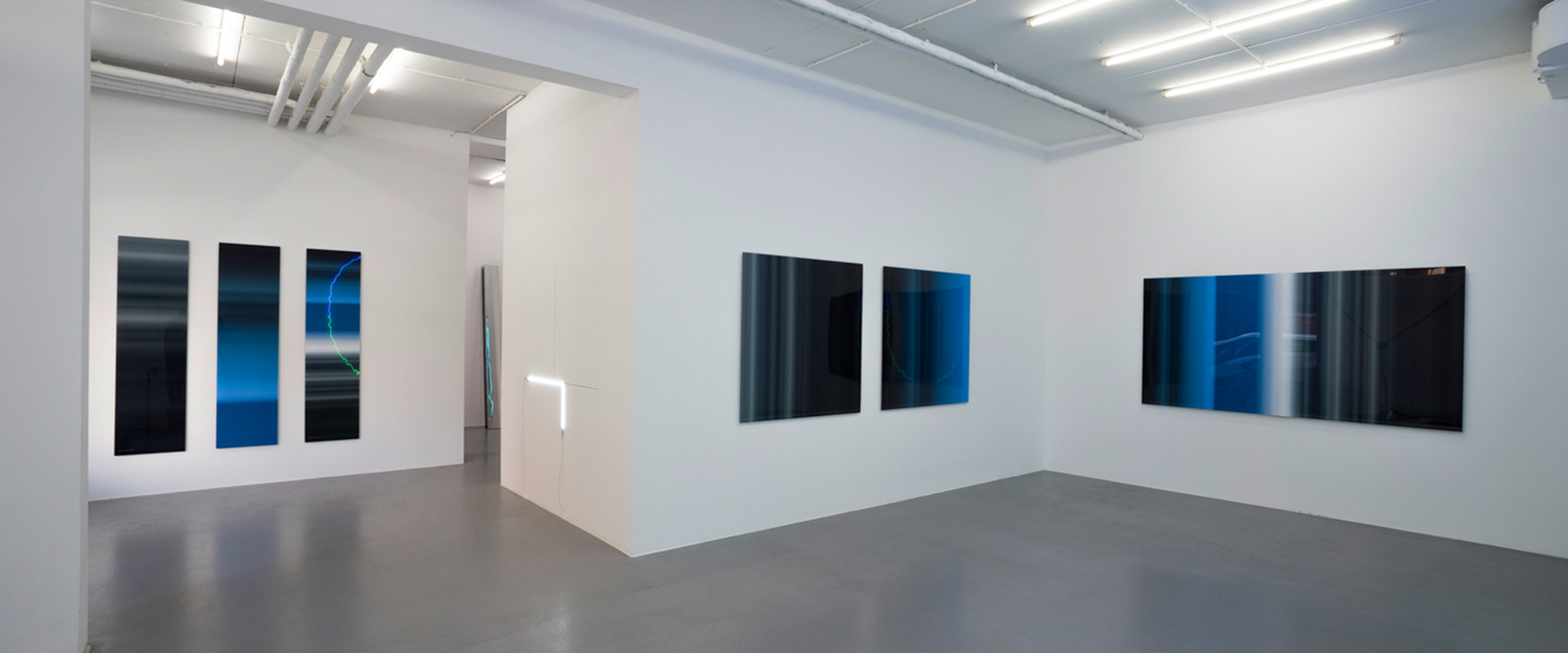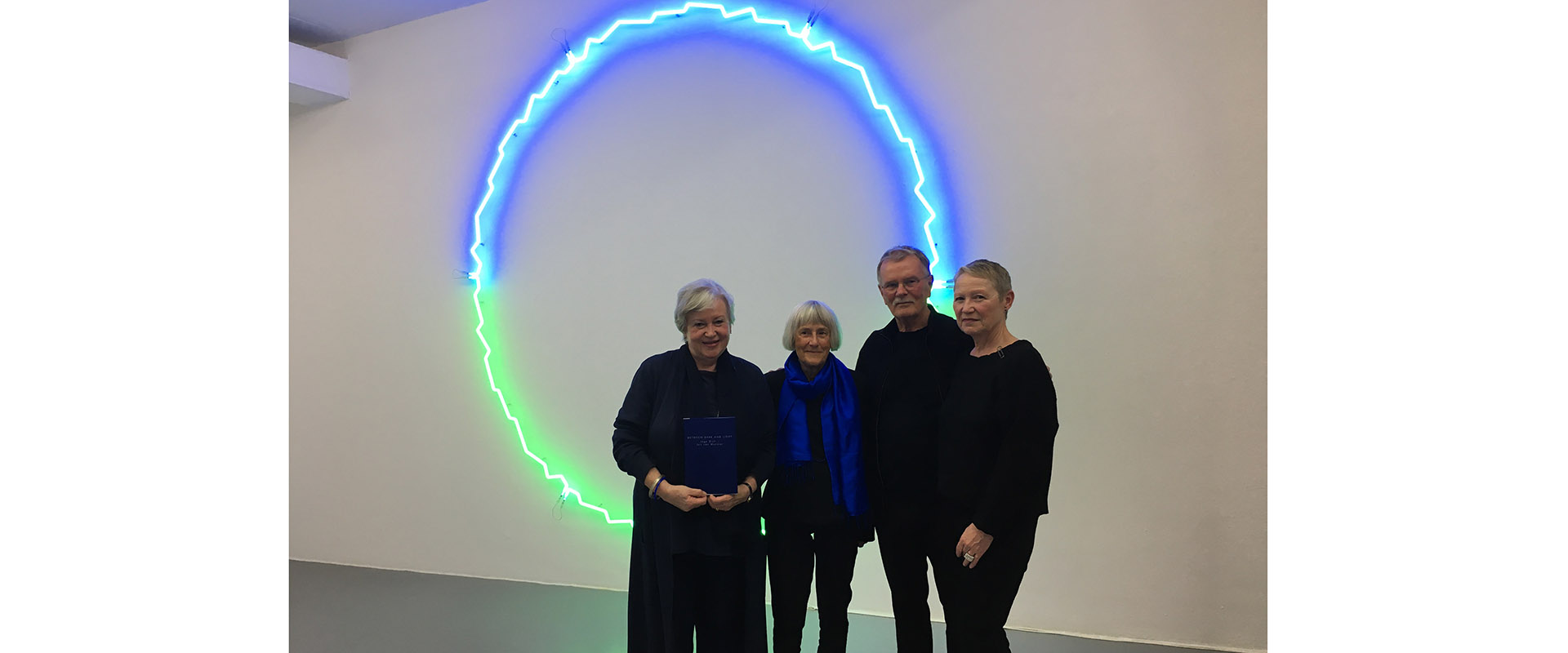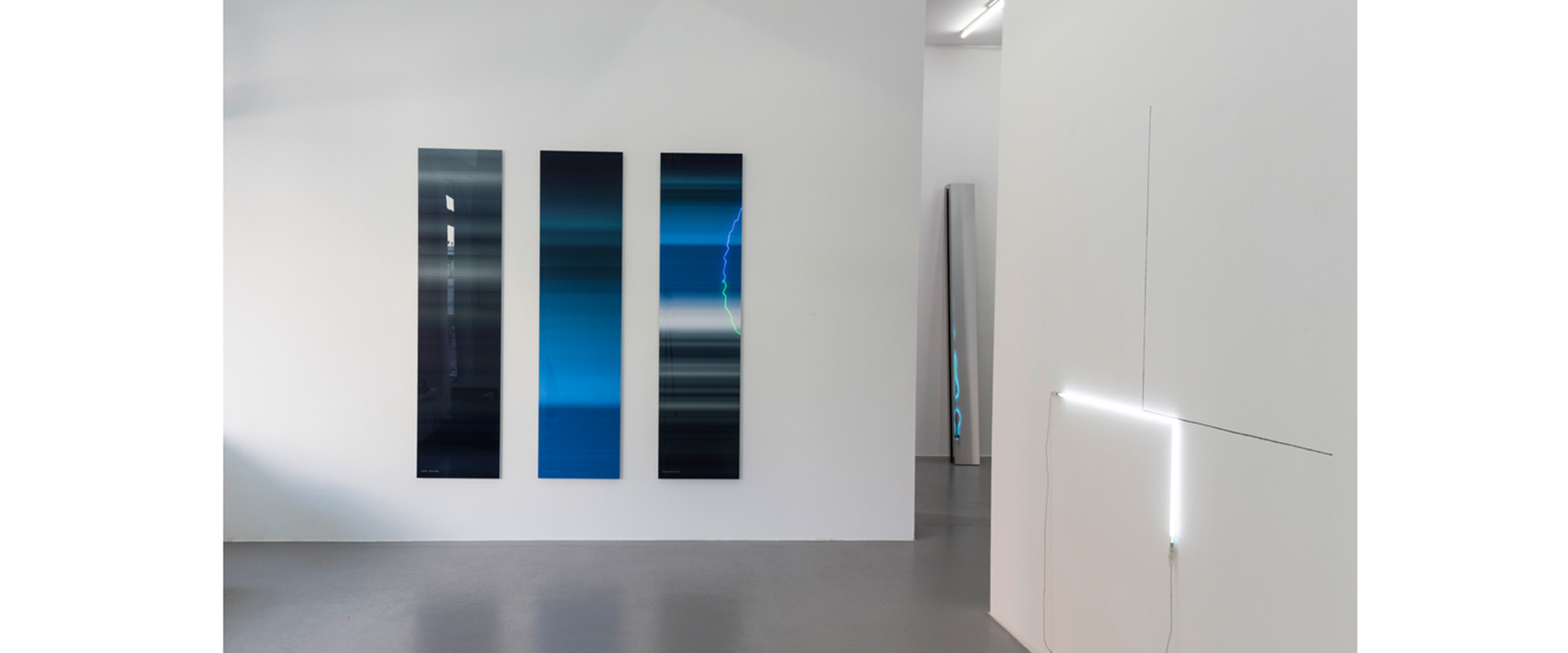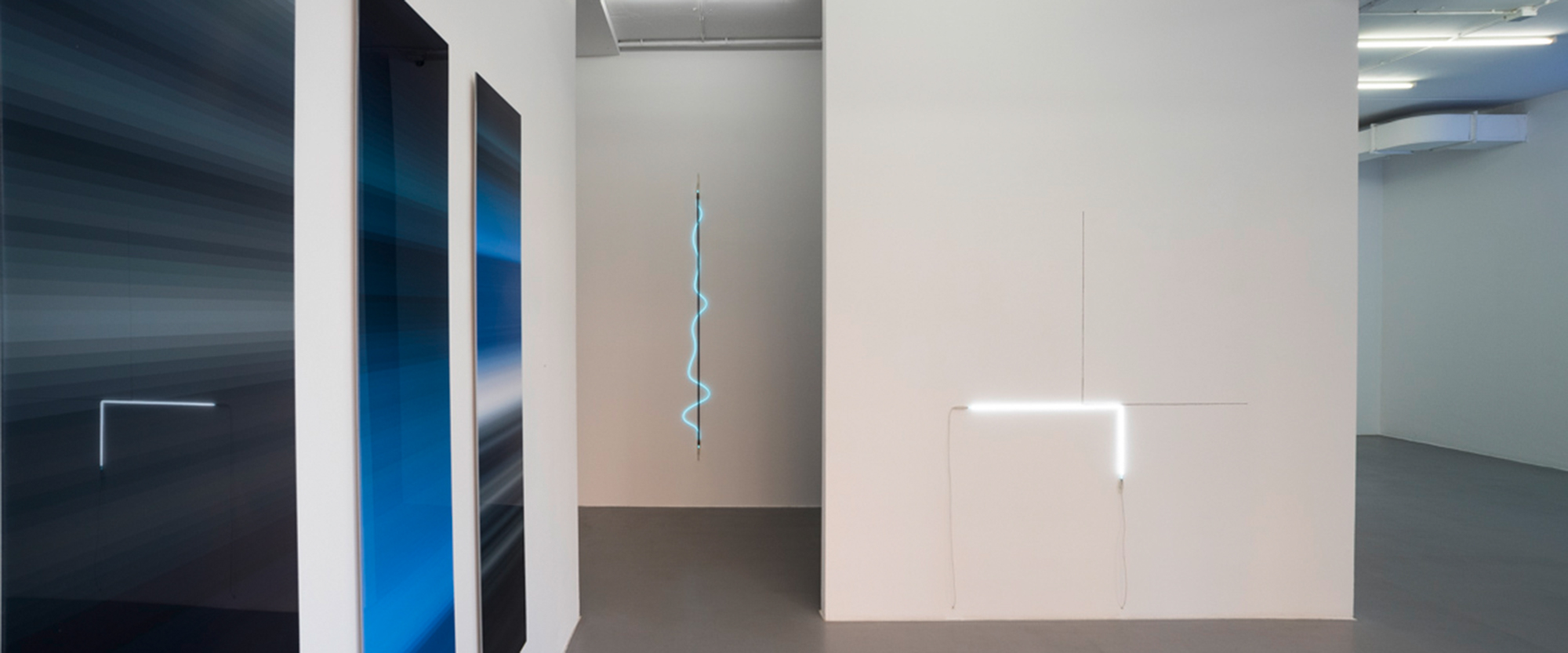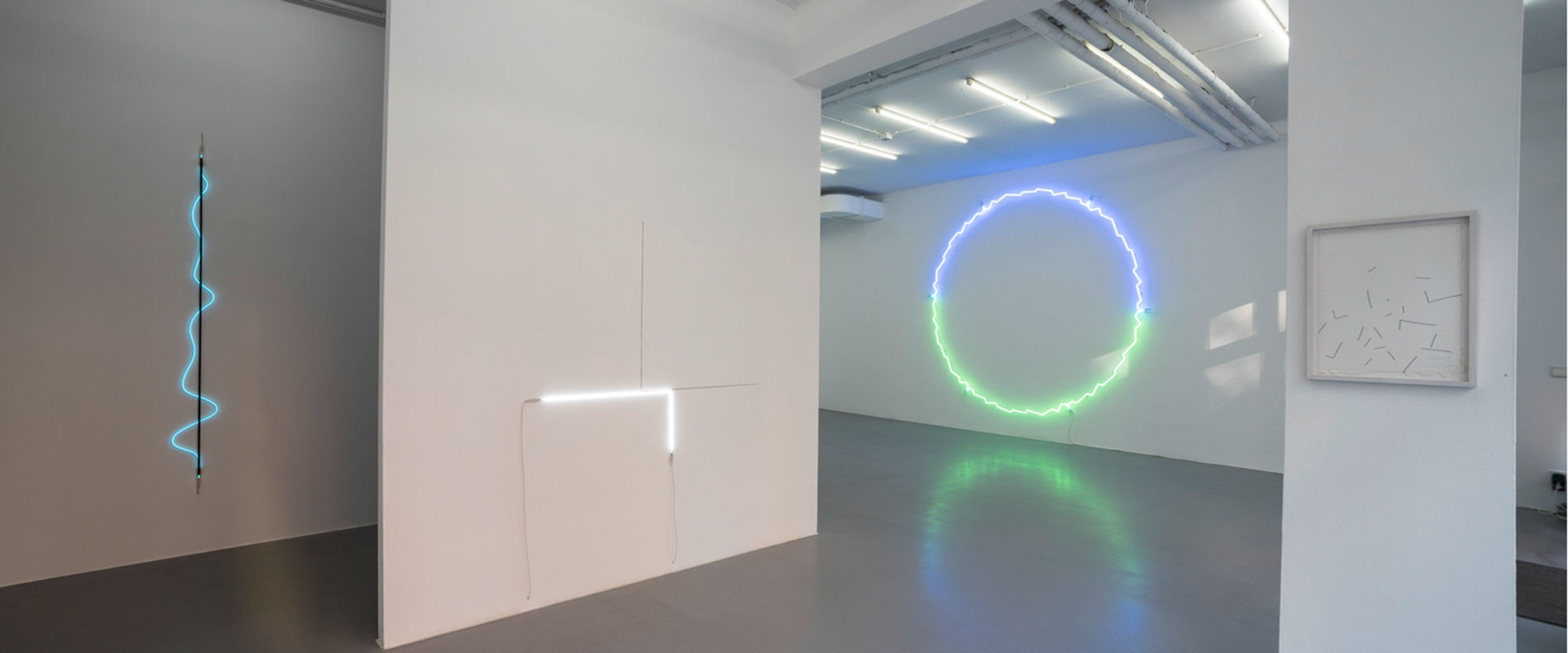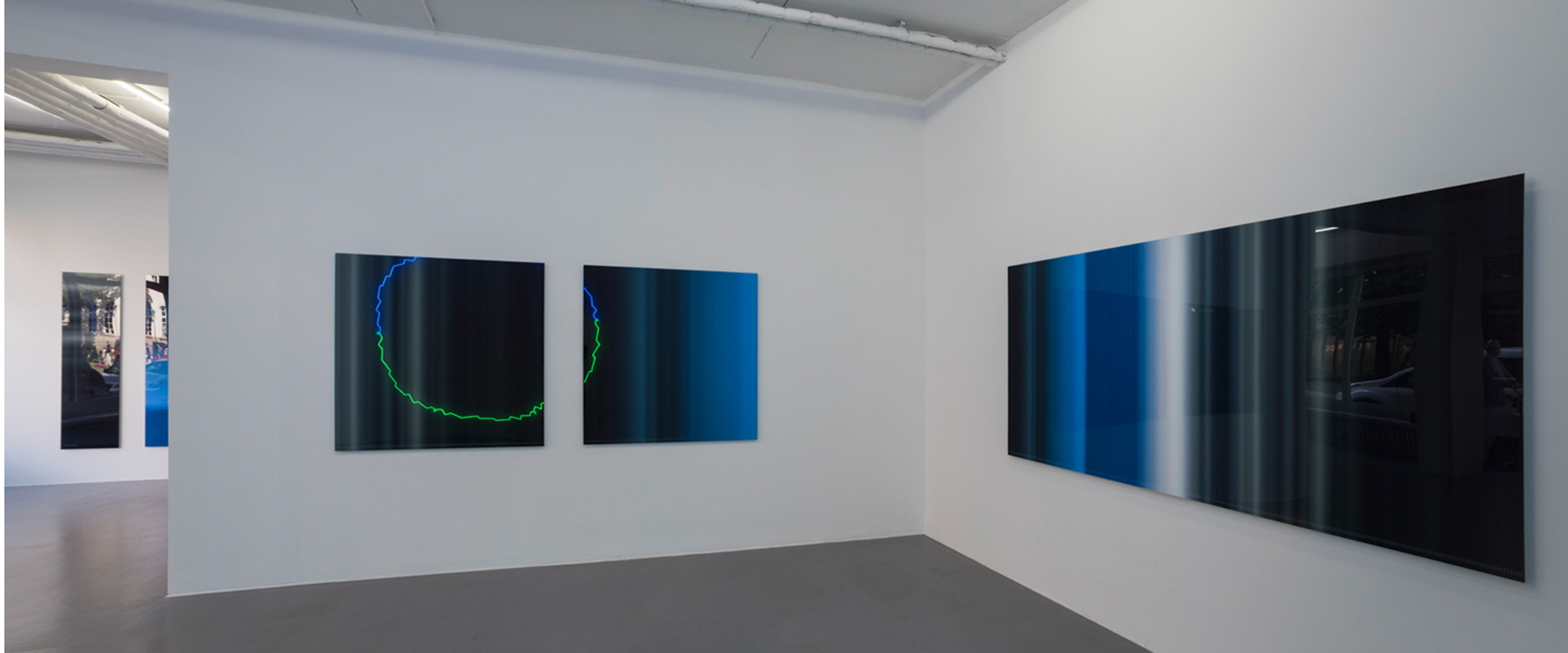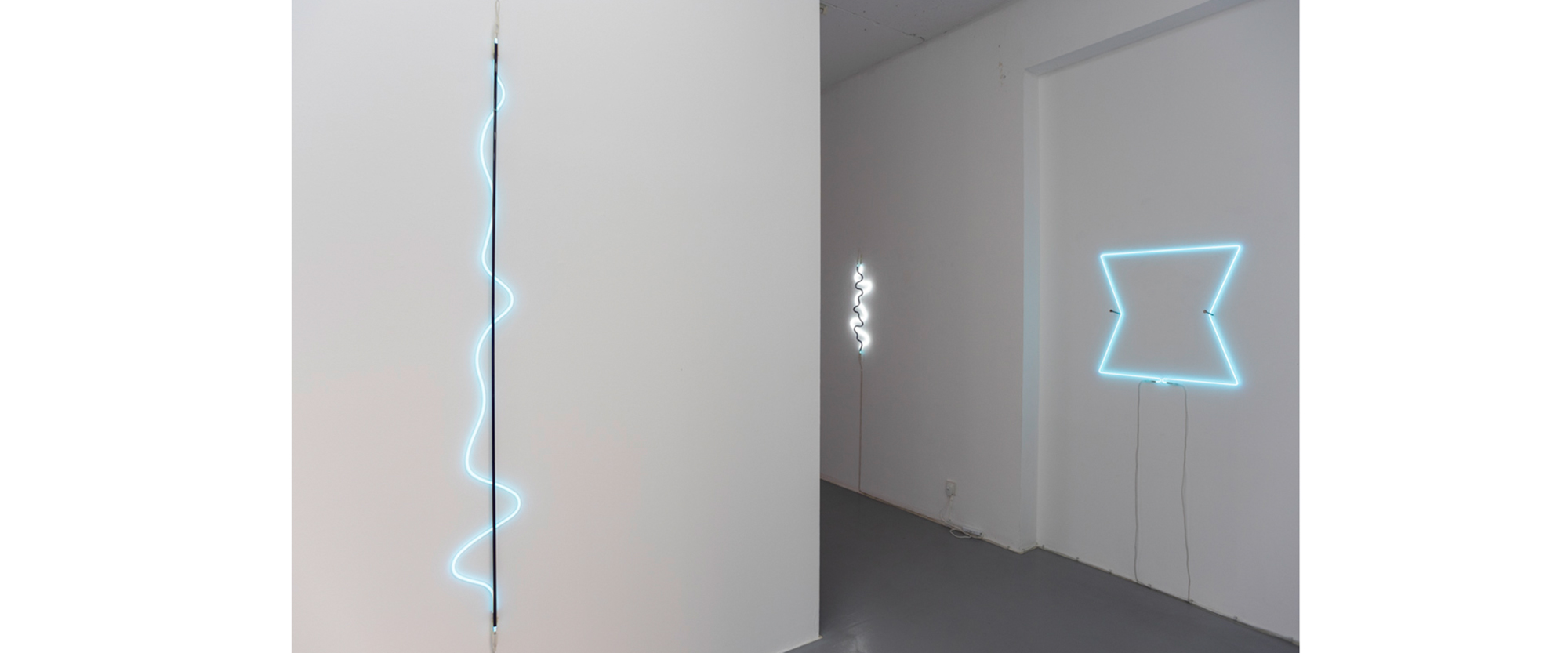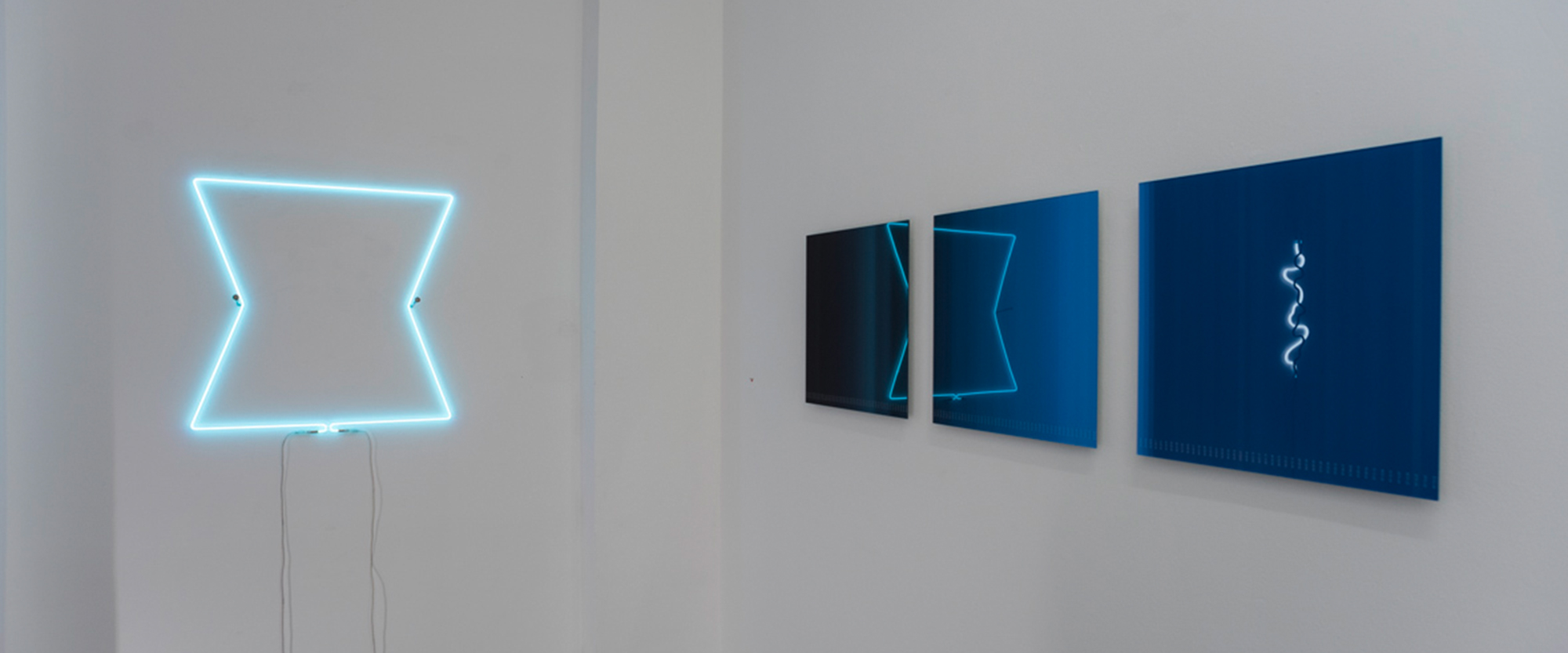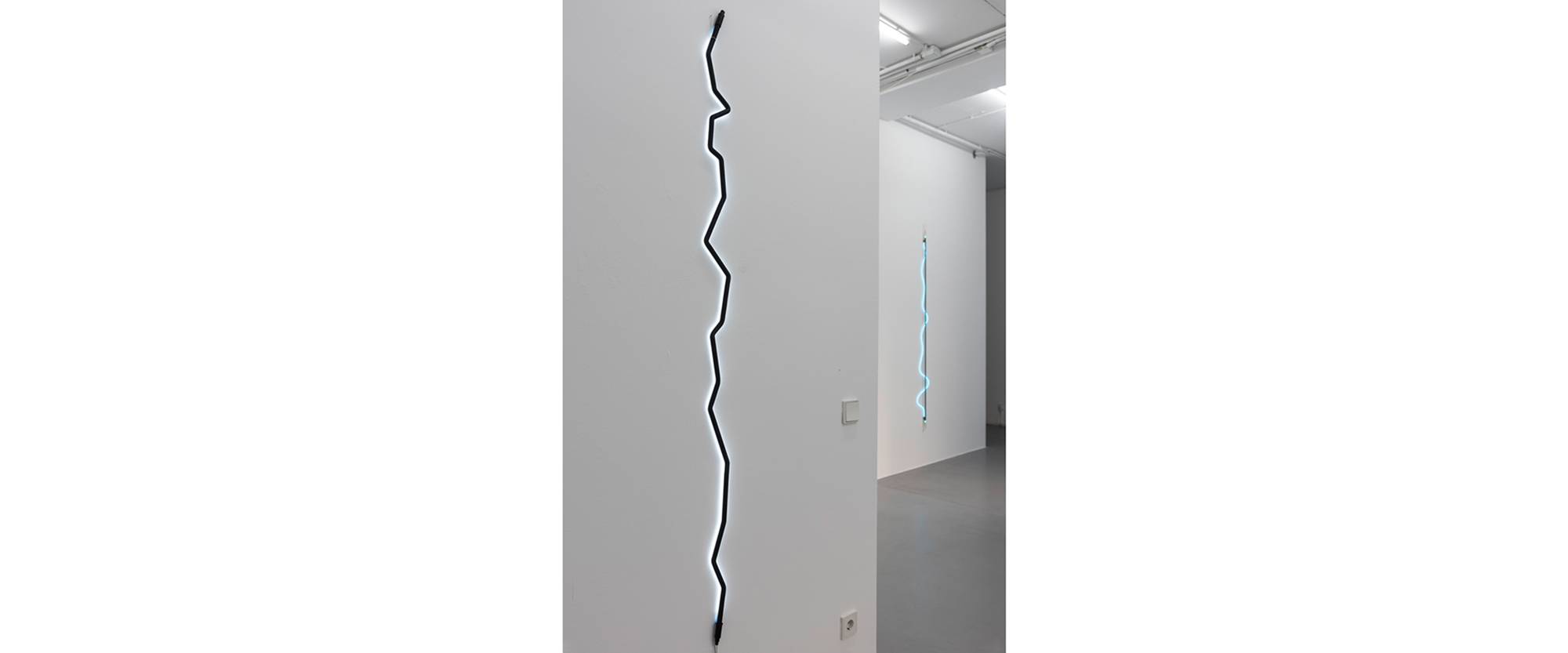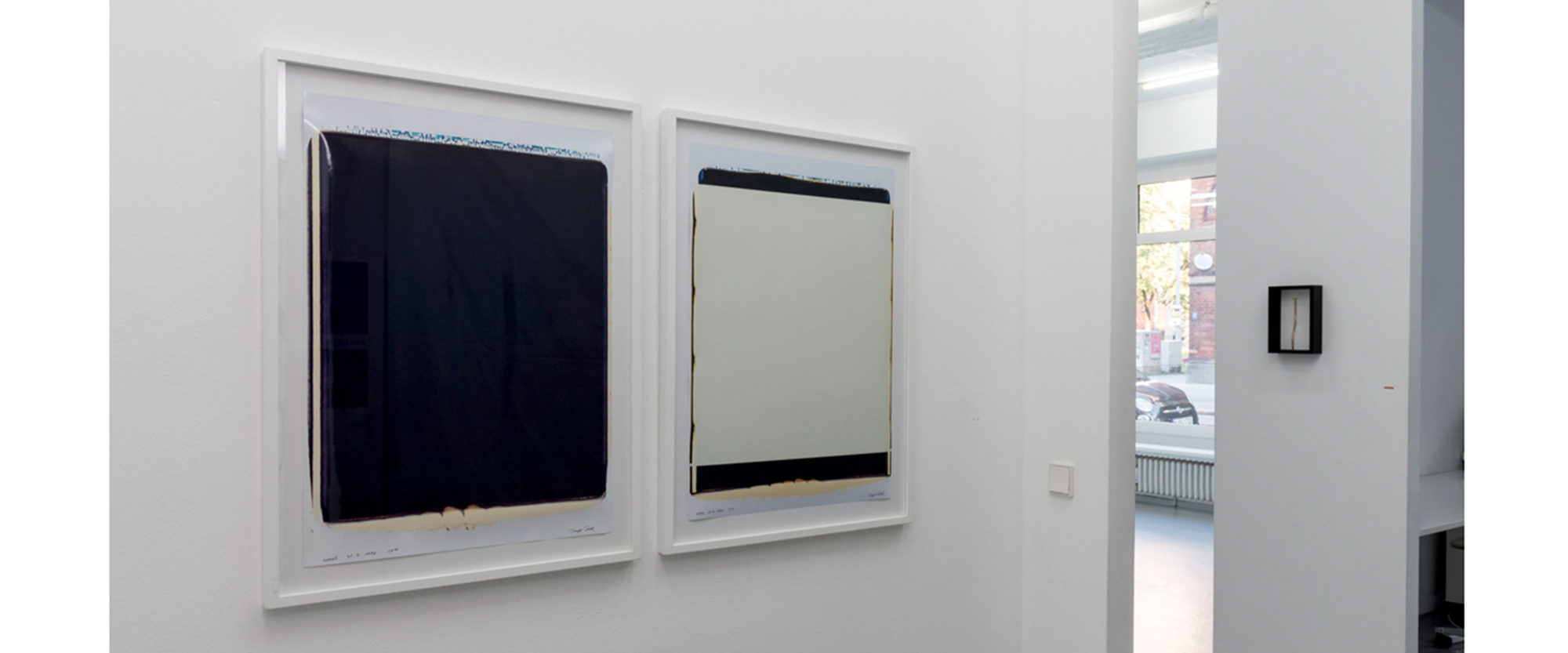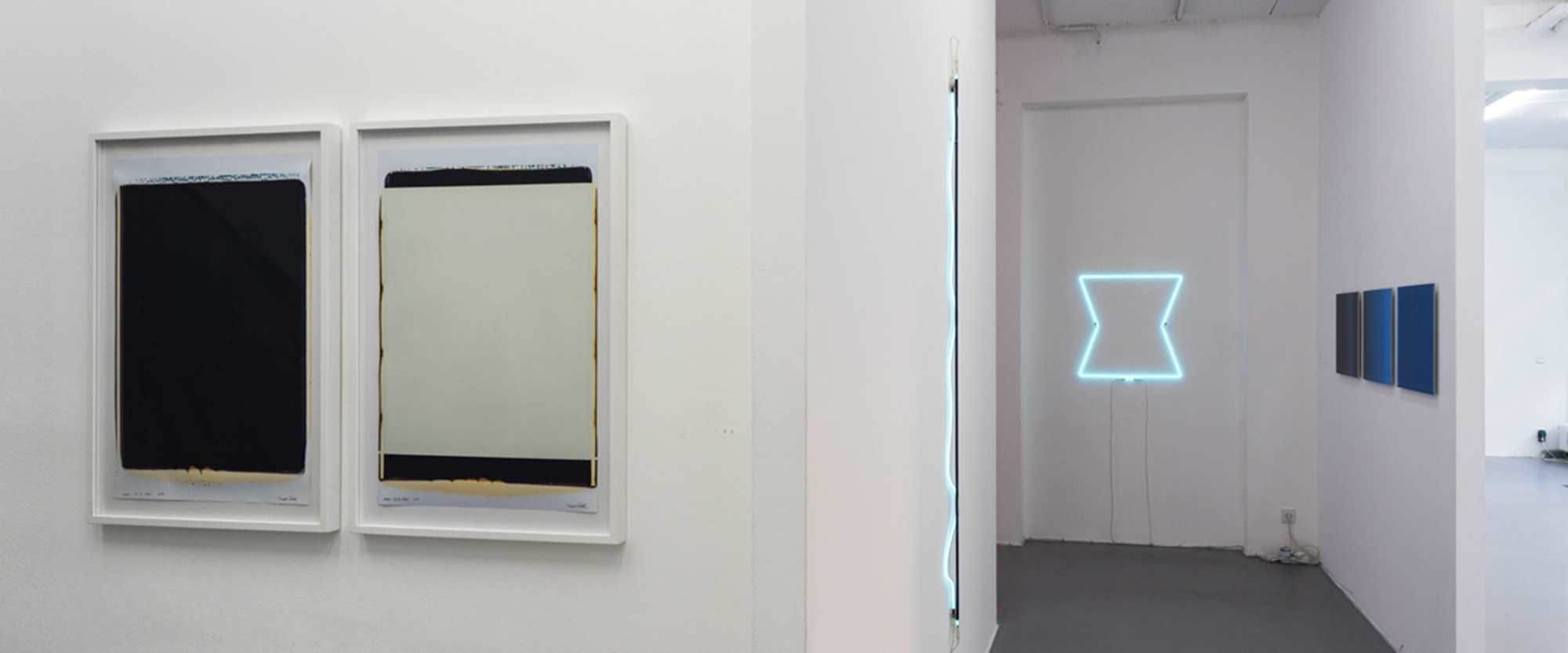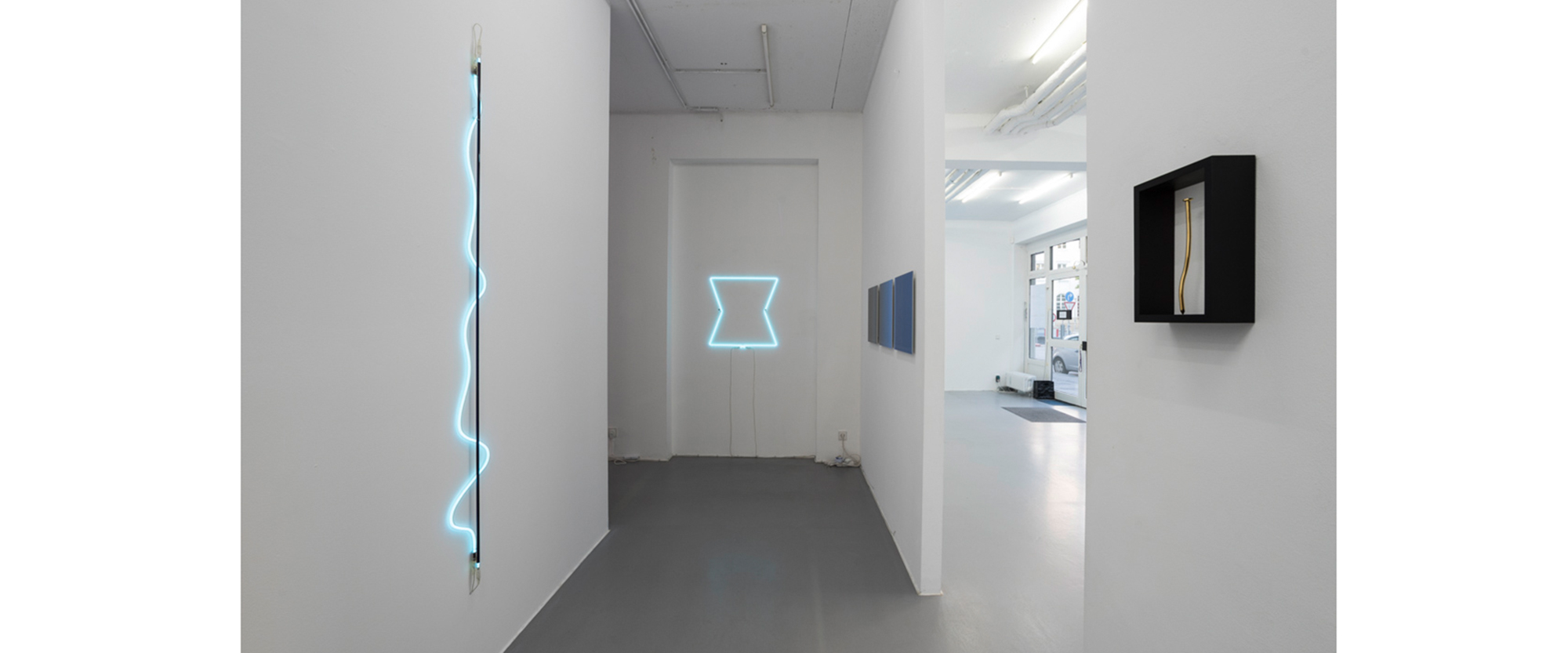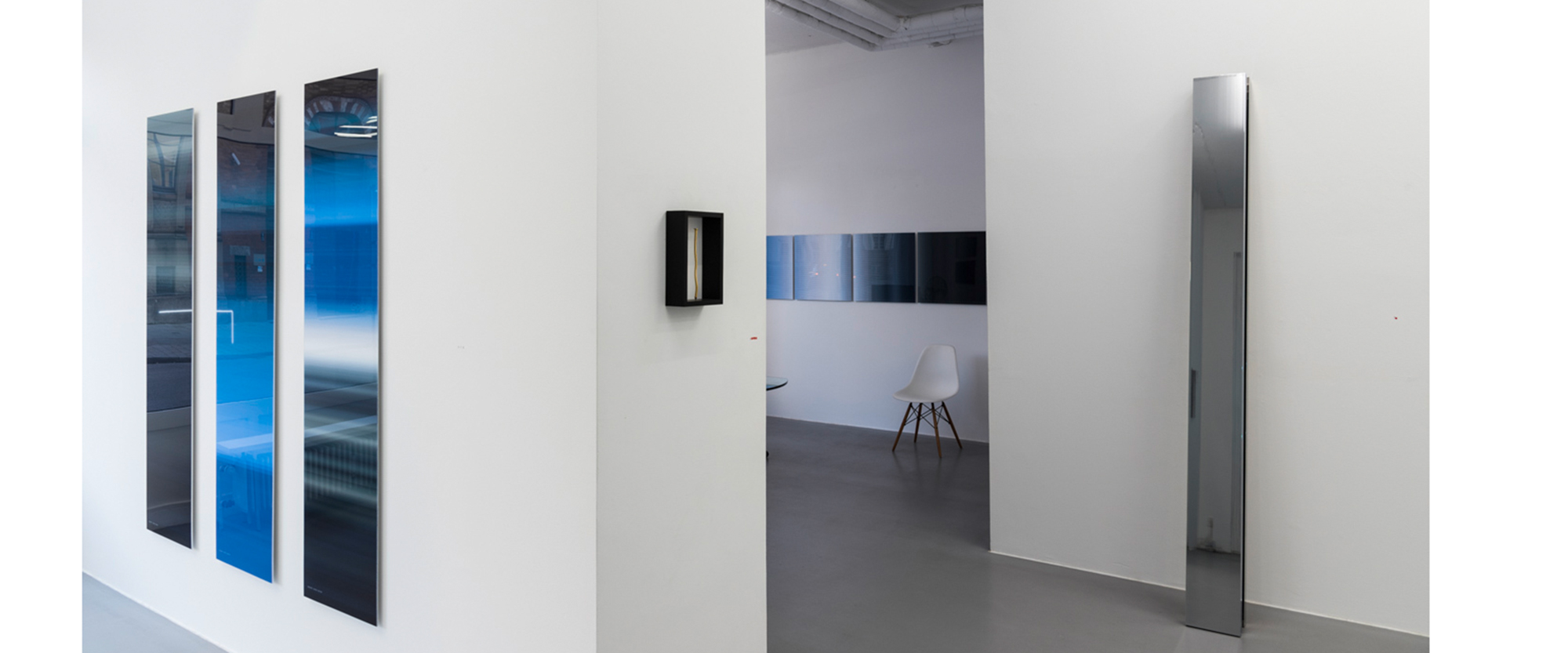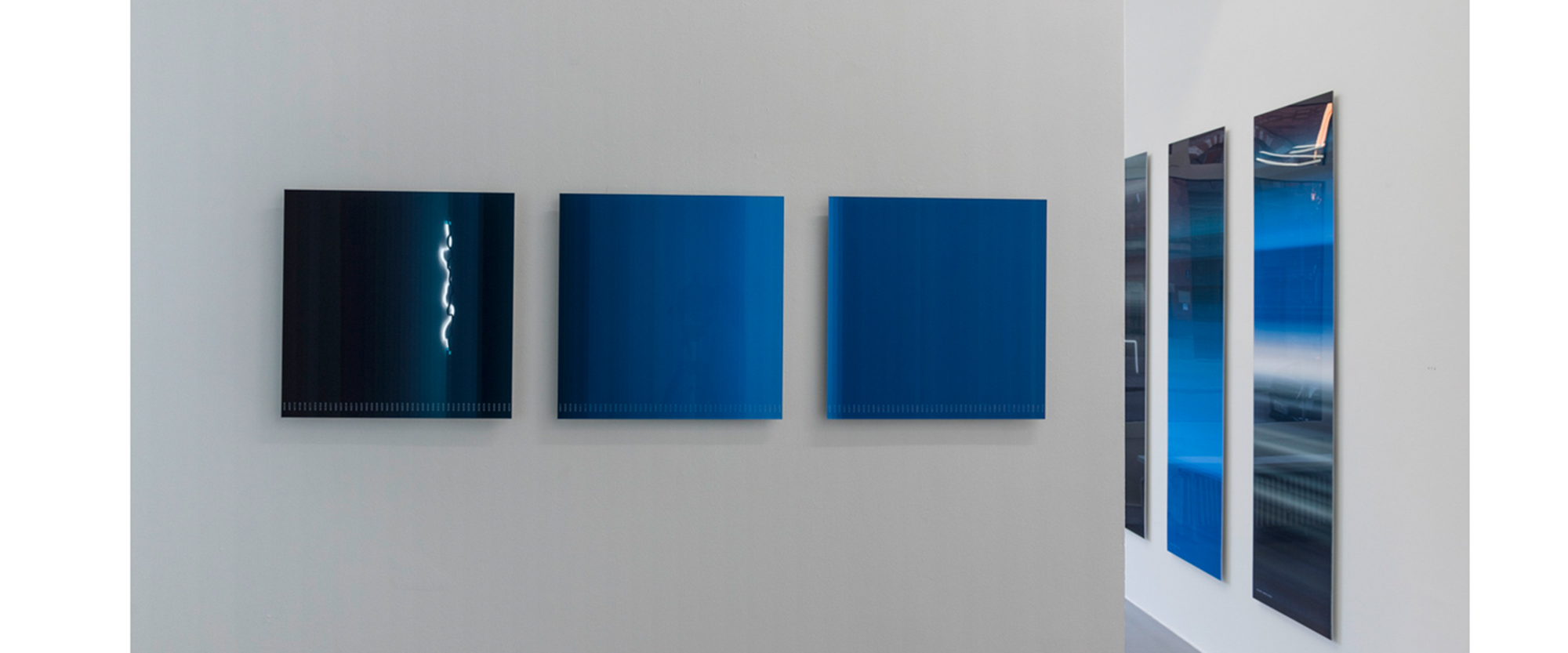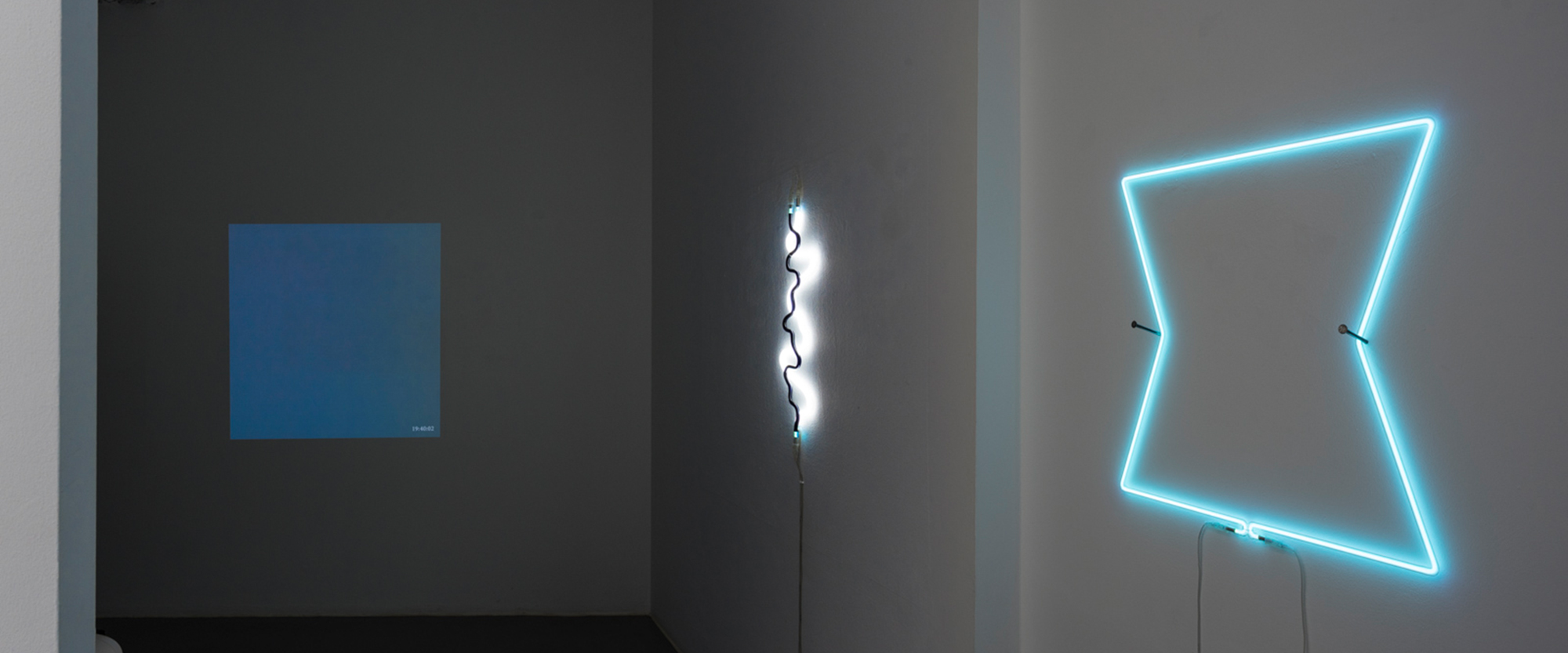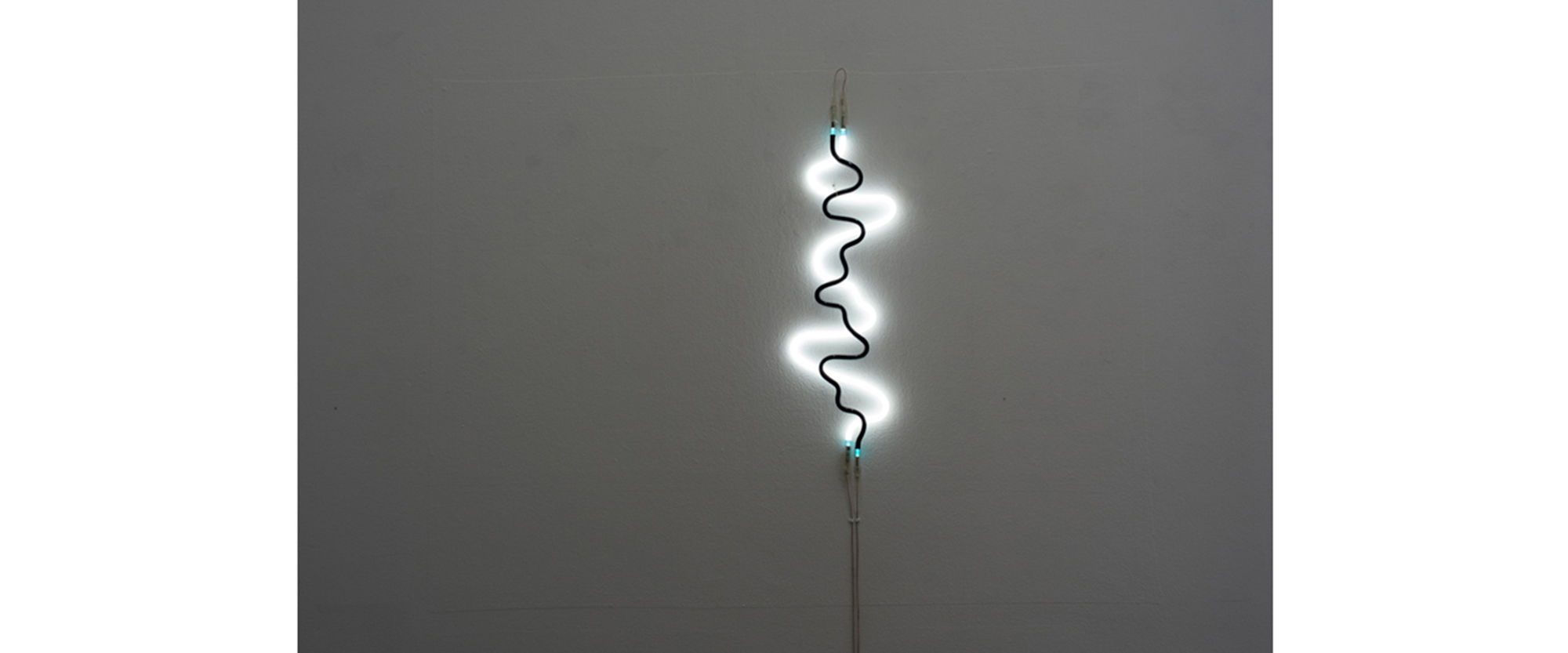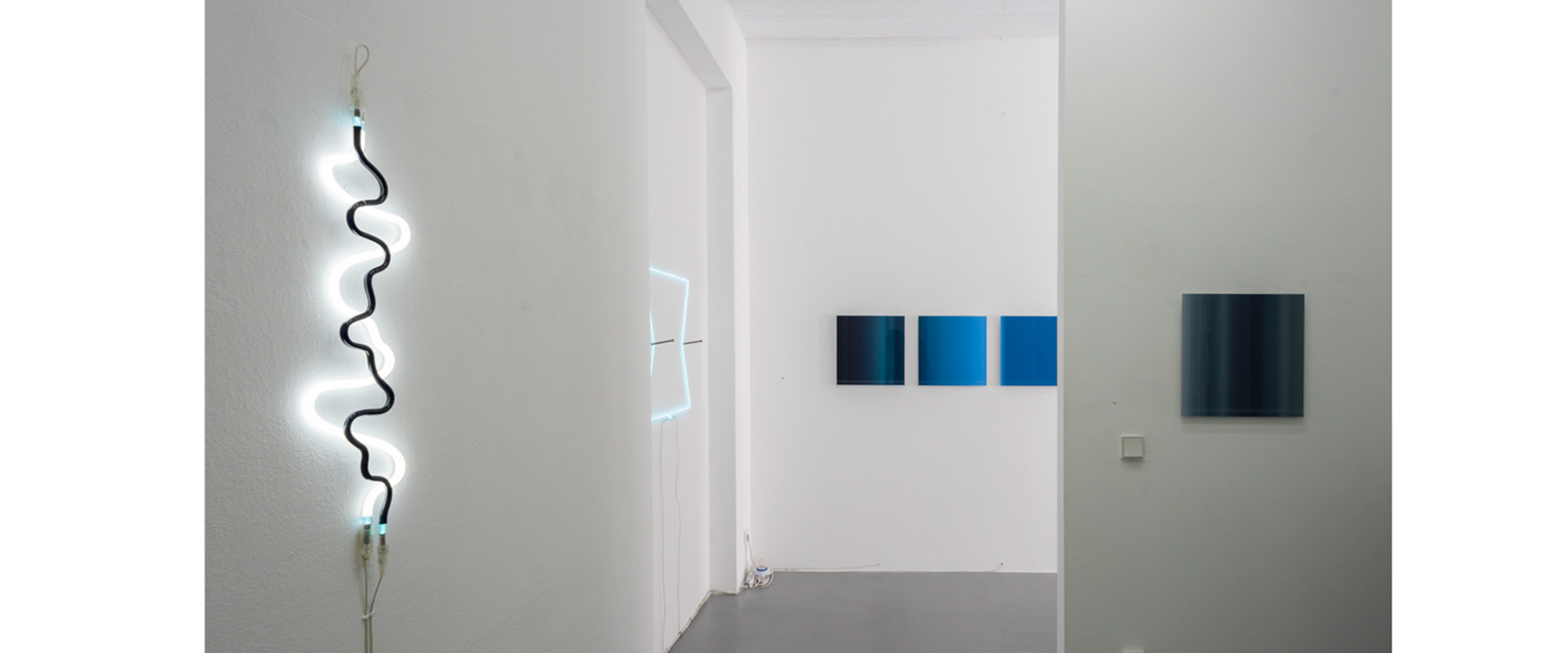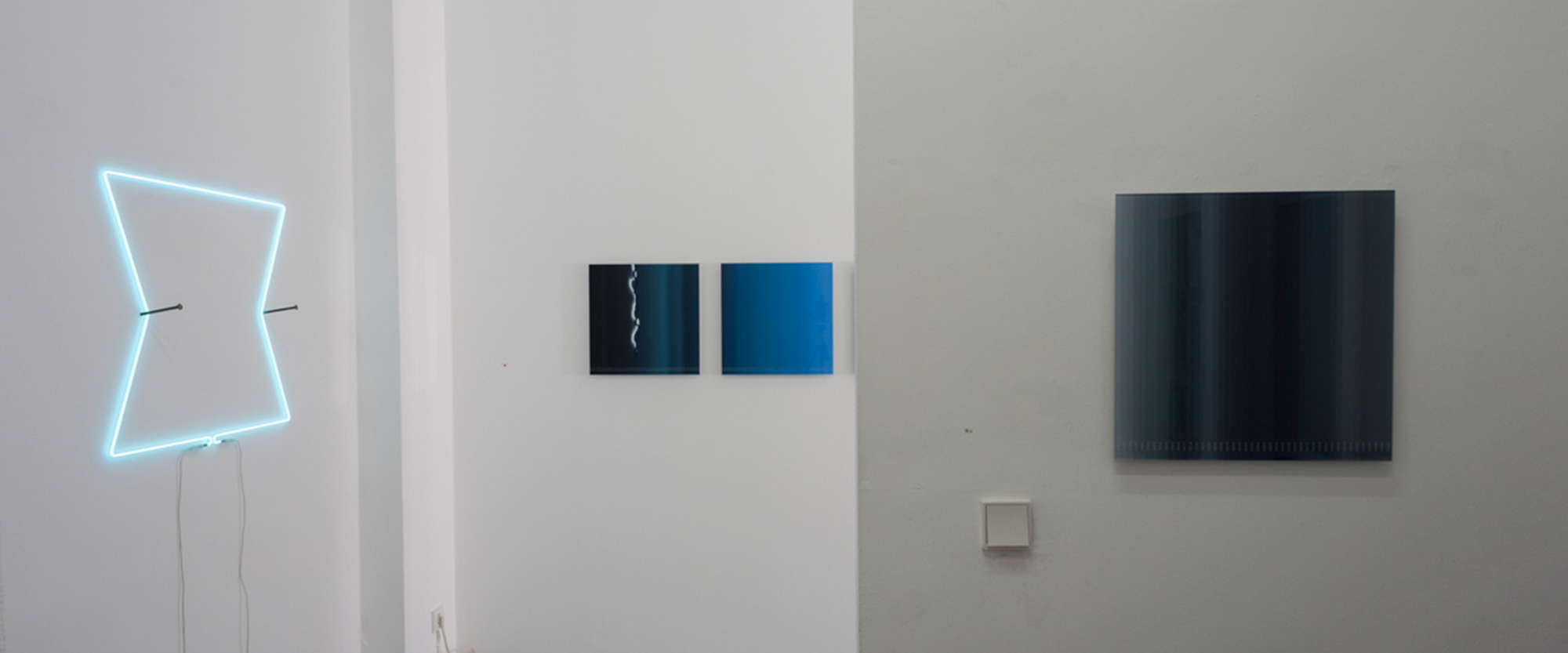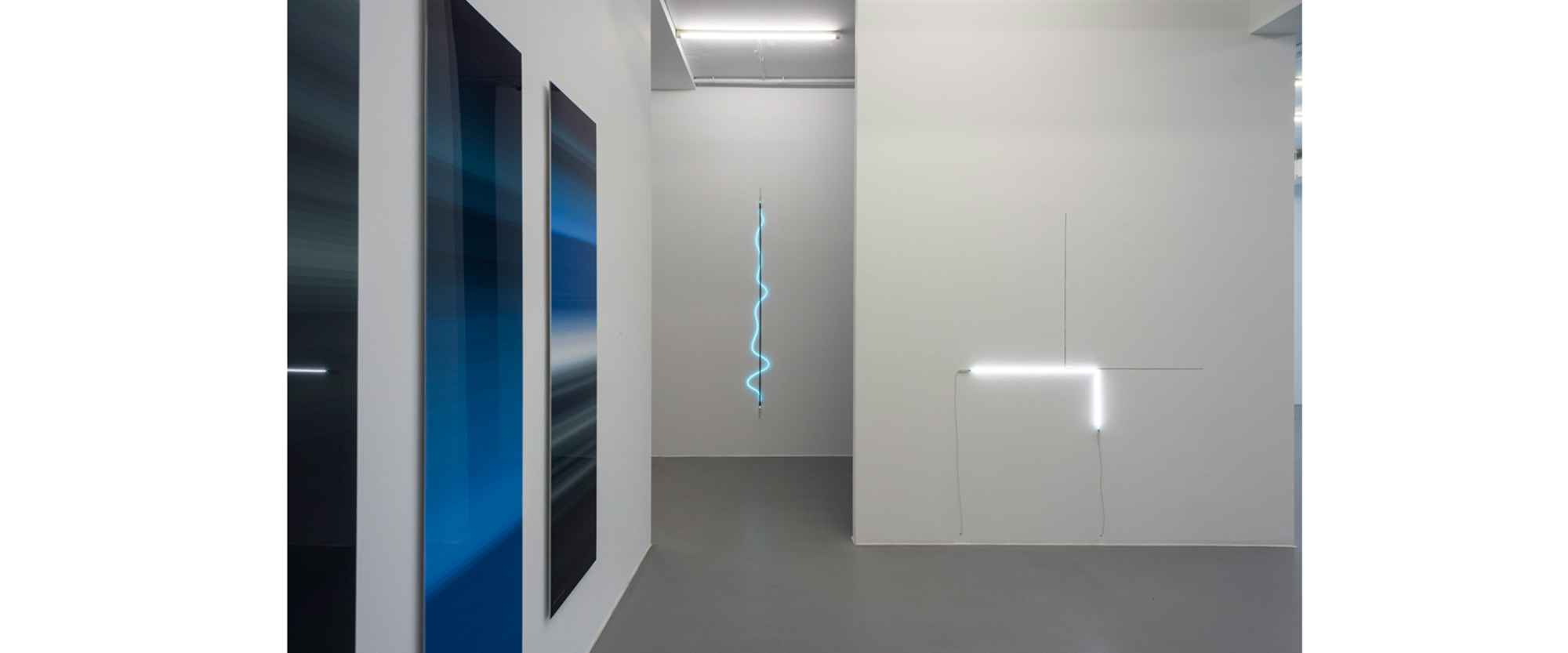 Ausstellungsansicht "Between Dark and Light. Inge Dick & Jan van Munster", Galerie Renate Bender 2018. Foto: M. Heyer
Ausstellungsansicht "Between Dark and Light. Inge Dick & Jan van Munster", Galerie Renate Bender 2018. Foto: M. Heyer
Ausstellungsansicht "Between Dark and Light. Inge Dick & Jan van Munster", Galerie Renate Bender 2018. Foto: M. Heyer
Ausstellungsansicht "Between Dark and Light. Inge Dick & Jan van Munster", Galerie Renate Bender 2018. Foto: M. Heyer
Renate Bender, Inge Dick, Jan van Munster and Bea Weuthen
Ausstellungsansicht "Between Dark and Light. Inge Dick & Jan van Munster", Galerie Renate Bender 2018. Foto: M. Heyer
Ausstellungsansicht "Between Dark and Light. Inge Dick & Jan van Munster", Galerie Renate Bender 2018. Foto: M. Heyer
Ausstellungsansicht "Between Dark and Light. Inge Dick & Jan van Munster", Galerie Renate Bender 2018. Foto: M. Heyer
Ausstellungsansicht "Between Dark and Light. Inge Dick & Jan van Munster", Galerie Renate Bender 2018. Foto: M. Heyer
Ausstellungsansicht "Between Dark and Light. Inge Dick & Jan van Munster", Galerie Renate Bender 2018. Foto: M. Heyer
Ausstellungsansicht "Between Dark and Light. Inge Dick & Jan van Munster", Galerie Renate Bender 2018. Foto: M. Heyer
Ausstellungsansicht "Between Dark and Light. Inge Dick & Jan van Munster", Galerie Renate Bender 2018. Foto: M. Heyer
Ausstellungsansicht "Between Dark and Light. Inge Dick & Jan van Munster", Galerie Renate Bender 2018. Foto: M. Heyer
Ausstellungsansicht "Between Dark and Light. Inge Dick & Jan van Munster", Galerie Renate Bender 2018. Foto: M. Heyer
Ausstellungsansicht "Between Dark and Light. Inge Dick & Jan van Munster", Galerie Renate Bender 2018. Foto: M. Heyer
Ausstellungsansicht "Between Dark and Light. Inge Dick & Jan van Munster", Galerie Renate Bender 2018. Foto: M. Heyer
Ausstellungsansicht "Between Dark and Light. Inge Dick & Jan van Munster", Galerie Renate Bender 2018. Foto: M. Heyer
Ausstellungsansicht "Between Dark and Light. Inge Dick & Jan van Munster", Galerie Renate Bender 2018. Foto: M. Heyer
Ausstellungsansicht "Between Dark and Light. Inge Dick & Jan van Munster", Galerie Renate Bender 2018. Foto: M. Heyer
Ausstellungsansicht "Between Dark and Light. Inge Dick & Jan van Munster", Galerie Renate Bender 2018. Foto: M. Heyer
Ausstellungsansicht "Between Dark and Light. Inge Dick & Jan van Munster", Galerie Renate Bender 2018. Foto: M. Heyer
Ausstellungsansicht "Between Dark and Light. Inge Dick & Jan van Munster", Galerie Renate Bender 2018. Foto: M. Heyer
Between Dark and Light
Inge Dick – Jan van Munster
Exhibition from September 14th to October 27th, 2018
Opening: Friday, September 14th, 2018, 6 to 9 pm
Special opening hours during the OPEN ART 2018:
Saturday / Sunday, September 15th/16th from 11am to 6pm
Catalog presentation: Friday, October 19th at 7pm:
A catalog with a text by Tobias Hoffmann will be published for the exhibition.
Special event - PLATEAU munich, October 19th/20th:
Saturday, October 20th from 11am to 6pm
With her photo projects – for example using large Polaroid cameras – or her innovative film projects, Inge Dick represents one of the unusual positions in contemporary experimental photography and film work. The unbelievable colorfulness of light as it changes during the course of a day or a season is made perceptible to the human eye in these works. Inge Dick extracts from her films individual strips of color that are then printed as "stills" on Hahnemühle photo gloss paper. The exhibition presents the film "blue, infinity" realized in 2010, and a selection of stills from individual sequences. The film documents the change of light and color of the sky, filmed throughout a day. Roland Dahinden composed a special sound installation for this film.
Jan van Munster's subject matter is energy: temperature, magnetism, radioactivity and electricity are the points of departure for many works that make the invisible visible. His minimalistic works very often consist of one simple line, which develops extraordinary presence through the use of white or colored neon tubes. His work can be seen in many locations in the Netherlands and abroad, and is included in (inter)national collections.
In the exhibition "Between Dark and Light" these two "explorers of light" are contrasted.