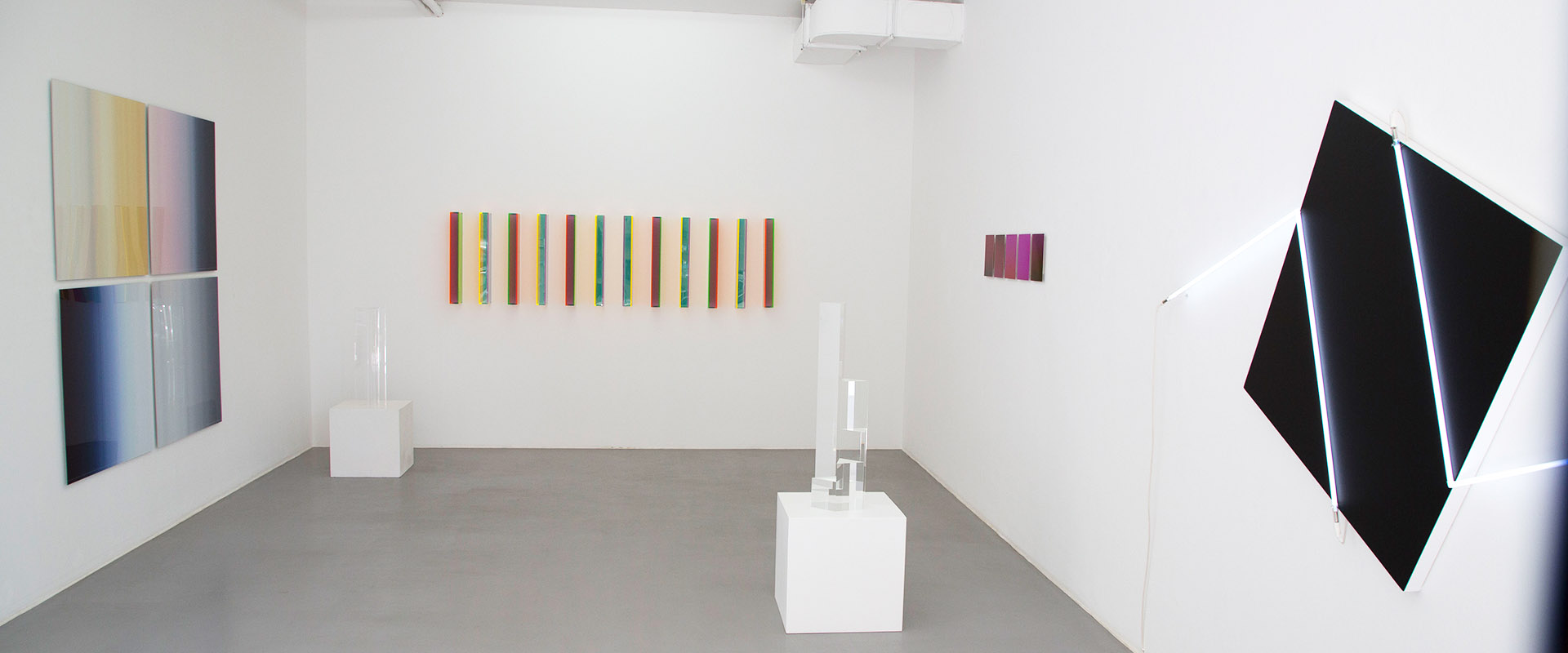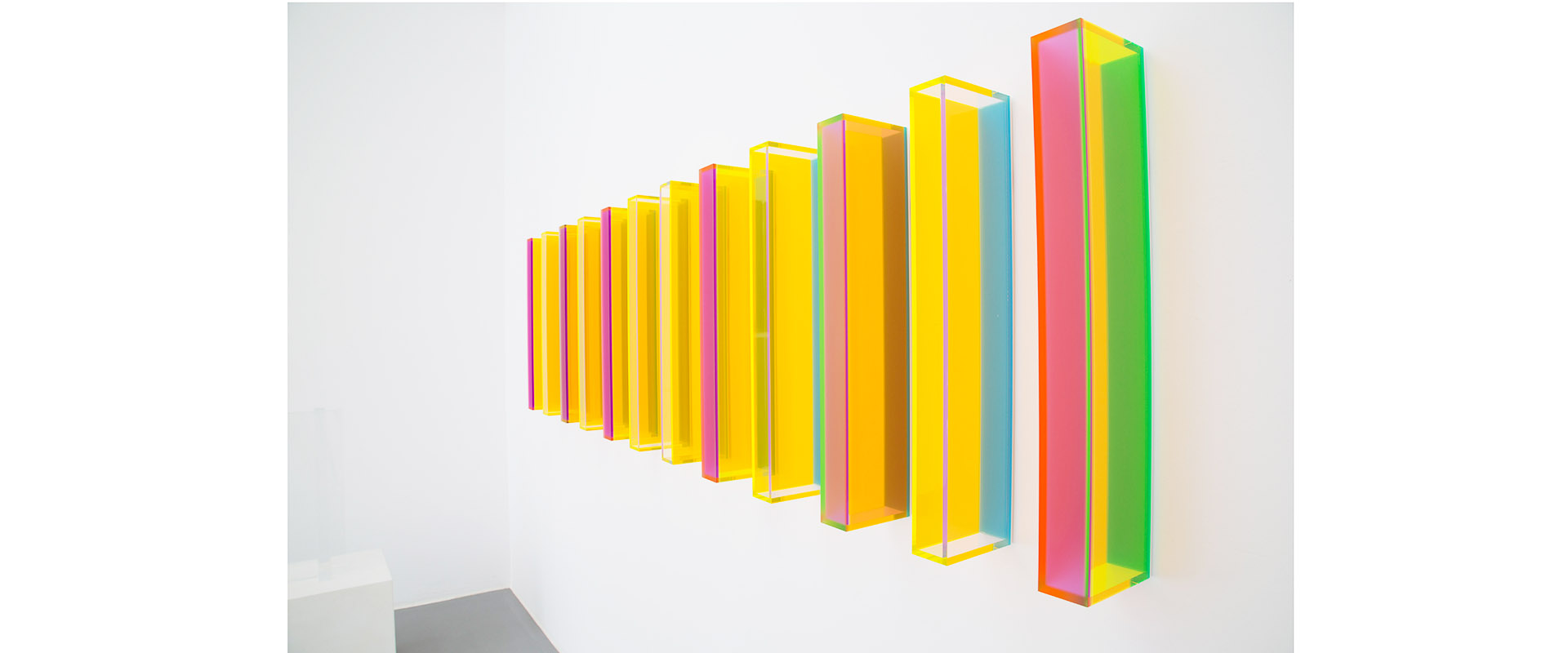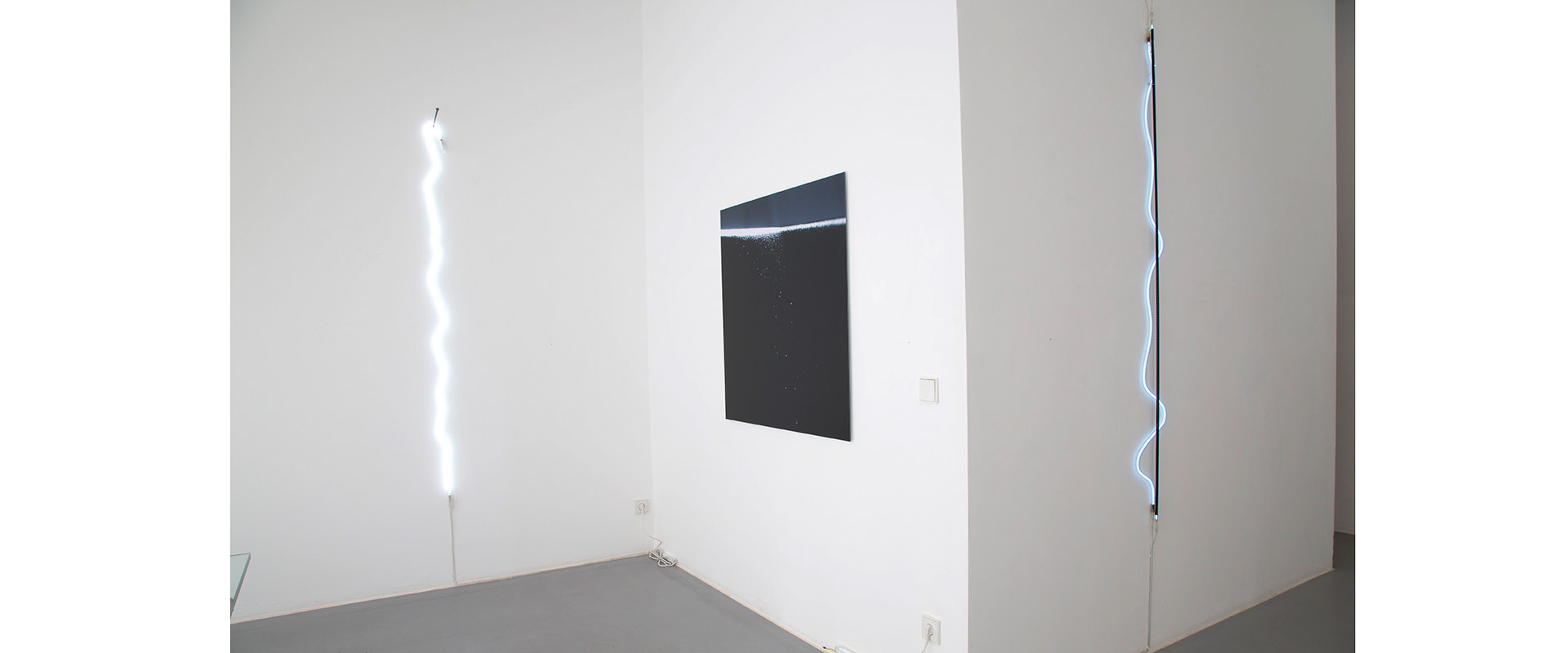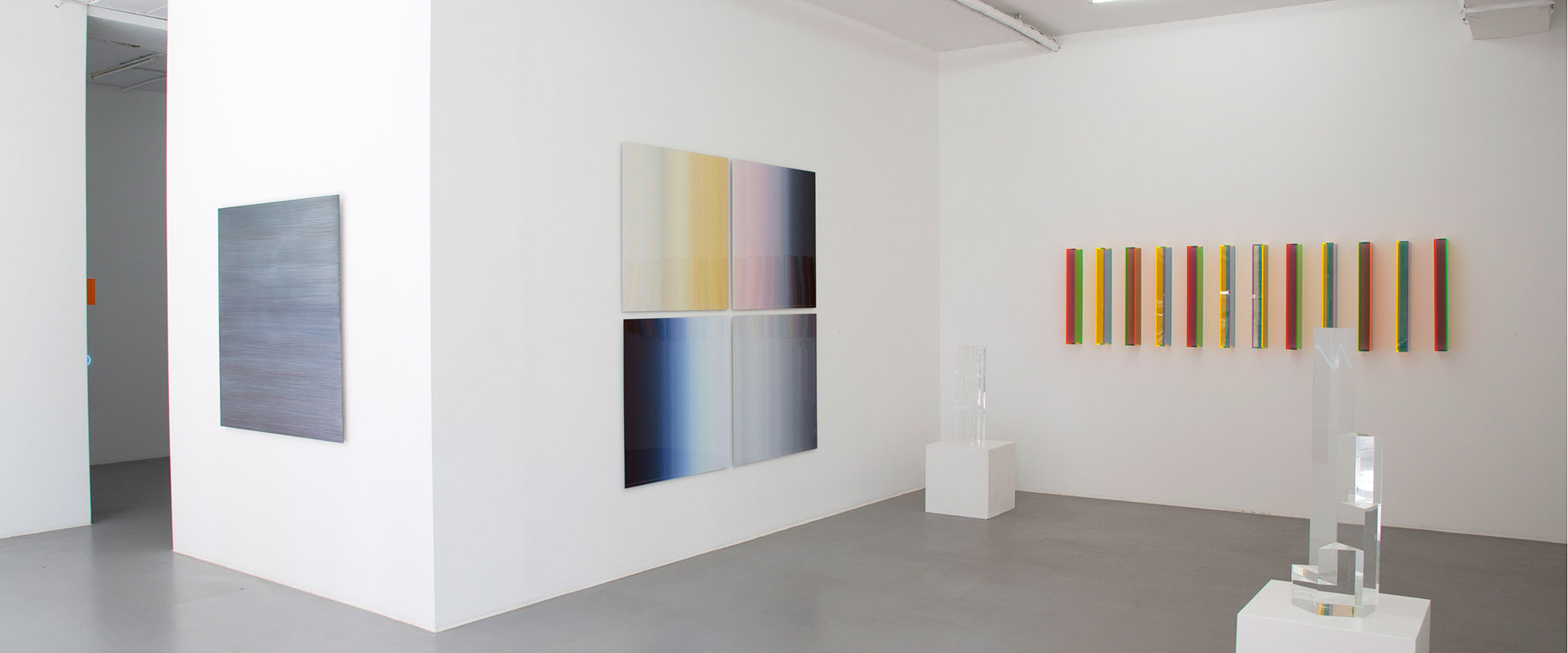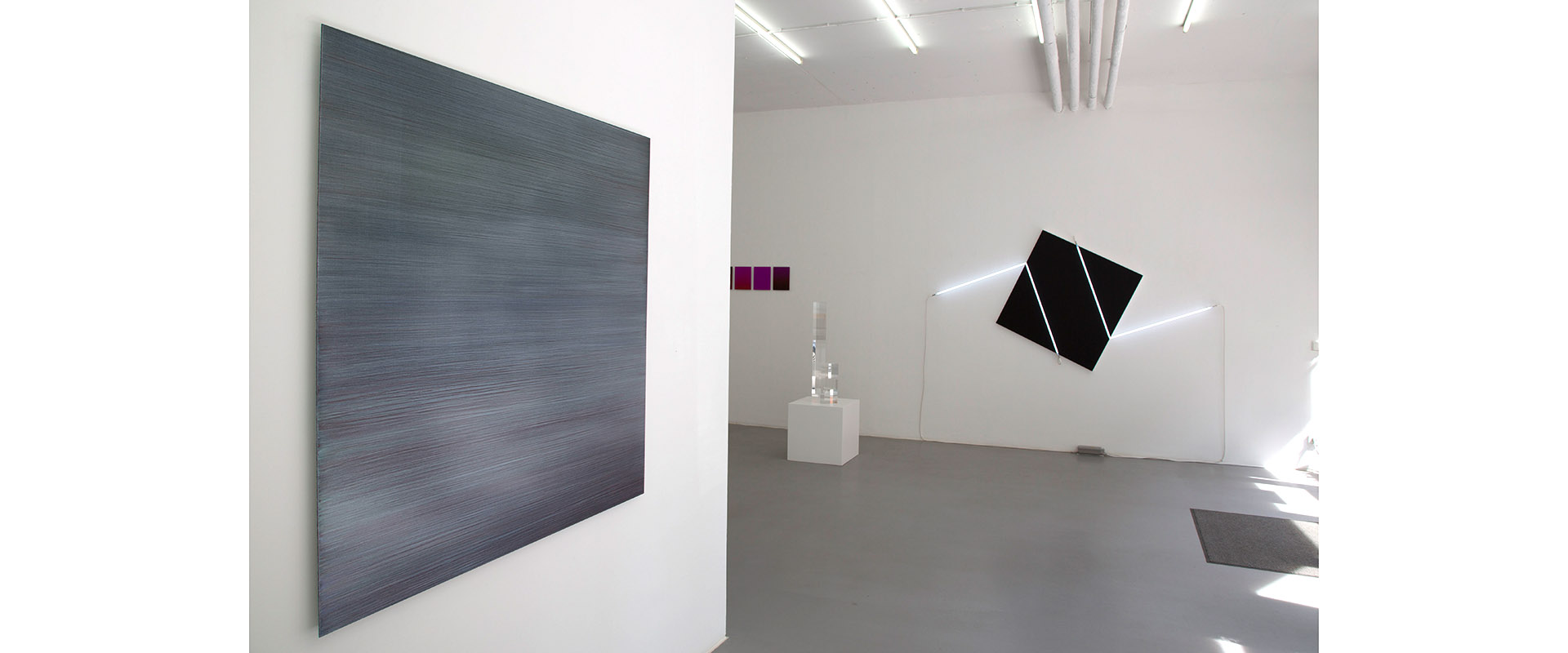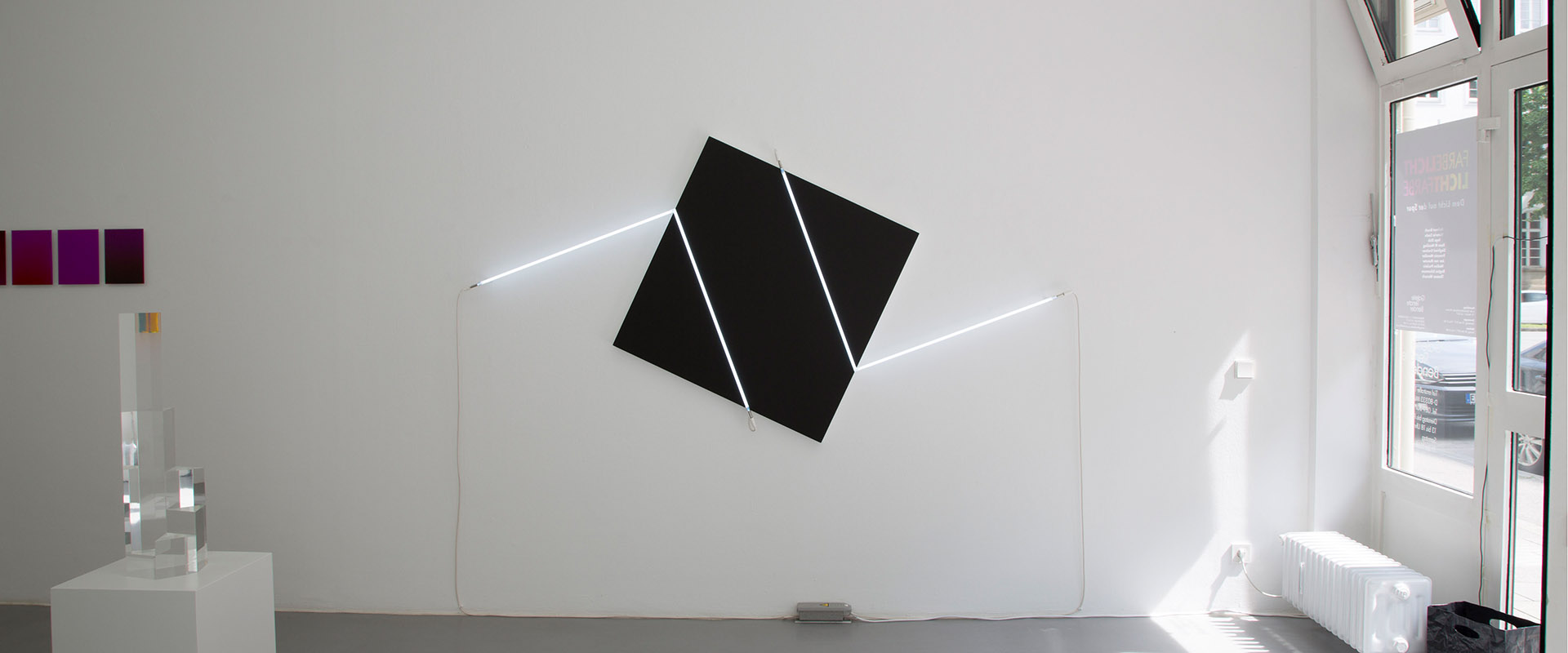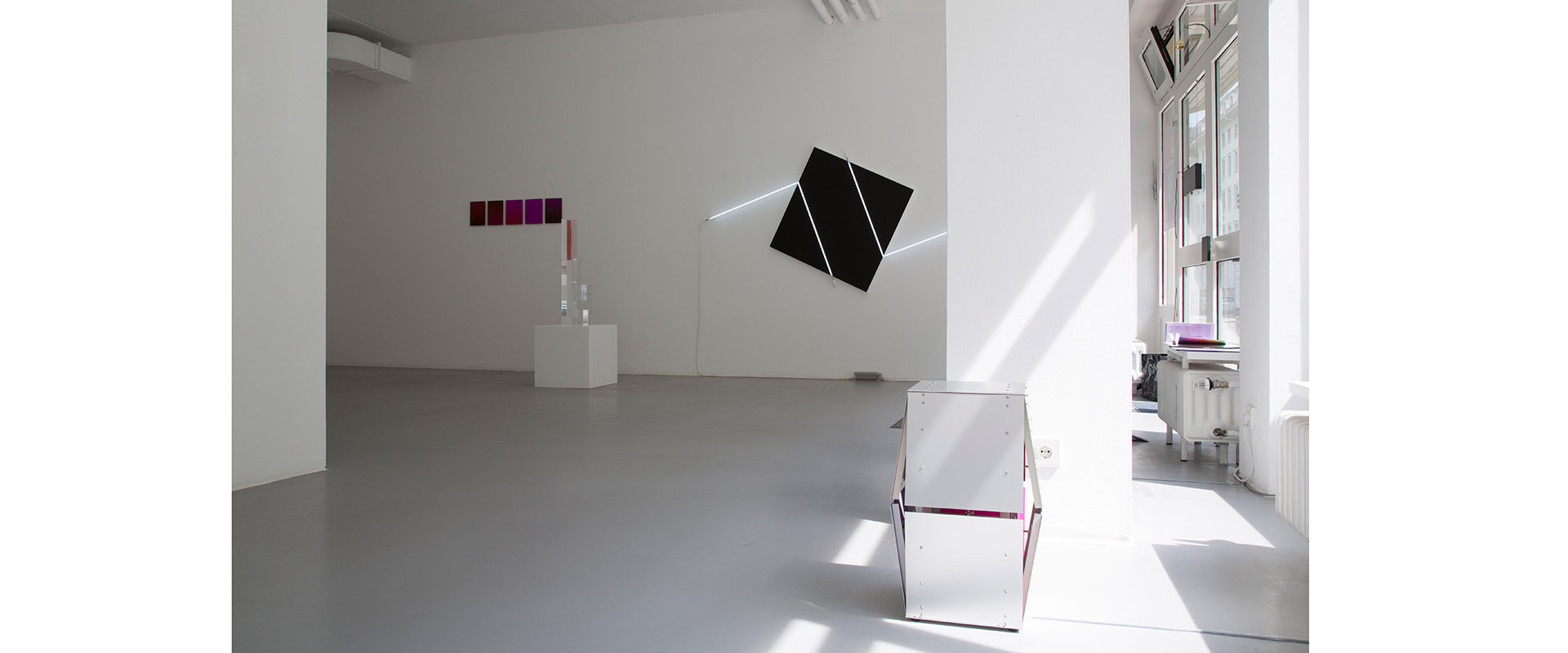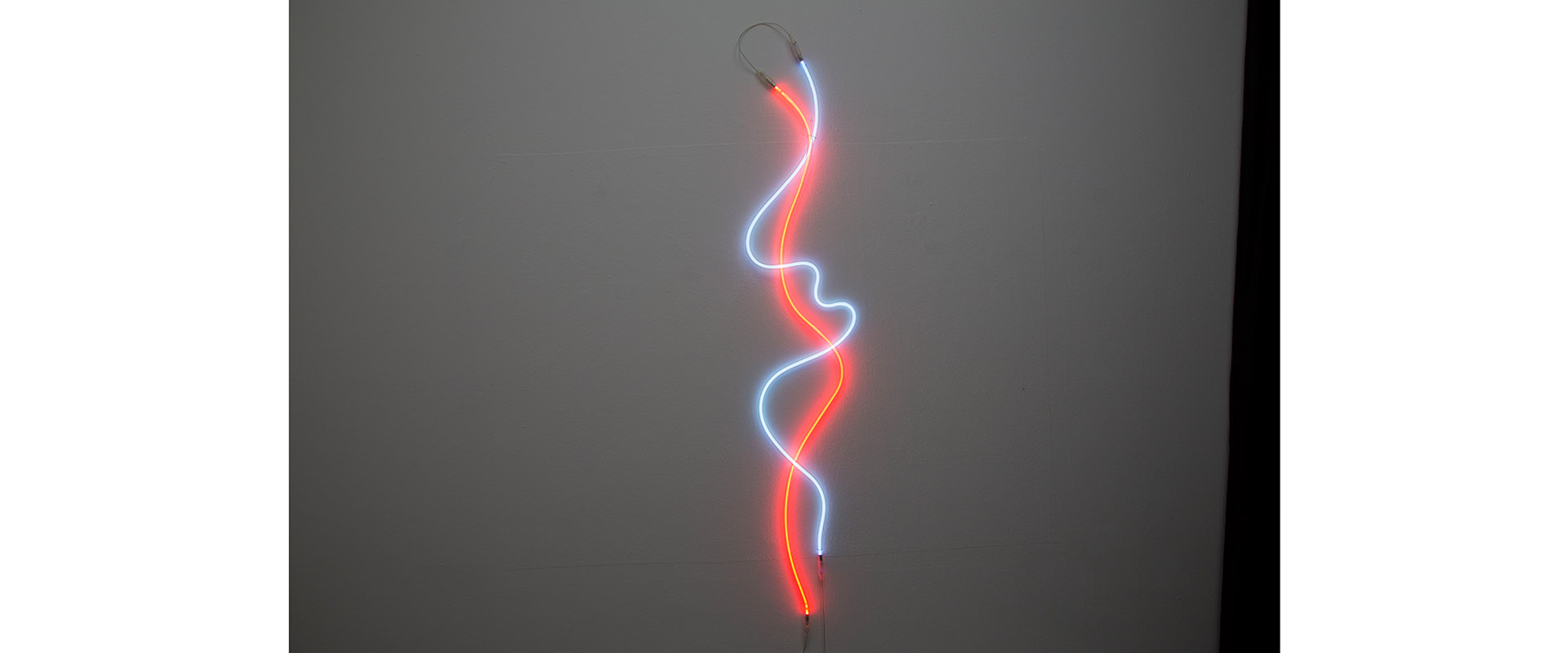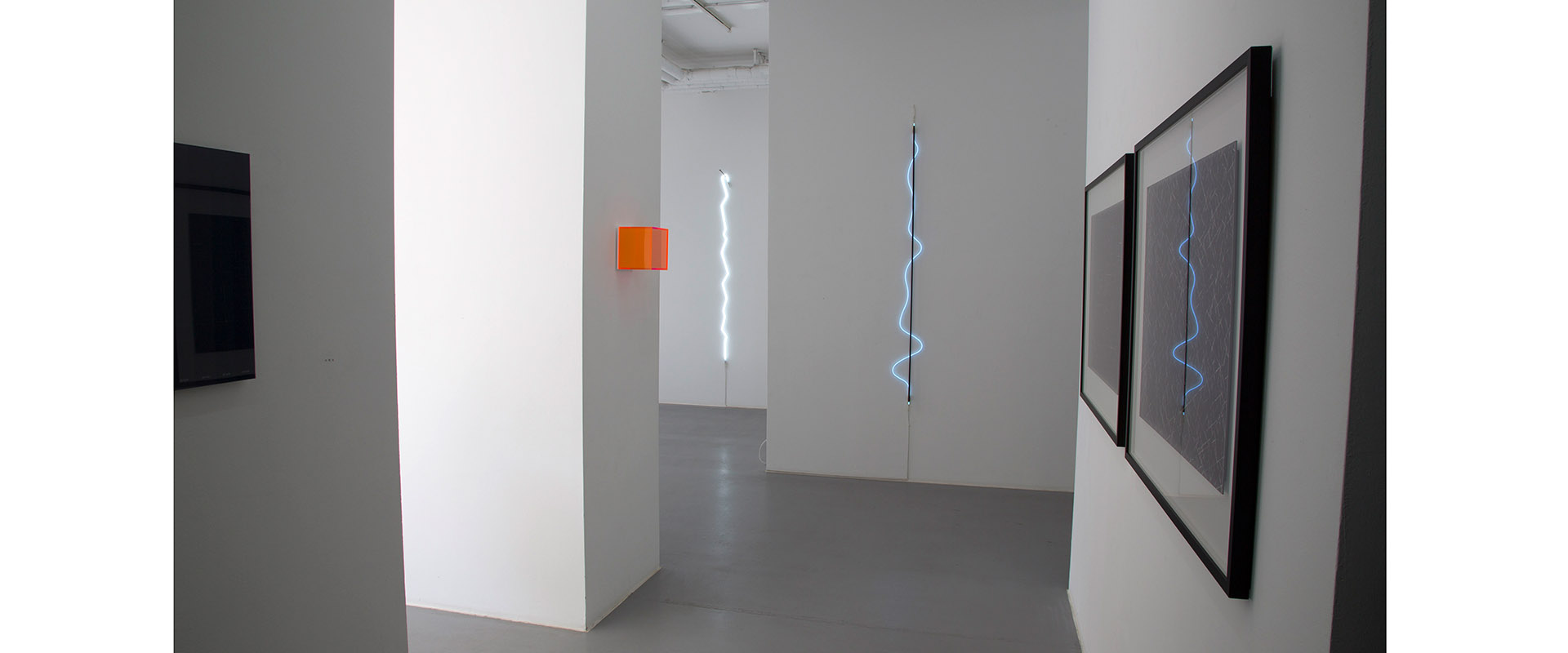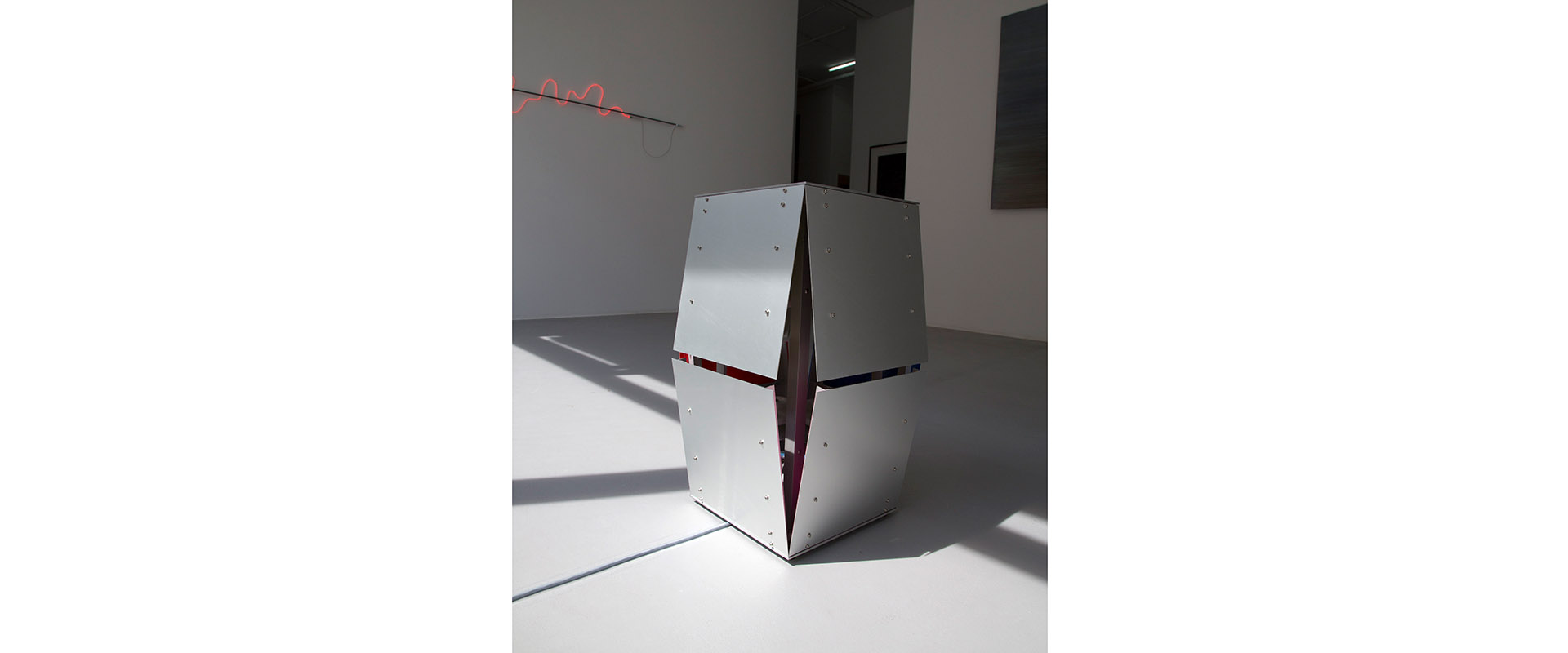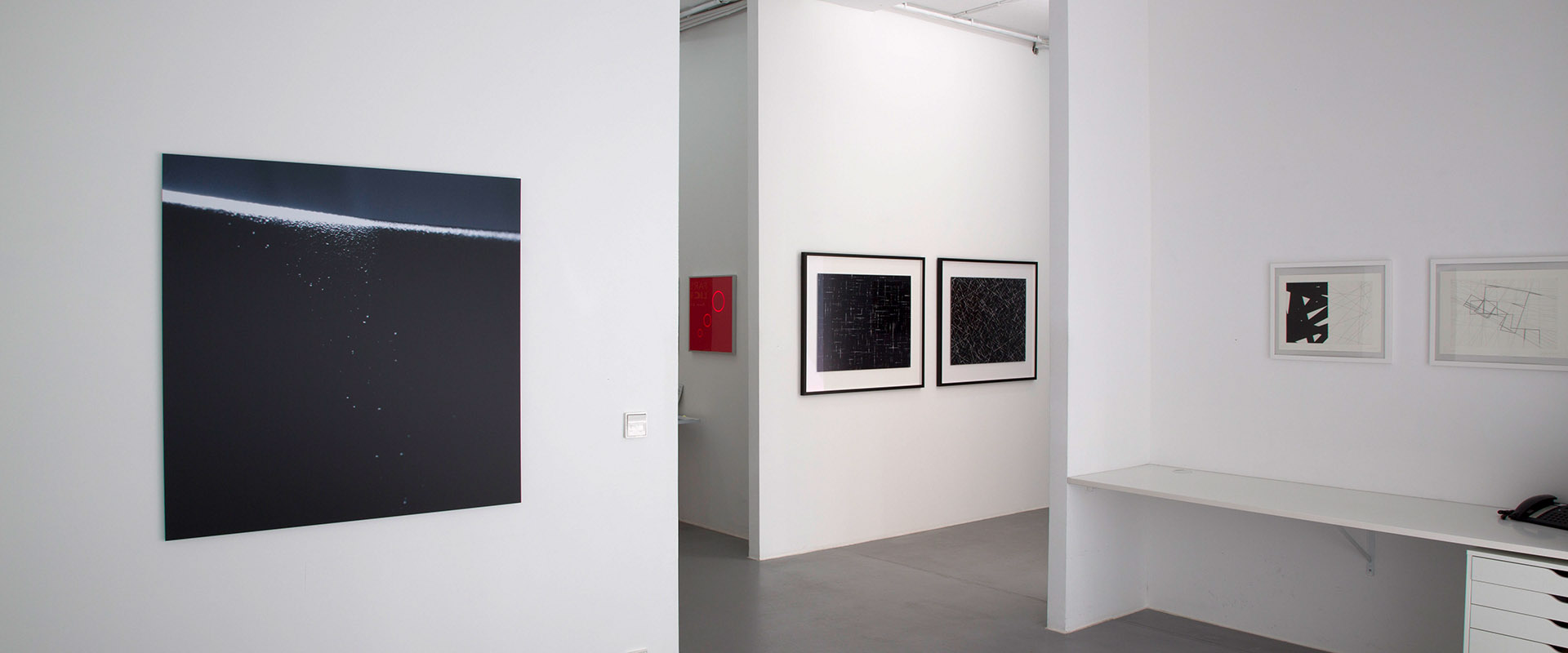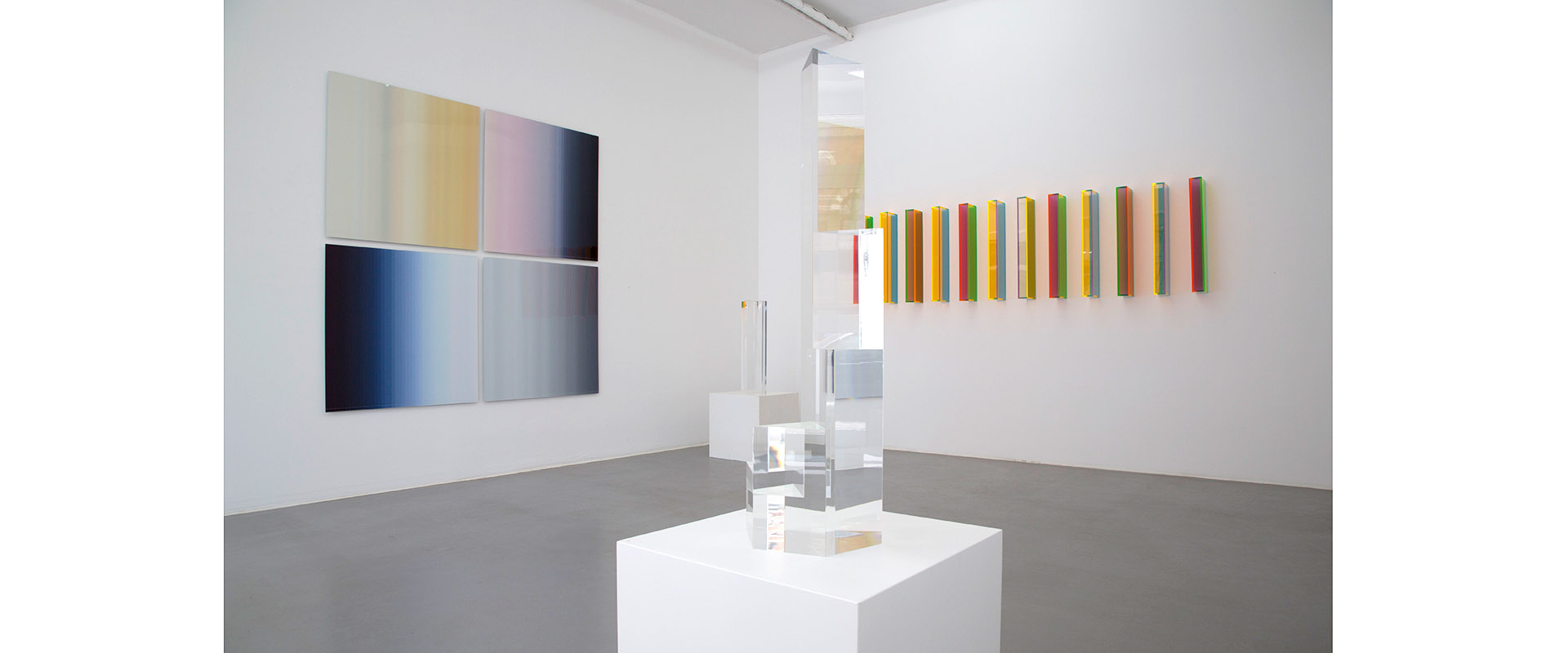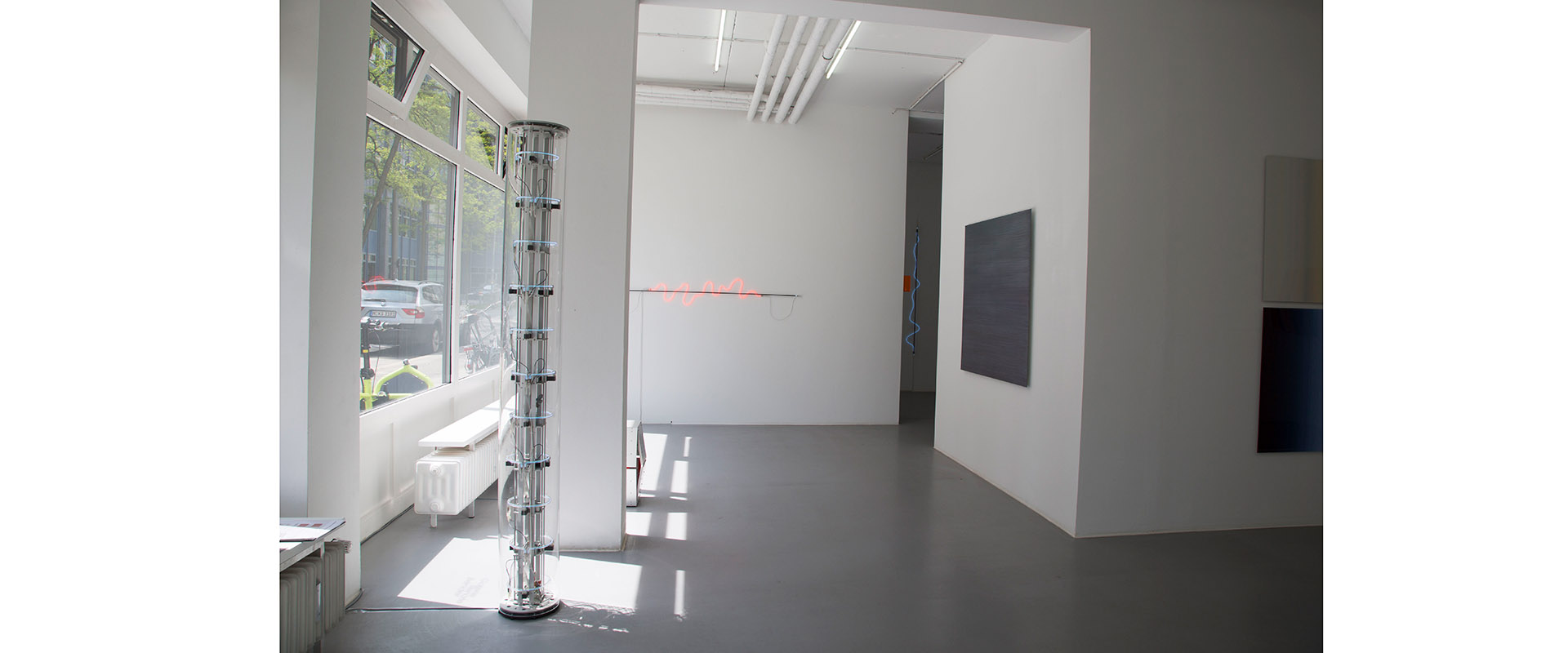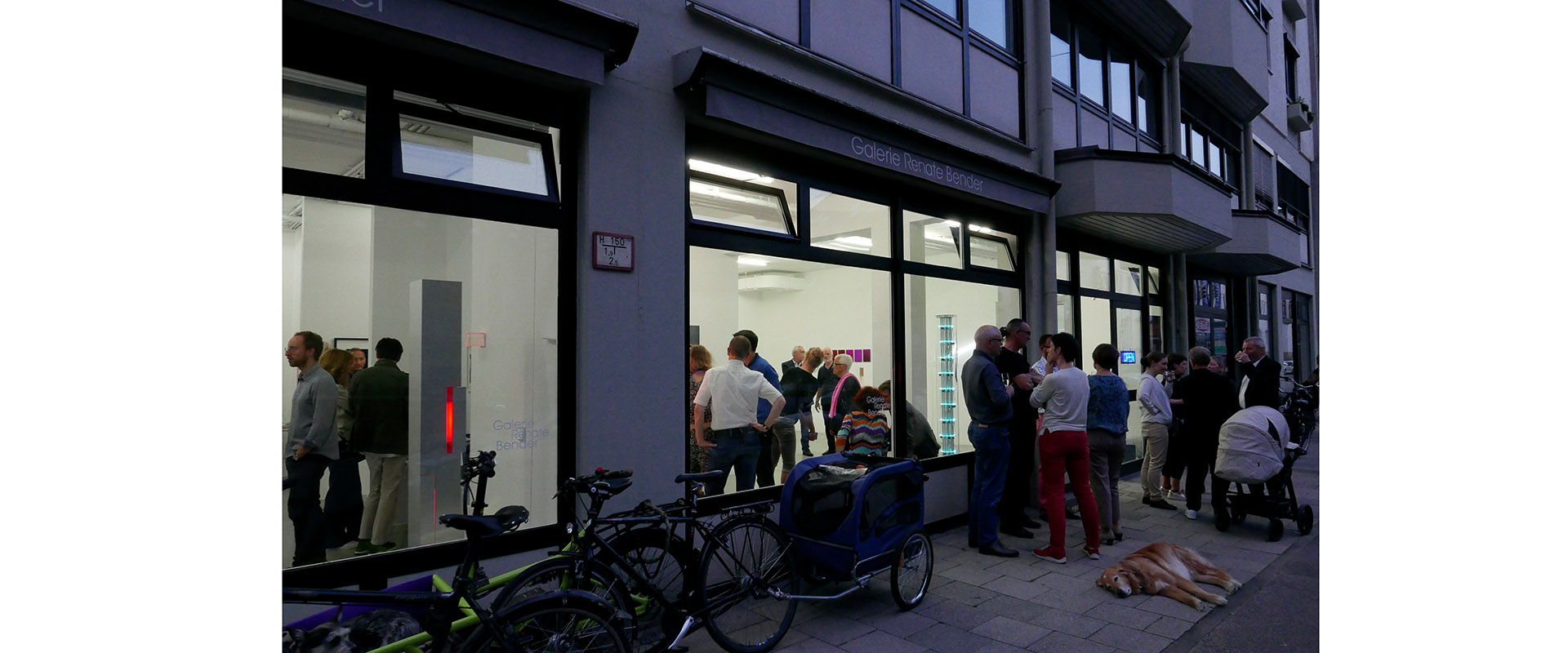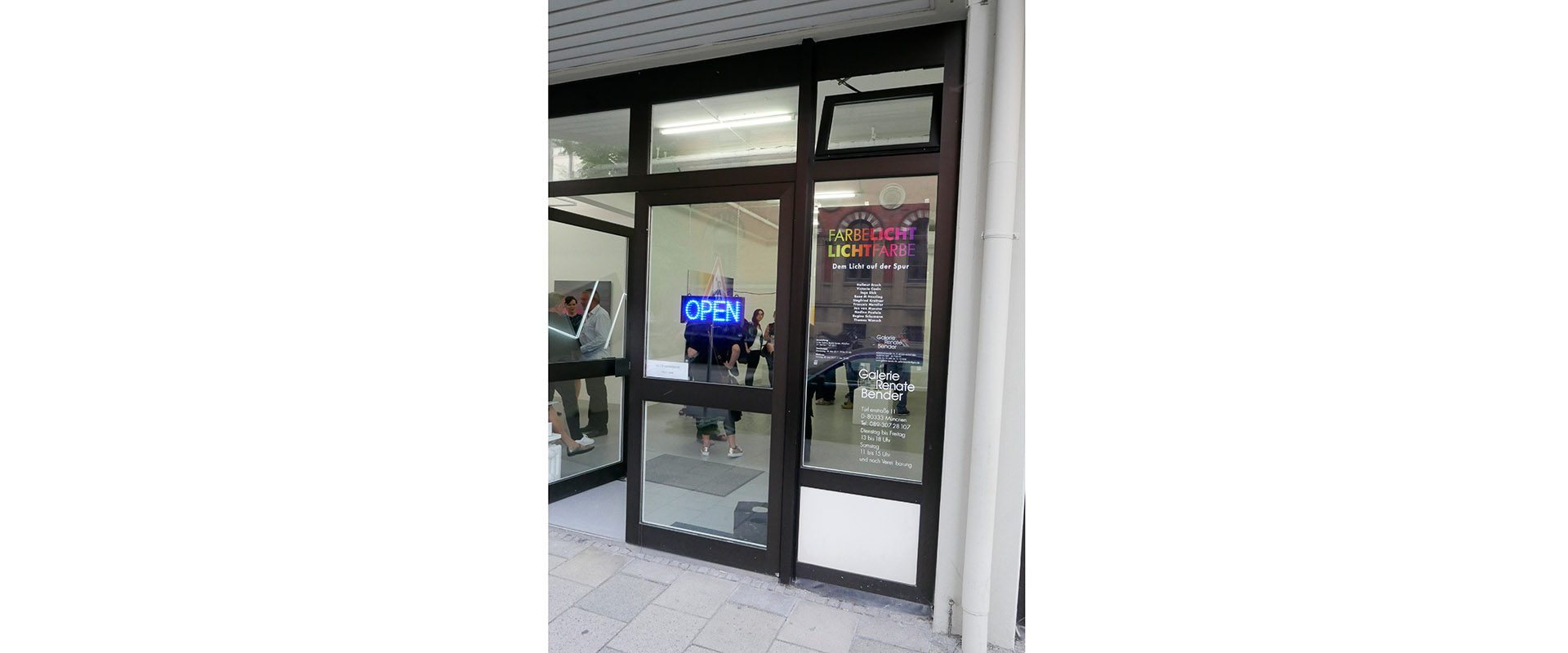 Ausstellungsansicht "FarbeLicht – LichtFarbe", Galerie Renate Bender 2017
Ausstellungsansicht "FarbeLicht – LichtFarbe", Galerie Renate Bender 2017
Ausstellungsansicht "FarbeLicht – LichtFarbe", Galerie Renate Bender 2017
Ausstellungsansicht "FarbeLicht – LichtFarbe", Galerie Renate Bender 2017
Ausstellungsansicht "FarbeLicht – LichtFarbe", Galerie Renate Bender 2017
Ausstellungsansicht "FarbeLicht – LichtFarbe", Galerie Renate Bender 2017
Ausstellungsansicht "FarbeLicht – LichtFarbe", Galerie Renate Bender 2017
Ausstellungsansicht "FarbeLicht – LichtFarbe", Galerie Renate Bender 2017
Ausstellungsansicht "FarbeLicht – LichtFarbe", Galerie Renate Bender 2017
Ausstellungsansicht "FarbeLicht – LichtFarbe", Galerie Renate Bender 2017
Ausstellungsansicht "FarbeLicht – LichtFarbe", Galerie Renate Bender 2017
Ausstellungsansicht "FarbeLicht – LichtFarbe", Galerie Renate Bender 2017
Ausstellungsansicht "FarbeLicht – LichtFarbe", Galerie Renate Bender 2017
Ausstellungsansicht "FarbeLicht – LichtFarbe", Galerie Renate Bender 2017
Ausstellungsansicht "FarbeLicht – LichtFarbe", Galerie Renate Bender 2017
Color Light – Light Color
On the Track of Light

Hellmut Bruch · Victoria Coeln · Inge Dick · Rosa M Hessling · Siegfried Kreitner · François Morellet ·  Jan van Munster · Nadine Poulain · Regine Schumann  · Thomas Wunsch
Exhibition from May 19th to July 1st, 2017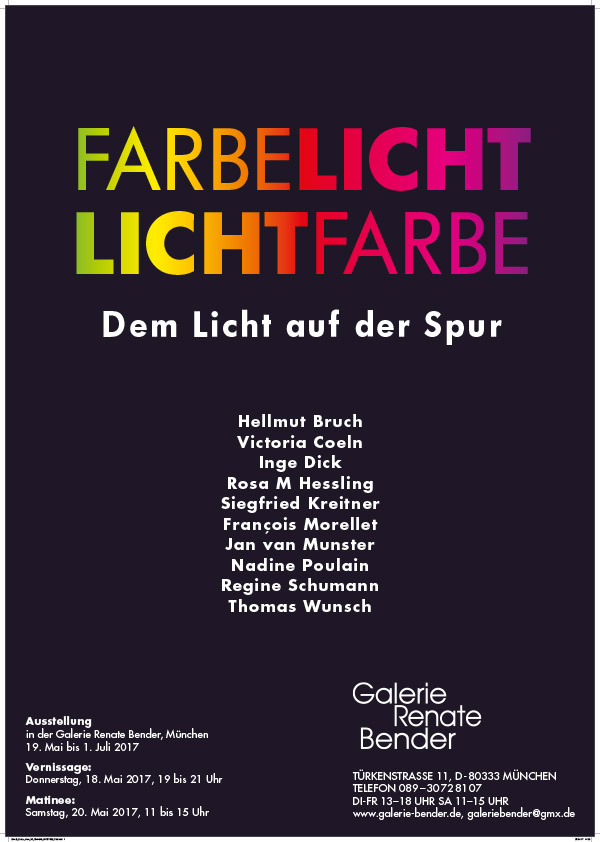 With ten very different artistic positions from the field of reduced, minimalist contemporary art, this exhibition shows the broad spectrum the subject of "light" occupies in the visual arts today.
In addition to the real use of a light source in the context of the work of art, we present works that deal primarily with filmic and photographic media, which leads to particularly experimental approaches. But the artists also make use of special materials and their function, such as fluorescent acrylic glass that shines without any "electricity". And not to forget painting, which would not exist without light.
The exhibition conceived by Renate Bender can now be seen in the gallery in Munich with a changed spatial concept after the station in the New Art Association Aschaffenburg.