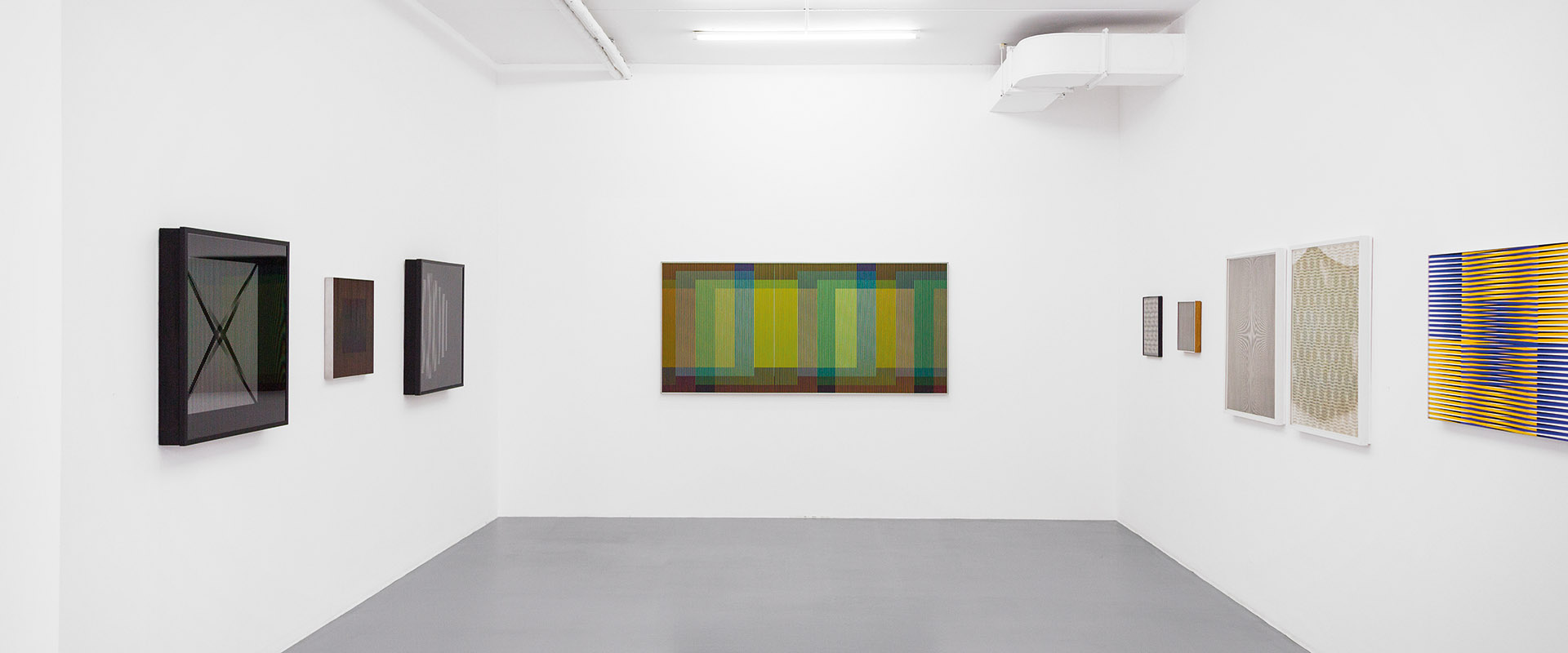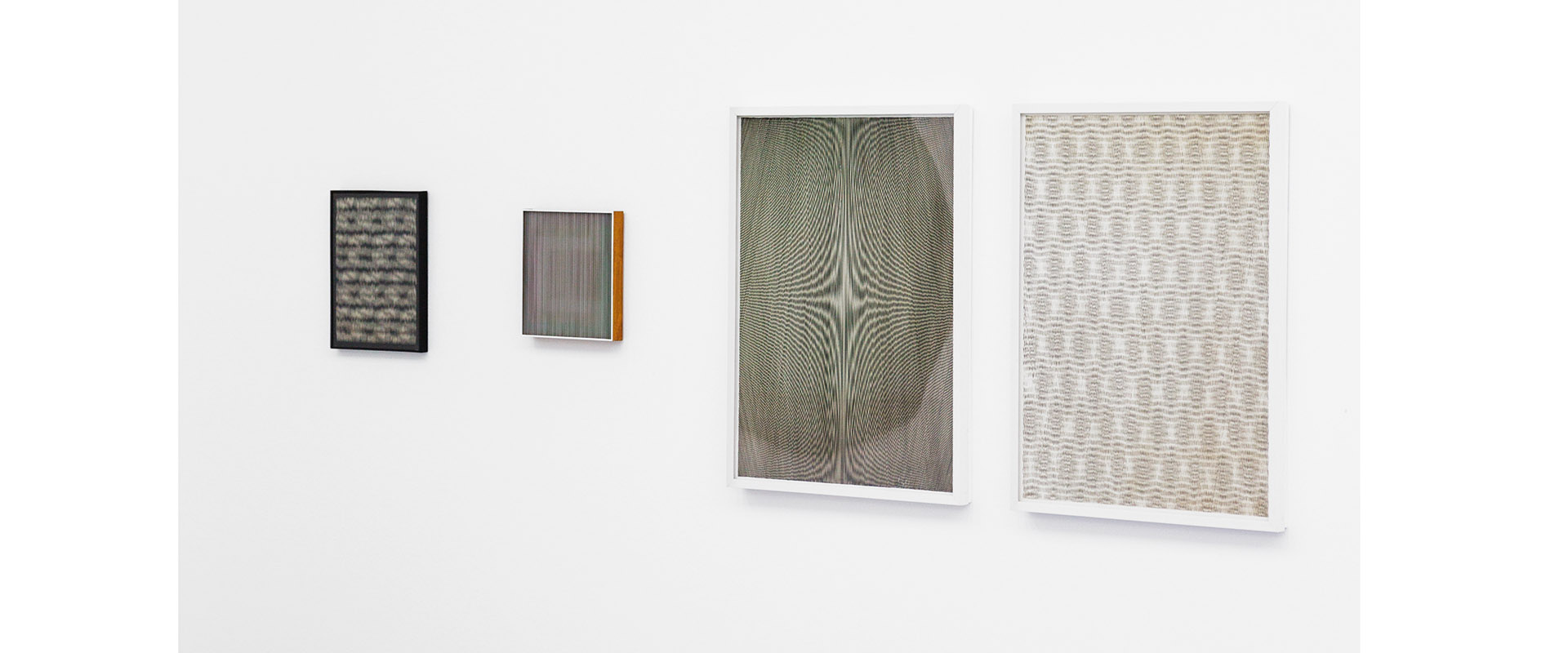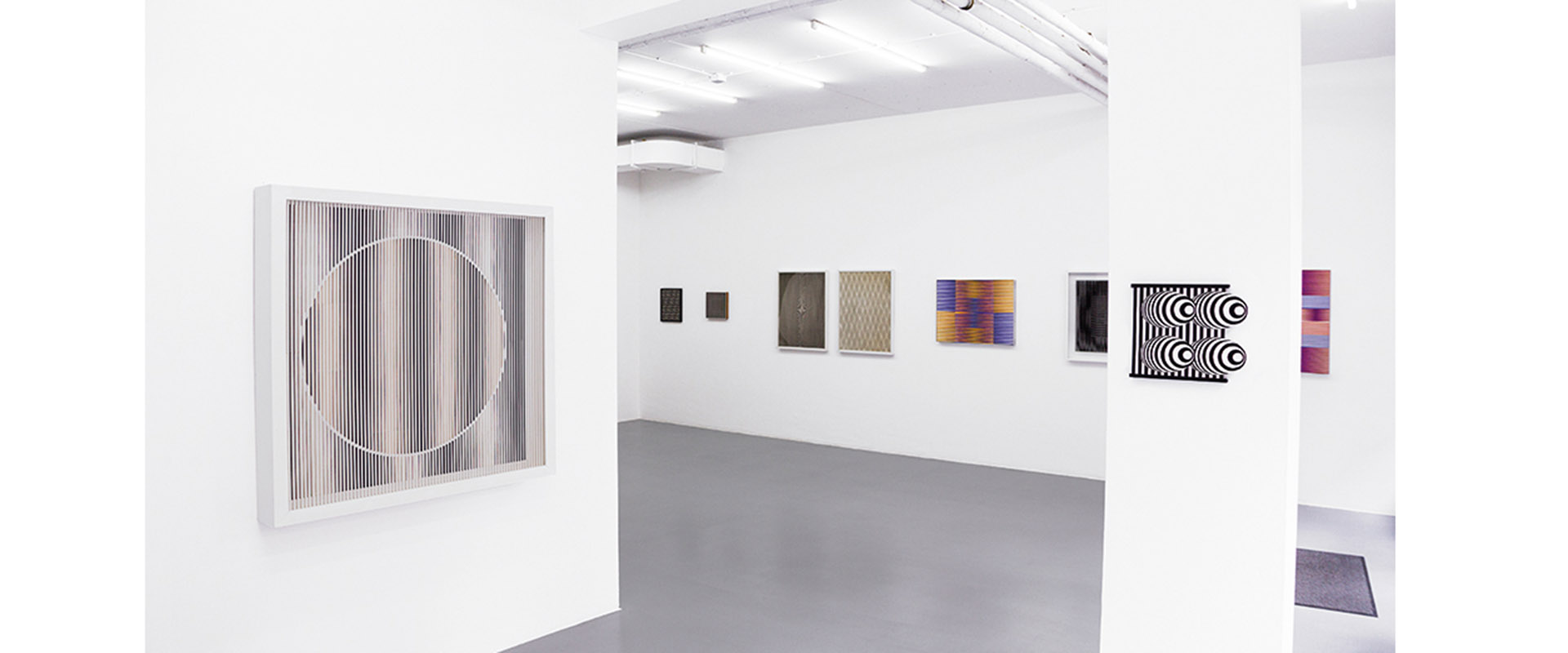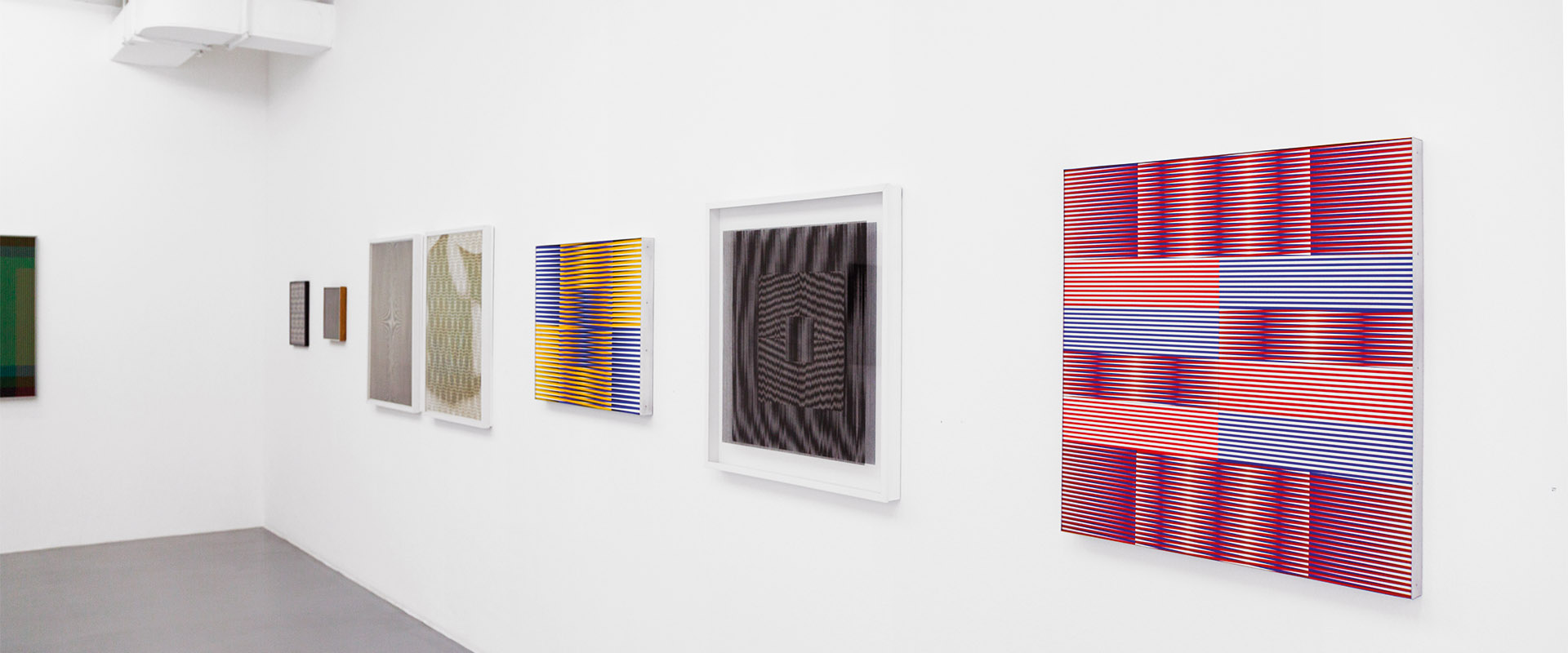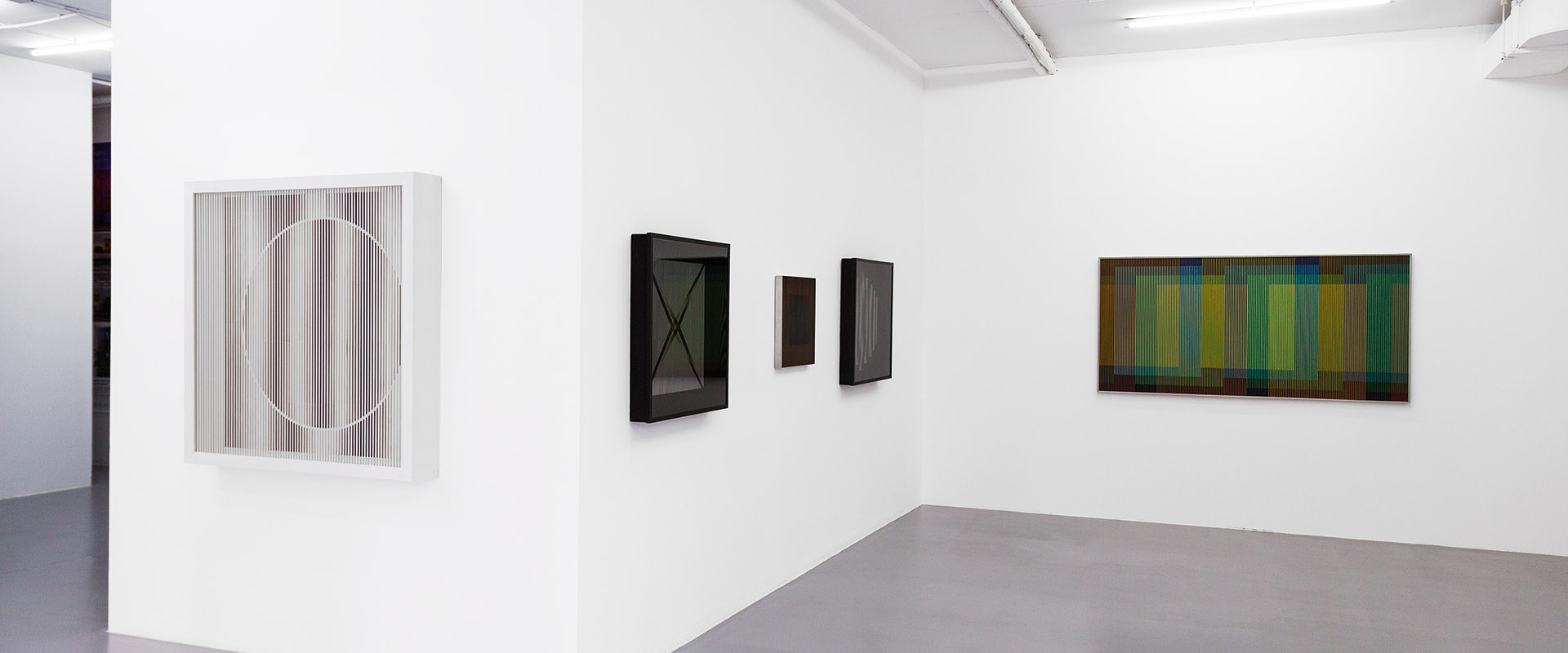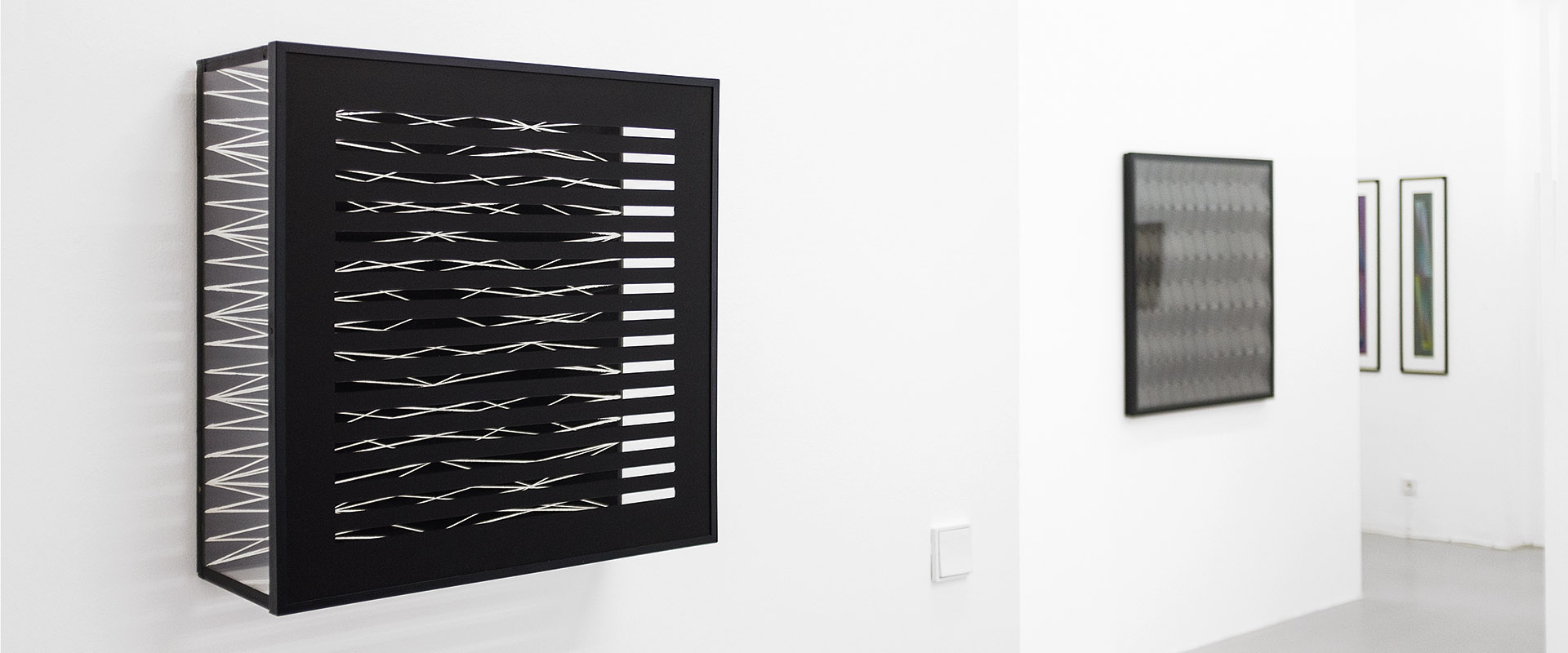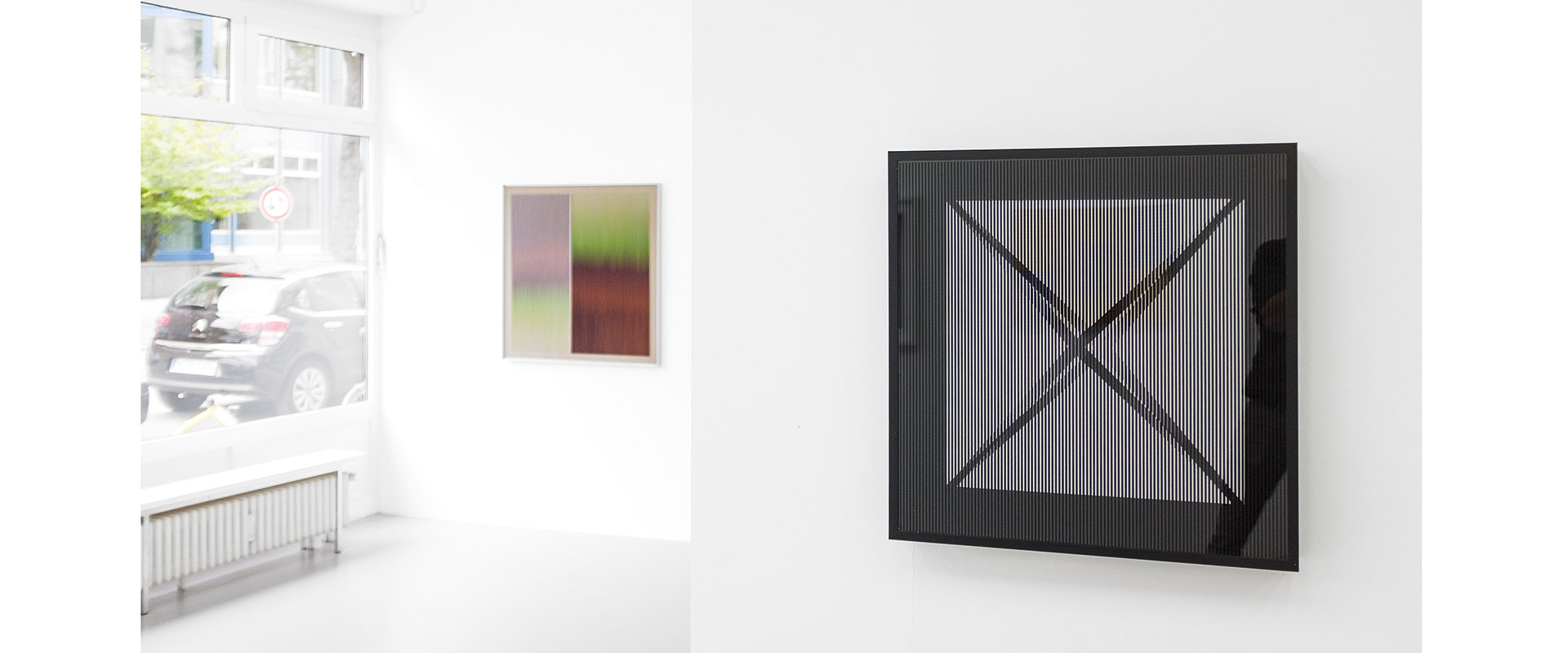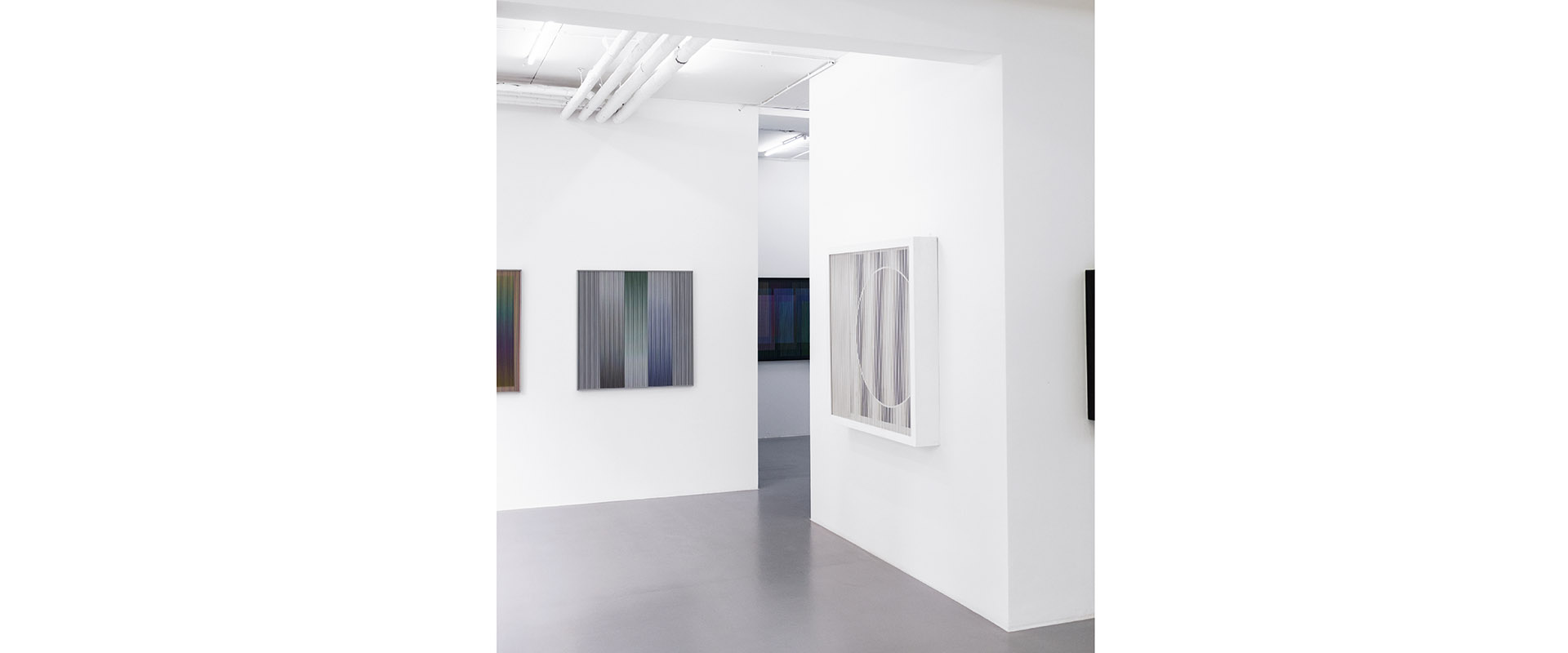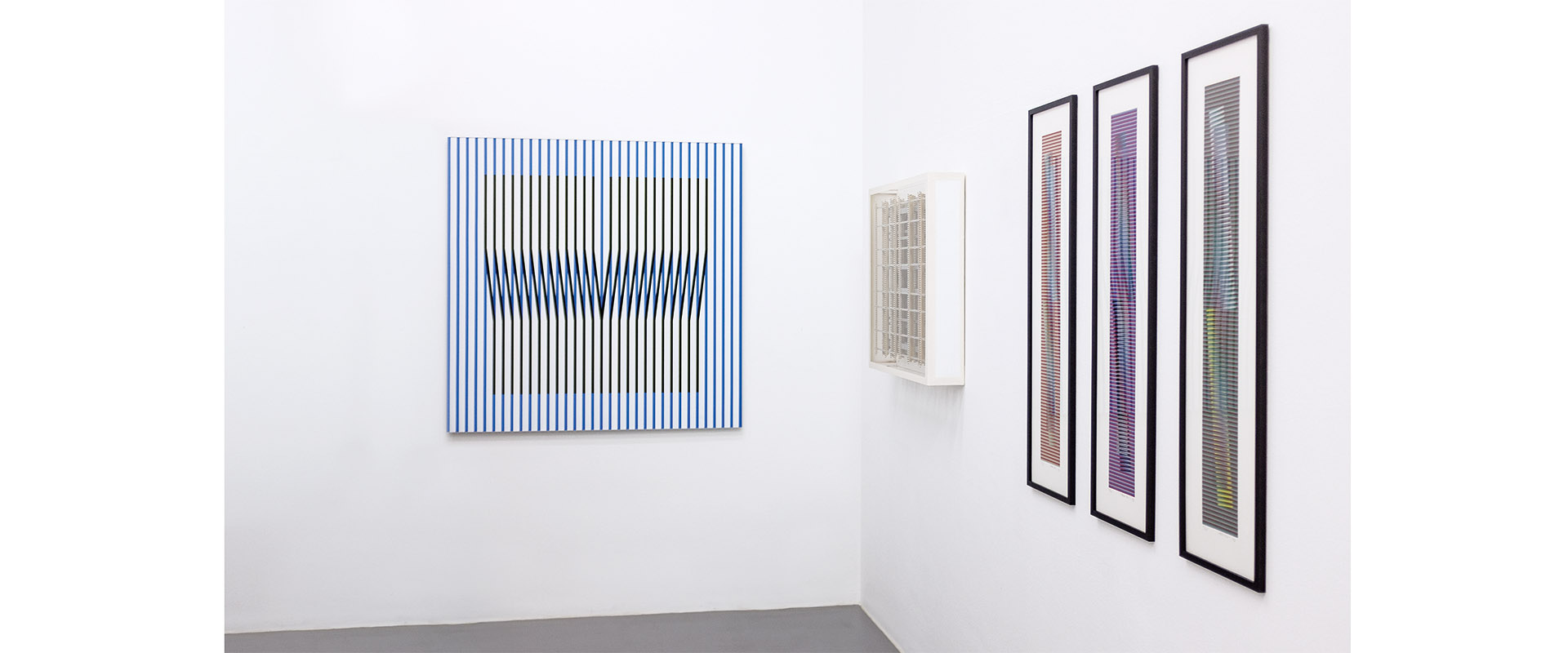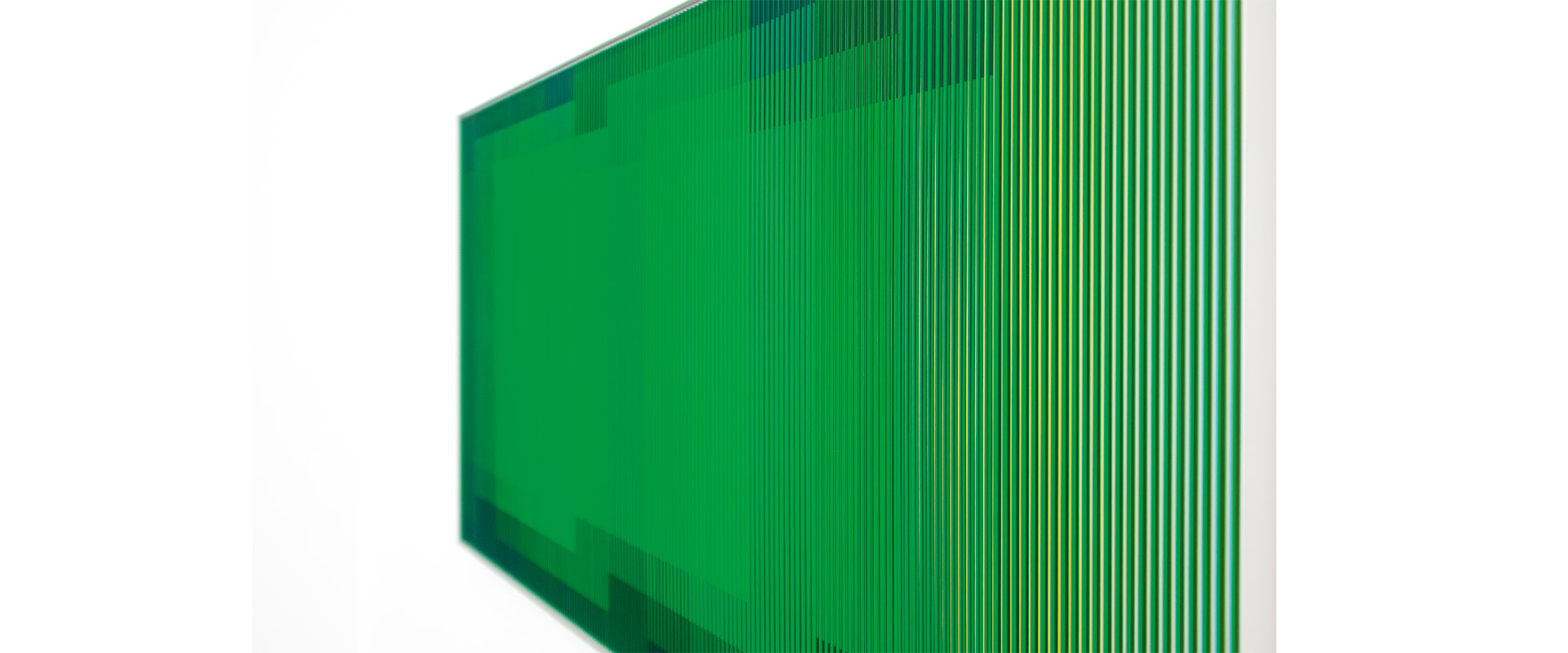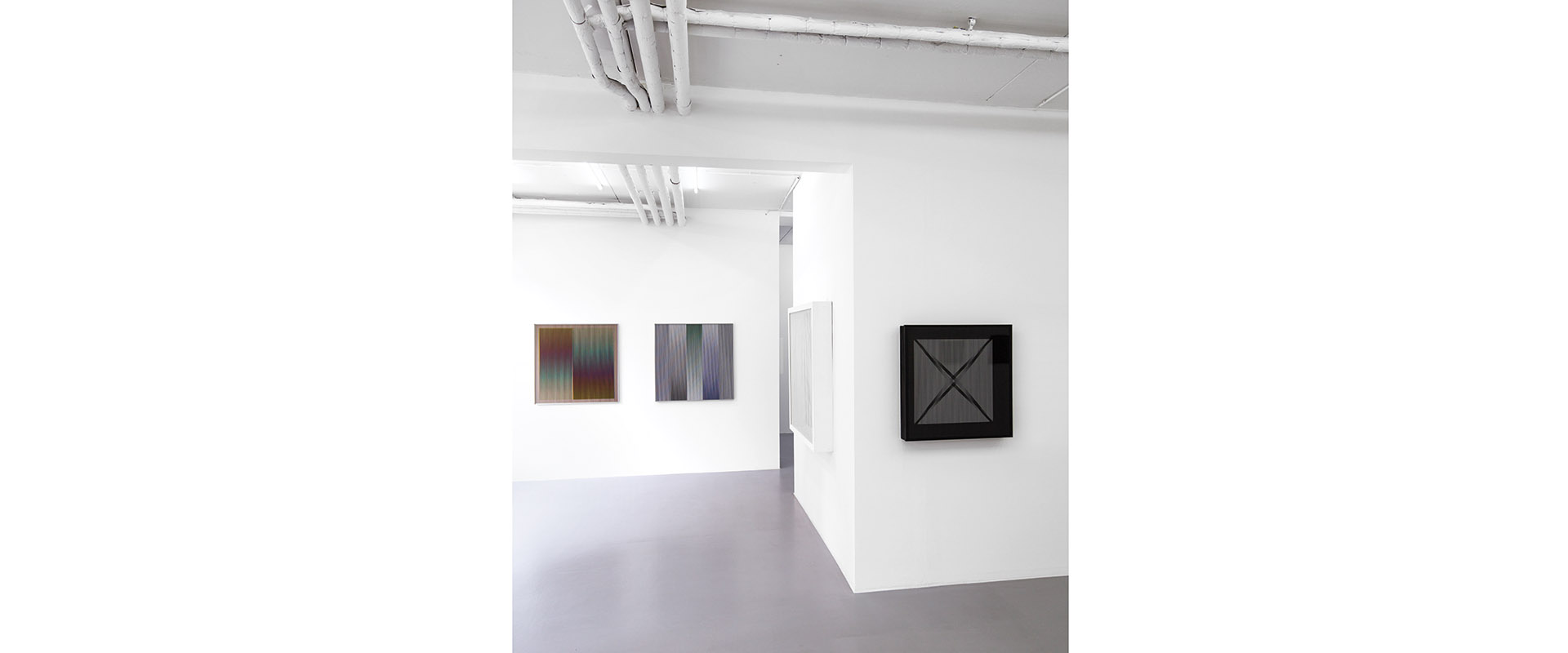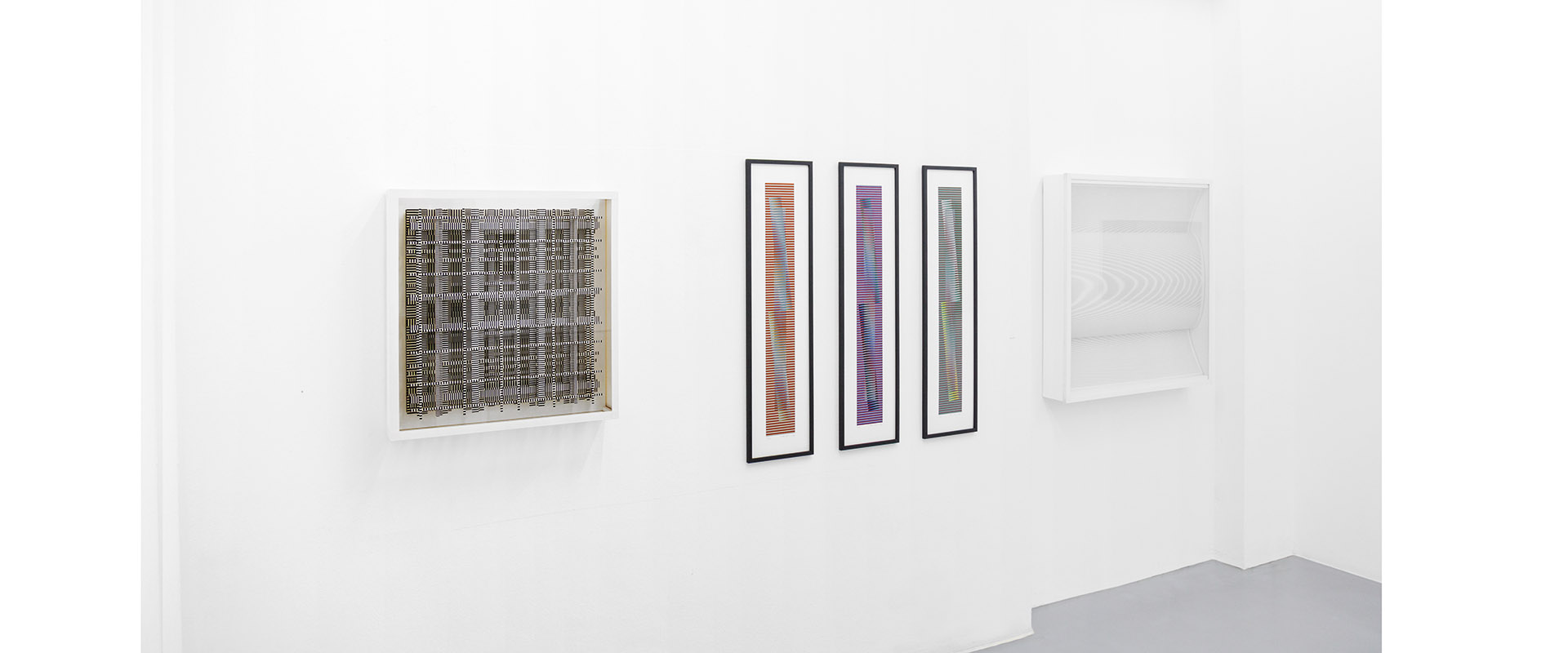 Ausstellungsansicht "The Phenomenon of Perception", Carlos Cruz-Diez – Ludwig Wilding, Galerie Renate Bender 2017, Foto: Dominik Moser
Ausstellungsansicht "The Phenomenon of Perception", Carlos Cruz-Diez – Ludwig Wilding, Galerie Renate Bender 2017, Foto: Dominik Moser
Ausstellungsansicht "The Phenomenon of Perception", Carlos Cruz-Diez – Ludwig Wilding, Galerie Renate Bender 2017, Foto: Dominik Moser
Ausstellungsansicht "The Phenomenon of Perception", Carlos Cruz-Diez – Ludwig Wilding, 2017, Foto: Dominik Moser
Ausstellungsansicht "The Phenomenon of Perception", Carlos Cruz-Diez – Ludwig Wilding, Galerie Renate Bender 2017, Foto: Dominik Moser
Ausstellungsansicht "The Phenomenon of Perception", Carlos Cruz-Diez – Ludwig Wilding, Galerie Renate Bender 2017, Foto: Dominik Moser
Ausstellungsansicht "The Phenomenon of Perception", Carlos Cruz-Diez – Ludwig Wilding, Galerie Renate Bender 2017, Foto: Dominik Moser
Ausstellungsansicht "The Phenomenon of Perception", Carlos Cruz-Diez – Ludwig Wilding, Galerie Renate Bender 2017, Foto: Dominik Moser
Ausstellungsansicht "The Phenomenon of Perception", Carlos Cruz-Diez – Ludwig Wilding, Galerie Renate Bender 2017, Foto: Dominik Moser
Ausstellungsansicht "The Phenomenon of Perception", Carlos Cruz-Diez – Ludwig Wilding, Galerie Renate Bender 2017, Foto: Dominik Moser
Ausstellungsansicht "The Phenomenon of Perception", Carlos Cruz-Diez – Ludwig Wilding, Galerie Renate Bender 2017, Foto: Dominik Moser
Ausstellungsansicht "The Phenomenon of Perception", Carlos Cruz-Diez – Ludwig Wilding, Galerie Renate Bender 2017, Foto: Dominik Moser
The Phenomenon of Perception
Carlos Cruz-Diez & Ludwig Wilding
Exhibition from September 8th to December 22nd, 2017
The Gallery is pleased to invite you to discover works of Franco-Venezuelan artist Carlos Cruz-Diez, (b.1923), in dialogue with works by Ludwig Wilding (1927–2010).
Both Cruz-Diez and Wilding's works were first shown together as part of "The Responsive Eye", MoMA's groundbreaking exhibition in 1965. Back then Constructivism with its shifting visual axes had prepared the way for a young generation of artists to develop new approaches.
Our exhibition "The Phenomenon of Perception" shows for the first time the development of the artistic discourses of these major protagonists of Kinetic Art, in a rich dialogue running from the 1960's to nowadays.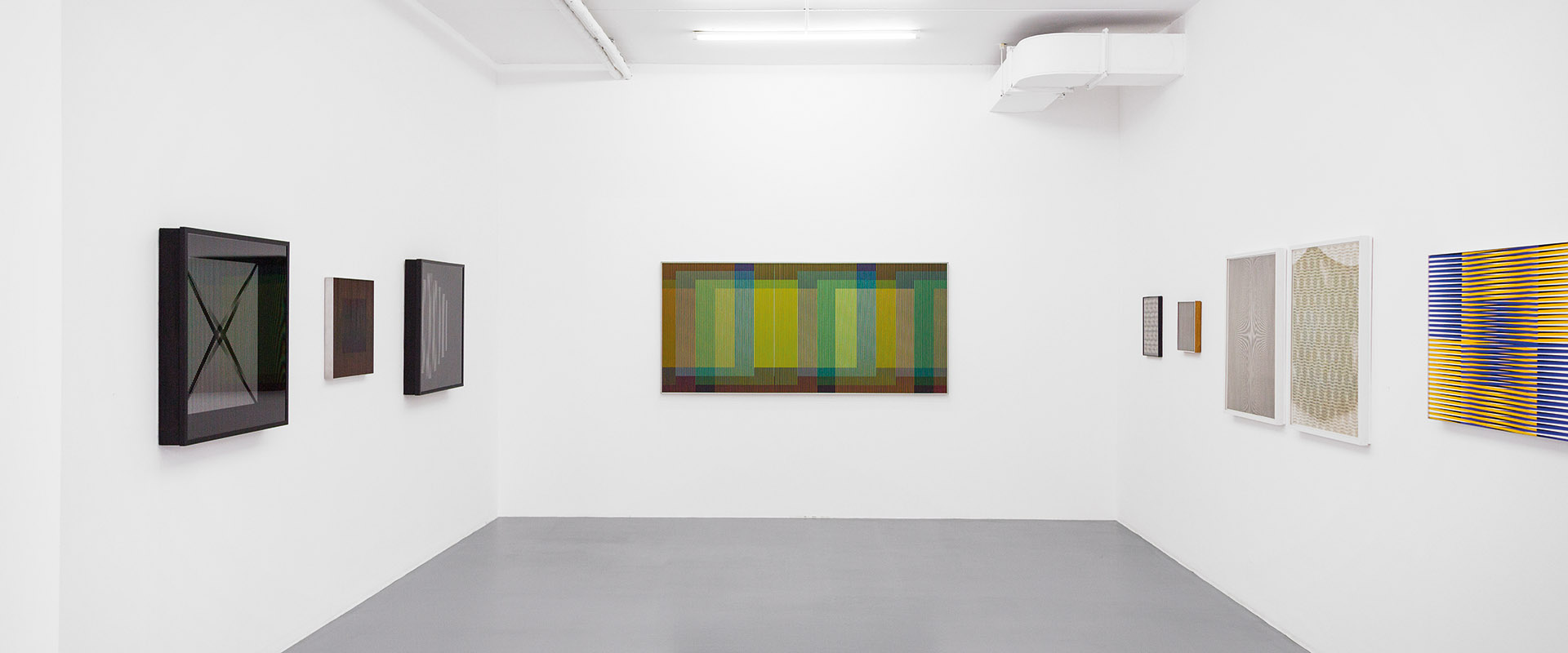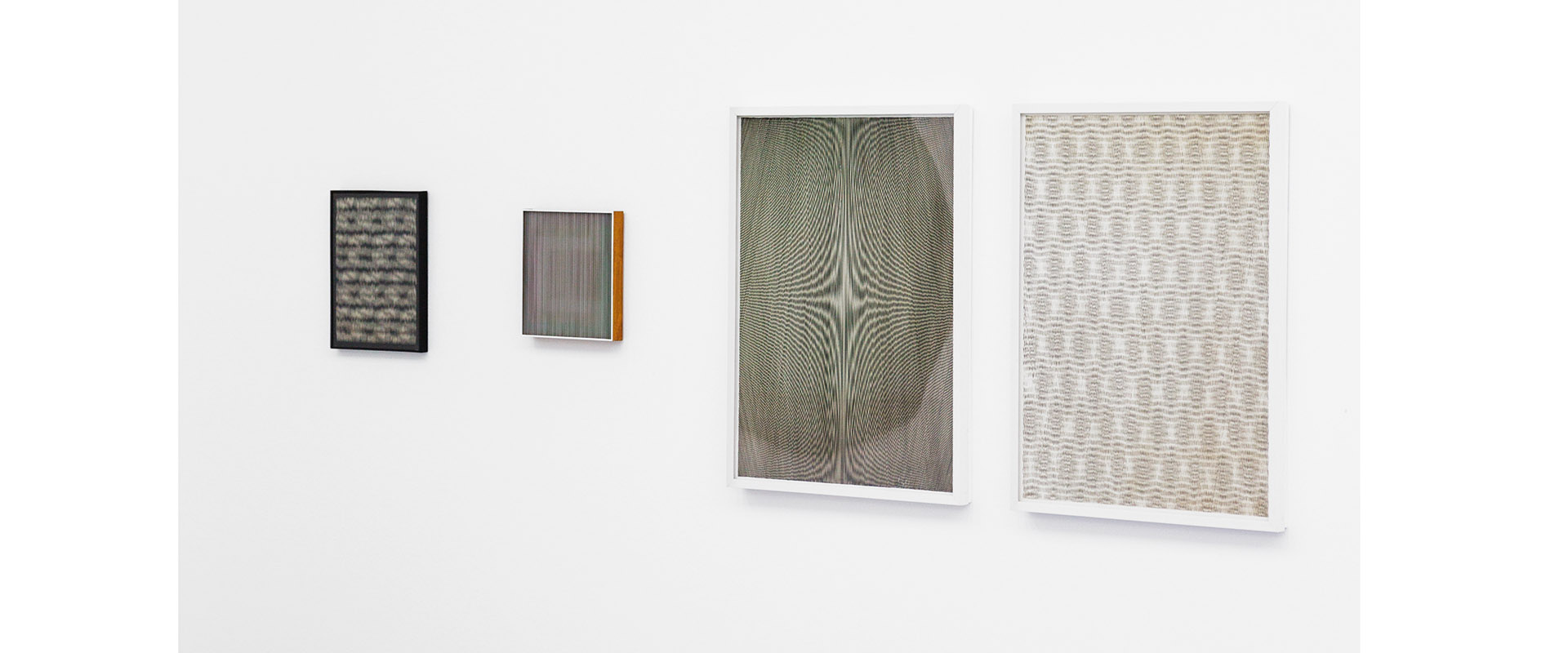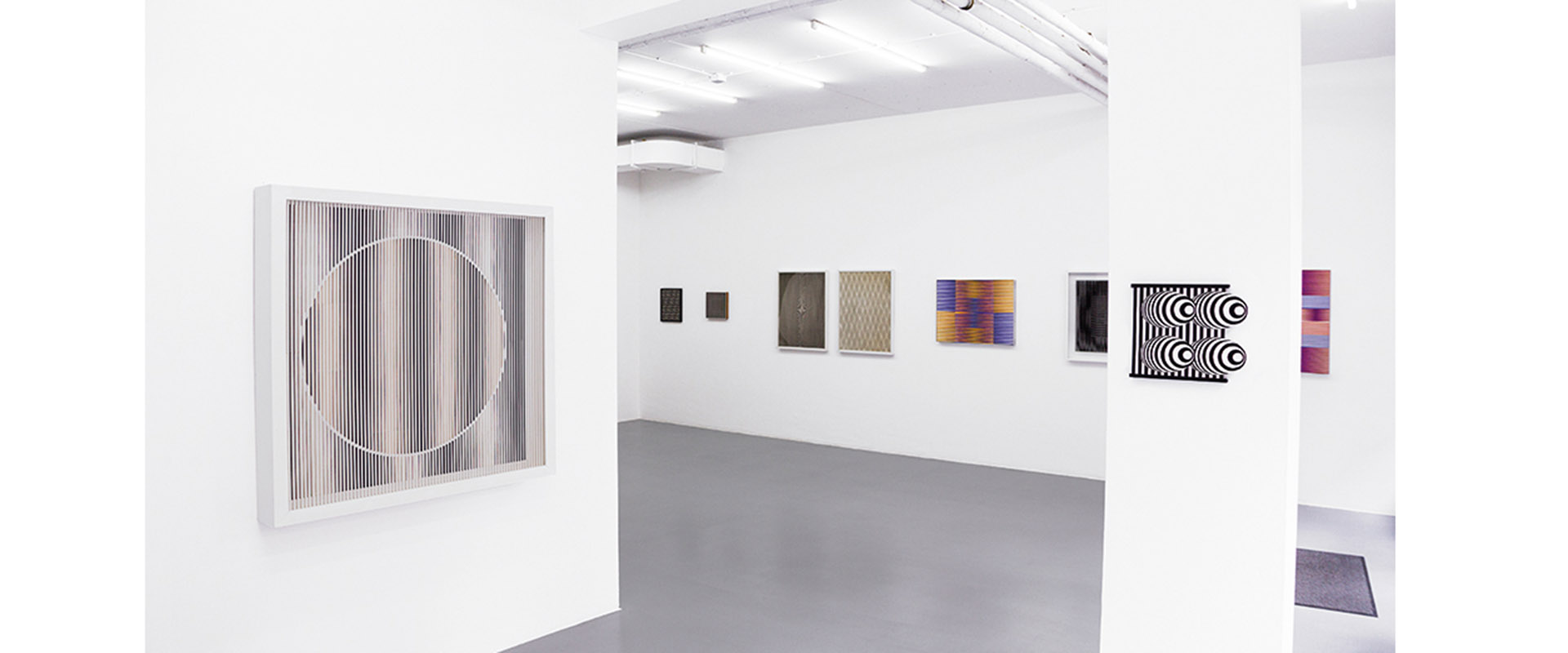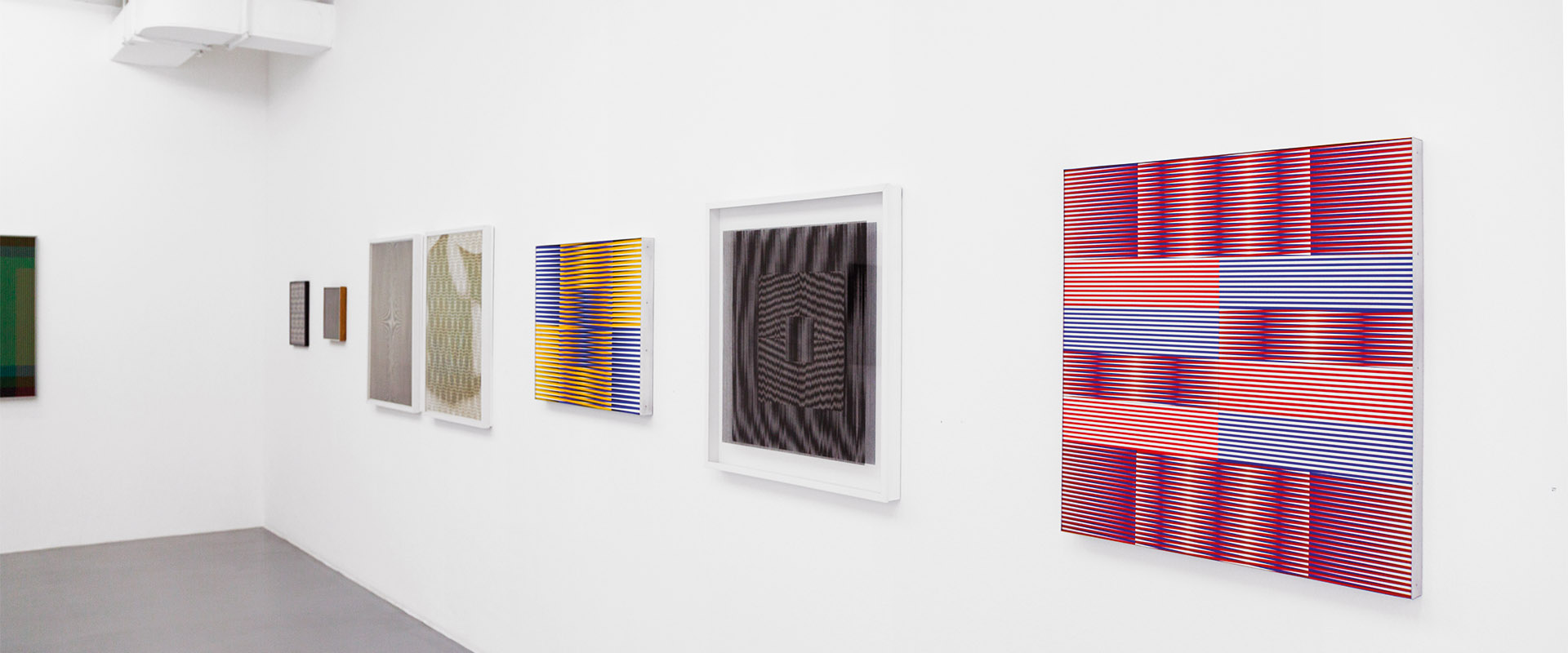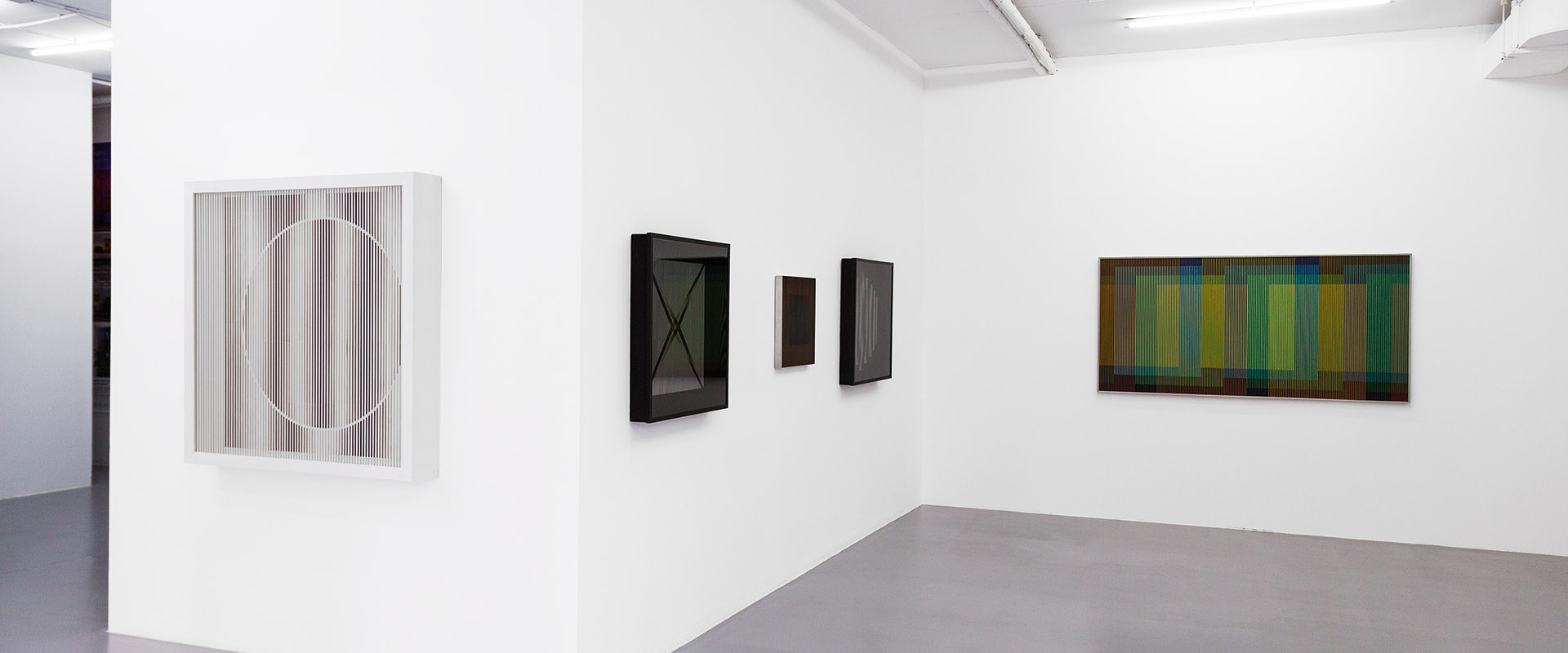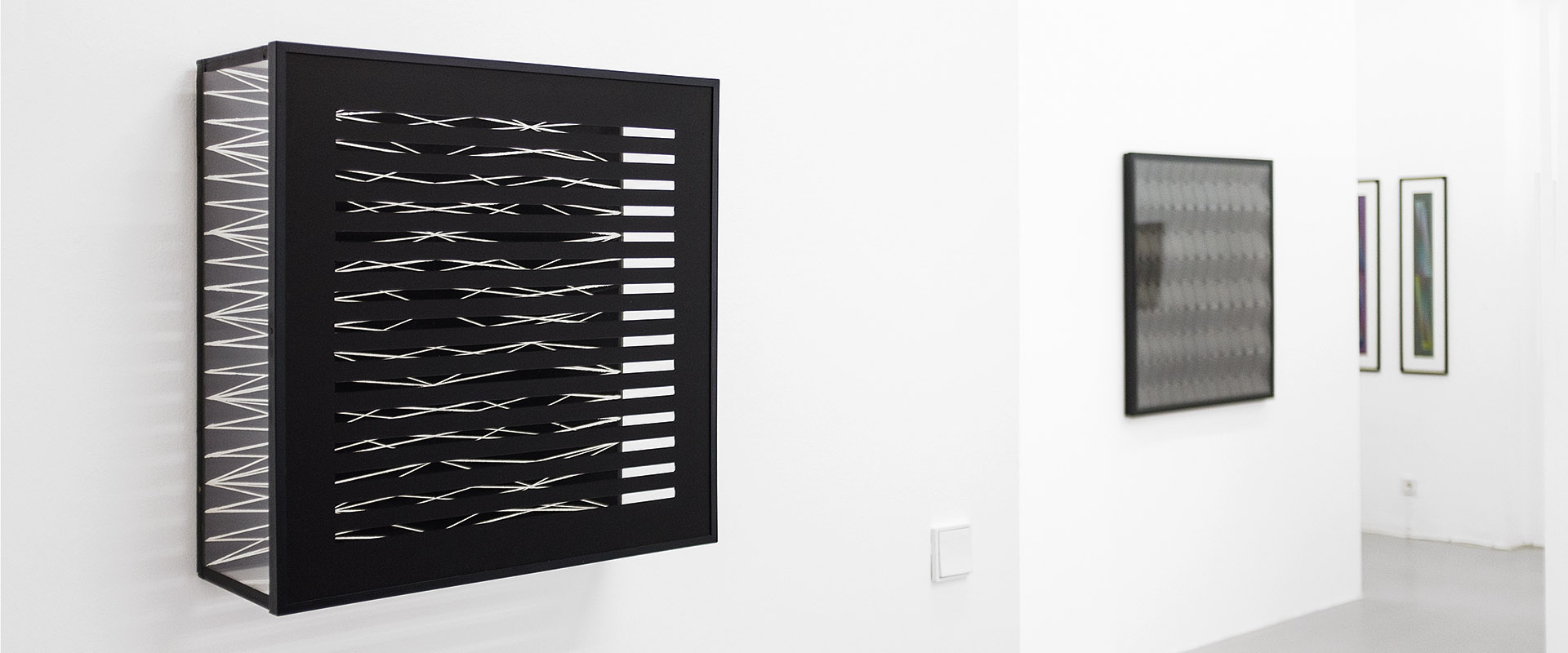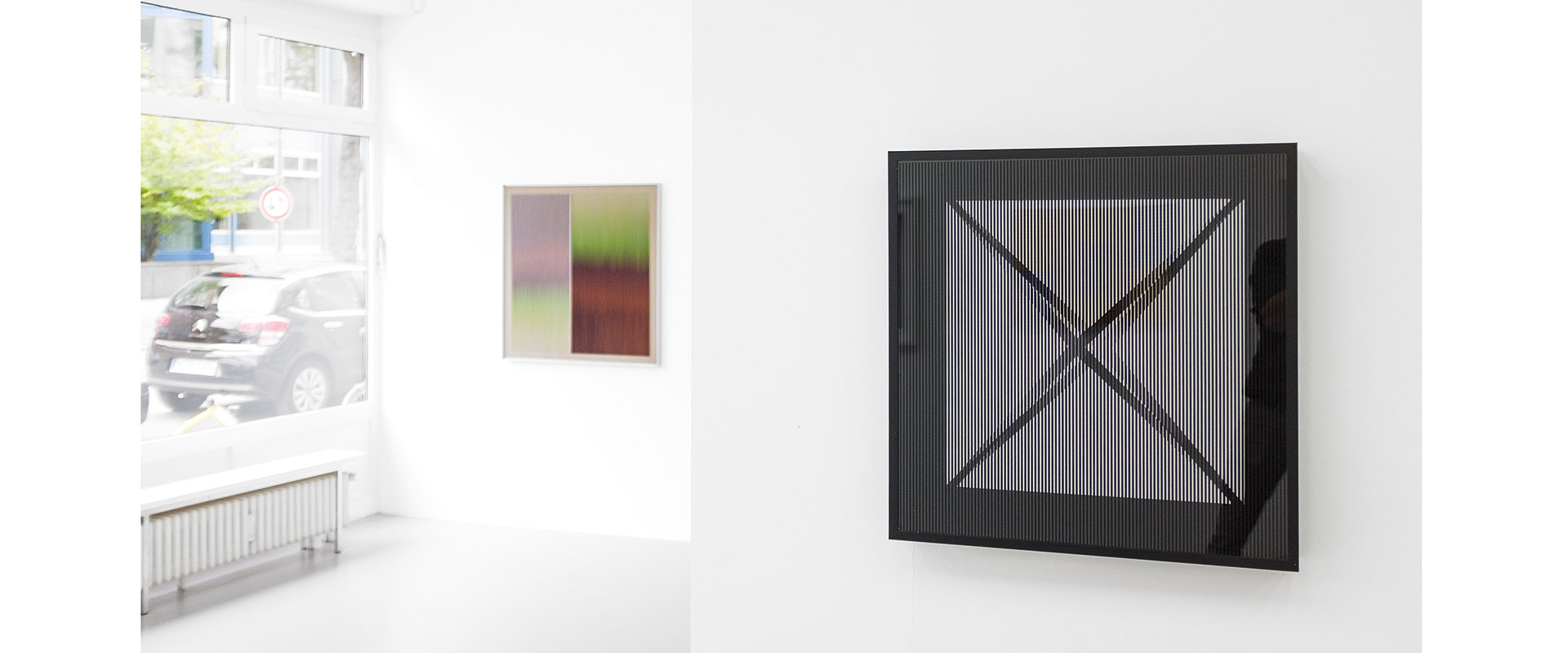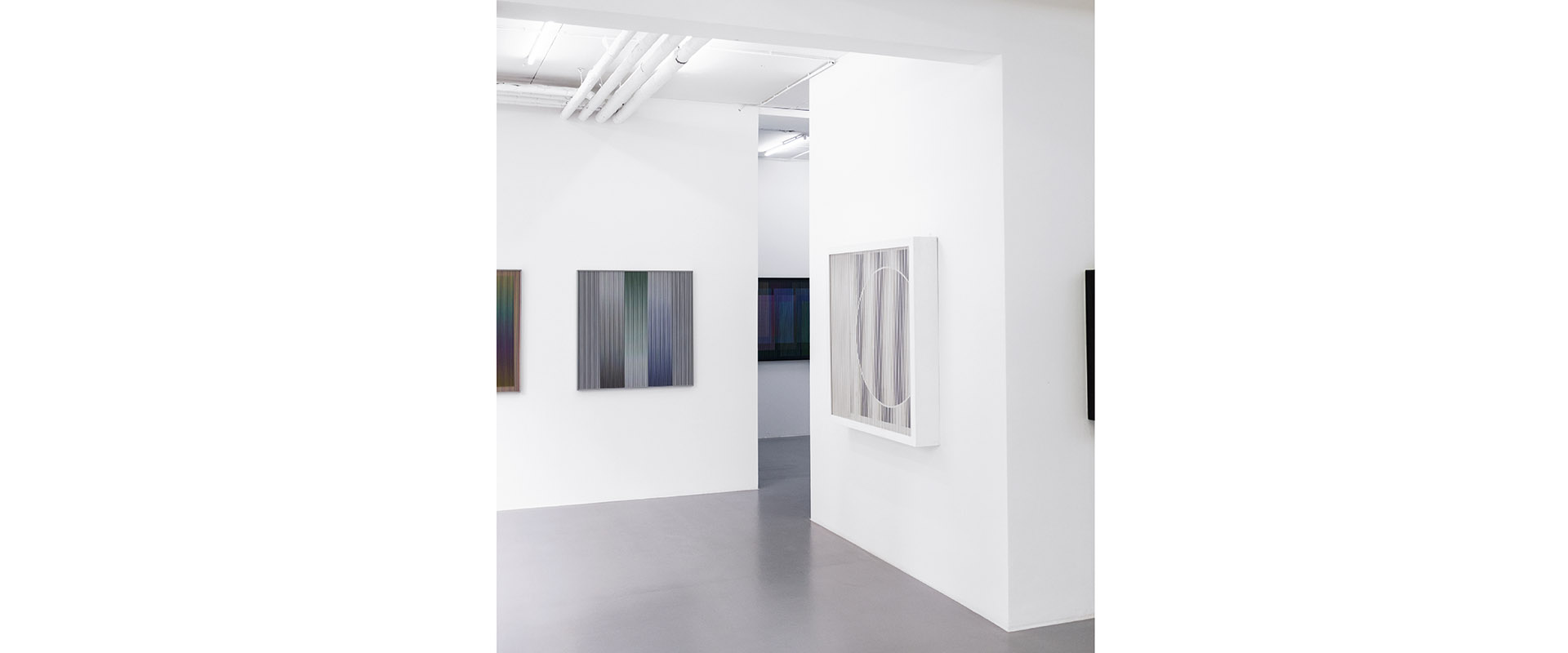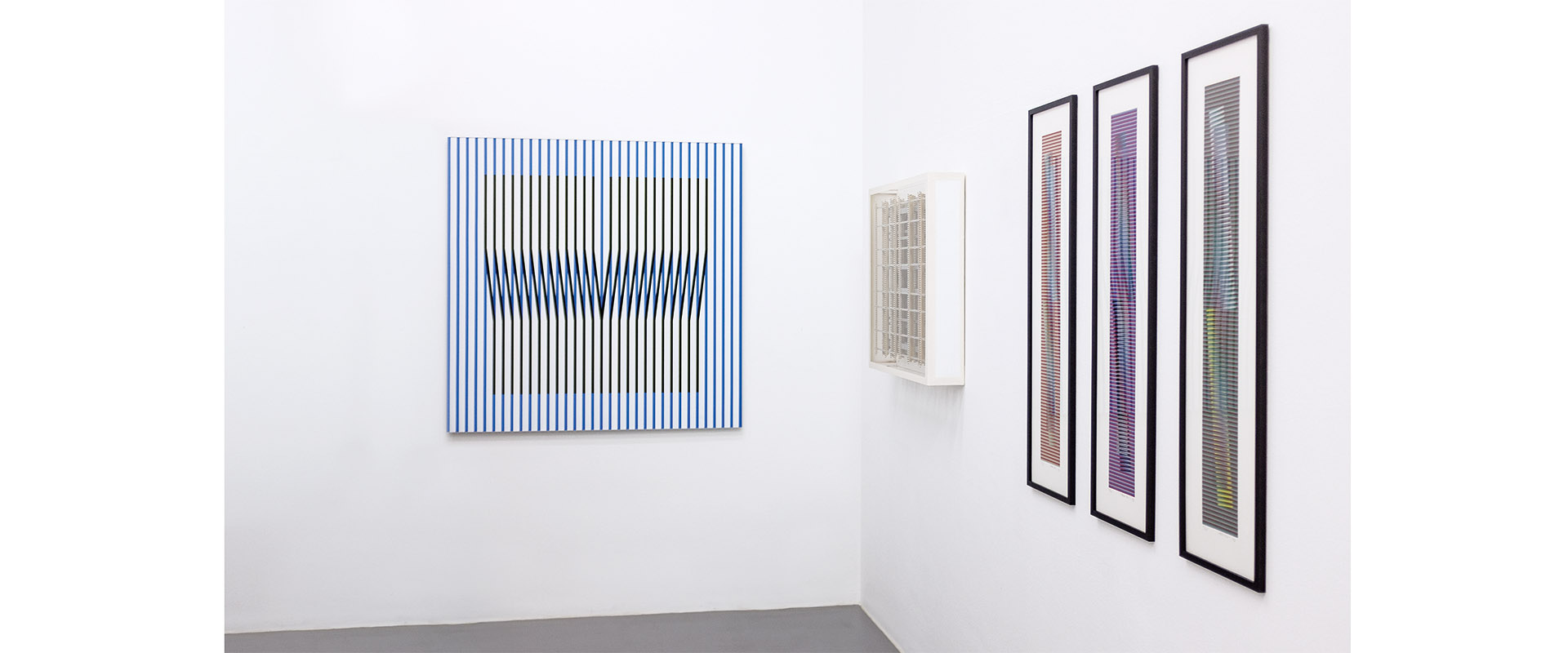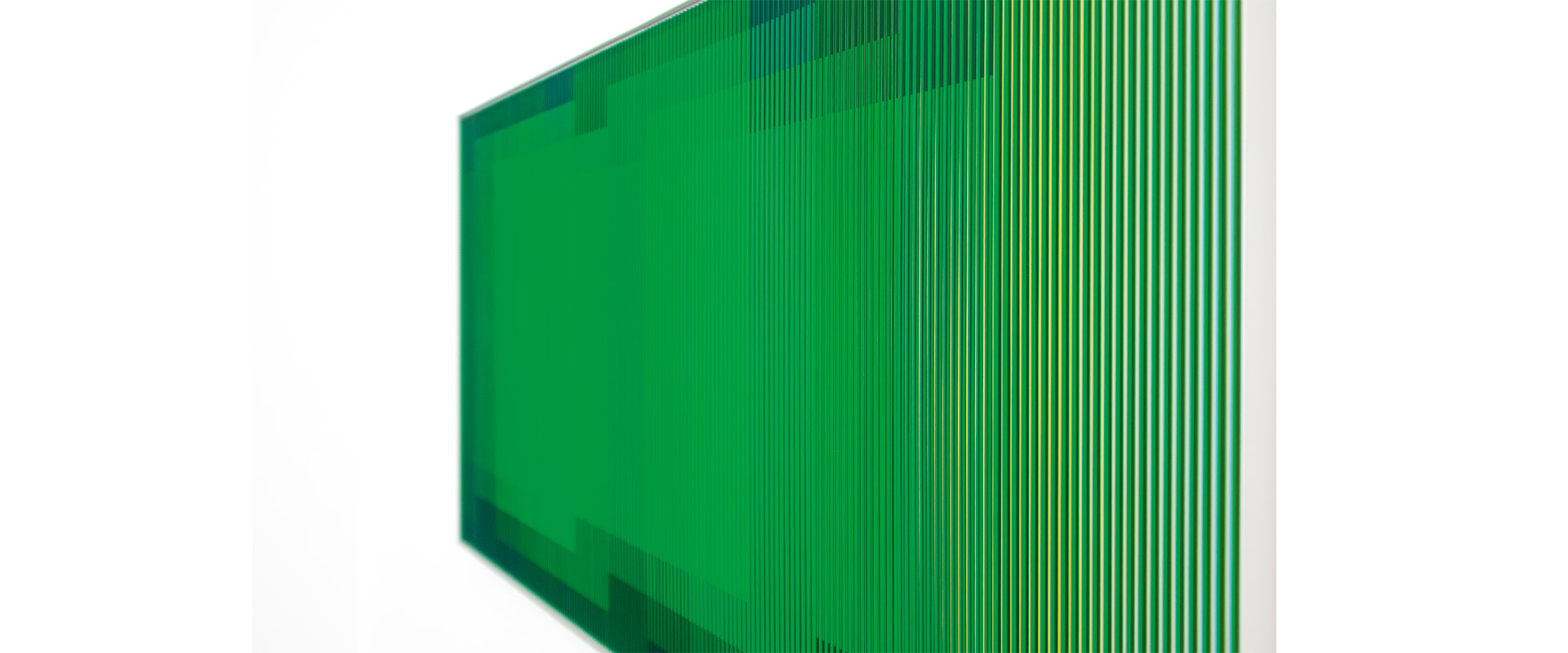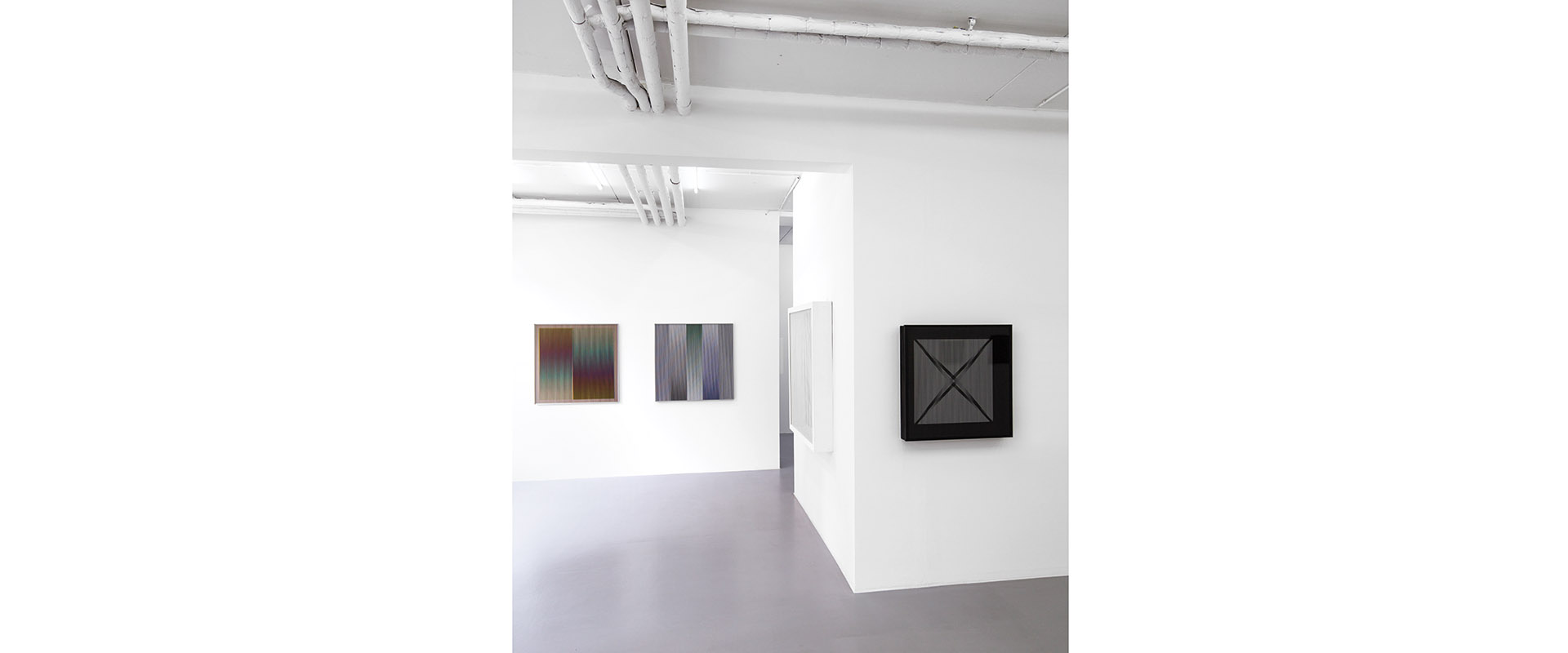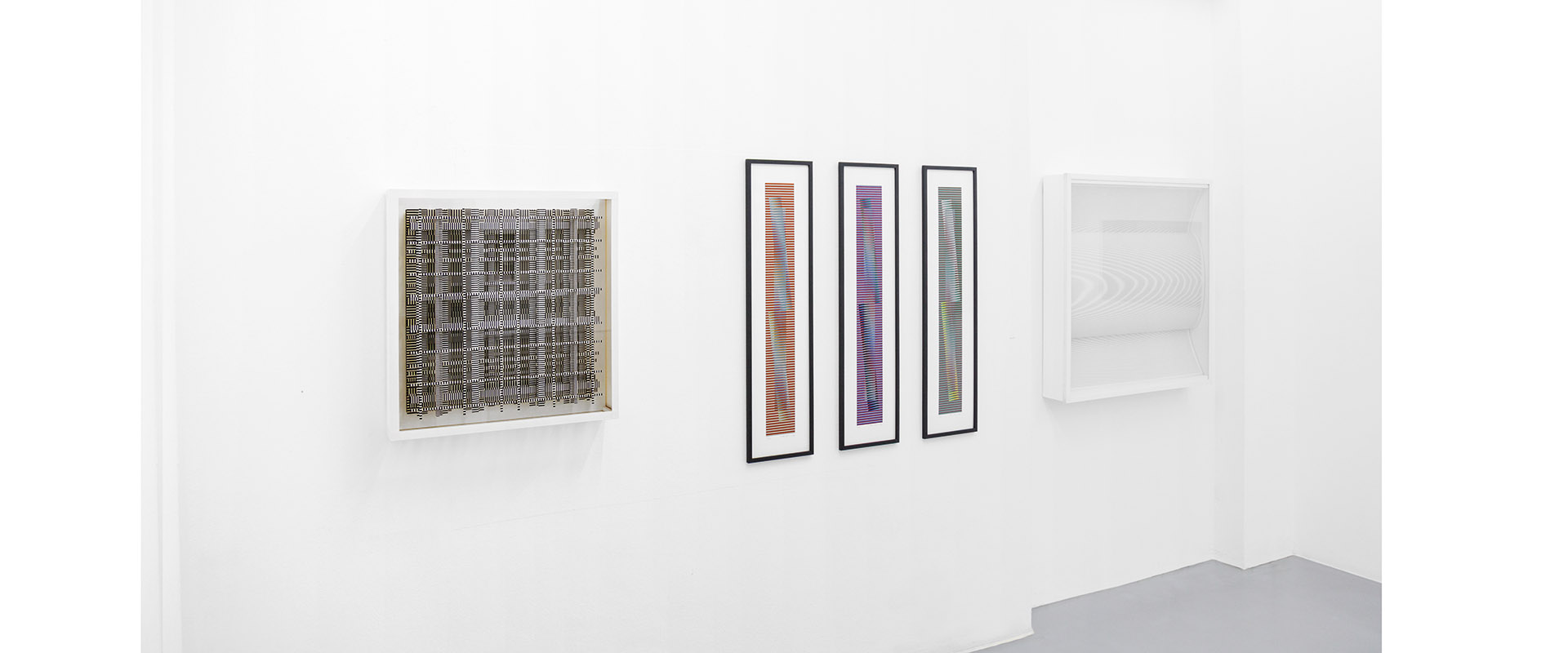 Exhibition view "The Phenomenon of Perception", Carlos Cruz-Diez - Ludwig Wilding, Galerie Renate Bender 2017, Photo: Dominik Moser
Exhibition view "The Phenomenon of Perception", Carlos Cruz-Diez - Ludwig Wilding, Galerie Renate Bender 2017, Photo: Dominik Moser
Exhibition view "The Phenomenon of Perception", Carlos Cruz-Diez - Ludwig Wilding, Galerie Renate Bender 2017, Photo: Dominik Moser
Exhibition view "The Phenomenon of Perception", Carlos Cruz-Diez - Ludwig Wilding, 2017, Foto: Dominik Moser
Exhibition view "The Phenomenon of Perception", Carlos Cruz-Diez - Ludwig Wilding, Galerie Renate Bender 2017, Photo: Dominik Moser
Exhibition view "The Phenomenon of Perception", Carlos Cruz-Diez - Ludwig Wilding, Galerie Renate Bender 2017, Photo: Dominik Moser
Exhibition view "The Phenomenon of Perception", Carlos Cruz-Diez - Ludwig Wilding, Galerie Renate Bender 2017, Photo: Dominik Moser
Exhibition view "The Phenomenon of Perception", Carlos Cruz-Diez - Ludwig Wilding, Galerie Renate Bender 2017, Photo: Dominik Moser
Exhibition view "The Phenomenon of Perception", Carlos Cruz-Diez - Ludwig Wilding, Galerie Renate Bender 2017, Photo: Dominik Moser
Exhibition view "The Phenomenon of Perception", Carlos Cruz-Diez - Ludwig Wilding, Galerie Renate Bender 2017, Photo: Dominik Moser
Exhibition view "The Phenomenon of Perception", Carlos Cruz-Diez - Ludwig Wilding, Galerie Renate Bender 2017, Photo: Dominik Moser
Exhibition view "The Phenomenon of Perception", Carlos Cruz-Diez - Ludwig Wilding, Galerie Renate Bender 2017, Photo: Dominik Moser