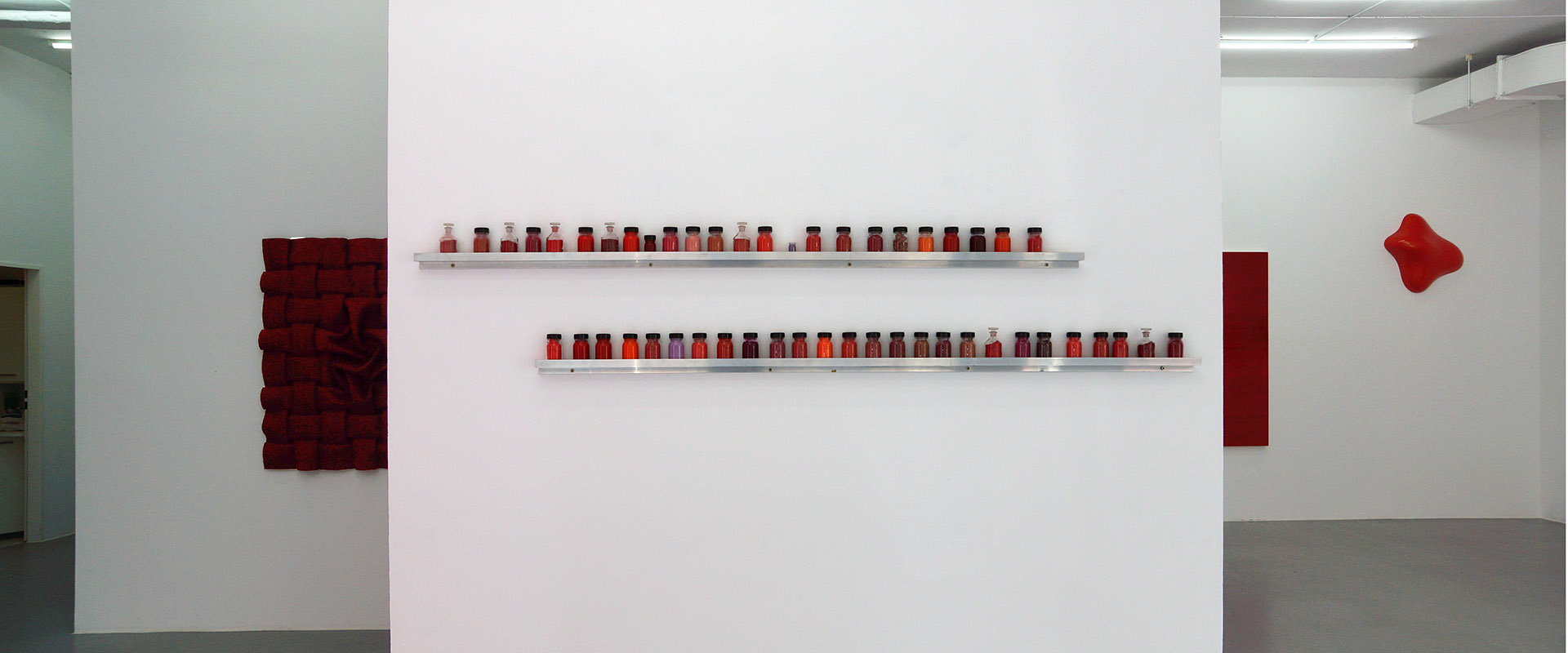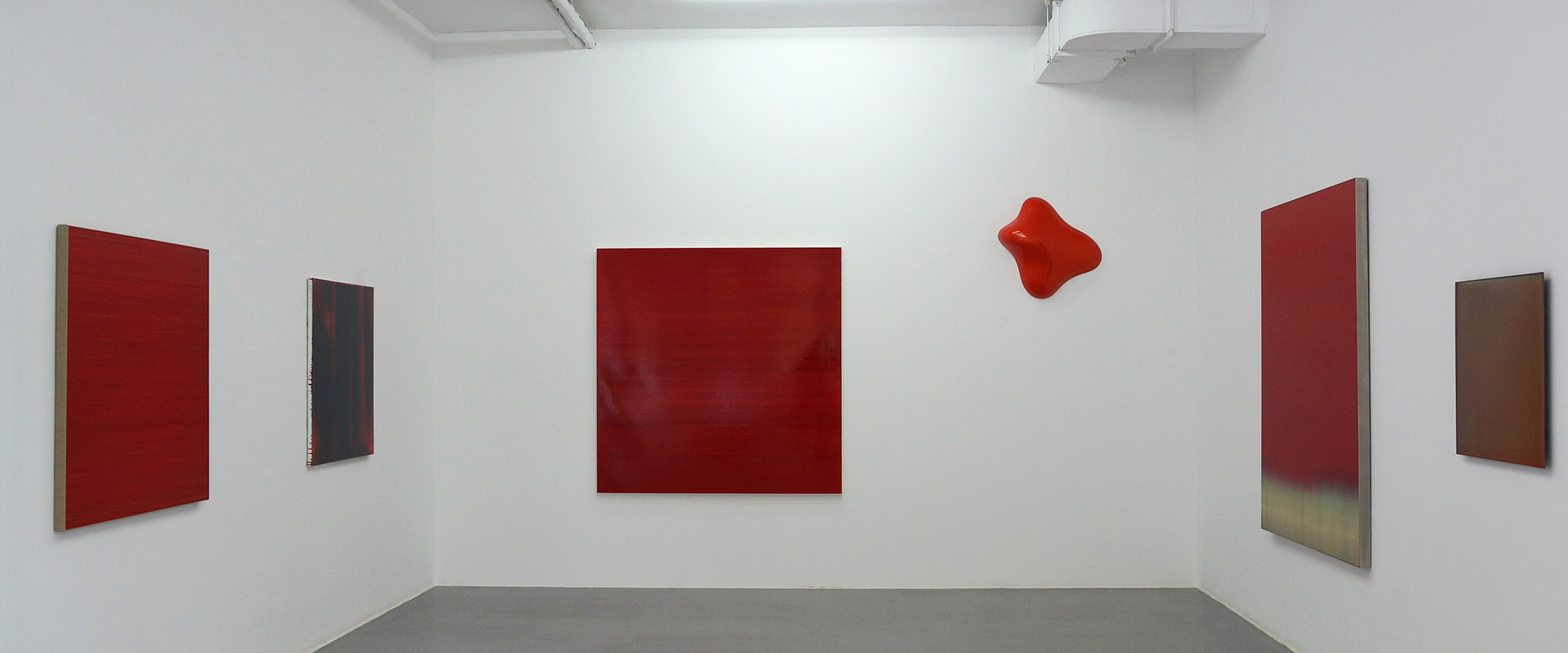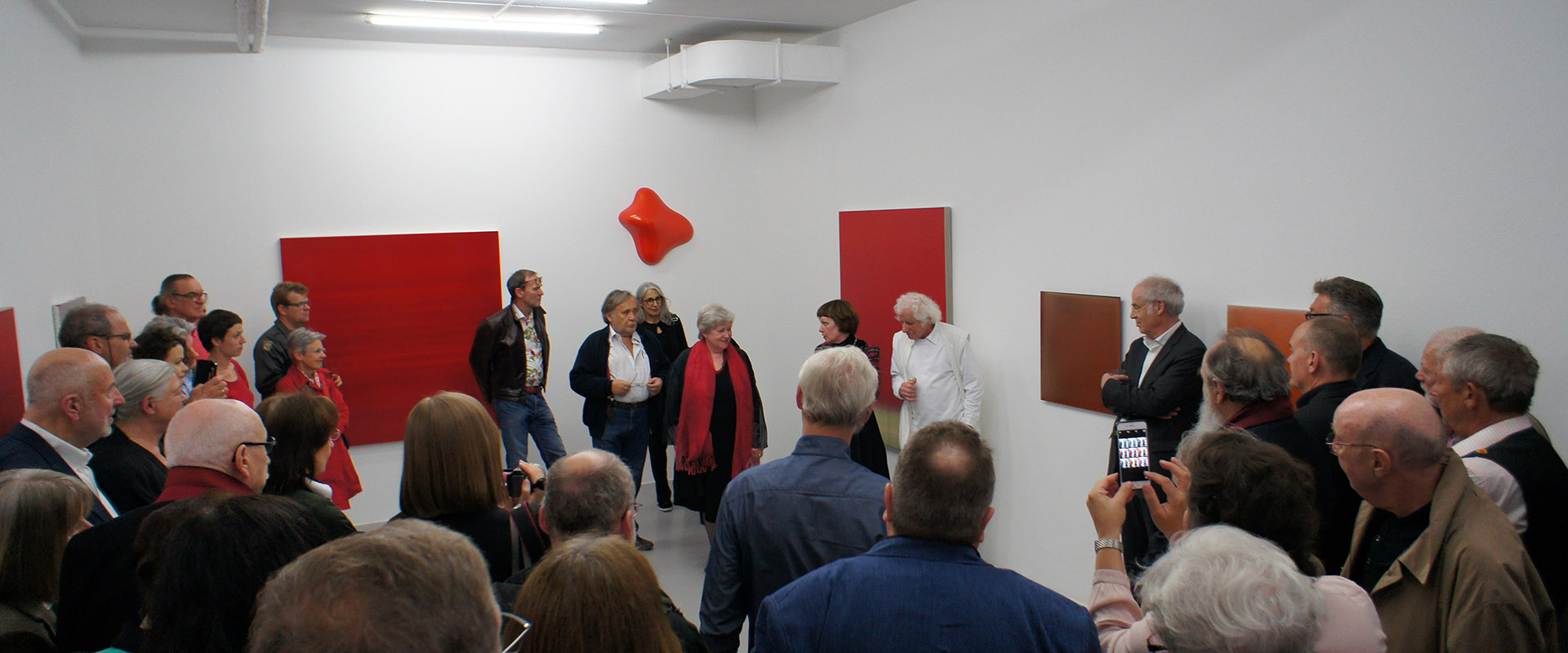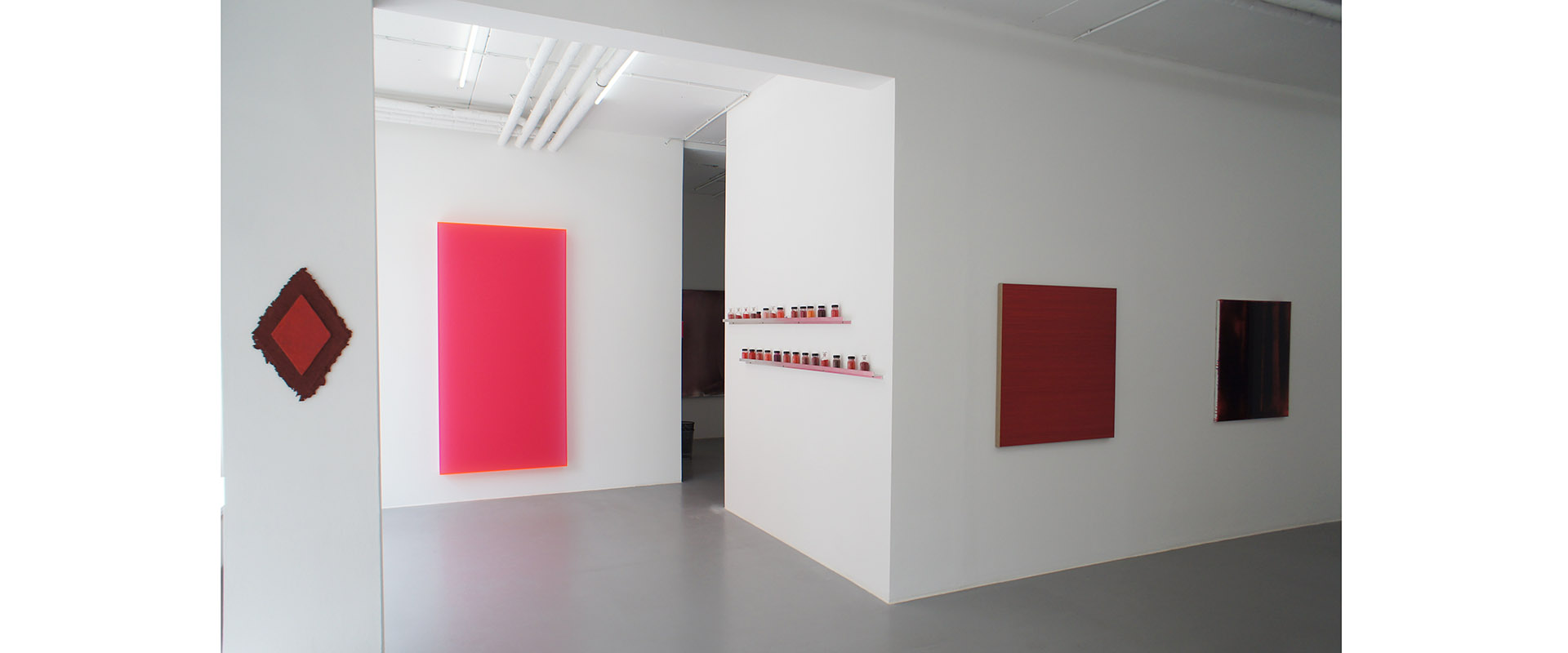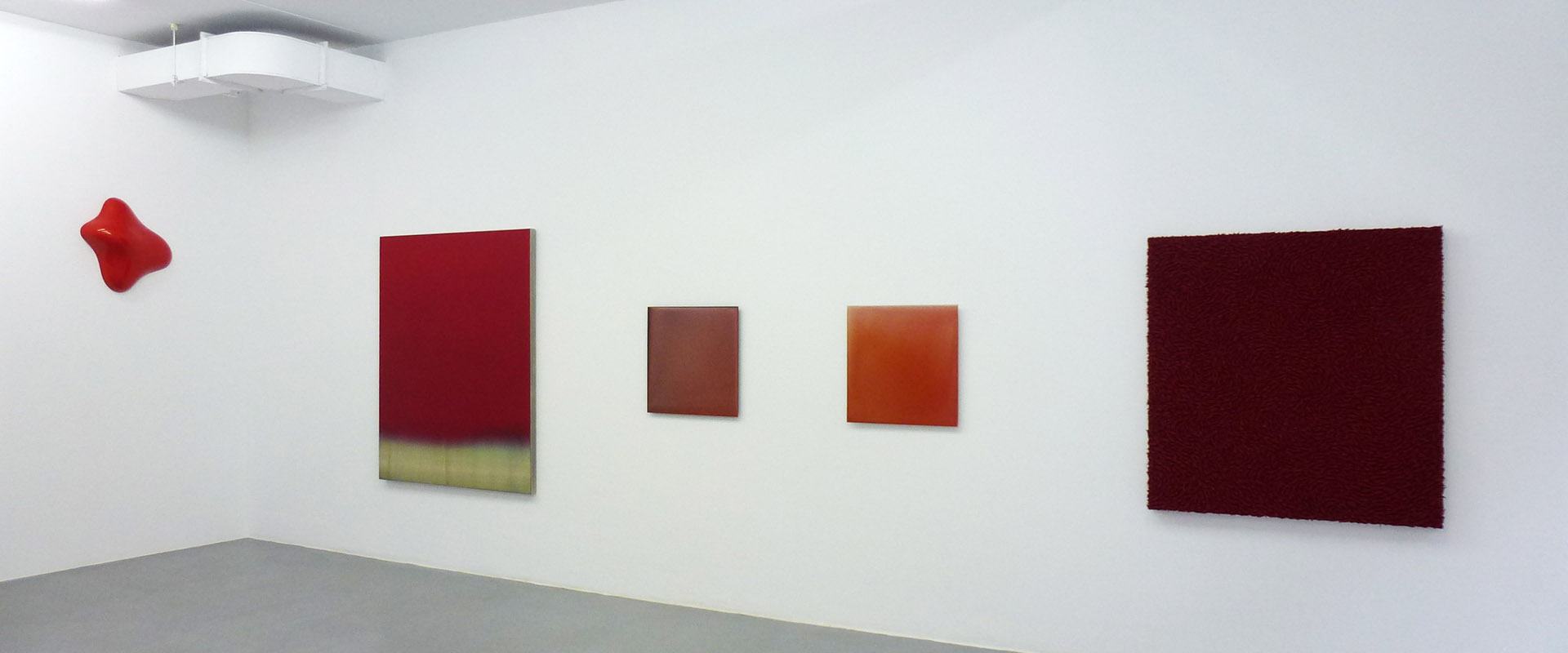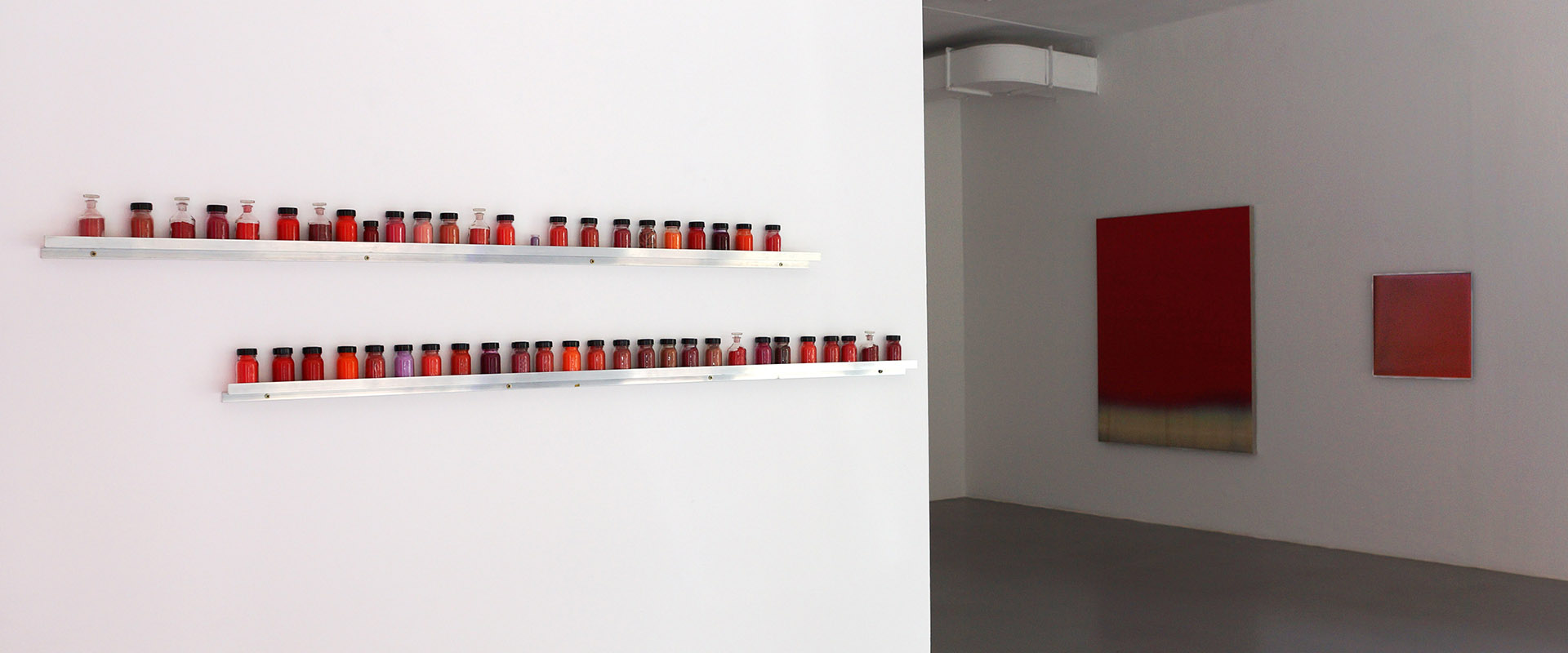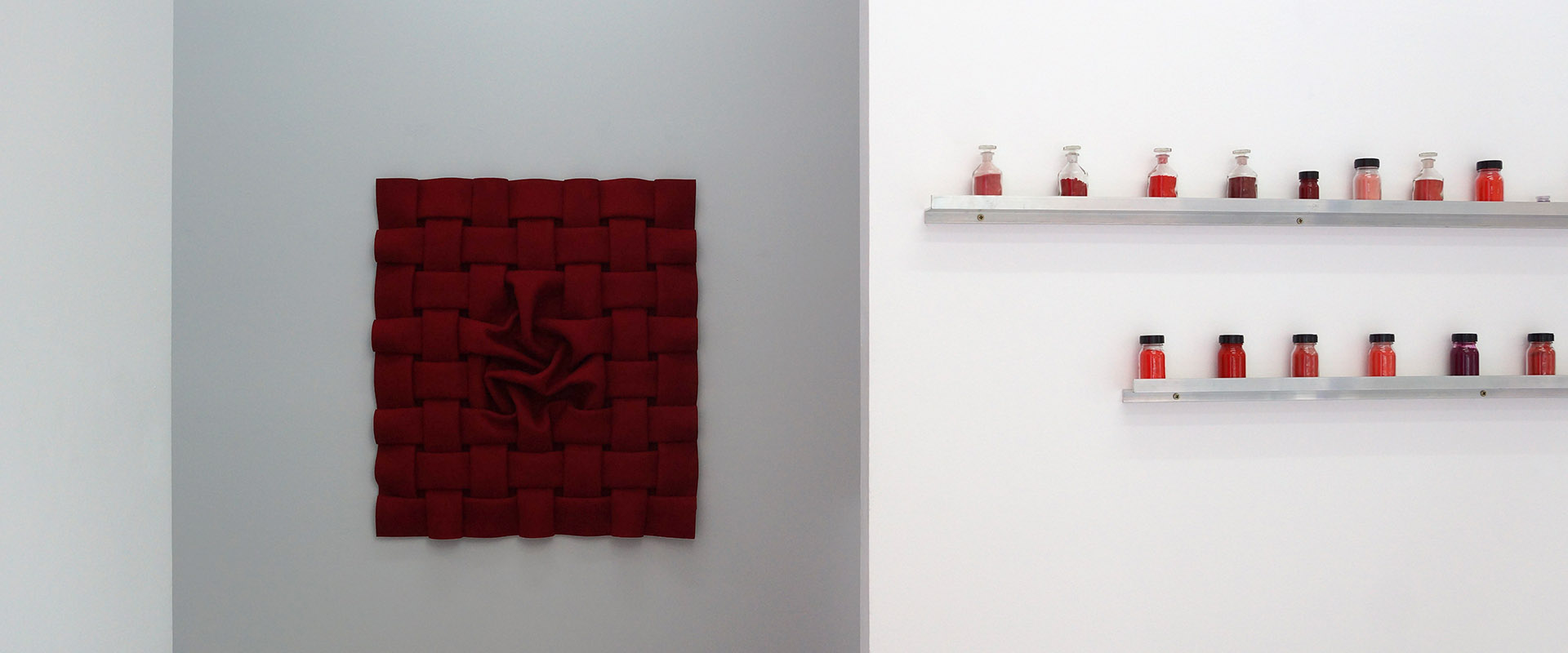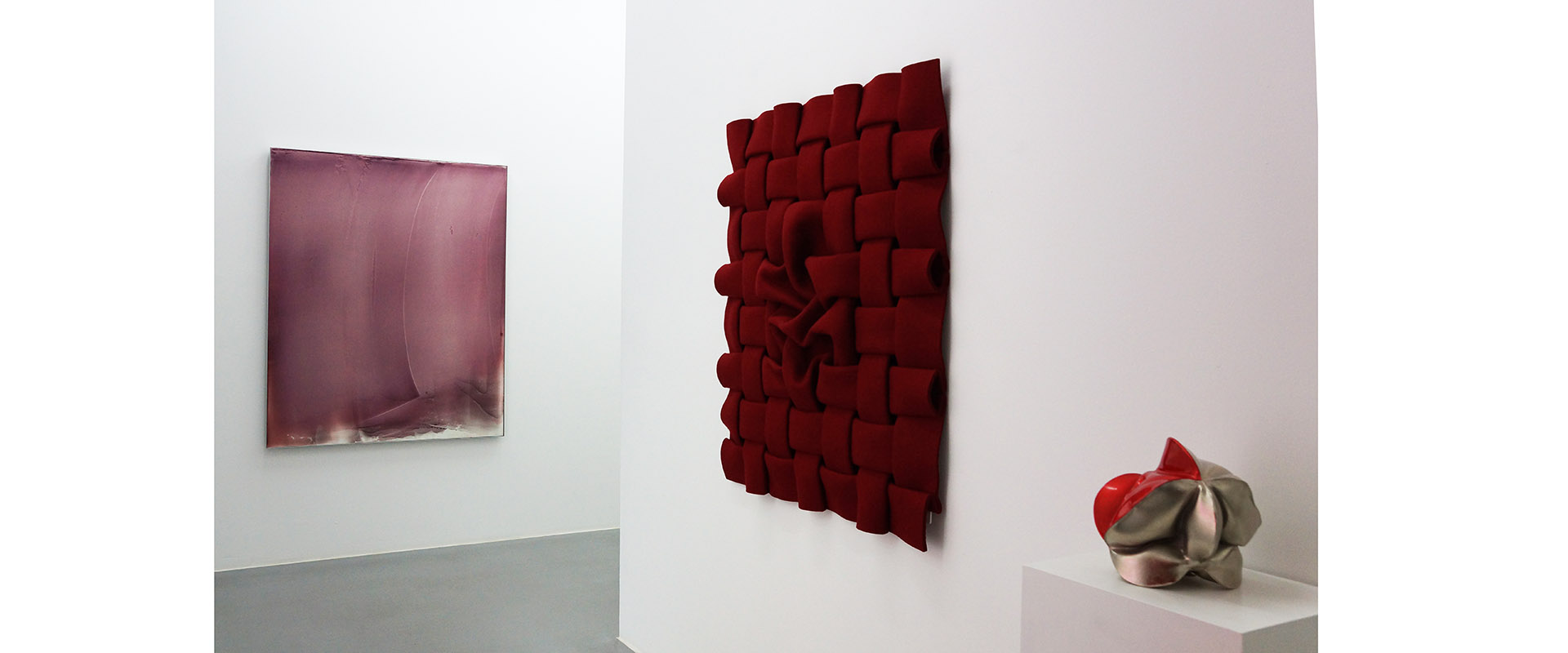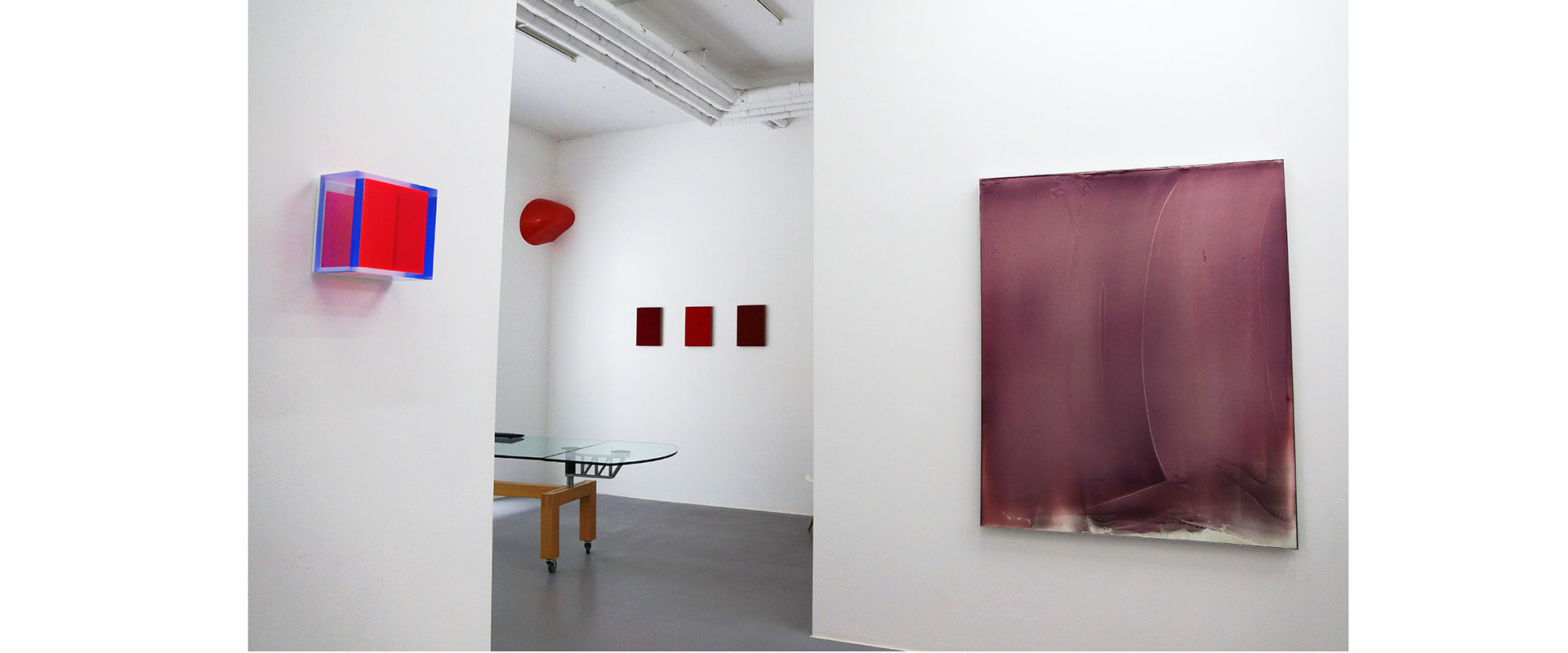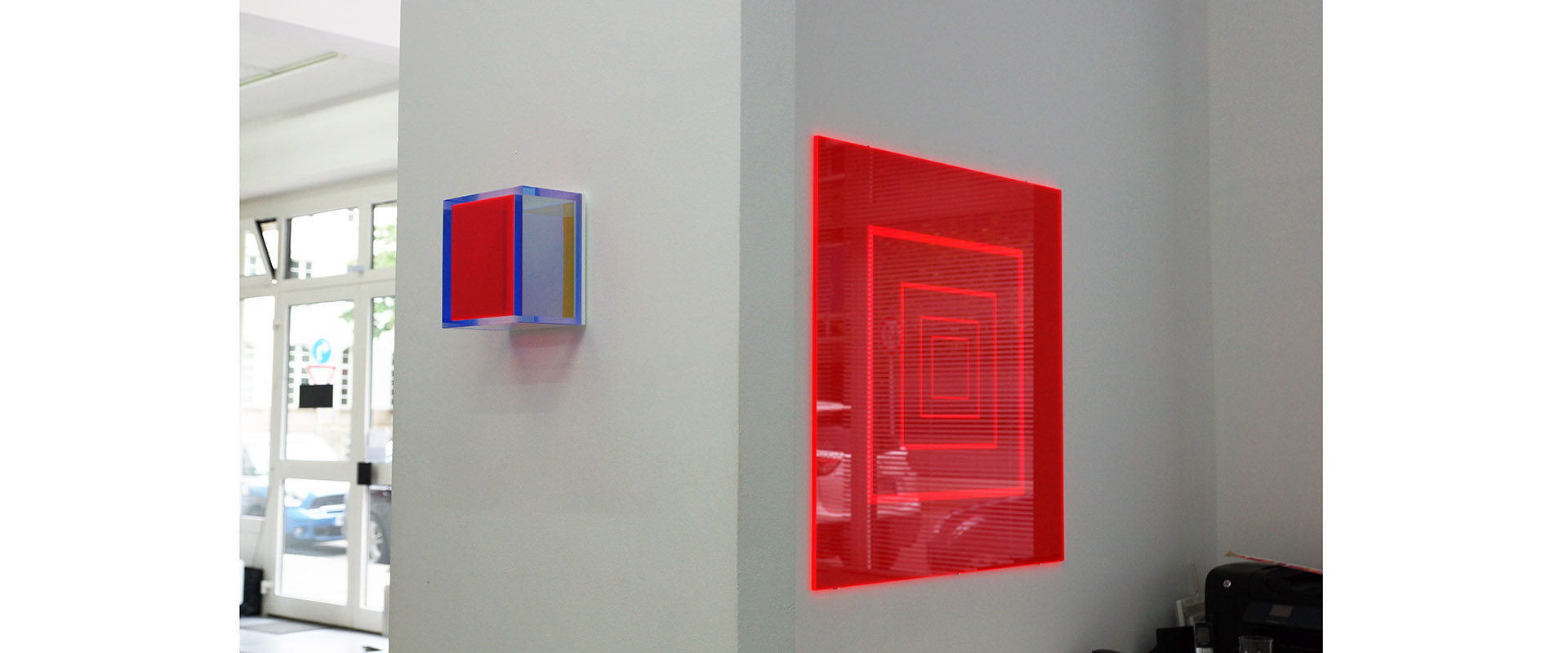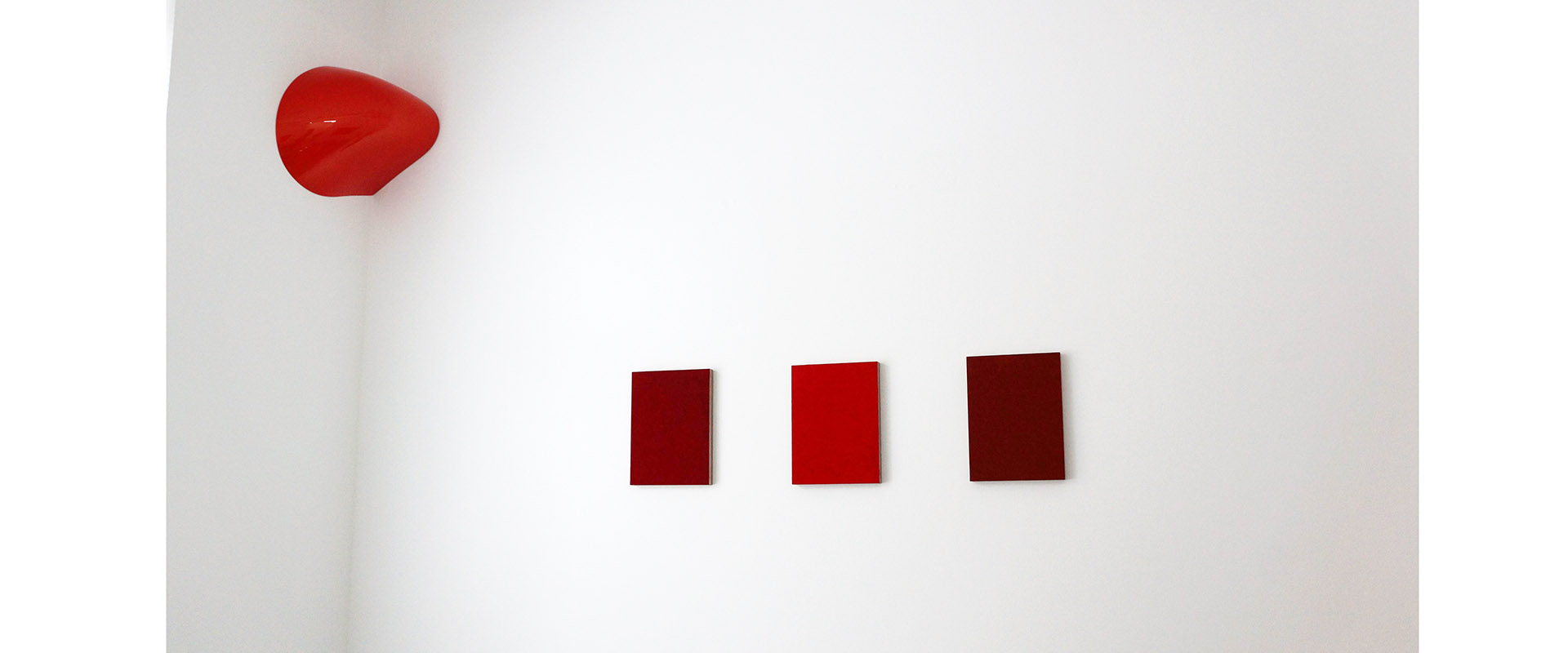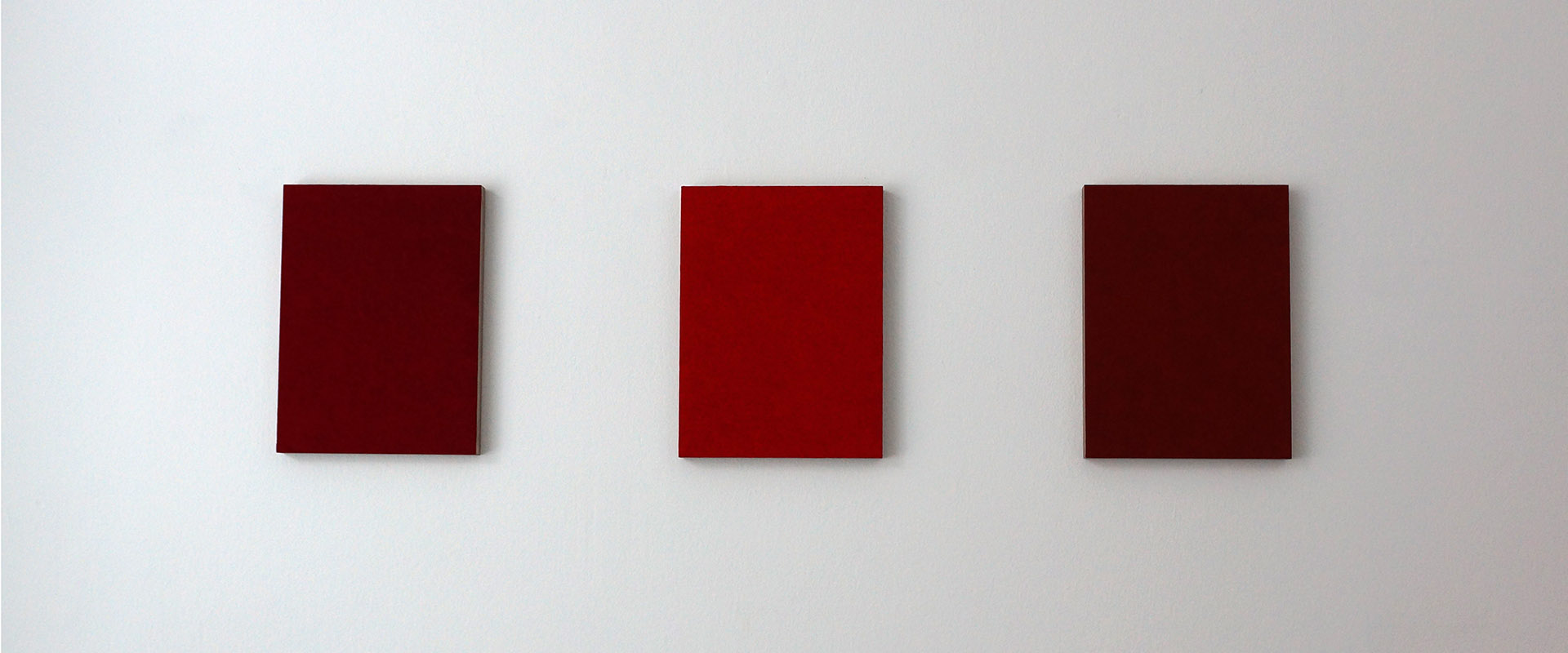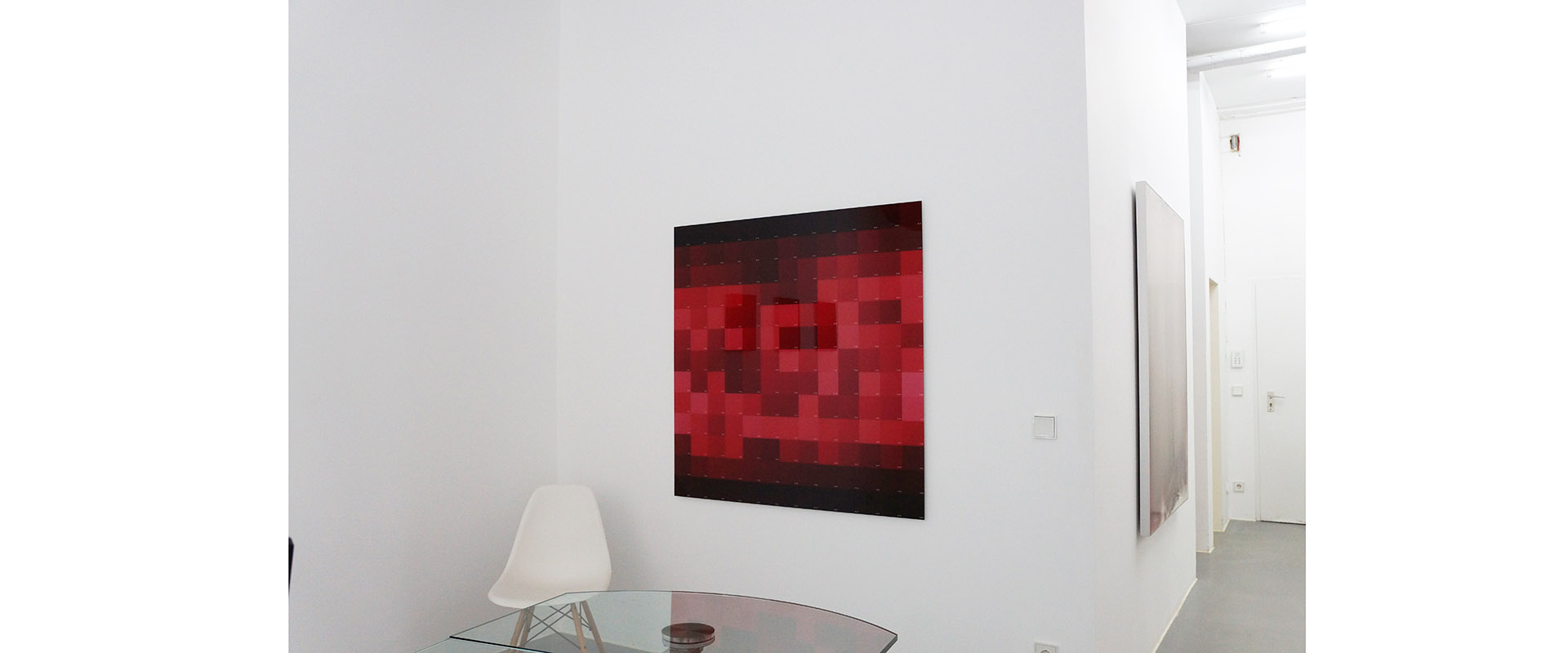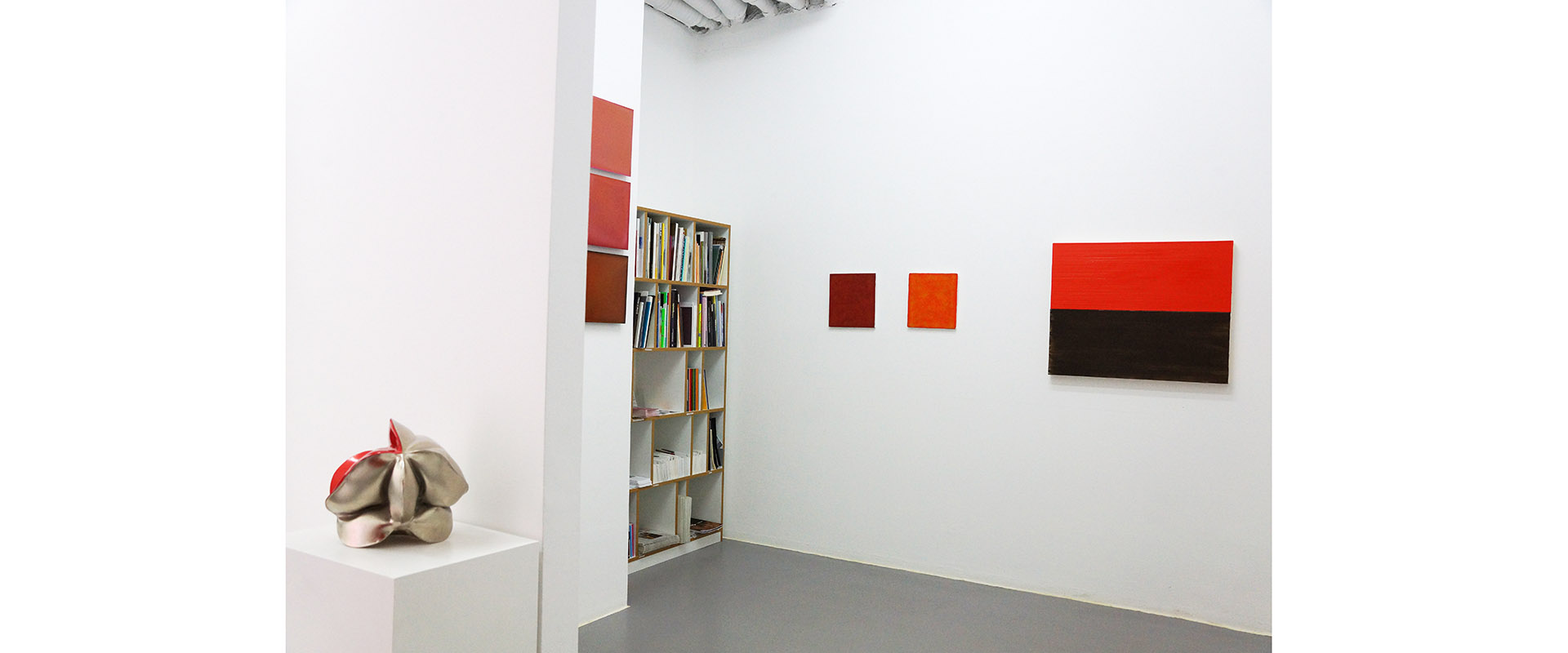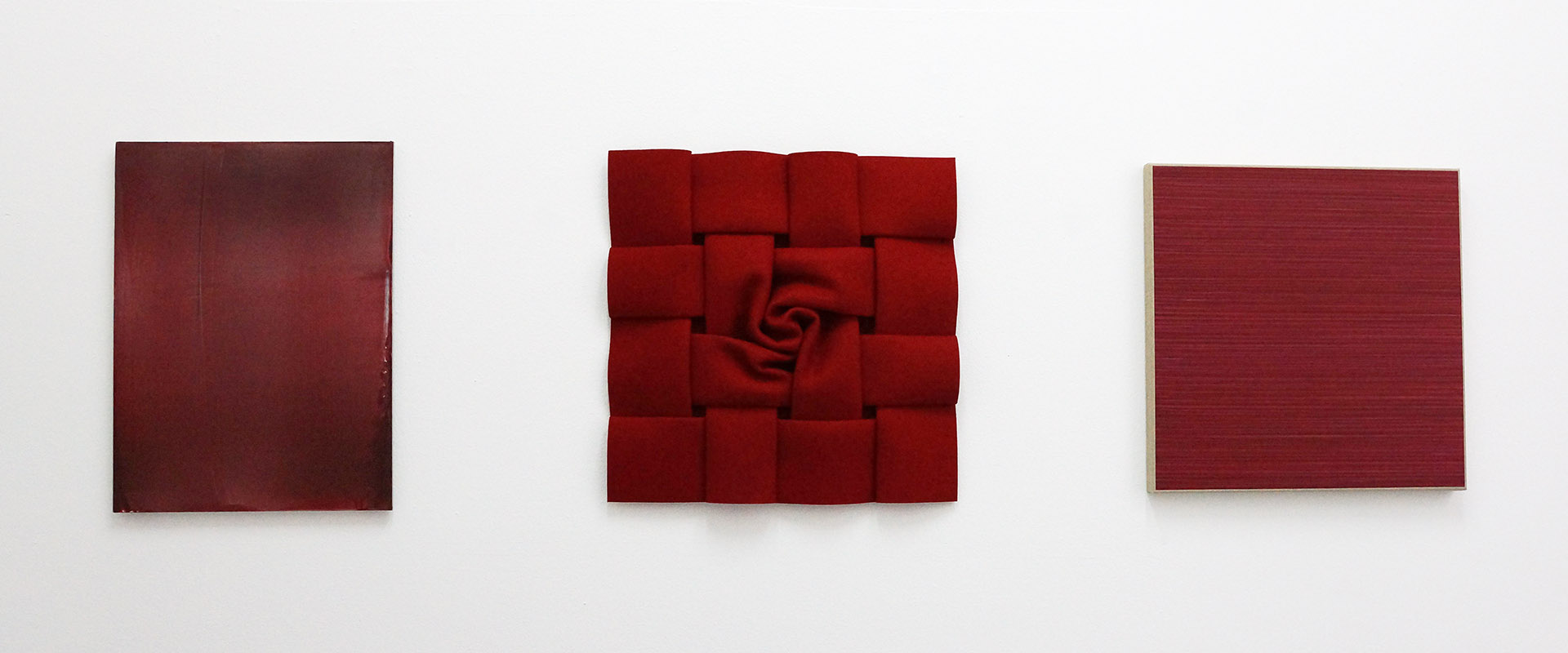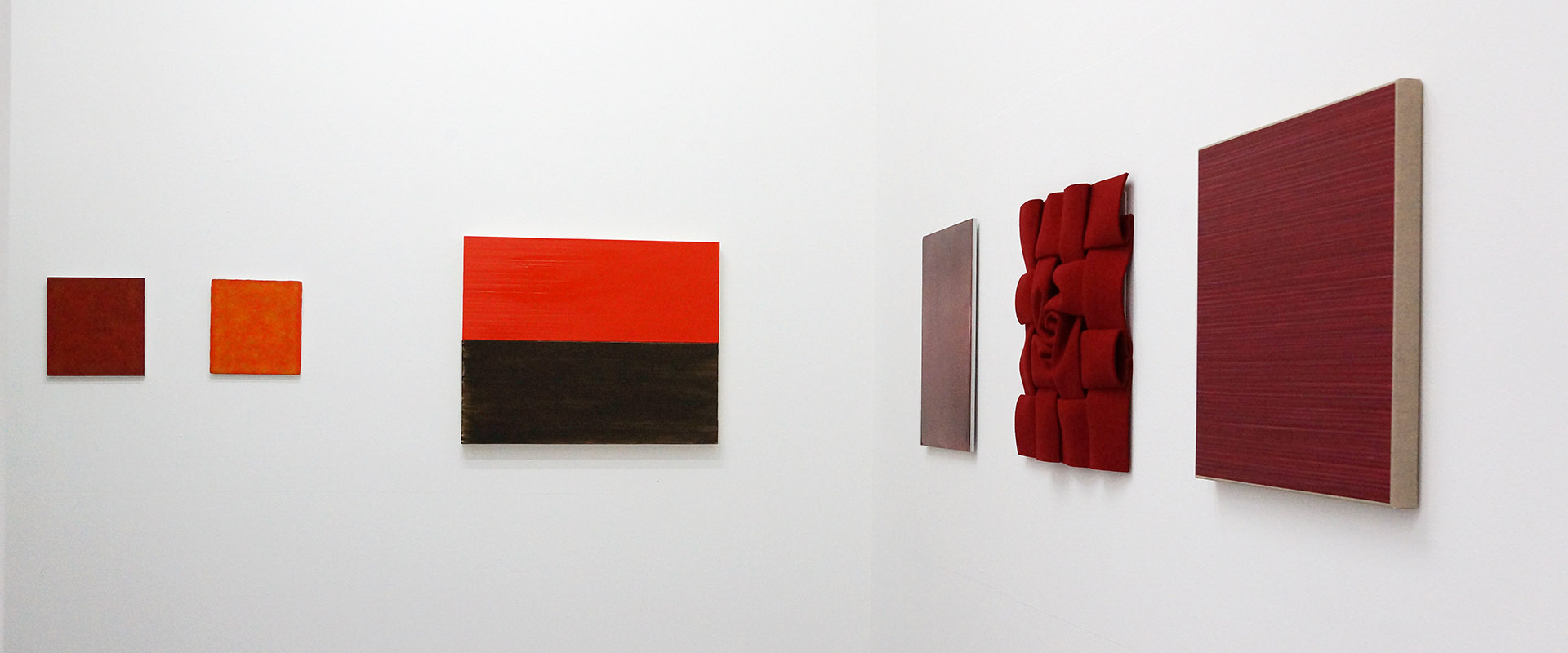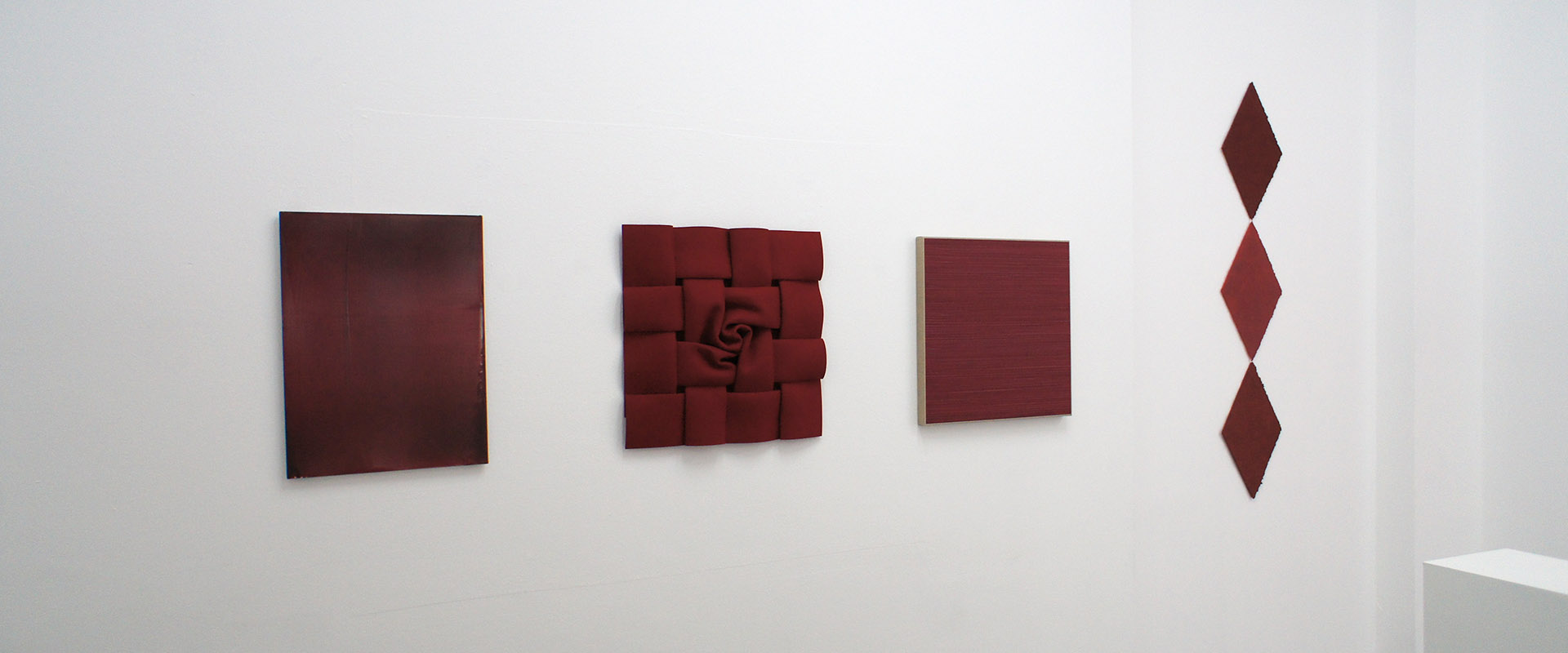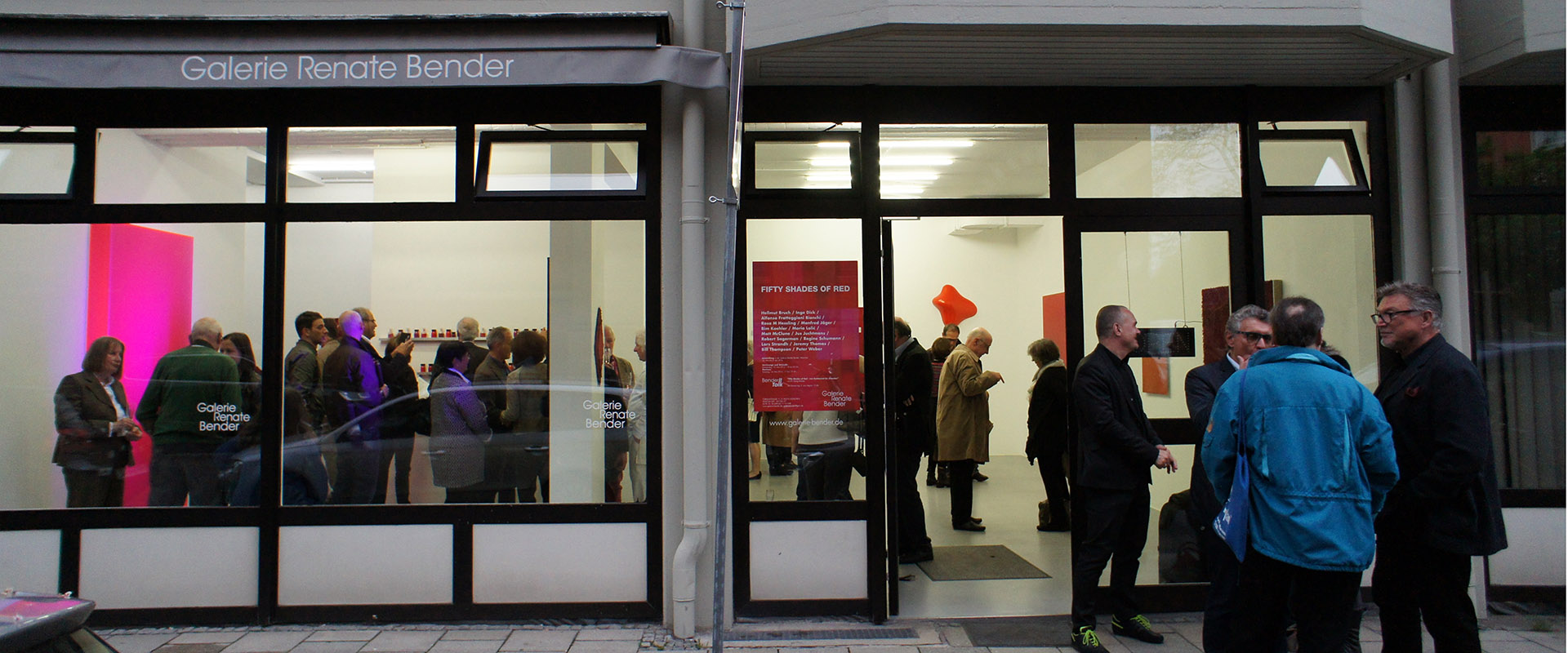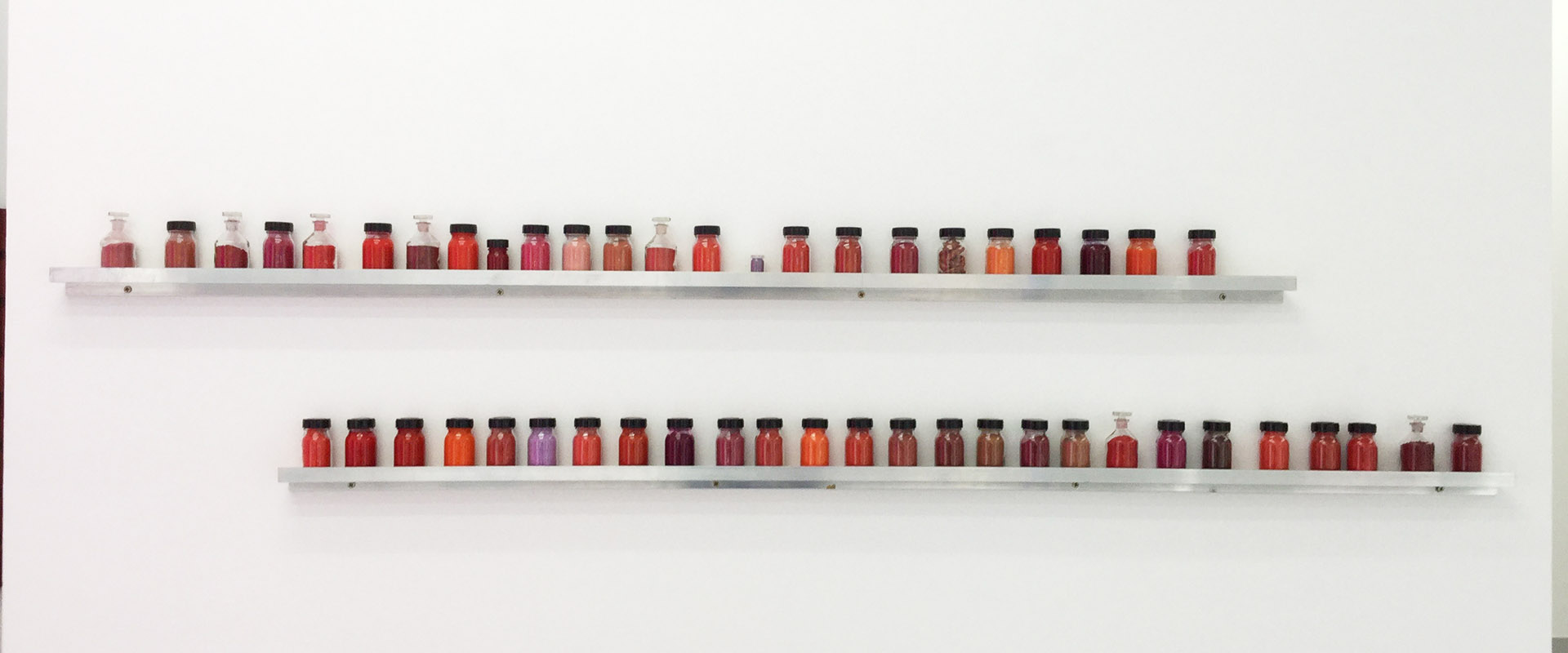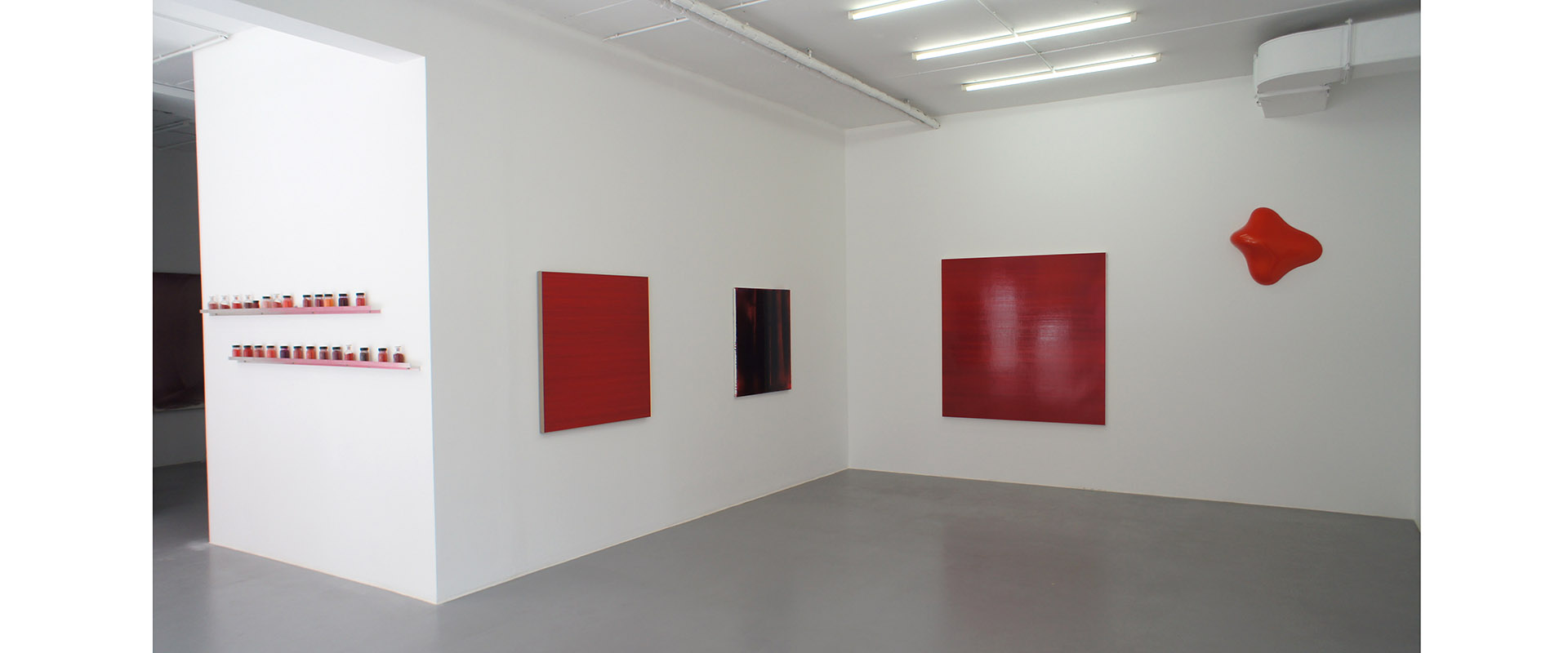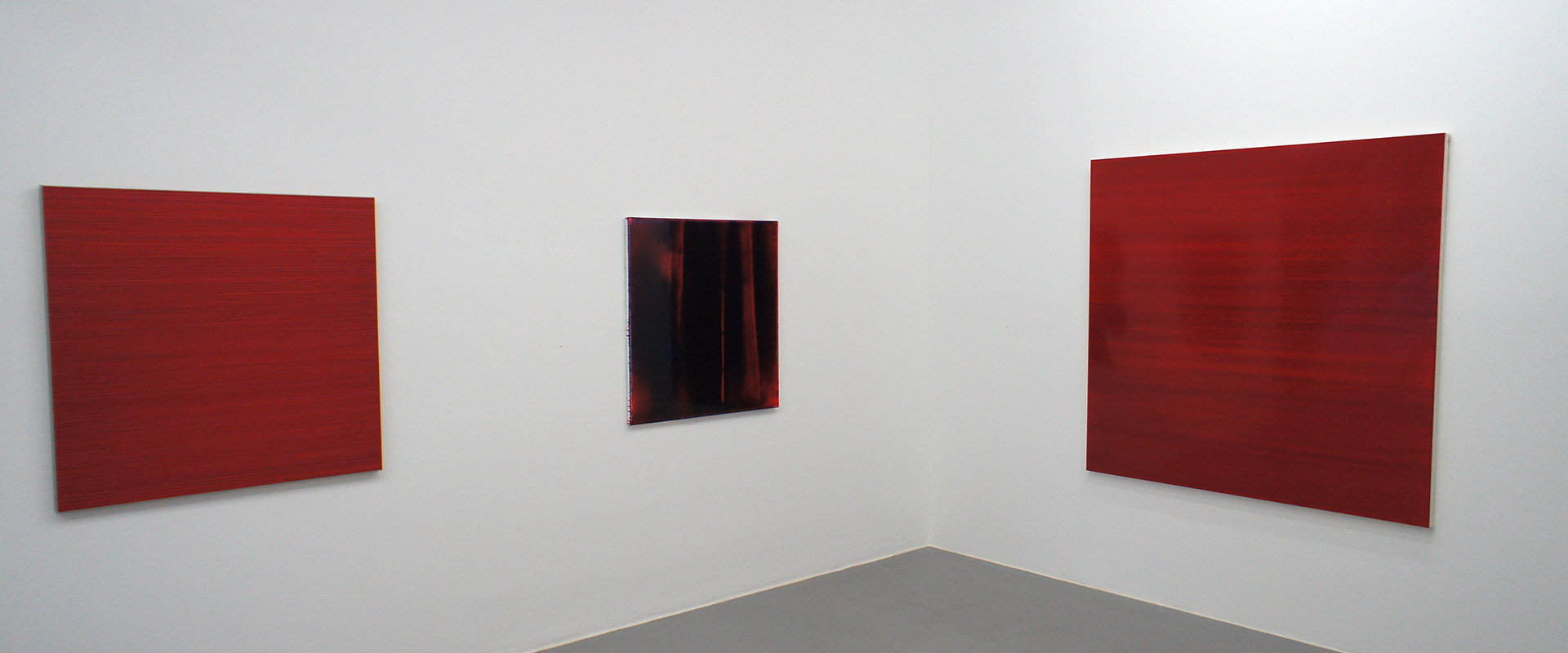 Ausstellungsansicht "Fifty Shades of Red", Galerie Renate Bender 2016
Ausstellungsansicht "Fifty Shades of Red", Galerie Renate Bender 2016
Vernissage "Fifty Shades of Red", Galerie Renate Bender 2016
Ausstellungsansicht "Fifty Shades of Red", Galerie Renate Bender 2016
Ausstellungsansicht "Fifty Shades of Red", Galerie Renate Bender 2016
Ausstellungsansicht "Fifty Shades of Red", Galerie Renate Bender 2016
Ausstellungsansicht "Fifty Shades of Red", Galerie Renate Bender 2016
Ausstellungsansicht "Fifty Shades of Red", Galerie Renate Bender 2016
Ausstellungsansicht "Fifty Shades of Red", Galerie Renate Bender 2016
Ausstellungsansicht "Fifty Shades of Red", Galerie Renate Bender 2016
Ausstellungsansicht "Fifty Shades of Red", Galerie Renate Bender 2016
Ausstellungsansicht "Fifty Shades of Red", Galerie Renate Bender 2016
Ausstellungsansicht "Fifty Shades of Red", Galerie Renate Bender 2016
Ausstellungsansicht "Fifty Shades of Red", Galerie Renate Bender 2016
Ausstellungsansicht "Fifty Shades of Red", Galerie Renate Bender 2016
Ausstellungsansicht "Fifty Shades of Red", Galerie Renate Bender 2016
Ausstellungsansicht "Fifty Shades of Red", Galerie Renate Bender 2016
Vernissage "Fifty Shades of Red", Galerie Renate Bender 2016
Ausstellungsansicht "Fifty Shades of Red", Galerie Renate Bender 2016
Ausstellungsansicht "Fifty Shades of Red", Galerie Renate Bender 2016
Ausstellungsansicht "Fifty Shades of Red", Galerie Renate Bender 2016
Fifty Shades of Red
Hellmut Bruch · Inge Dick · Helmut Dirnaichner · Alfonso Fratteggiani Bianchi  · Rosa M Hessling · Manfred Jäger · Bim Koehler · Maria Lalic · Matt McClune · Jus Juchtmans · Robert Sagerman · Regine Schumann · Lars Strandh · Jeremy Thomas · Bill Thompson · Peter Weber
Bender Talk: "Fifty Shades of Red – von Azaleenrot bis Zinnober" with Dr. Georg Kremer
on Thursday, June 2nd - 7 pm
Exhibition from May 13th to July 2nd, 2016
That Goethe, in his book "Theory of Colors", elevated red to "the highest of all colors..." explains only in part the fascination that this color holds. A red signal attracts our attention, whether as a traffic warning or as a sign of ripe- ness in nature. Respect is extended to those who are given a red carpet reception and to those dressed in precious purple garments. Is red really the oldest known color designation? Does our eye react to red in a particularly sensitive manner? Does everyone associate red with blood and fire or love, lust and passion? Many of these questions can be answered with yes and yet how we actually react to this dominant color - both physically and mentally - depends on our own personal feelings.
Once again it was the glasses filled with Kremer pigments – with their incredible variety of red tones, awakening awe for the wonders of color and its use in art – which led to the idea for the exhibition "Fifty Shades of Red." After the first "Red" exhibition in 2008, in the old premises in Schwabing, the topic would not let go of me. Many of my artists are true pigment experts, and for every one of their pictures they create – again and again – new color combi- nations and techniques. Or they investi- gate, in a virtually scientific manner, the origin of color and pigment, as does, for example, the British painter Maria Lalic ́. For her cycle "History Paintings" she carried out extensive research on the origin of pigments – when they first appeared or were first used. This is why her work "History Painting. Red" (2016) occupies a central position in our exhibition, which with the presentation of 16 different artistic approaches is to date the most comprehensive in my gallery.
I look forward in particular to the glasses of 50 red pigments that will be shown in the exhibition. For the preparation of the pigments my sincere thanks are extended in advance to Dr. Georg Kremer.
Let me invite you to join us as we immerse ourselves in the fascination of the color red, which for six weeks will bathe the Gallery in its splendor.
Renate Bender
Munich, April 2016
BENDER TALK #2
Our new event series Bender Talk gathers experts from a wide range of disciplines as well as artists to talk together in the gallery.
"Fifty Shades of Red – von Azaleenrot bis Zinnober"
The lecture by Dr. Georg Kremer took place on June 2, 2016 in the context of the current exhibition "Fifty Shades of Red".
A compilation of jars with 50 red pigments prepared by Dr. Georg Kremer is presented in the exhibition and the visitors learned more about the origins of these special pigments.

Kremer Pigmente is a company specialized in the production of historical color pigments. In their production, mainly naturally occurring raw materials such as earths, minerals or plants are used and processed according to old recipes, some of which date back to the Middle Ages. The company has its own color mill in operation at its headquarters in Aichstetten, Germany - Kremer is one of the last manufacturers of small quantities of rare pigments from its own production.