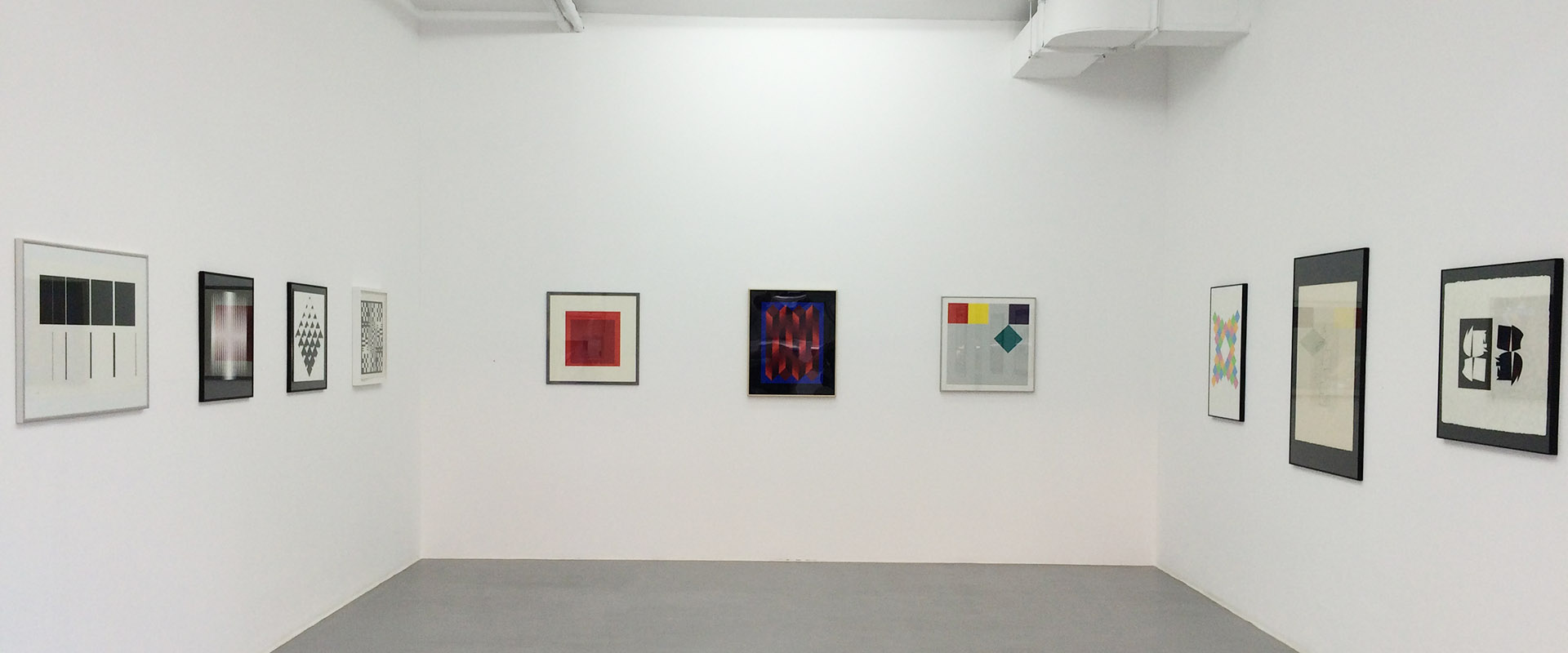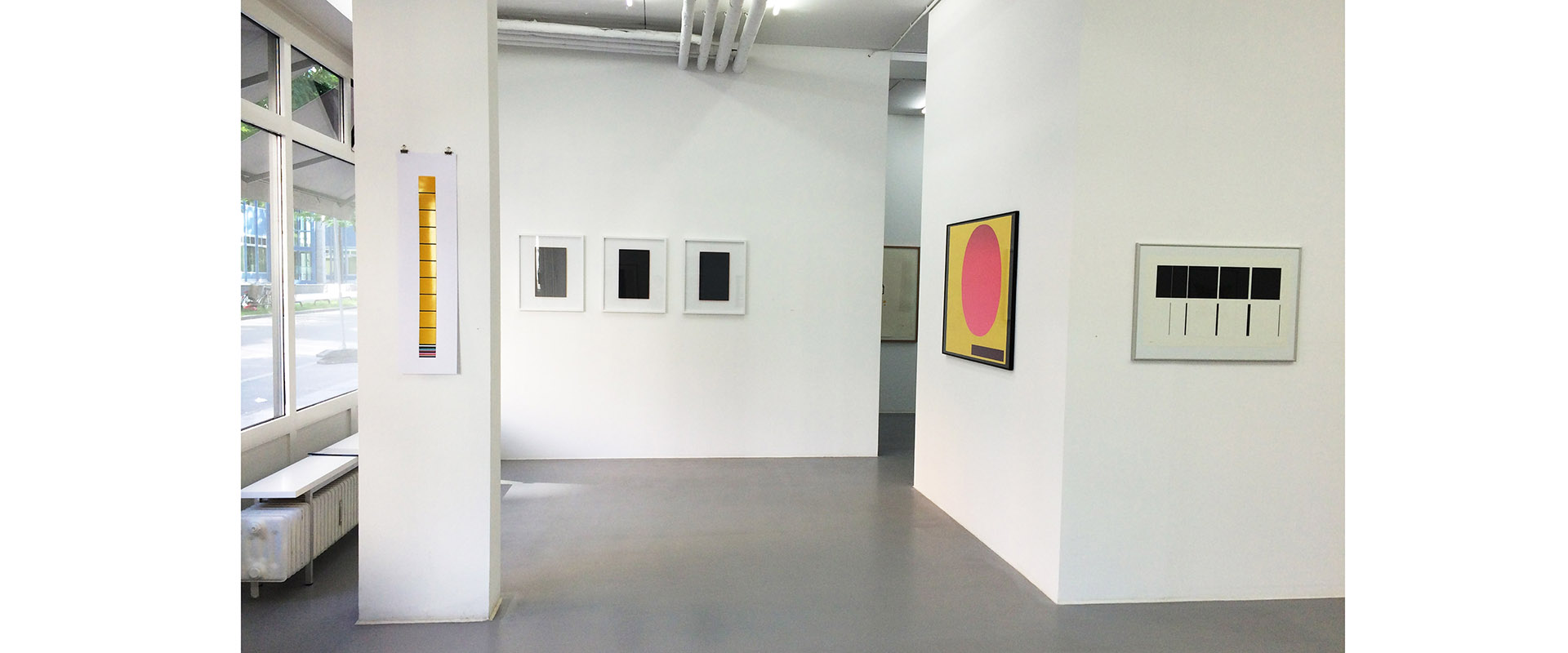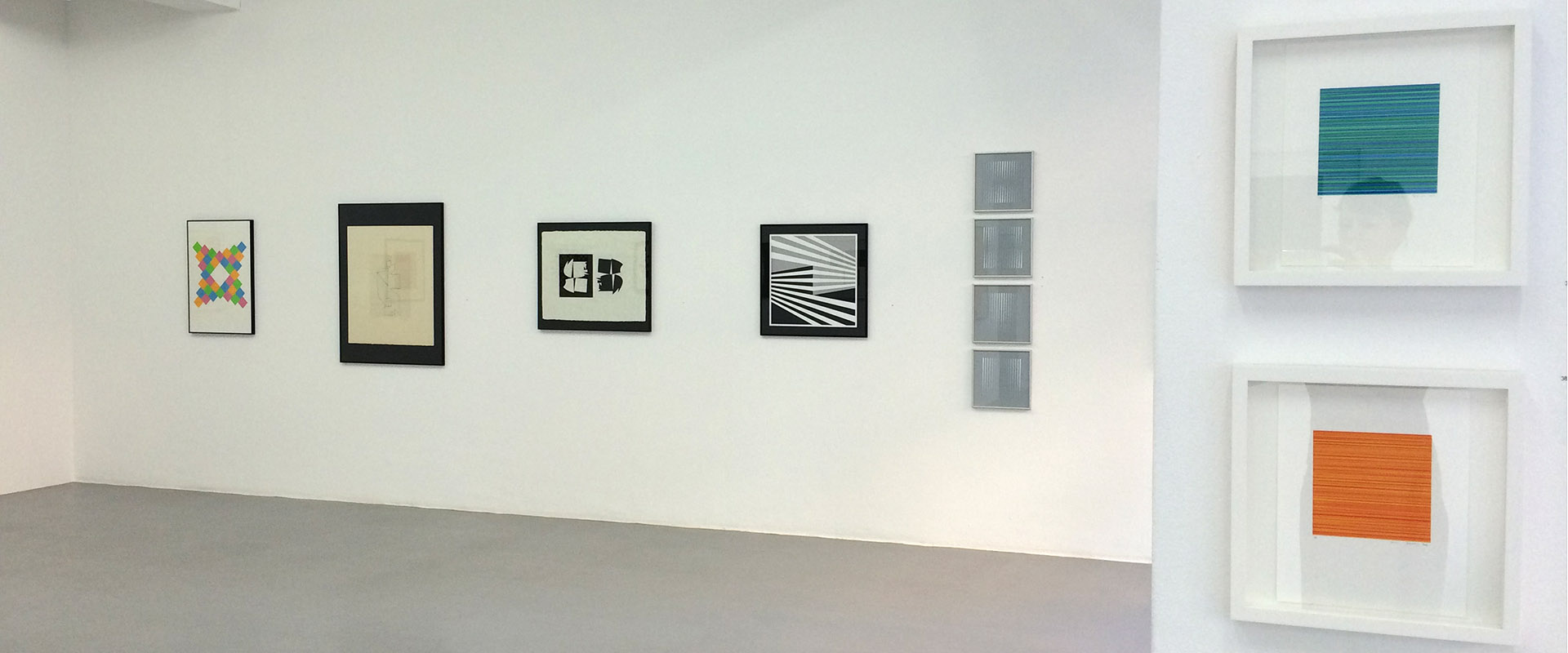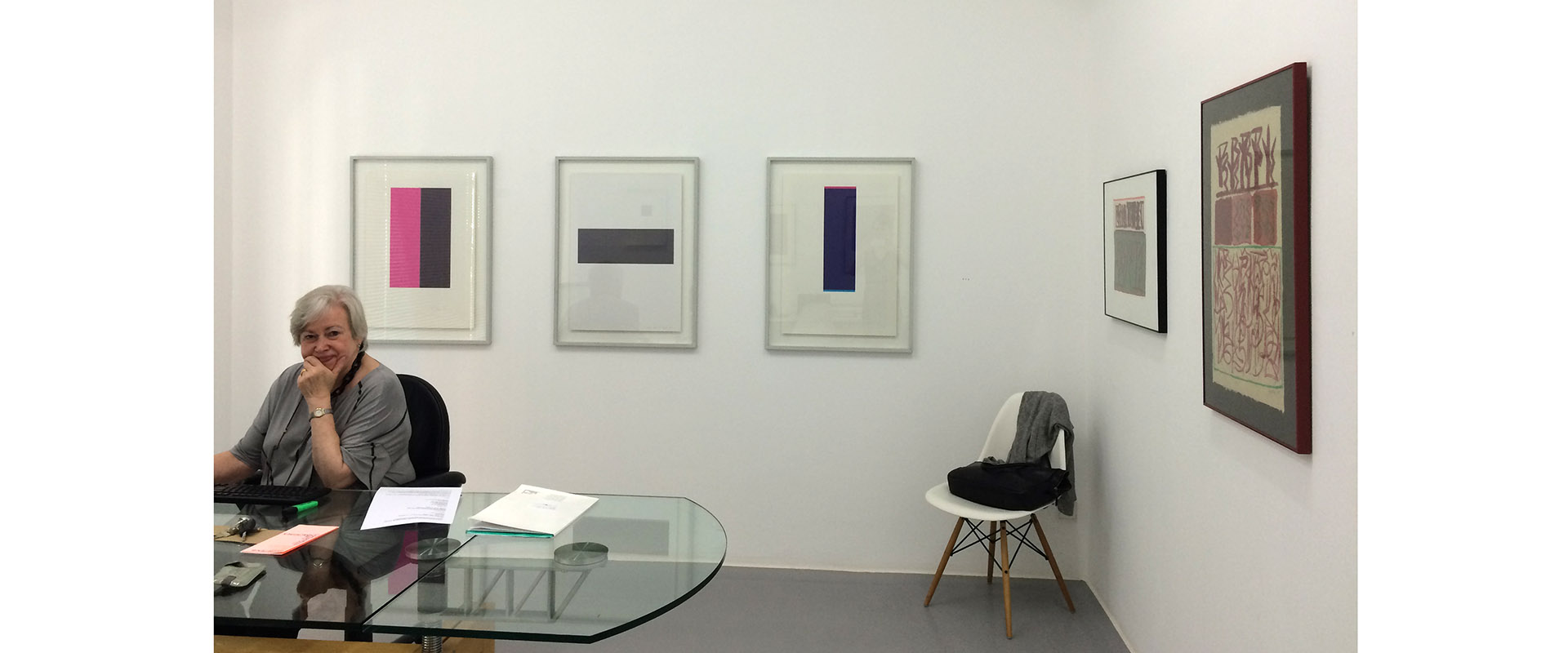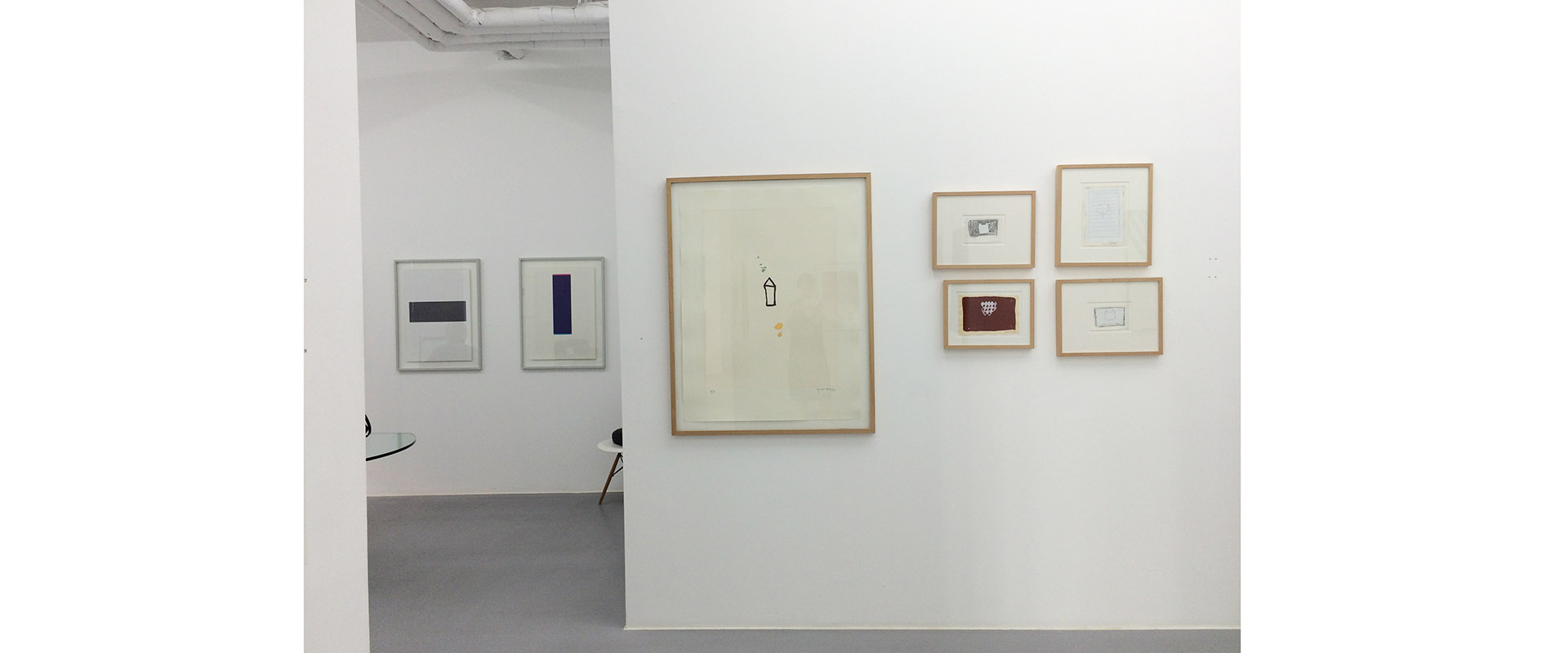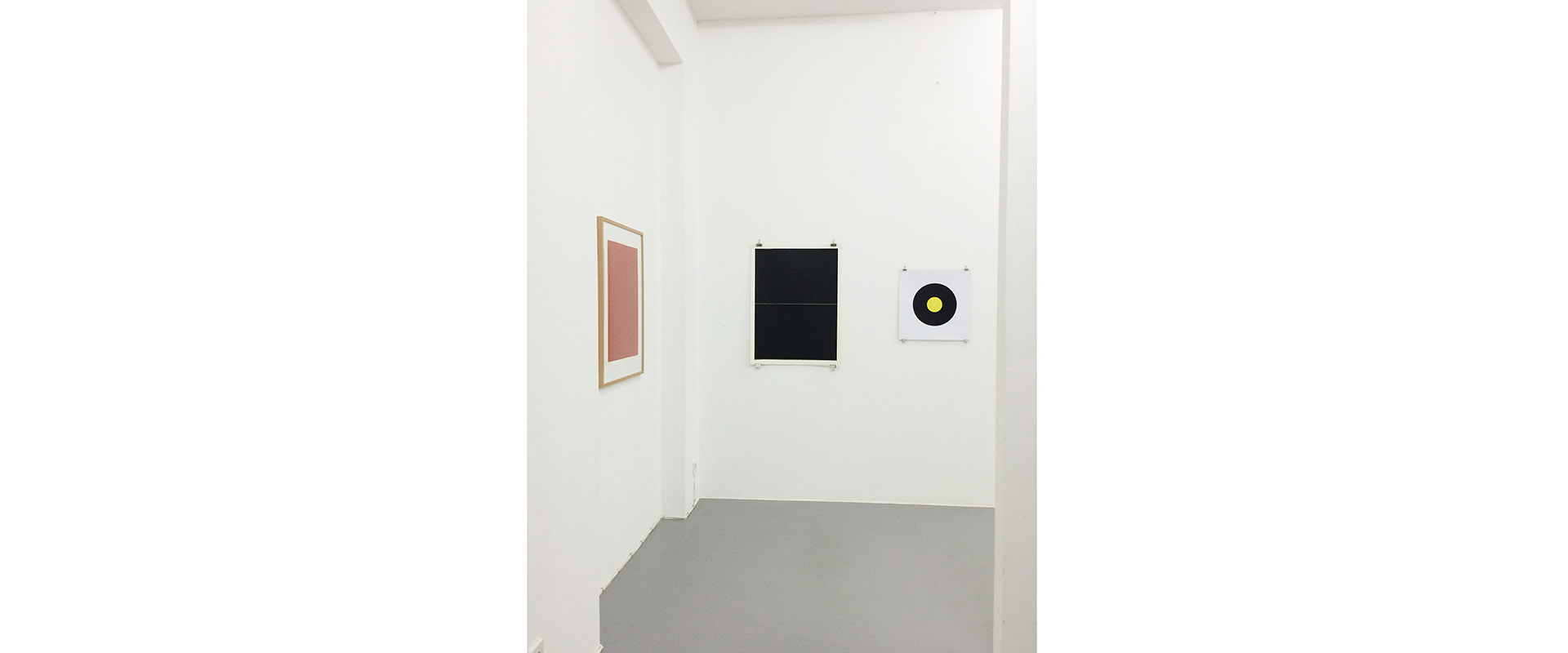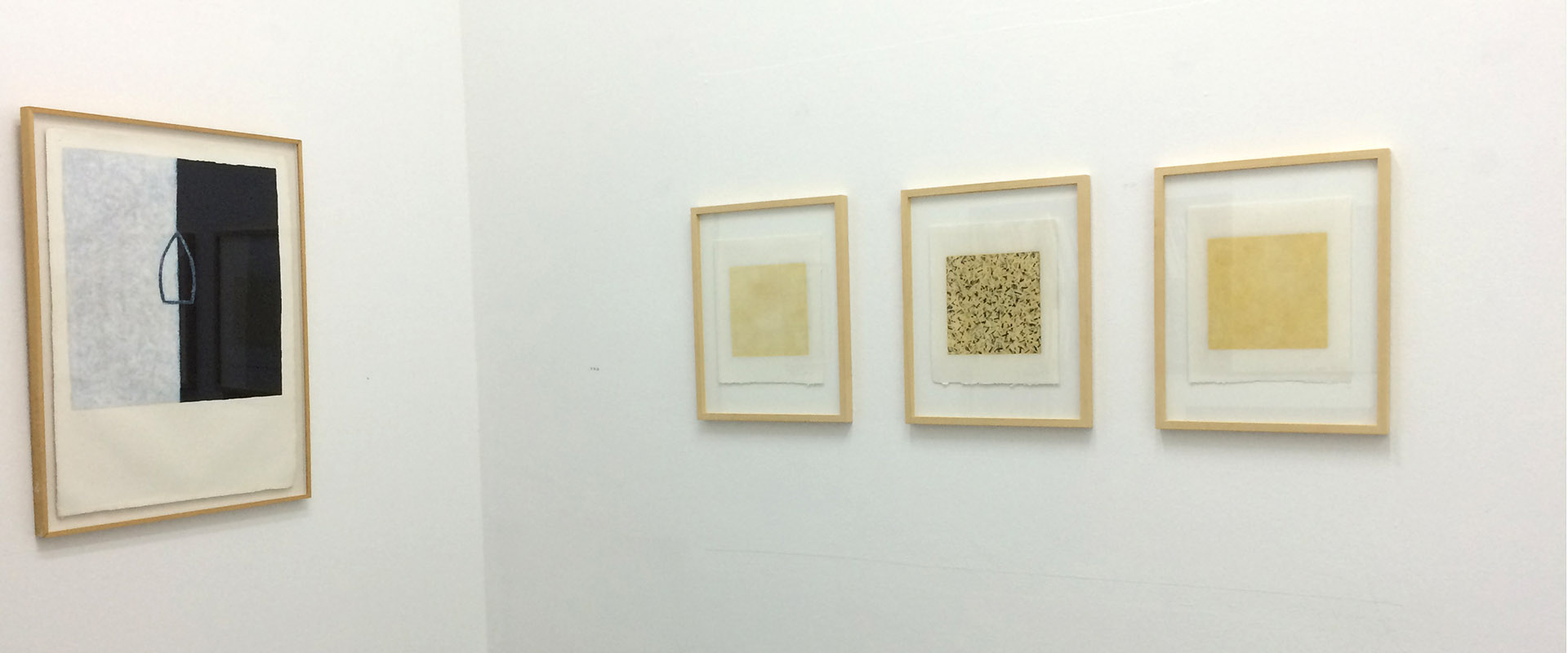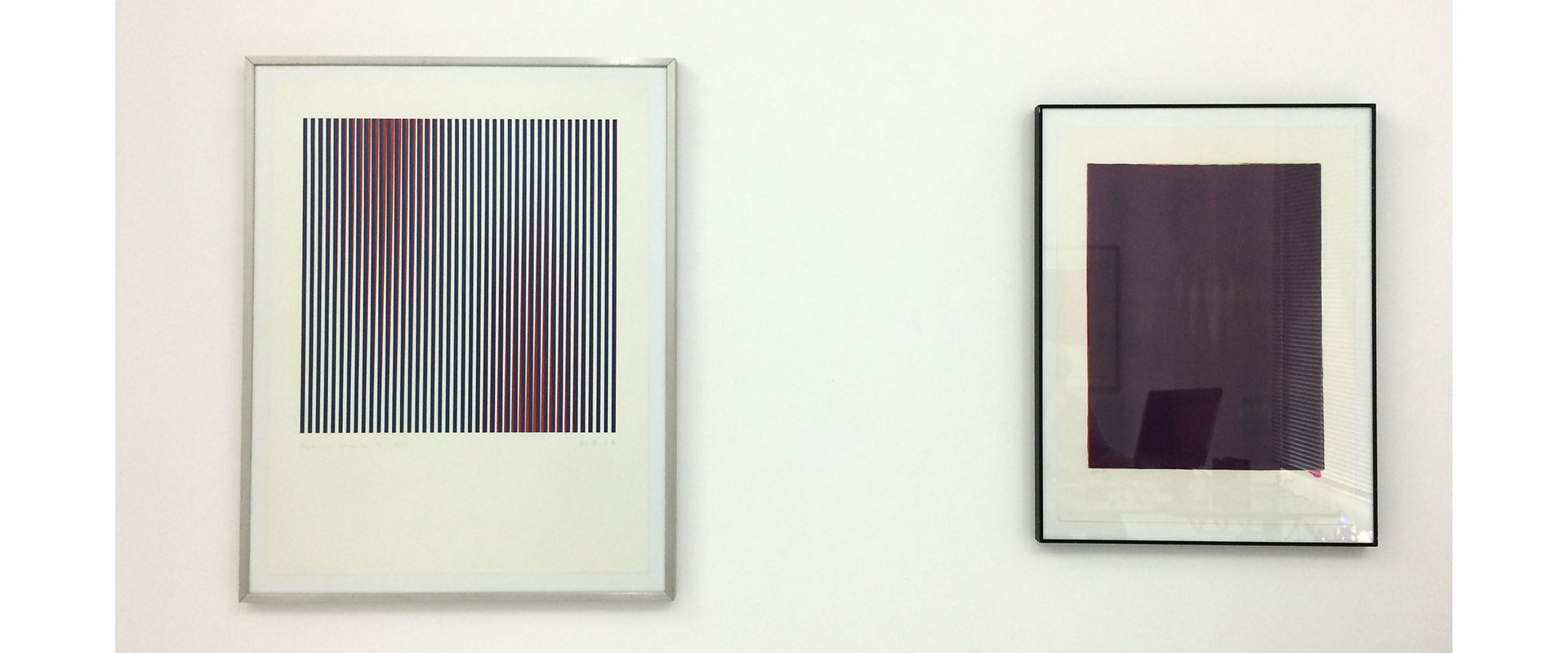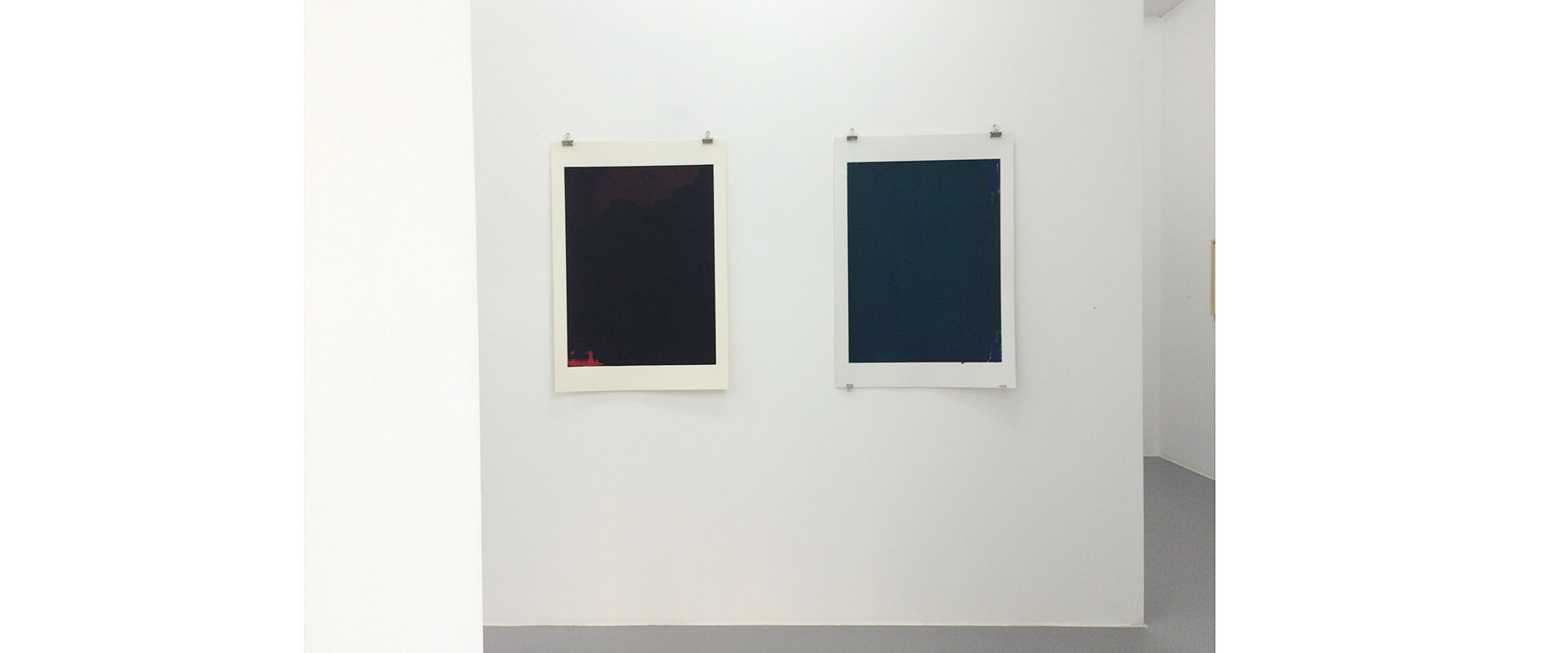 Exhibition view "How Time flies! Drawings and Graphics from 29 years of Gallery Activity", Galerie Renate Bender 2016
Exhibition view "How Time flies! Drawings and Graphics from 29 years of Gallery Activity", Galerie Renate Bender 2016
Exhibition view "How Time flies! Drawings and Graphics from 29 years of Gallery Activity", Galerie Renate Bender 2016
Exhibition view "How Time flies! Drawings and Graphics from 29 years of Gallery Activity", Galerie Renate Bender 2016
Exhibition view "How Time flies! Drawings and Graphics from 29 years of Gallery Activity", Galerie Renate Bender 2016
Exhibition view "How Time flies! Drawings and Graphics from 29 years of Gallery Activity", Galerie Renate Bender 2016
Exhibition view "How Time flies! Drawings and Graphics from 29 years of Gallery Activity", Galerie Renate Bender 2016
Exhibition view "How Time flies! Drawings and Graphics from 29 years of Gallery Activity", Galerie Renate Bender 2016
Exhibition view "How Time flies! Drawings and Graphics from 29 years of Gallery Activity", Galerie Renate Bender 2016
How times flies!
Drawing and graphics from 29 years of gallery activity
Josef Albers / Max Bill / Rupprecht Geiger / Camille Gräser / Rosa M Hessling / Manfred Jäger / Rex Lau / Riccardo Licata / Rakuko Naito / Joan Hernández Pijuan / Marco Stanke / Lars Strandh / Victor Vasarely / Andrea Vizzini / Peter Weber / Susan York / u. v. m.
Opening reception on Thursday, July 7th, 2016 from 7 to 9 pm
Matinee on Saturday, July 9th 2016 from 11 am to 3 pm
Exhibition from July 8th to August 6th, 2016
The exhibition shows graphics and works on paper from the earliest beginnings of the gallery to current artistic positions.
Viele bildende Künstler pflegen neben ihrem malerischen Werk die Arbeit auf Papier, sei es nun als Zeichnung oder als Grafik. Die Präzision drucktechnischer Fähigkeiten ist für viele geradezu ein Ansporn sich an Techniken heranzuwagen, die auch neue, andere Ergebnisse in der Umsetzung liefern.
Im Laufe meiner Galeriearbeit habe ich mich immer auch mit dem grafischen Werk eines Künstlers auseinandergesetzt, bietet es doch gerade für ein jüngeres Publikum eine Einstiegsmöglichkeit in das Sammeln. Es ist meist erschwinglicher als ein Werk auf Leinwand aus der gleichen Hand und durch Editionen wird ihr Besitz einem breiteren Publikum ermöglicht und somit demokratisch.
Nach 29 Jahren Galerietätigkeit sind in dieser Ausstellung Werke früher Wegbegleiter ebenso versammelt wie Arbeiten langjähriger Programmkünstler und Neuzugänge. Sie zeichnen so die Entwick- lung der Galerie Renate Bender seit ihrer Gründung im Jahr 1987 nach. Zeit also, für eine Bestandsaufnahme aus Papier.
Renate Bender, Juni 2016