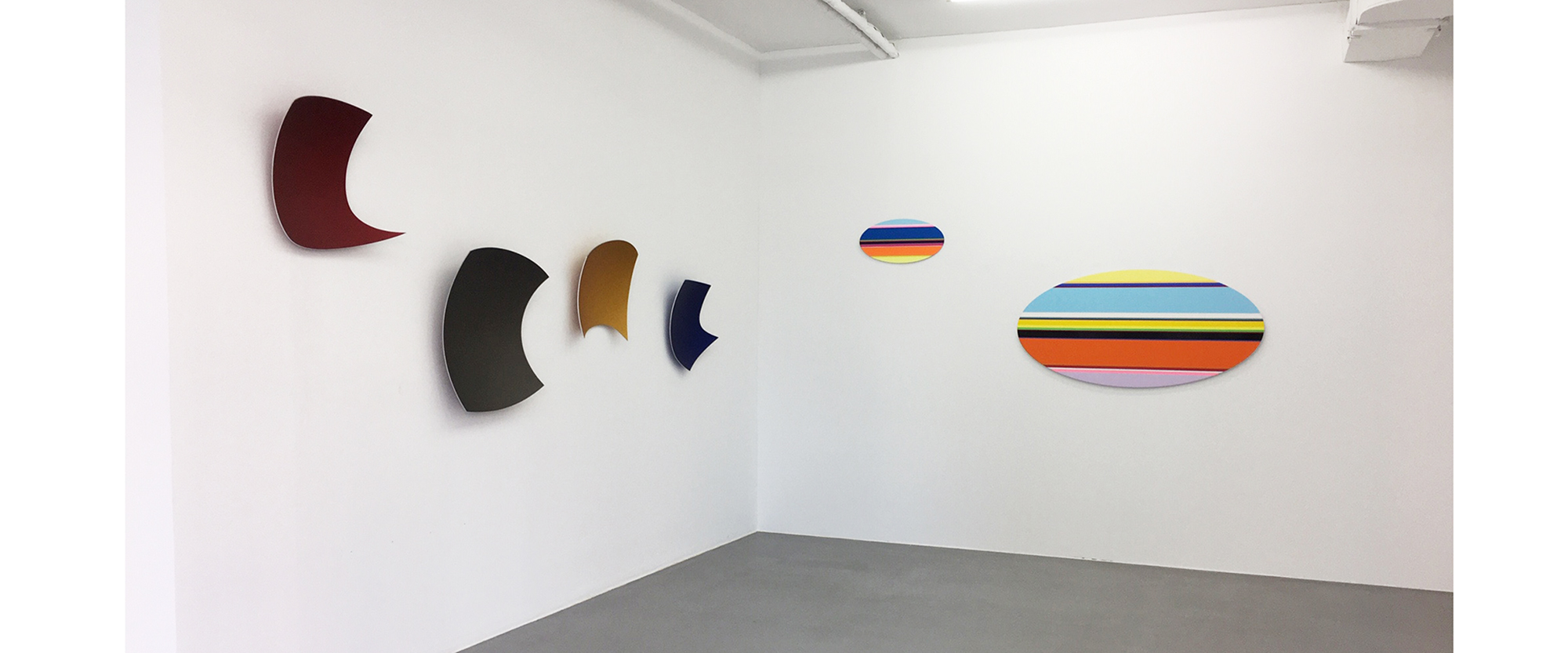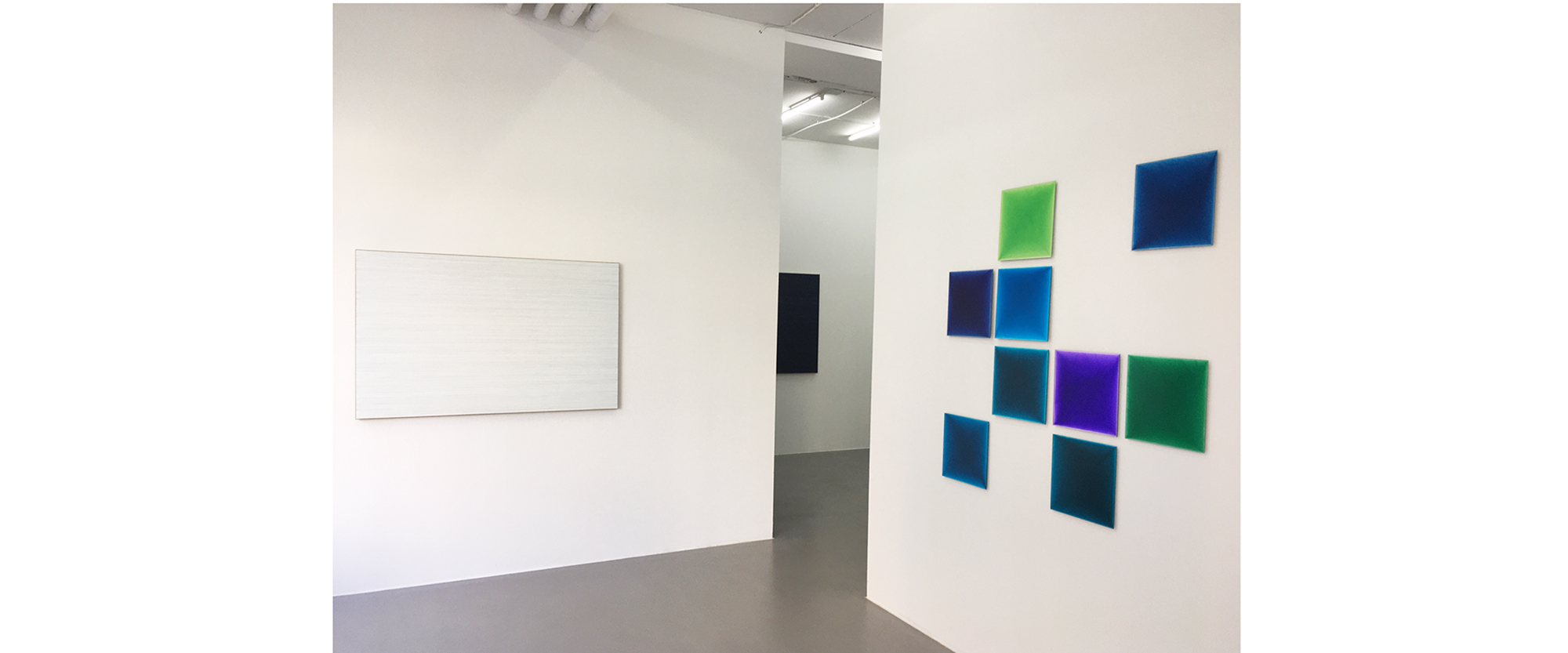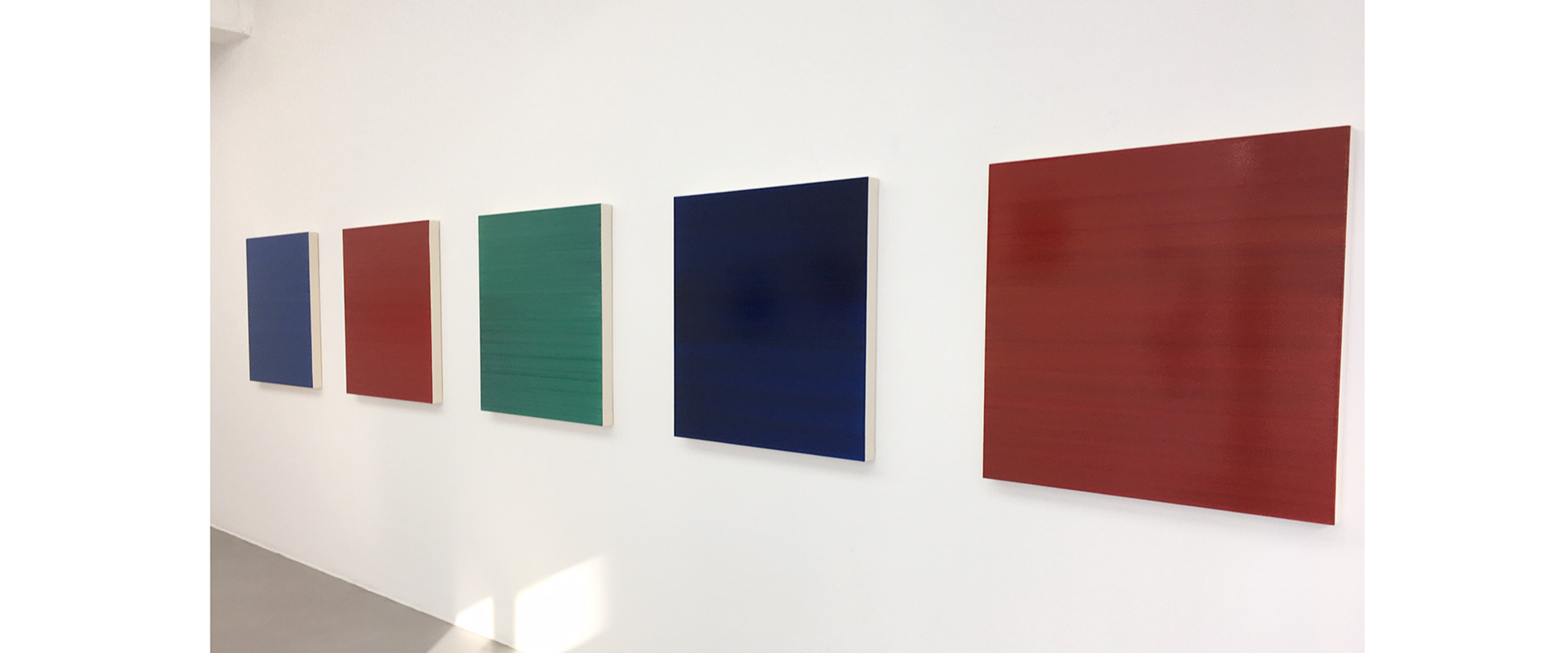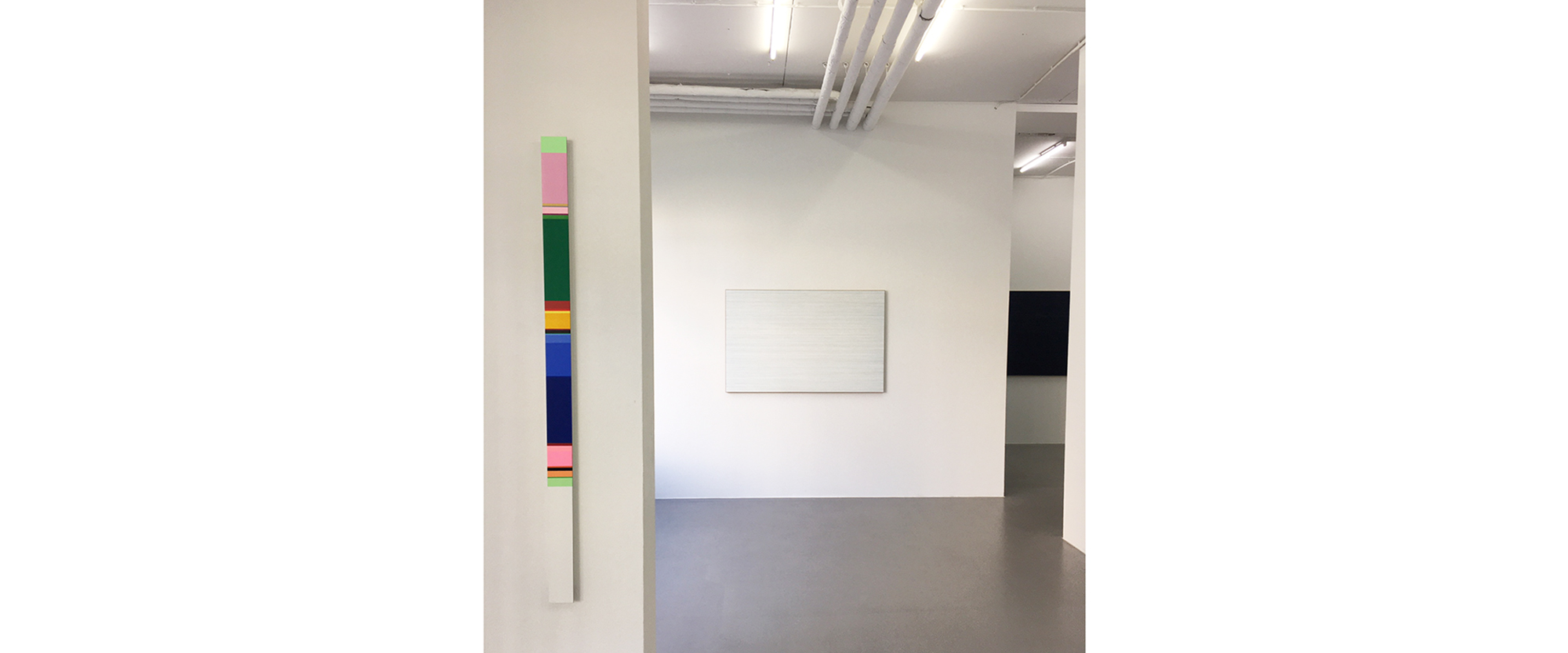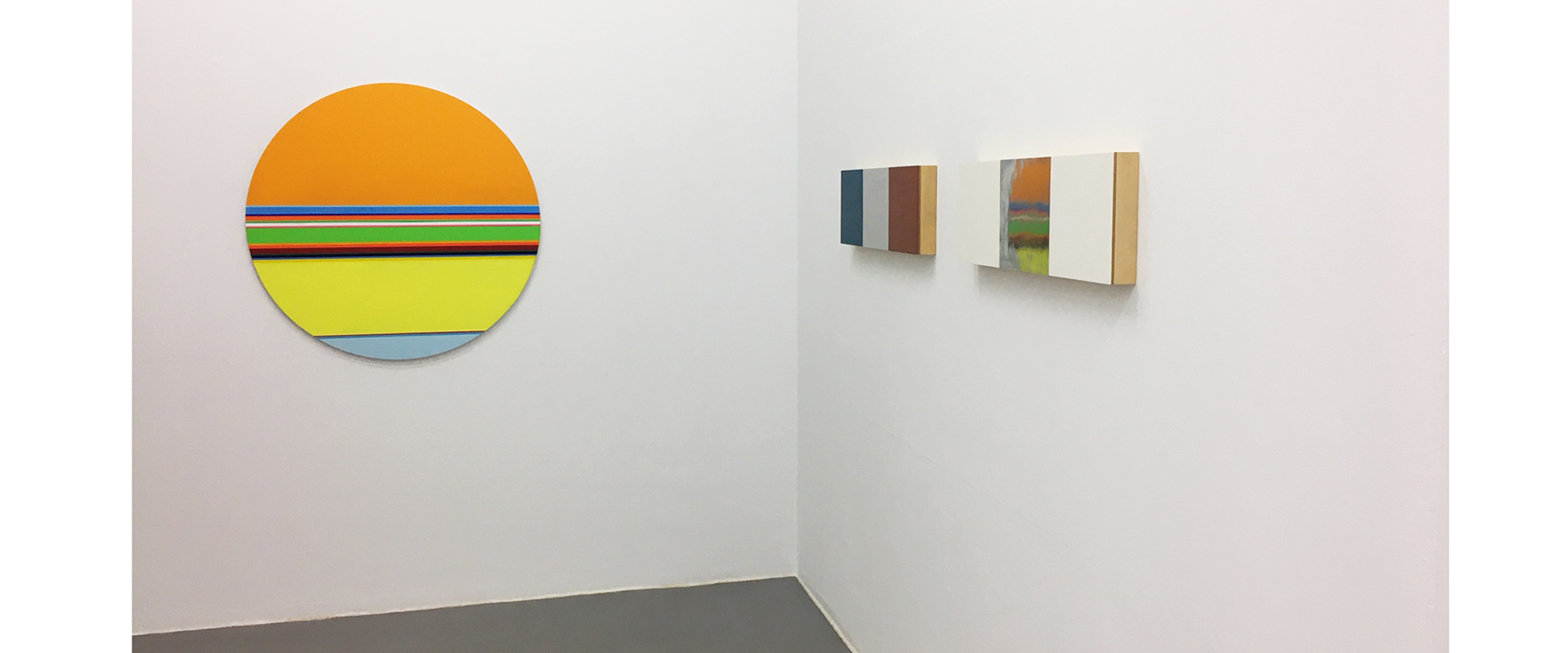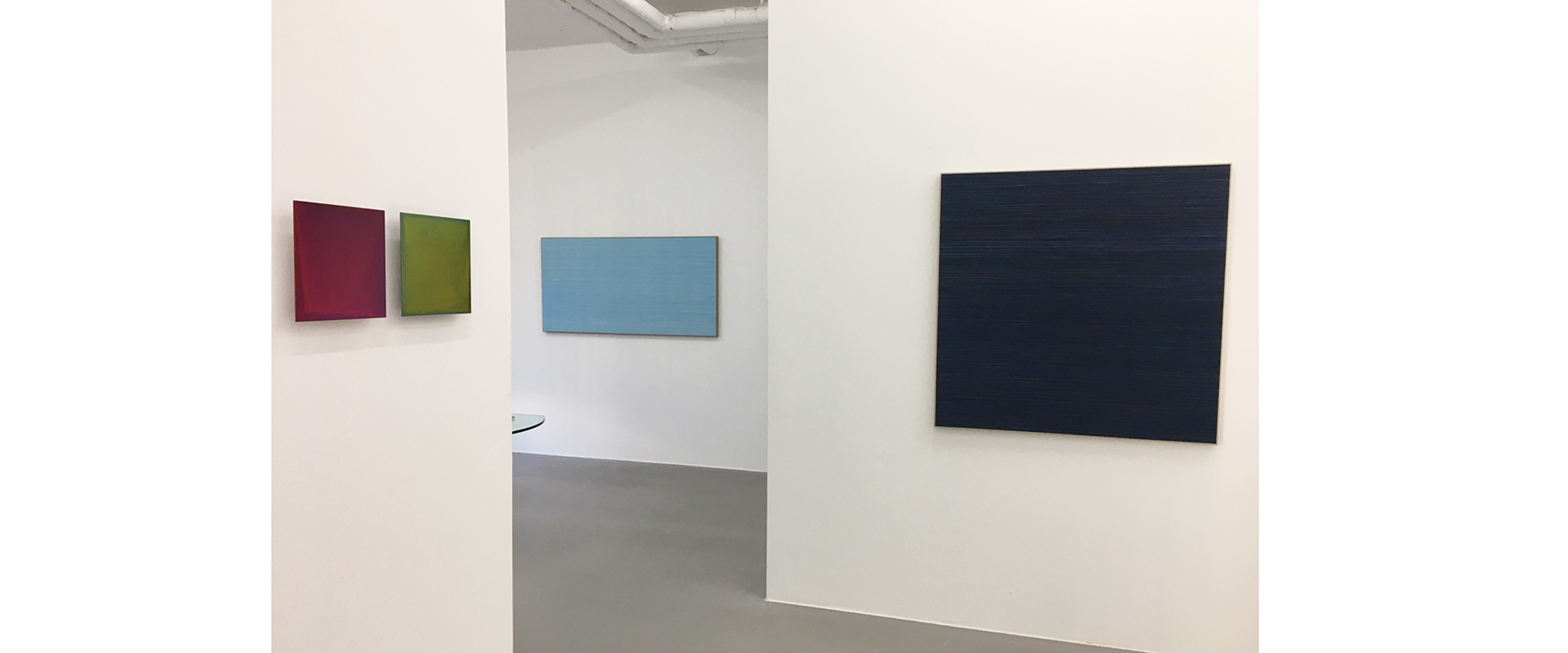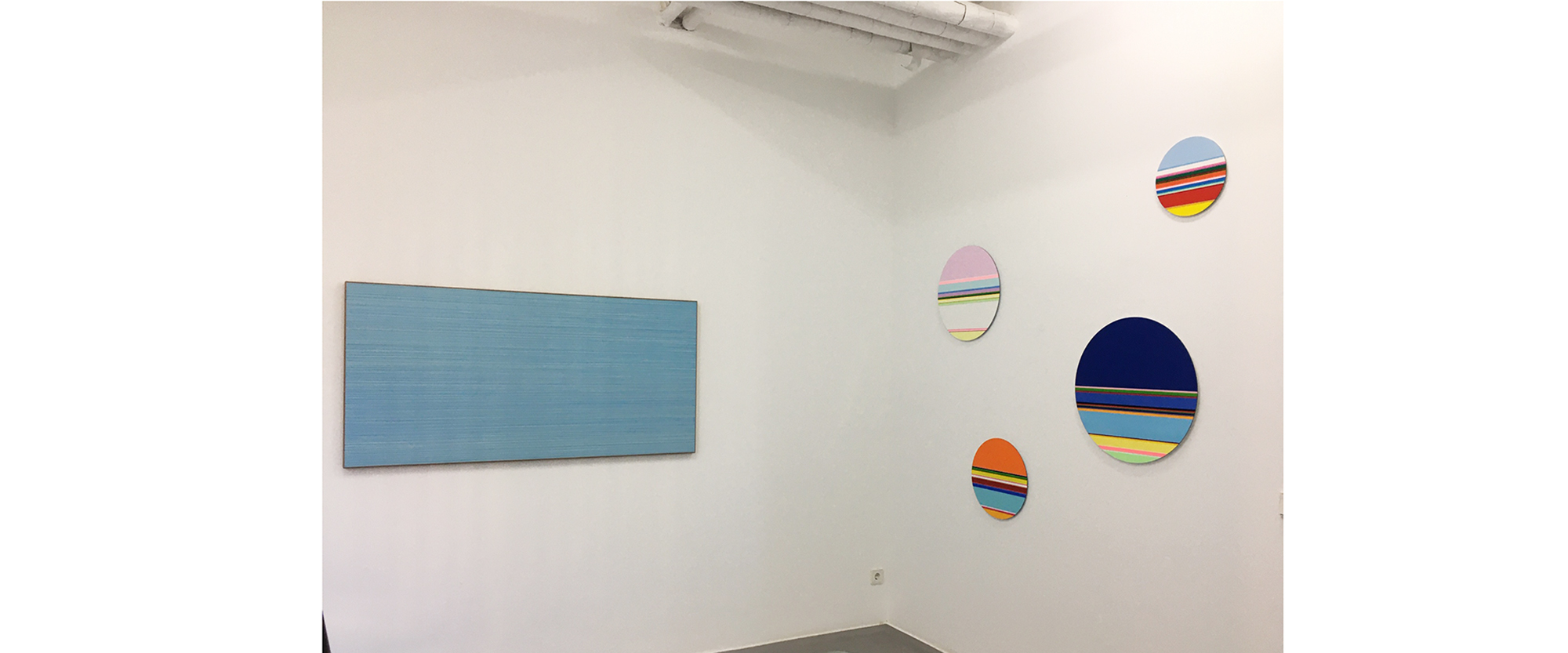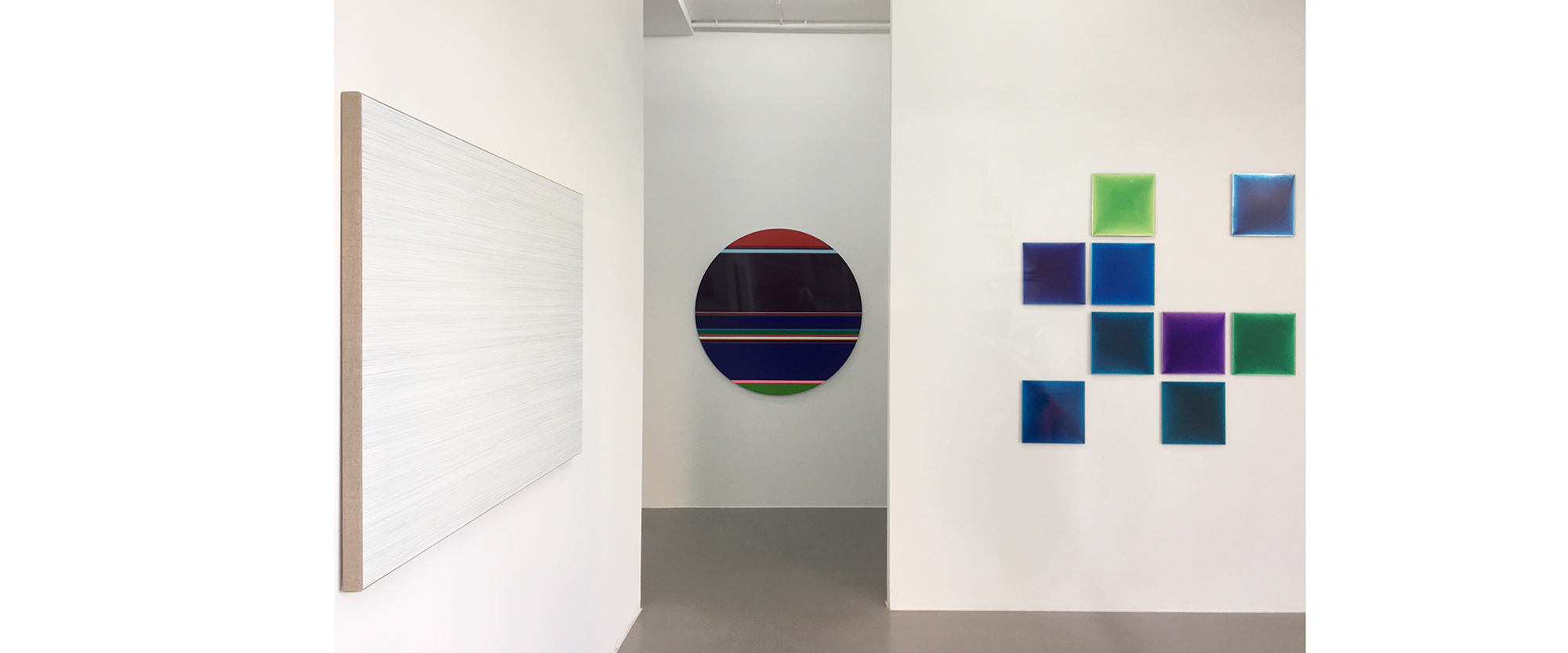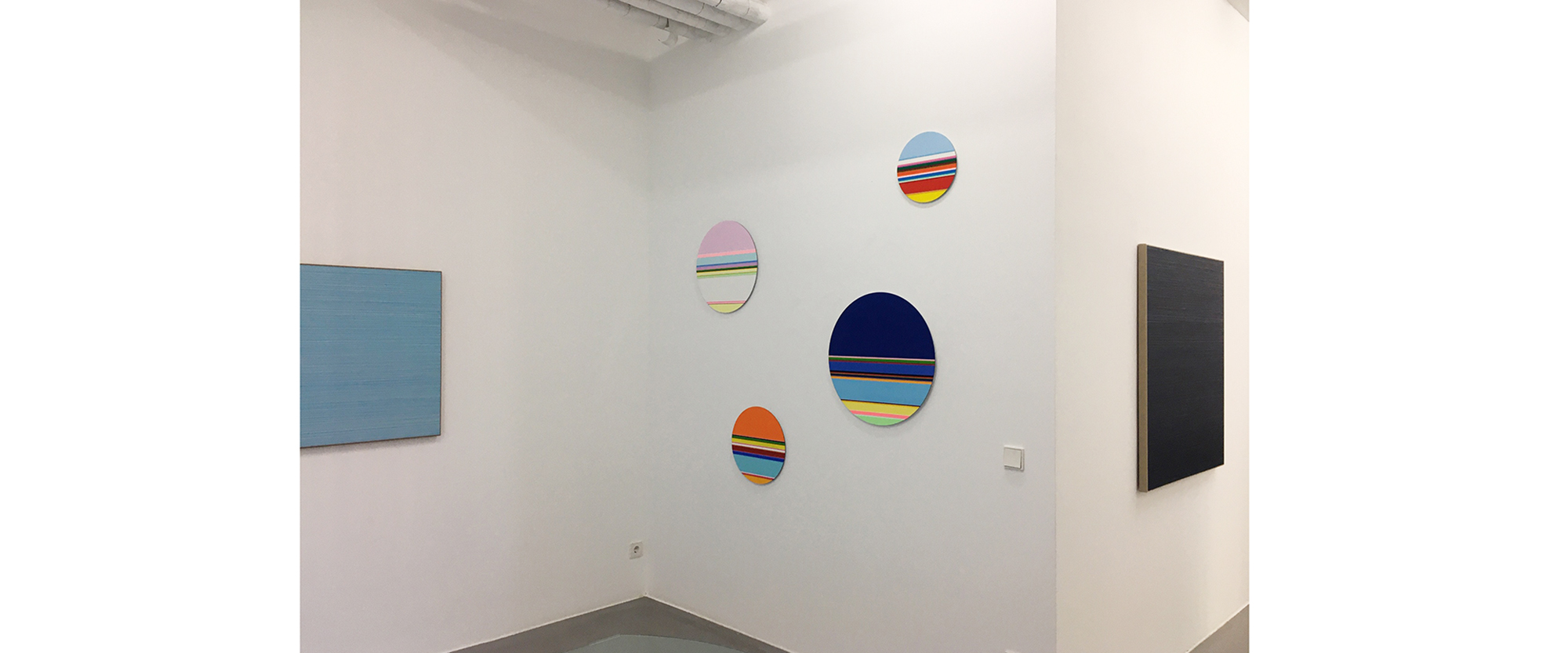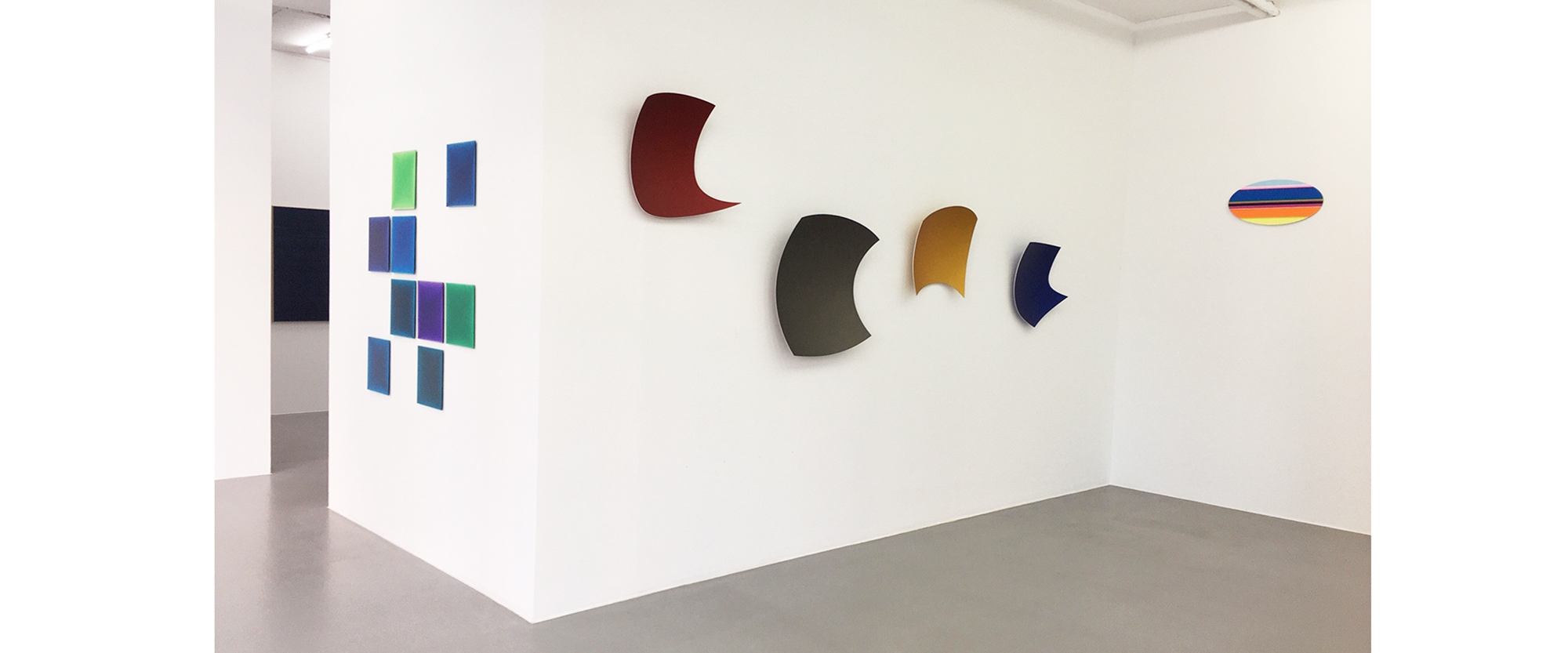 Ausstellungsansicht "Punkt und Linie zur Fläche. Frei nach Kandinsky", Galerie Renate Bender 2020
Ausstellungsansicht "Punkt und Linie zur Fläche. Frei nach Kandinsky", Galerie Renate Bender 2020
Ausstellungsansicht "Punkt und Linie zur Fläche. Frei nach Kandinsky", Galerie Renate Bender 2020
Ausstellungsansicht "Punkt und Linie zur Fläche. Frei nach Kandinsky", Galerie Renate Bender 2020
Ausstellungsansicht "Punkt und Linie zur Fläche. Frei nach Kandinsky", Galerie Renate Bender 2020
Ausstellungsansicht "Punkt und Linie zur Fläche. Frei nach Kandinsky", Galerie Renate Bender 2020
Ausstellungsansicht "Punkt und Linie zur Fläche. Frei nach Kandinsky", Galerie Renate Bender 2020
Ausstellungsansicht "Punkt und Linie zur Fläche. Frei nach Kandinsky", Galerie Renate Bender 2020
Ausstellungsansicht "Punkt und Linie zur Fläche. Frei nach Kandinsky", Galerie Renate Bender 2020
Ausstellungsansicht "Punkt und Linie zur Fläche. Frei nach Kandinsky", Galerie Renate Bender 2020
Dots and Line to Surface
Nicholas Bodde, Rosa M Hessling, Maria Lalić, Heiner Thiel, Lars Strandh
Exhibition from April 20th to August 1st, 2020
In his treatise Dots and Line to Surface for the Bauhaus magazine, Kandinsky made reference "to the main role of the basic design lessons taught by the visual artists." In these lessons the students learn that every line starts from a point: "The death of the point is simultaneous with the emergence of the line ... pull it out of the surface and extend it on the surface in any direction. This creates a "new being" with a "new, independent life" ... you can develop (it) further into surface which, for example, is composed of many lines.
In the introduction to the 1955 edition of Kandinsky's treatise, Max Bill wrote: "It seems to us of particular value today that these groundbreaking theories are available to anyone who wants to study them. For Concrete Art has spread widely, but has not gained much in depth. Perhaps this is partly due to the fact that it no longer has to fight for its existence and recognition as a means of expression, as it did then, and that many young people participated without thorough preparation! They have relied solely on external elements of form rather than recognizing the inner structure, the spirit and the idea of this new art genre.".
This is the reason why I was early on in my galley program looking for new forms of expression of the concrete-constructive directions, to find those artists who have internalized those thoughts.
Renate Bender
"Dots and Line to Surface"
Film by Bernhard Kreutzer