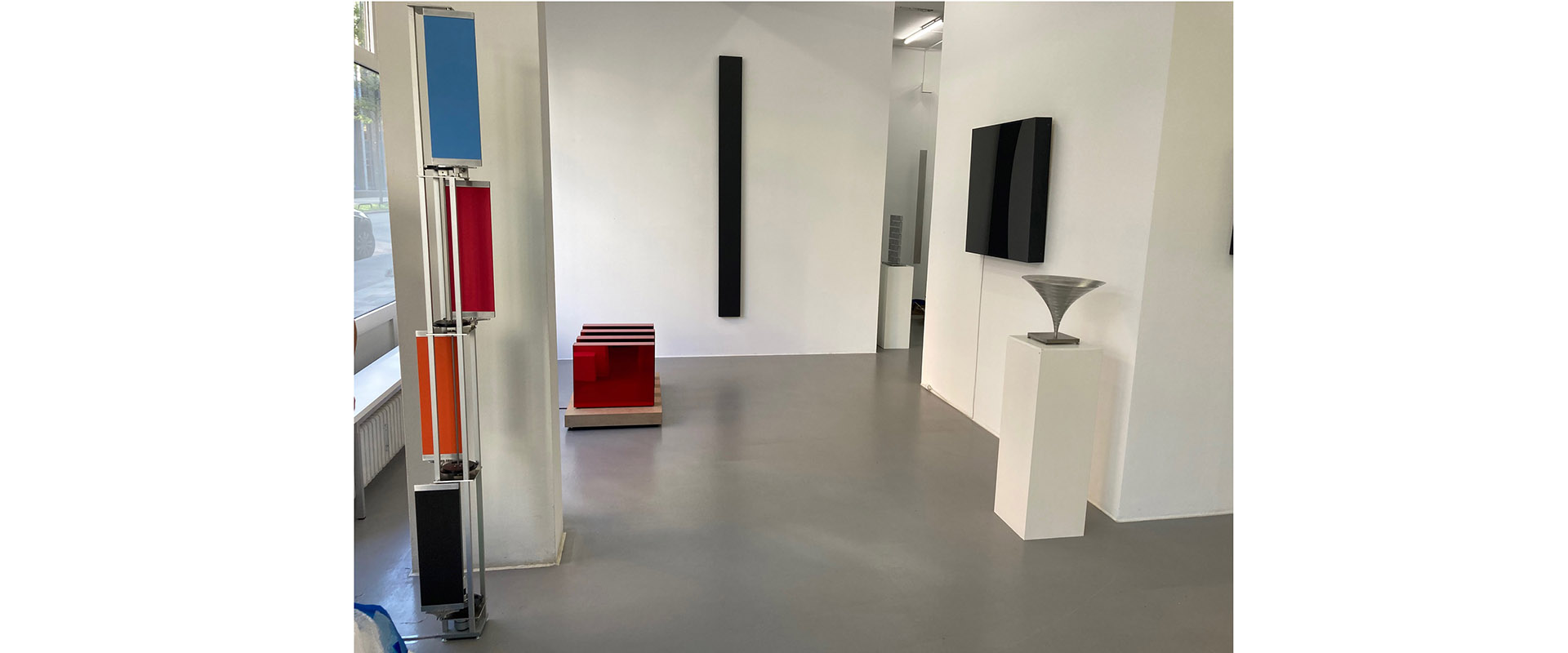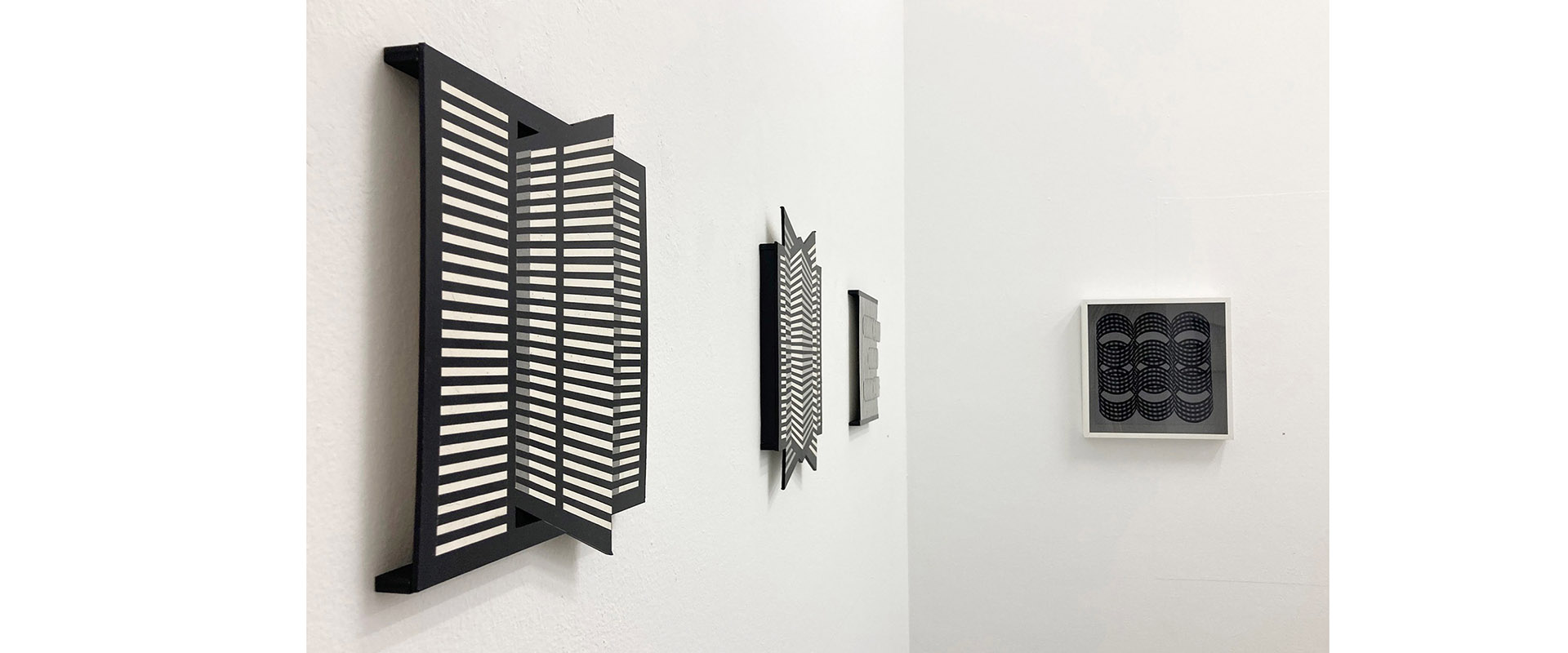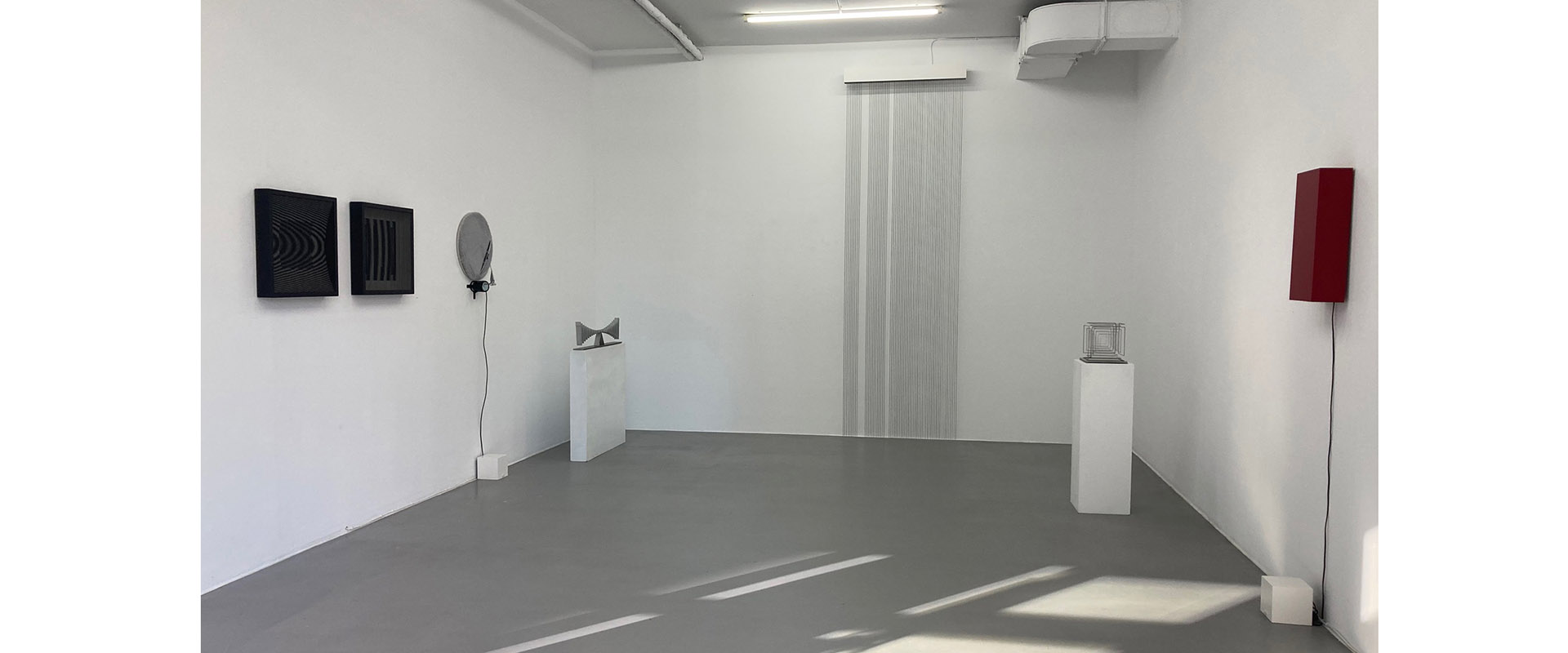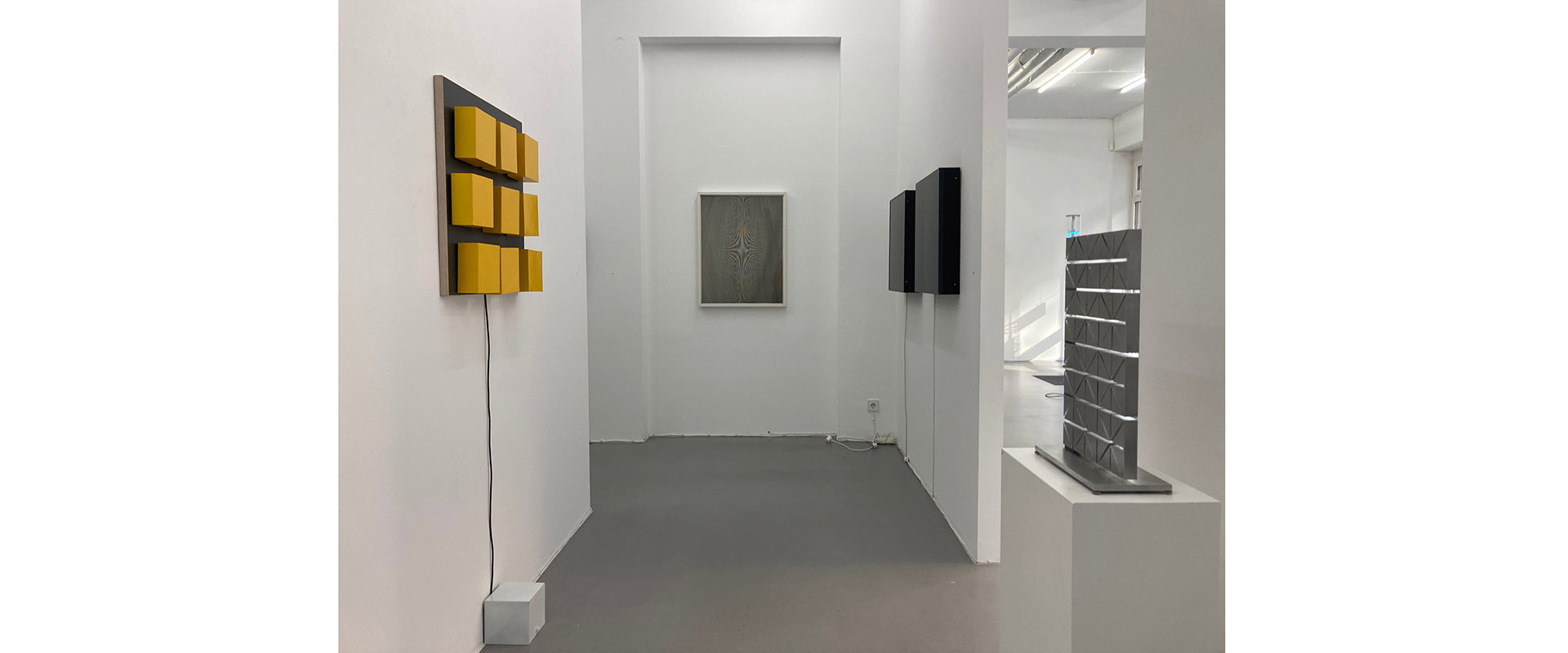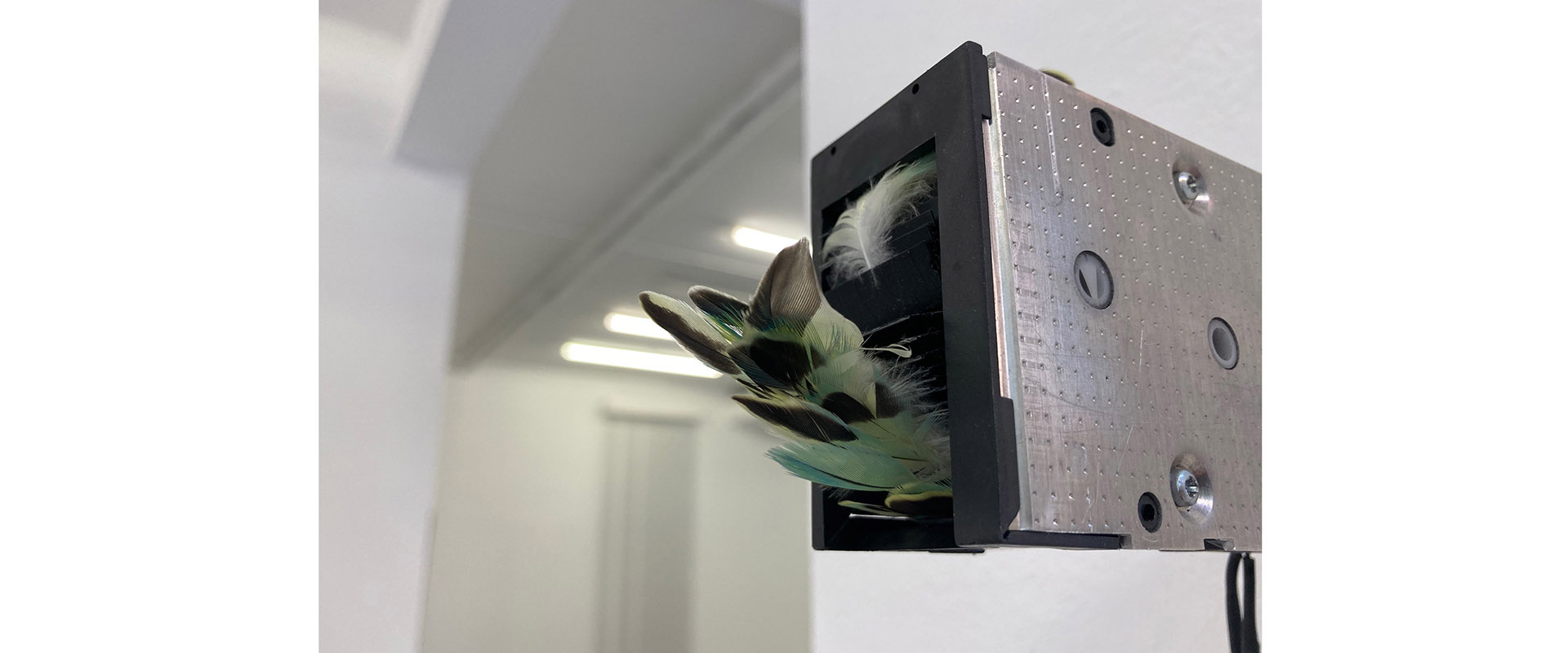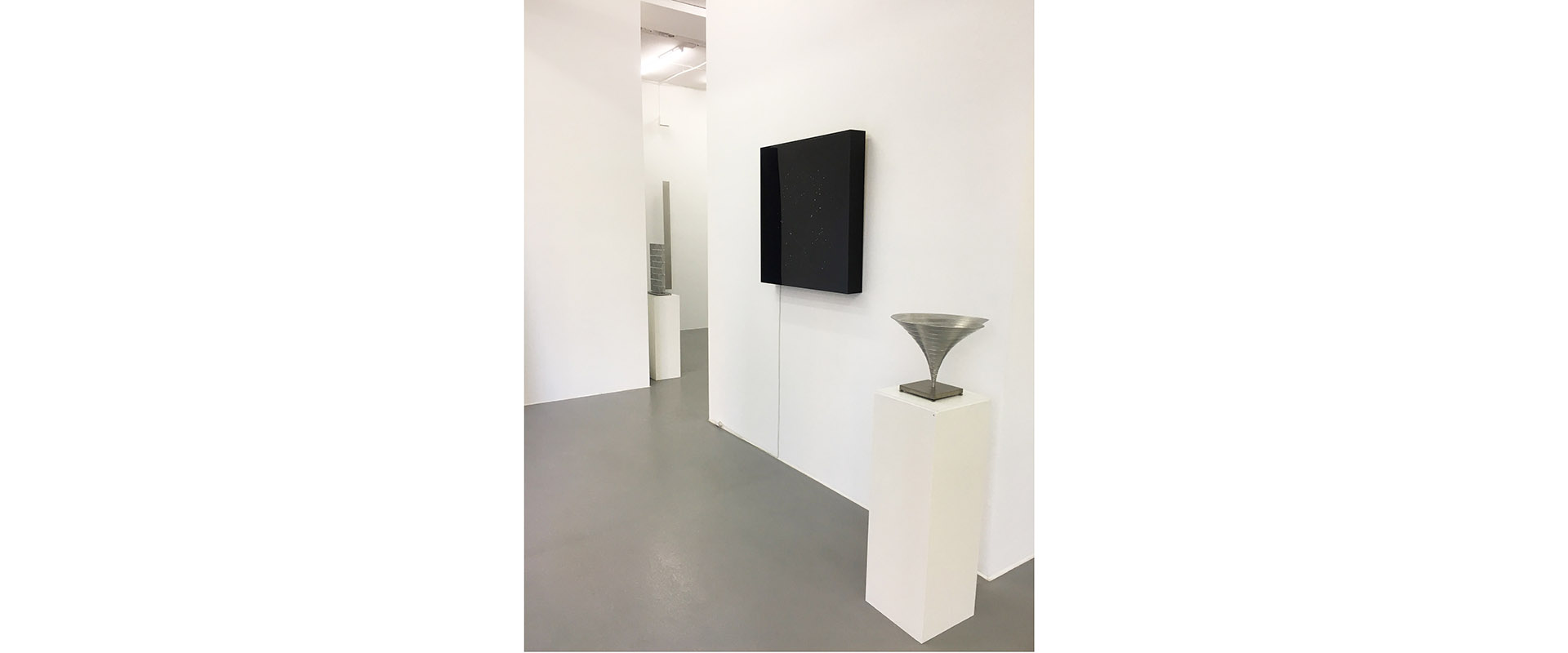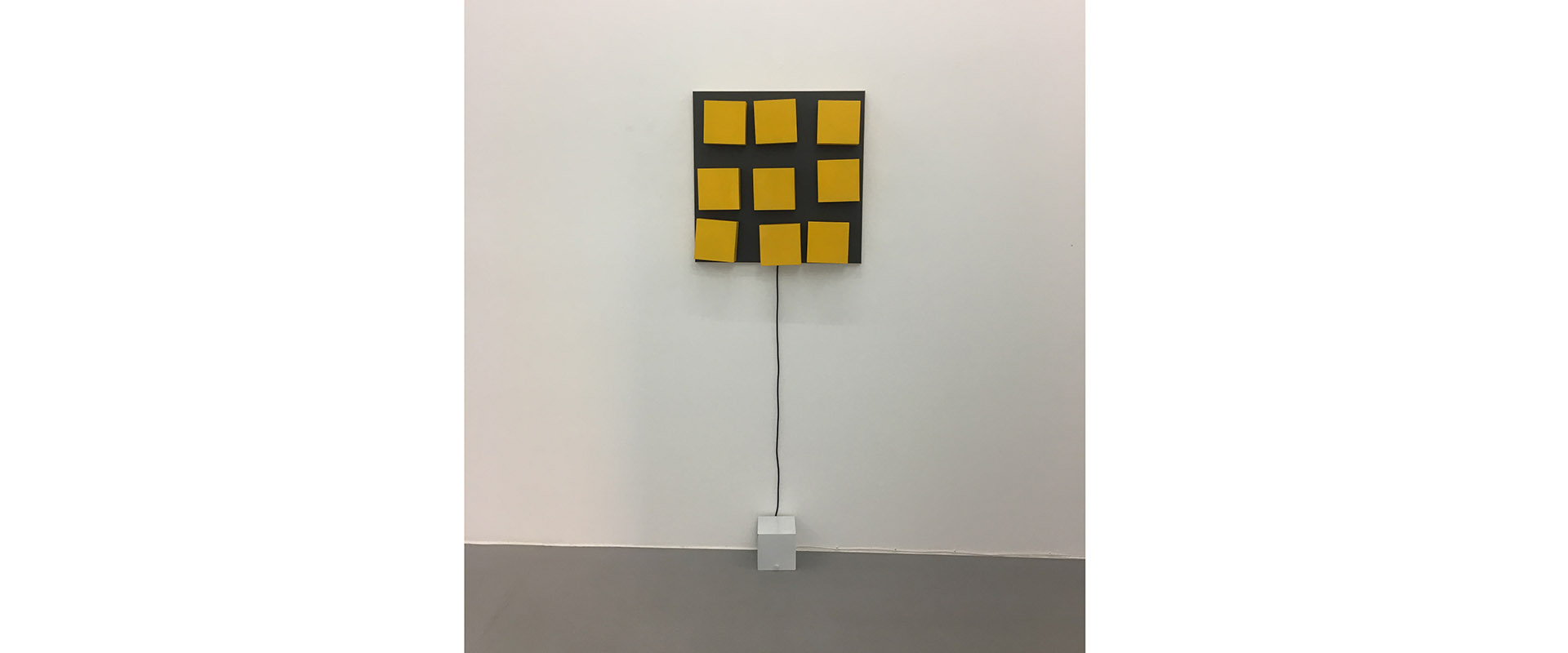 Exhibition view "The Responsive Eye's First and Second Generation", Galerie Renate Bender 2020. Photo: Bernhard Kreutzer
Exhibition view "The Responsive Eye's First and Second Generation", Galerie Renate Bender 2020. Photo: Bernhard Kreutzer
Exhibition view "The Responsive Eye's First and Second Generation", Galerie Renate Bender 2020. Photo: Bernhard Kreutzer
Exhibition view "The Responsive Eye's First and Second Generation", Galerie Renate Bender 2020. Photo: Bernhard Kreutzer
Exhibition view "The Responsive Eye's First and Second Generation", Galerie Renate Bender 2020. Photo: Bernhard Kreutzer
Exhibition view "The Responsive Eye's First and Second Generation", Galerie Renate Bender 2020. Photo: Bernhard Kreutzer
Exhibition view "The Responsive Eye's First and Second Generation", Galerie Renate Bender 2020. Photo: Bernhard Kreutzer
The Responsive Eye's First and Second Generation
Angelika Huber / Siegfried Kreitner / Jan van Munster / Pfeifer & Kreutzer / Hans Schork / Julius Stahl / Ludwig Wilding / Martin Willing
Exhibition from September 11th to October 31st, 2020
The title of our new exhibition, to be held on the occasion of Open Art 2020, refers to the "The Responsive Eye," the 1965 exhibition shown at MoMA in New York. It featured the work of the first generation, i.e. artists of the 1960s, who had, for the first time, broken away from the traditional forms of artistic representation in the fine arts. The then curator at MoMA, William C. Seitz, sought out artists from around the world who experimented with the phenomenon of optical movement – whether real or illusionary. It was in the context of this exhibition that a journalist coined the term "Op Art." The term was rejected, however, by many, including, among others, Ludwig Wilding, whose work was also presented in the exhibition. Despite the truth of his argument, namely, that "all art is optical art," the term has endured until today.
In recent years, a younger generation of artists has once again taken up the subject matter of movement, light and sound – the "second generation" that is addressing this forever fascinating topic.
During the conceptual phase of our exhibition it was clear that Ludwig Wilding (1927-2010), who can be seen as the forerunner of this artistic movement in Germany, had to be included. But also the Aschaffenburg artist Hans Schork (b. 1935), who had focused at an early date on kinetics, and the Dutch artist Jan van Munster (b. 1939), who investigated "energy and perception" in the broadest sense of the terms, were both essential to our exhibition.
The "Second Generation" comprises the younger age group, led by Martin Willing (b. 1958) with his continuously moving fragile sculptures. Julius Stahl (b. 1978), who lives in Berlin and Dresden, creates similarly fragile objects, which he terms "Resonanz-Objekte" (Resonating Objects). In his "Quader" (Cuboid) series, he has constructed objects using the finest wire, in which the viewer perceives not only delicate movement but also the most subtle sounds. The Munich artist Siegfried Kreitner (b. 1967) is a master of constructing moving light sculptures. Amongst the youngest participants, the artist duo Anne Pfeifer (b.1987) and Bernhard Kreutzer (b. 1986) exhibit objects made of primarily colored acrylic glass with invisible stimulators that produce movement and sound. In contrast, Angelika Huber (b. 1977) repurposes split-flap displays, which were originally used to provide timetable information, creating vivid "pictures in motion" that change according to different rhythmic patterns.