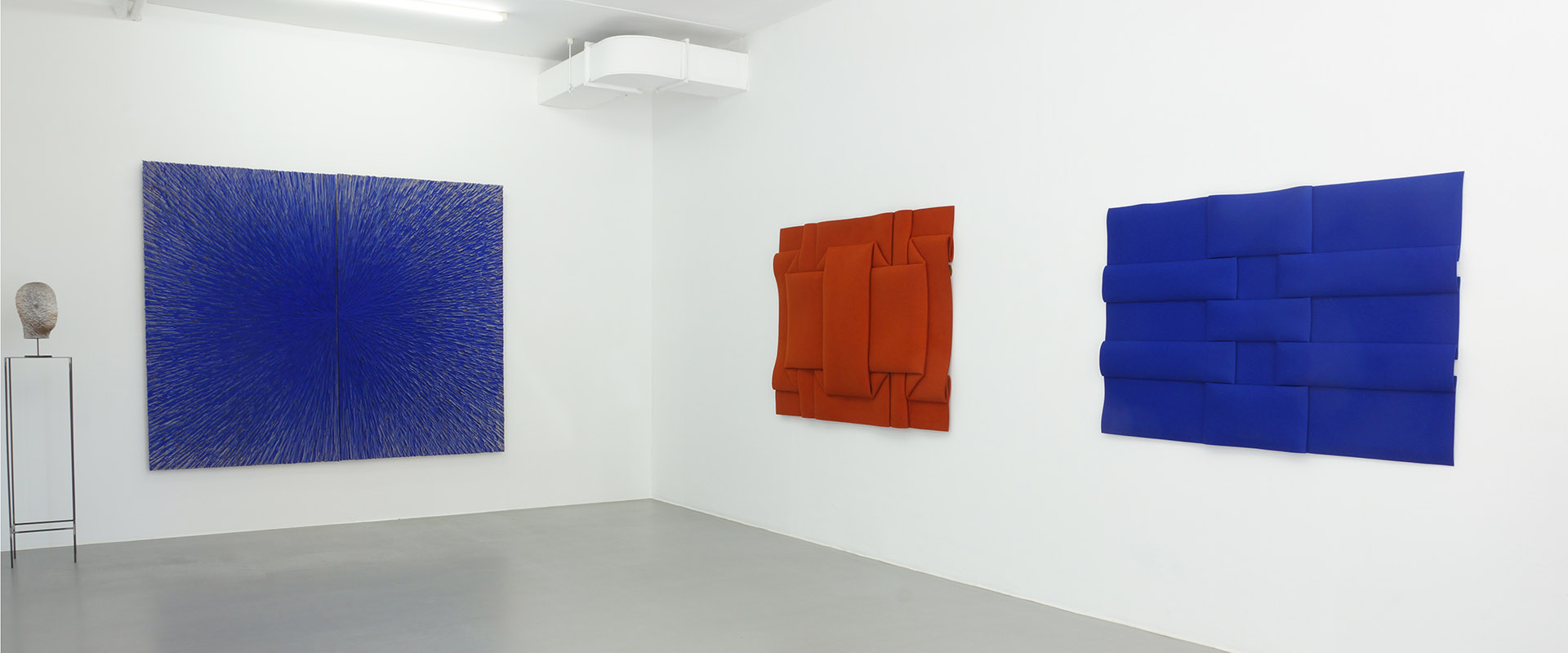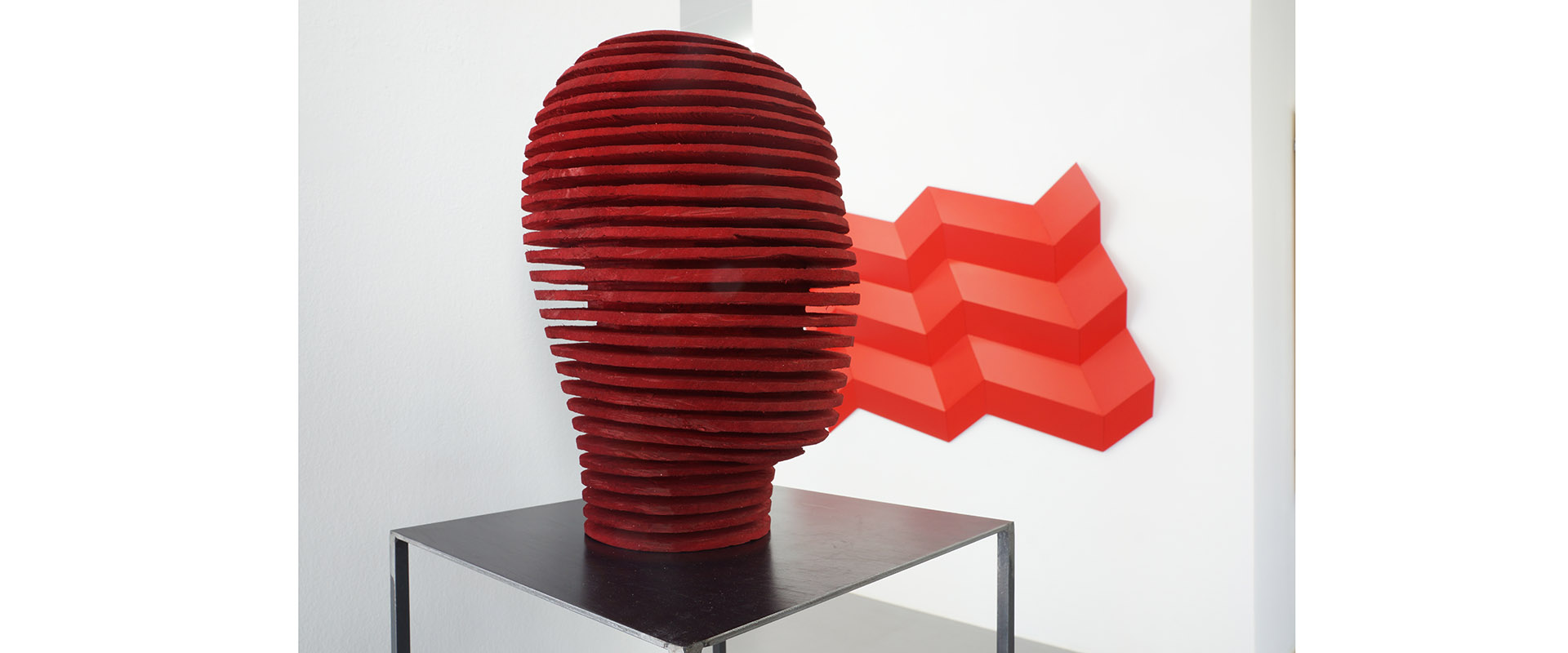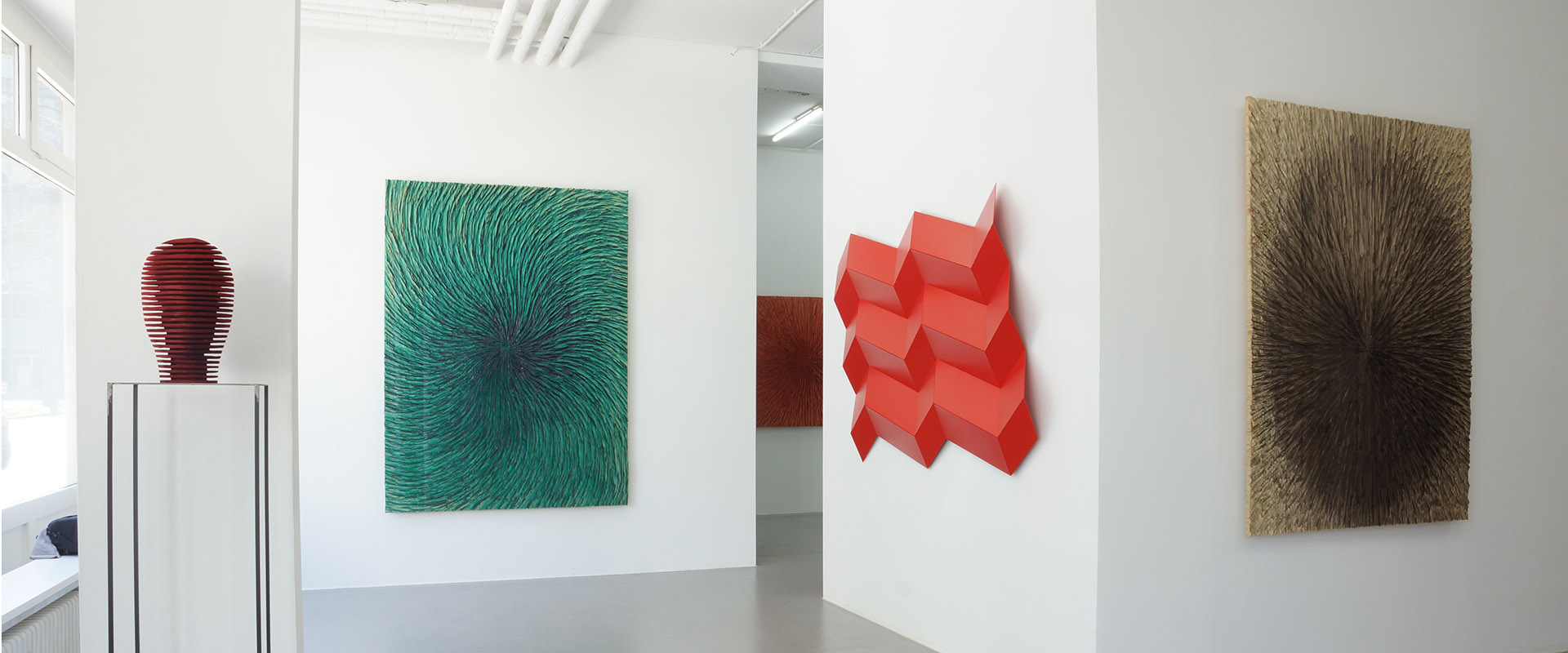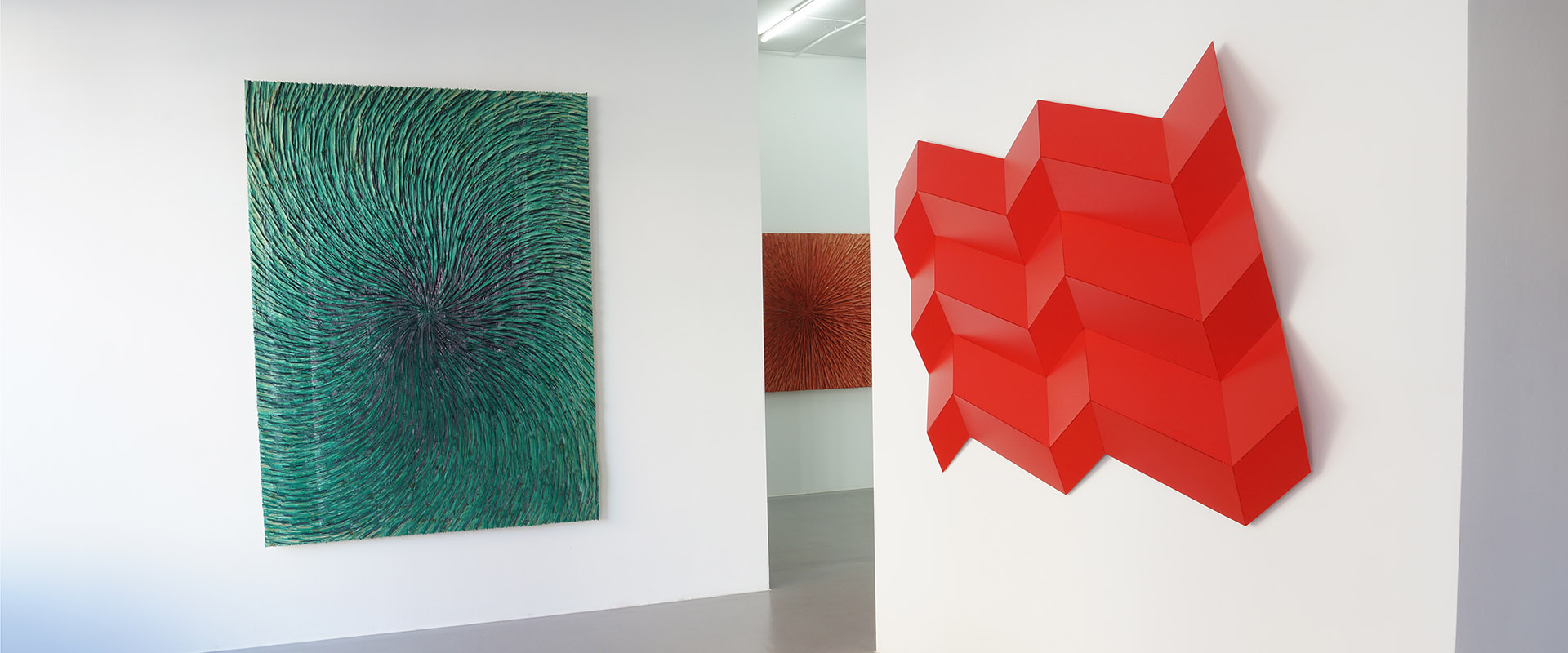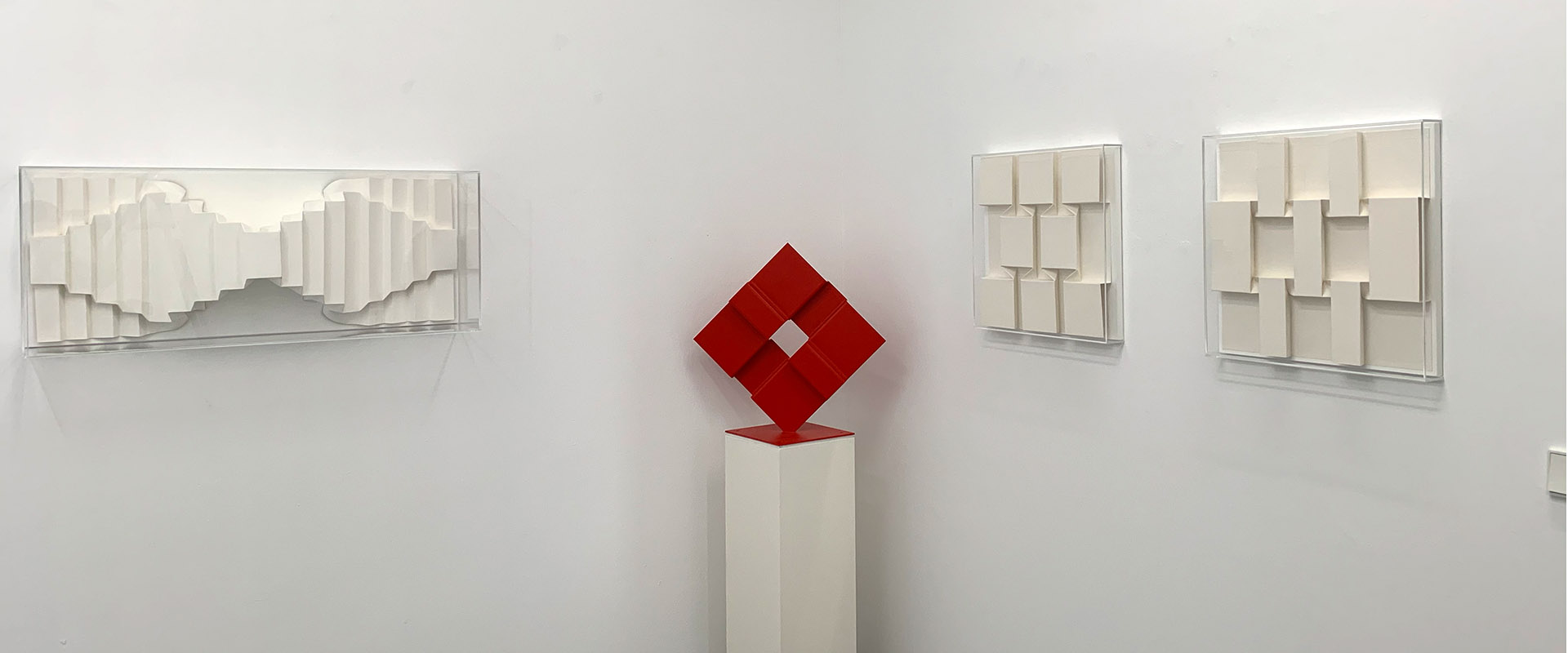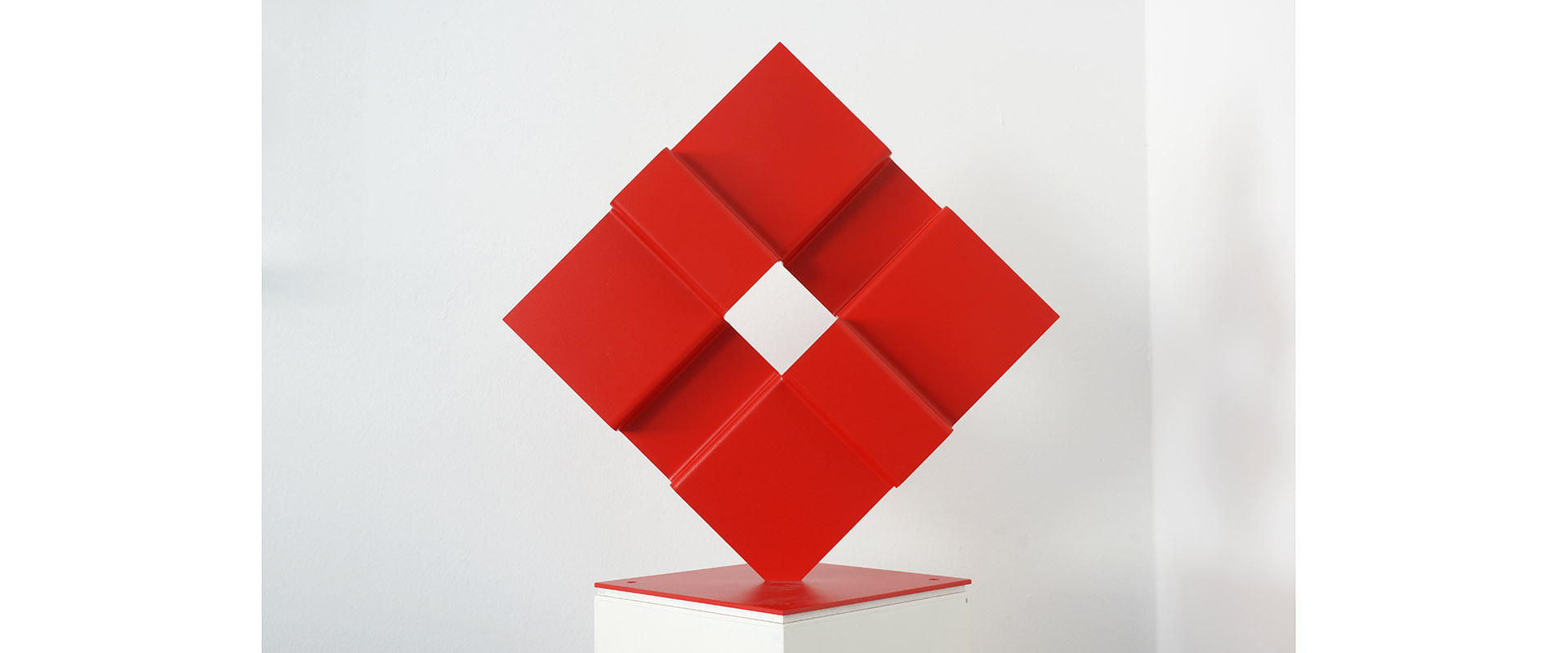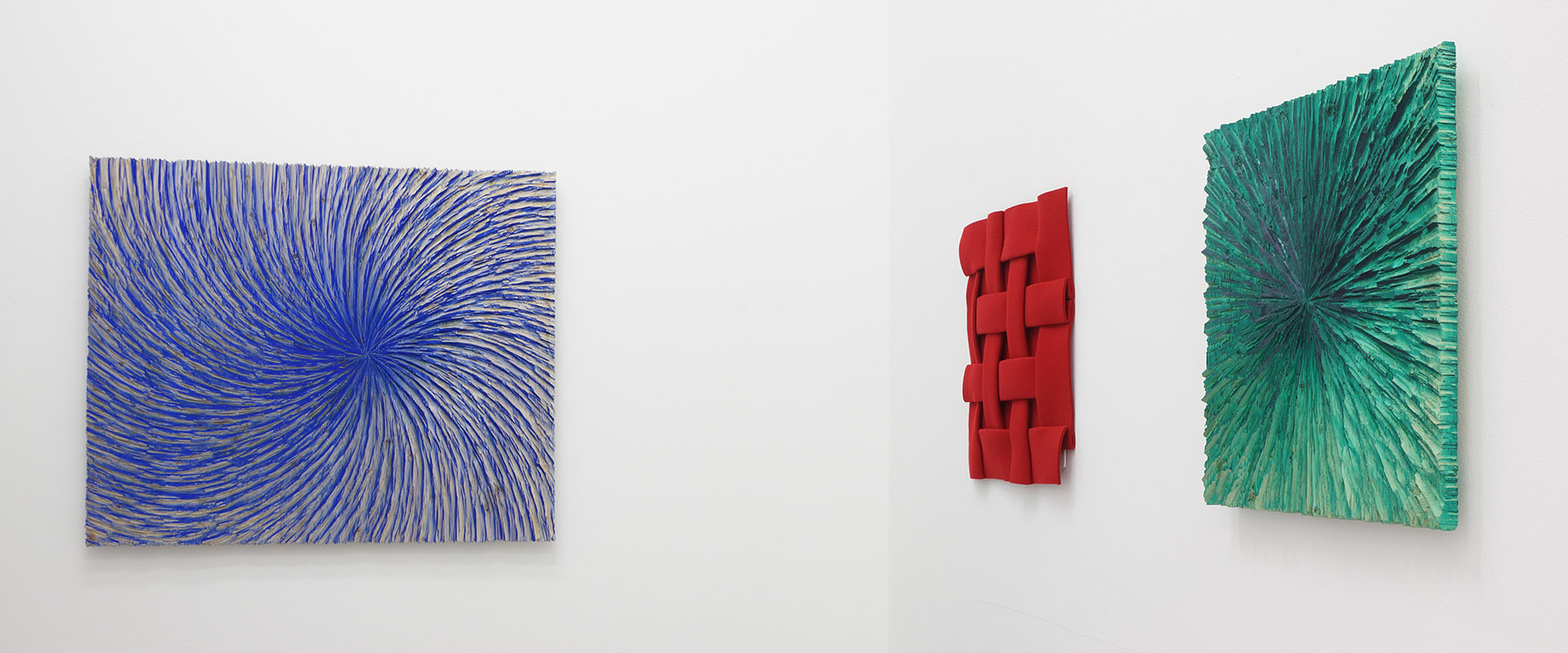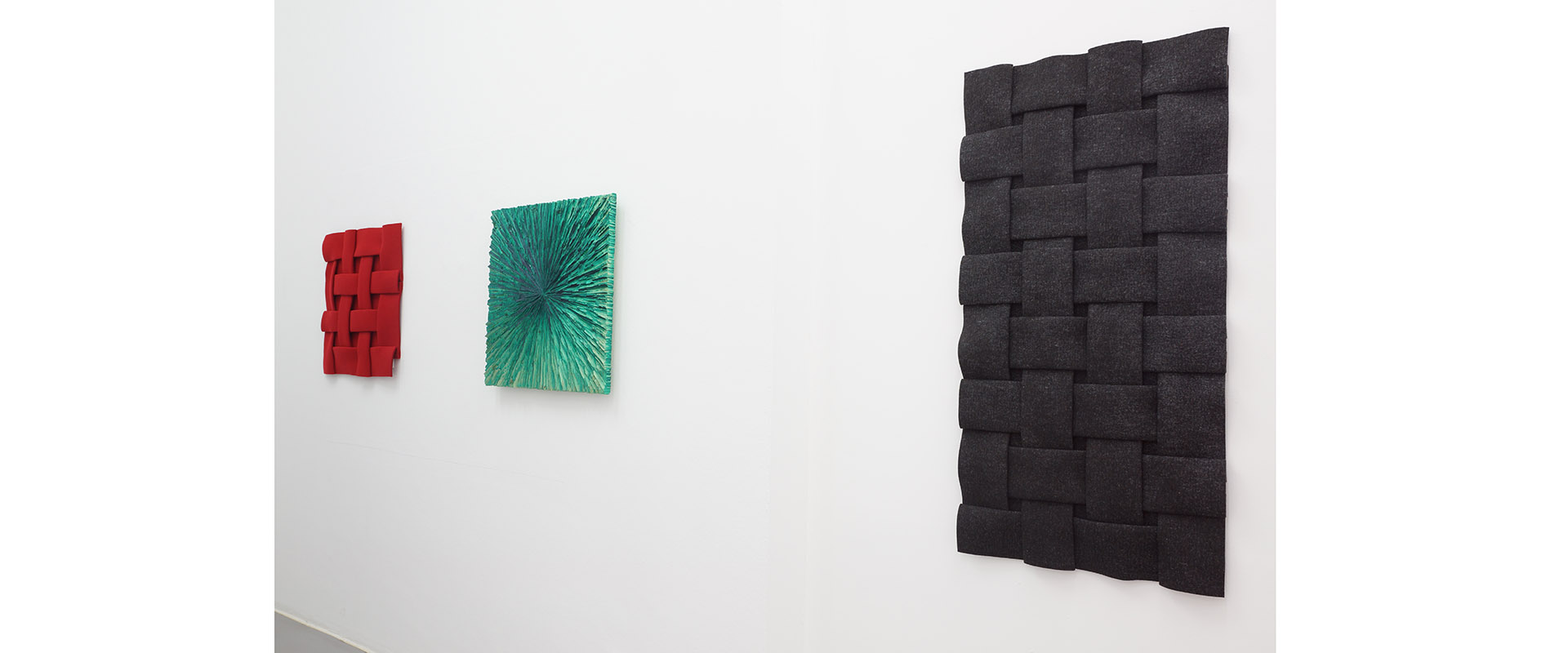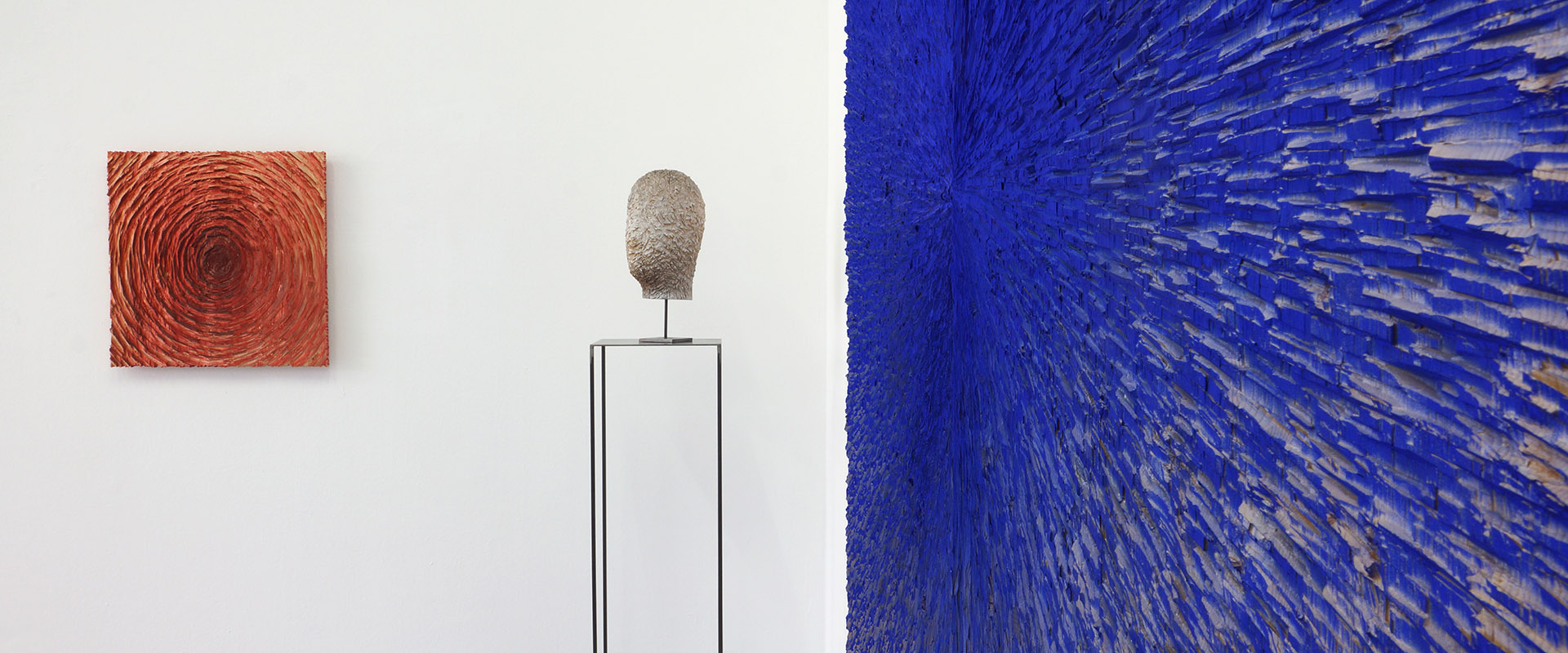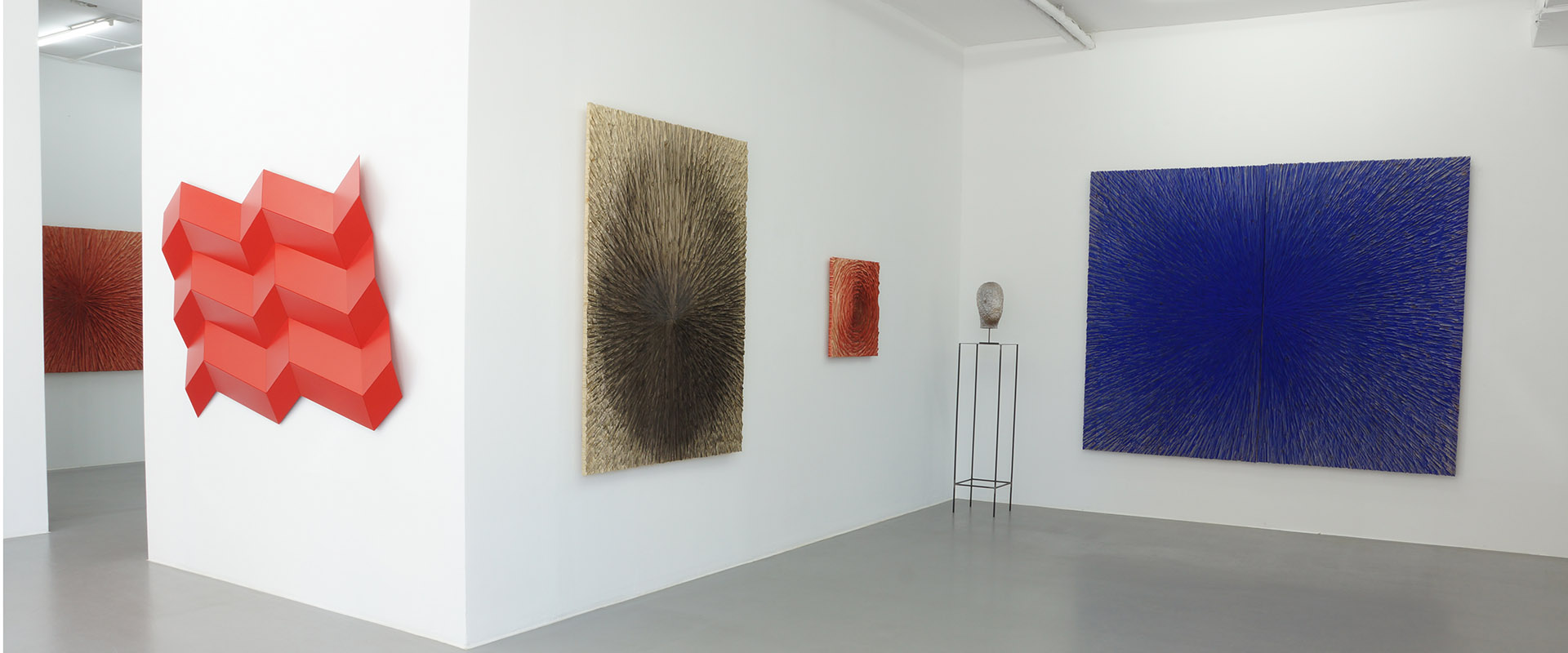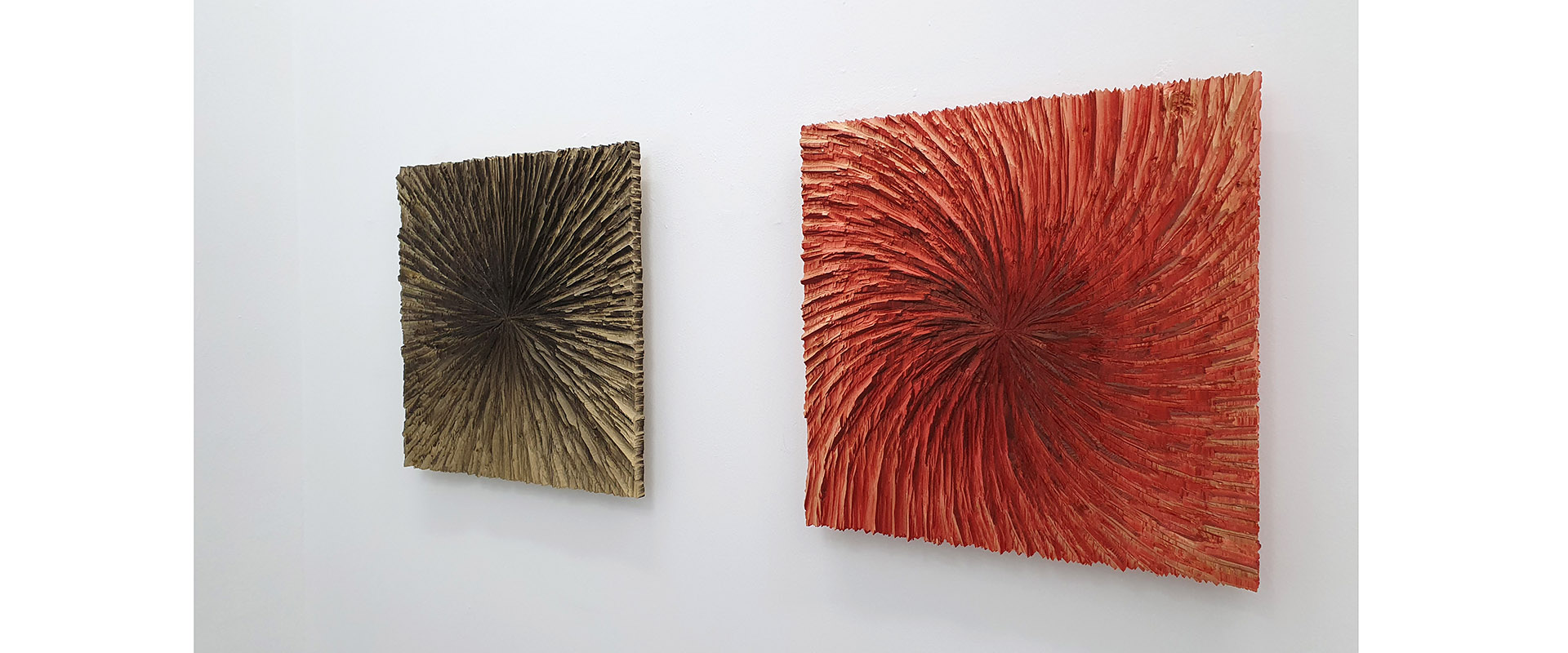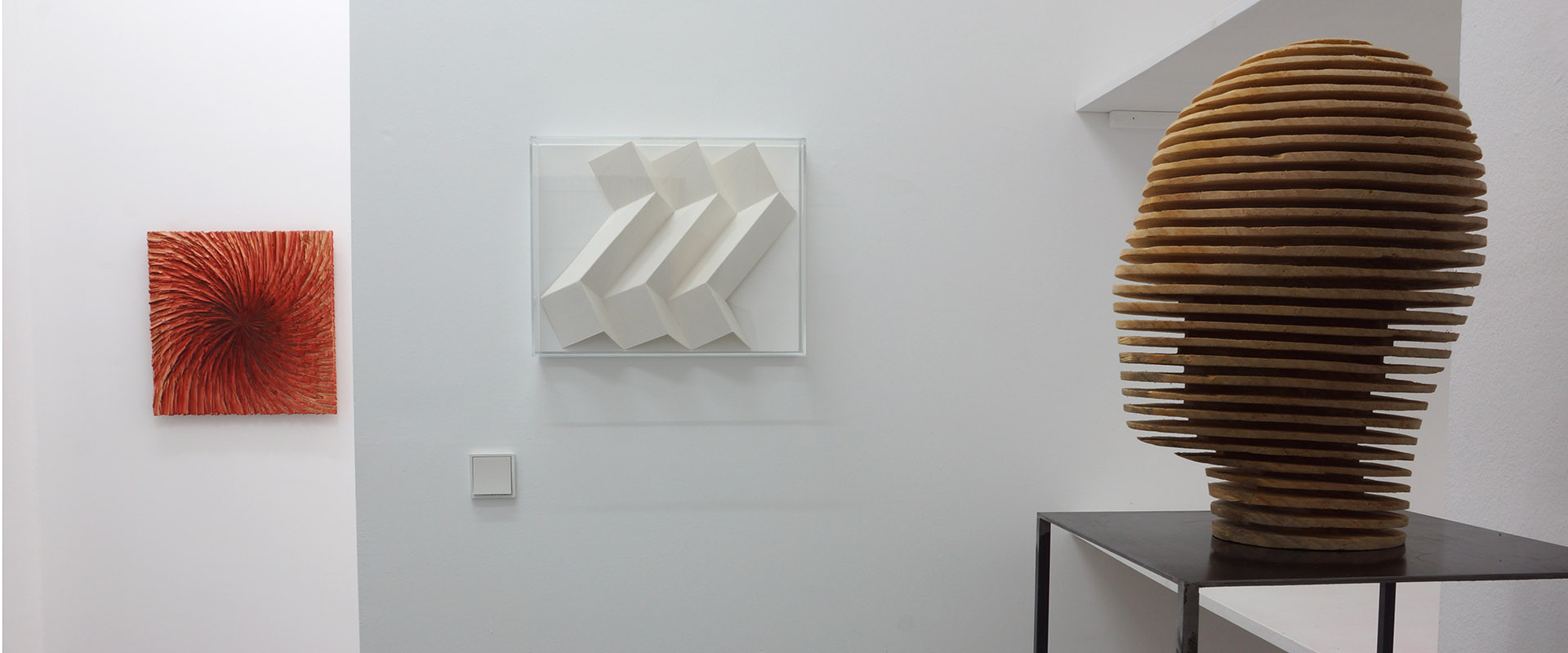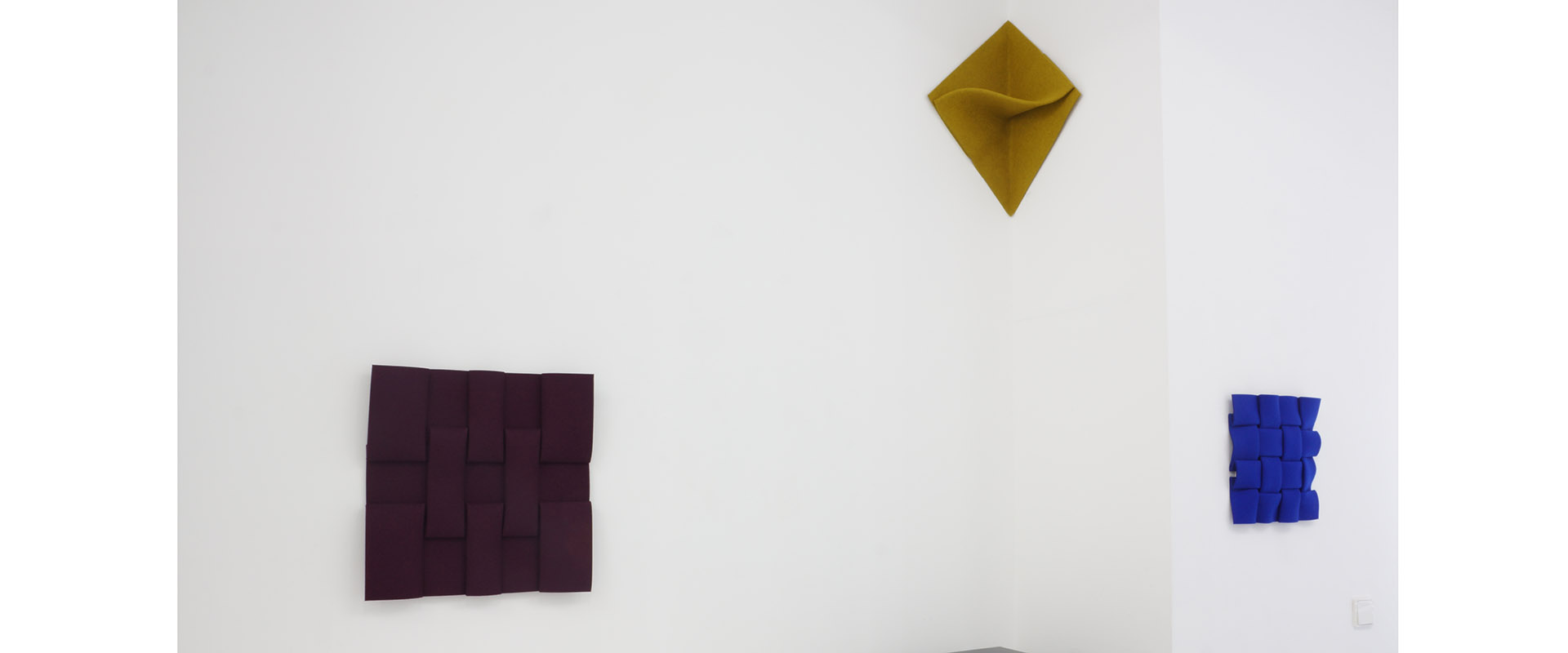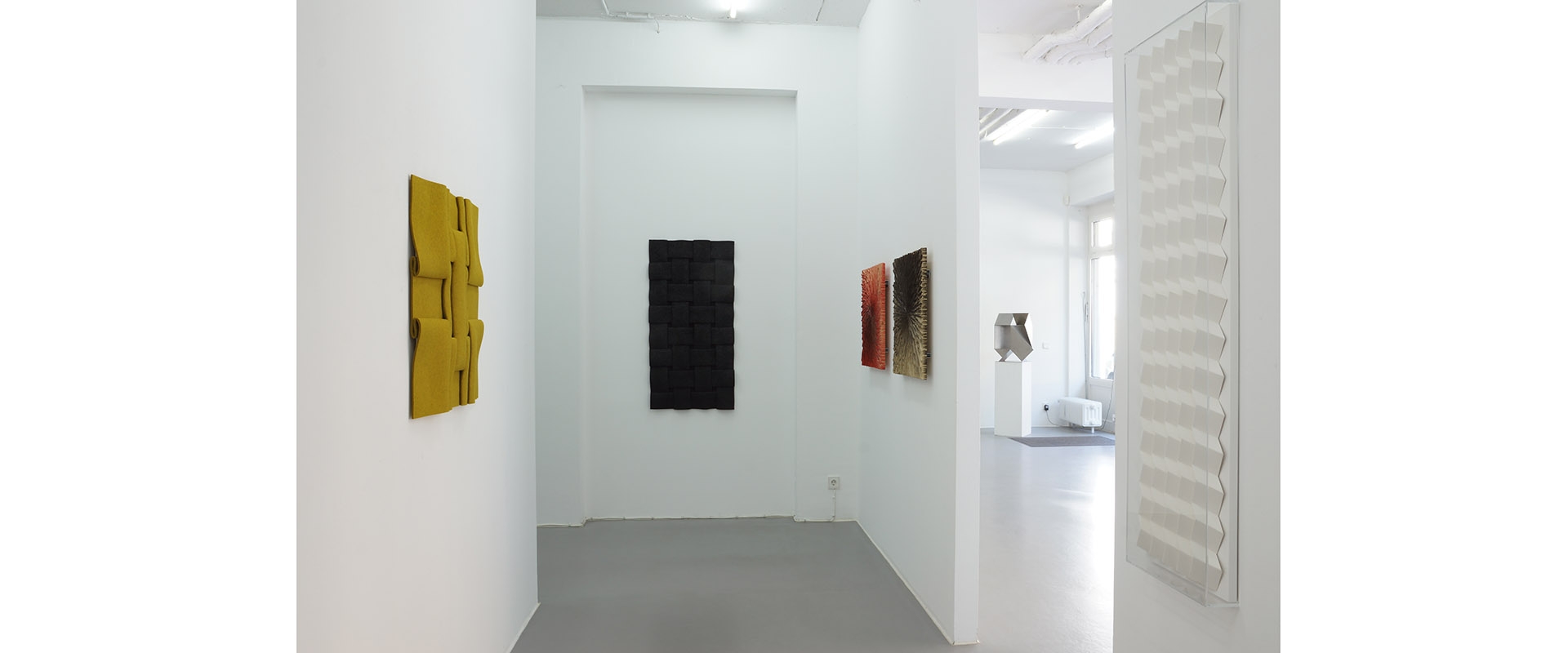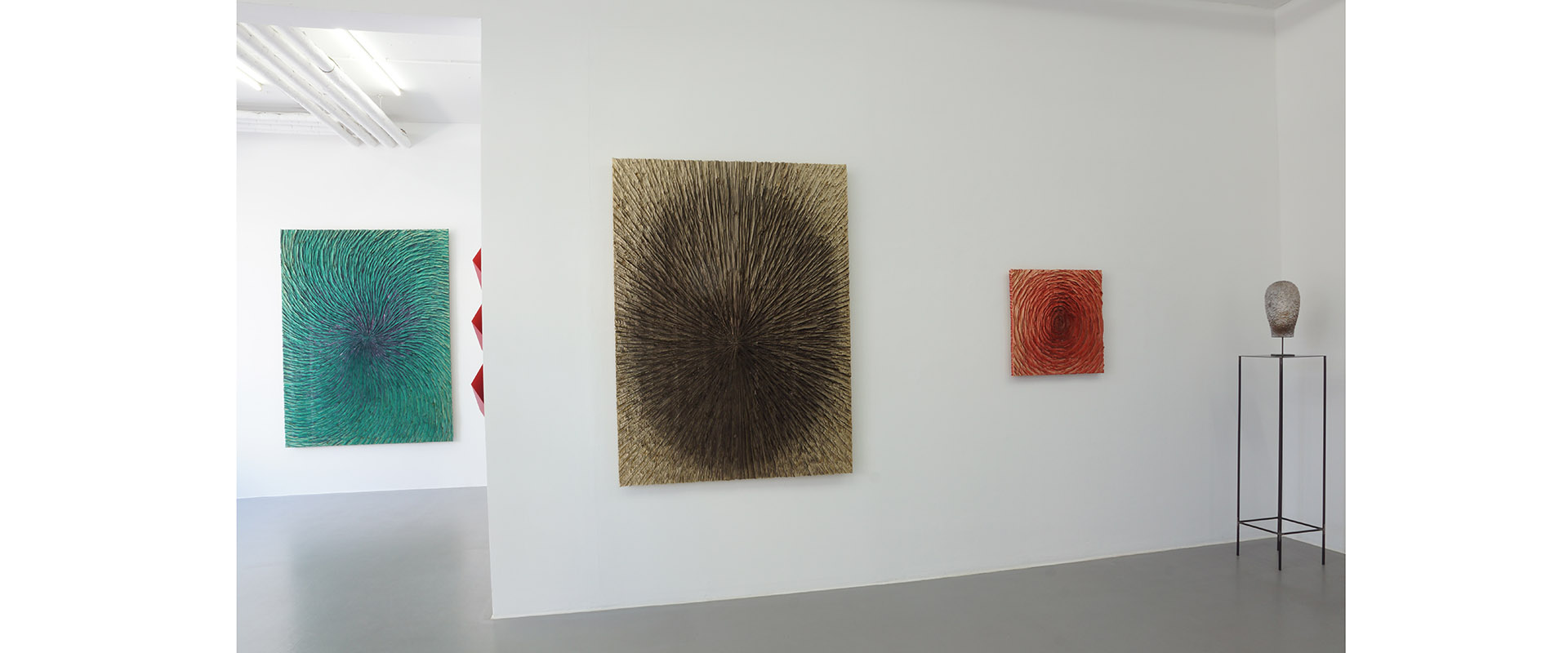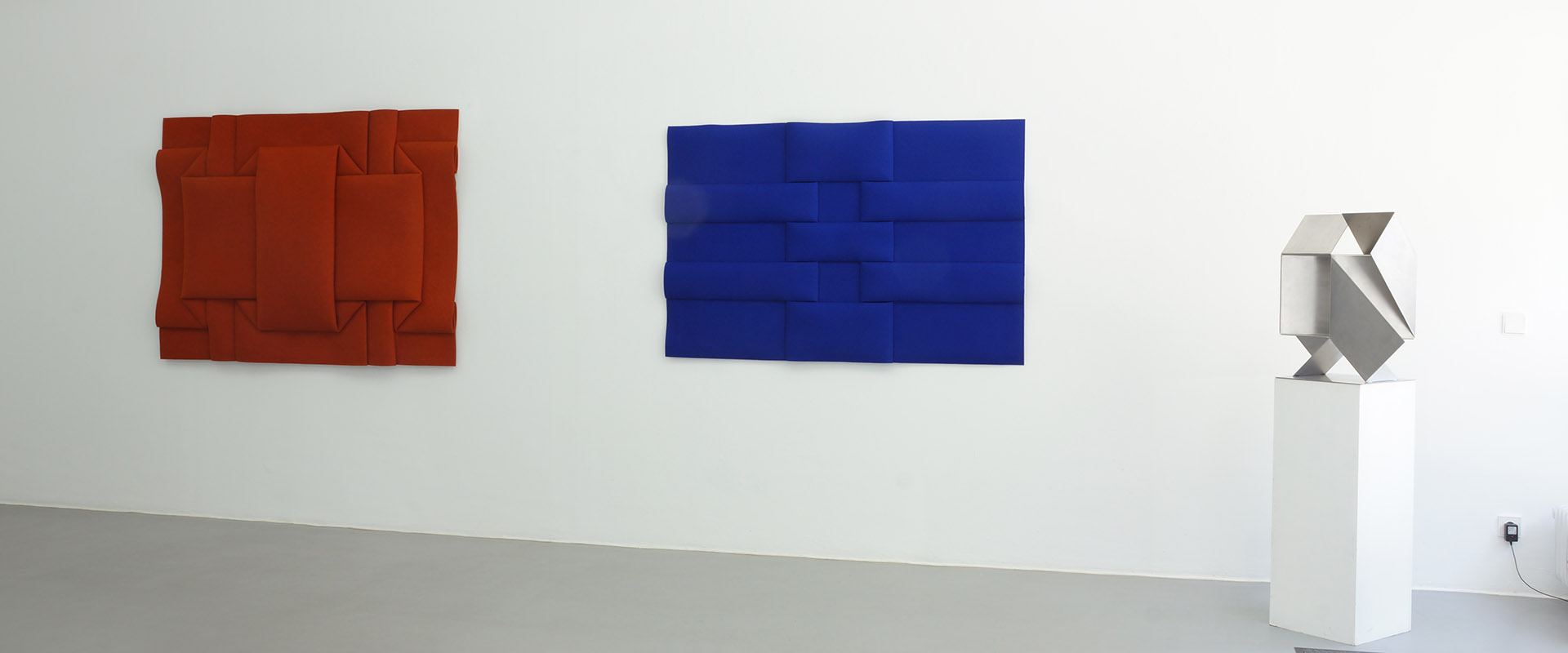 Ausstellungsansicht "Material und Struktur. Alfred Haberpointner – Peter Weber", Galerie Renate Bender 2021
Ausstellungsansicht "Material und Struktur. Alfred Haberpointner – Peter Weber", Galerie Renate Bender 2021
Ausstellungsansicht "Material und Struktur. Alfred Haberpointner – Peter Weber", Galerie Renate Bender 2021
Ausstellungsansicht "Material und Struktur. Alfred Haberpointner – Peter Weber", Galerie Renate Bender 2021
Ausstellungsansicht "Material und Struktur. Alfred Haberpointner – Peter Weber", Galerie Renate Bender 2021
Ausstellungsansicht "Material und Struktur. Alfred Haberpointner – Peter Weber", Galerie Renate Bender 2021
Ausstellungsansicht "Material und Struktur. Alfred Haberpointner – Peter Weber", Galerie Renate Bender 2021
Ausstellungsansicht "Material und Struktur. Alfred Haberpointner – Peter Weber", Galerie Renate Bender 2021
Ausstellungsansicht "Material und Struktur. Alfred Haberpointner – Peter Weber", Galerie Renate Bender 2021
Ausstellungsansicht "Material und Struktur. Alfred Haberpointner – Peter Weber", Galerie Renate Bender 2021
Ausstellungsansicht "Material und Struktur. Alfred Haberpointner – Peter Weber", Galerie Renate Bender 2021
Ausstellungsansicht "Material und Struktur. Alfred Haberpointner – Peter Weber", Galerie Renate Bender 2021
Ausstellungsansicht "Material und Struktur. Alfred Haberpointner – Peter Weber", Galerie Renate Bender 2021
Ausstellungsansicht "Material und Struktur. Alfred Haberpointner – Peter Weber", Galerie Renate Bender 2021
Ausstellungsansicht "Material und Struktur. Alfred Haberpointner – Peter Weber", Galerie Renate Bender 2021
Ausstellungsansicht "Material und Struktur. Alfred Haberpointner – Peter Weber", Galerie Renate Bender 2021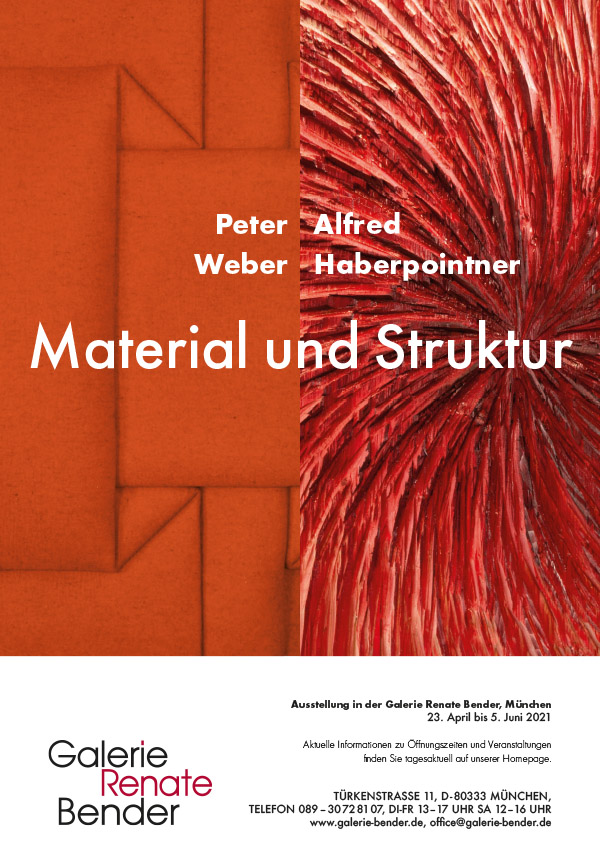 Material and Structure
Alfred Haberpointner – Peter Weber
Openig reception on Friday, April 23rd from 1 to 7 pm
Matinee on Saturday, April 24th from 12 to 4 pm
Exhibition from April 23rd to June 19th, 2021
From April 23rd to June 19th, 2021, the new exhibition in the Renate Bender Gallery is dedicated to three-dimensional wall objects and sculpture in the broadest sense, with works by Alfred Haberpointner and Peter Weber. The title of the exhibition - "Material and Structure" - is programmatic for the way the two artists work. Alfred Haberpointner uses centimeter-thick wooden panels for his chopped panel paintings and works out his head sculptures from massive tree trunks. In the exhibition, one of his monumental diptychs in bright violet is shown for the first time in Munich. Peter Weber has been committed to folding for four decades. Materials such as felt and stainless steel get their three-dimensional design through complex folding structures made of one piece and without cuts in the surface. His most recent paper reliefs made of heavy hand-made paper do not recede into the surface like his normal paper foldings but remain as relief bodies in the space.
The juxtaposition of the two positions reflects the diversity of a contemporary approach to the classic materials wood, paper, steel and, in the case of Peter Weber, wool felt. With their own means, the artists arrive at a very different formal language.
Alfred Haberpointner was born in 1966 in Salzburg, Austria. He lives and works in Leonding, Austria.
Wood is a key design material for Alfred Haberpointner. He chops up, cuts, burns traces into its surface, fans them out or saws gaps, and colors the finished work with stain. In addition to the well-known floor sculptures and his work cycle "Heads", he has been using mainly solid wooden panels, which he has also treated creatively, especially recently. Panel paintings are created, the surface opens up to allow the play of light and color. Associations of content are left to the viewer.
Peter Weber, born 1944 in Kollmar/Elbe, Germany. He lives and works near Munich, Germany.
Using the most varied techniques and materials, Peter Weber has developed a system for folding the entire surface of a single piece of material without cutting it. In his series made of pure white Canson watercolor paper or the 640g heavy handmade paper, the mathematical possibilities of this technique are revealed in all their variations. His folded works of undyed or dyed felt, which has been Weber's dominant material since 2001, exhibit a stark materiality. In addition to felt and paper, Weber also uses materials such as canvas, cotton, synthetic materials and even steel. In late 2017, he created his first folded steel reliefs.
exhibition brochure "Material and Structure" – Alfred Haberpointner – 2021
exhibition brochure "Material and Structure" – Peter Weber – 2021