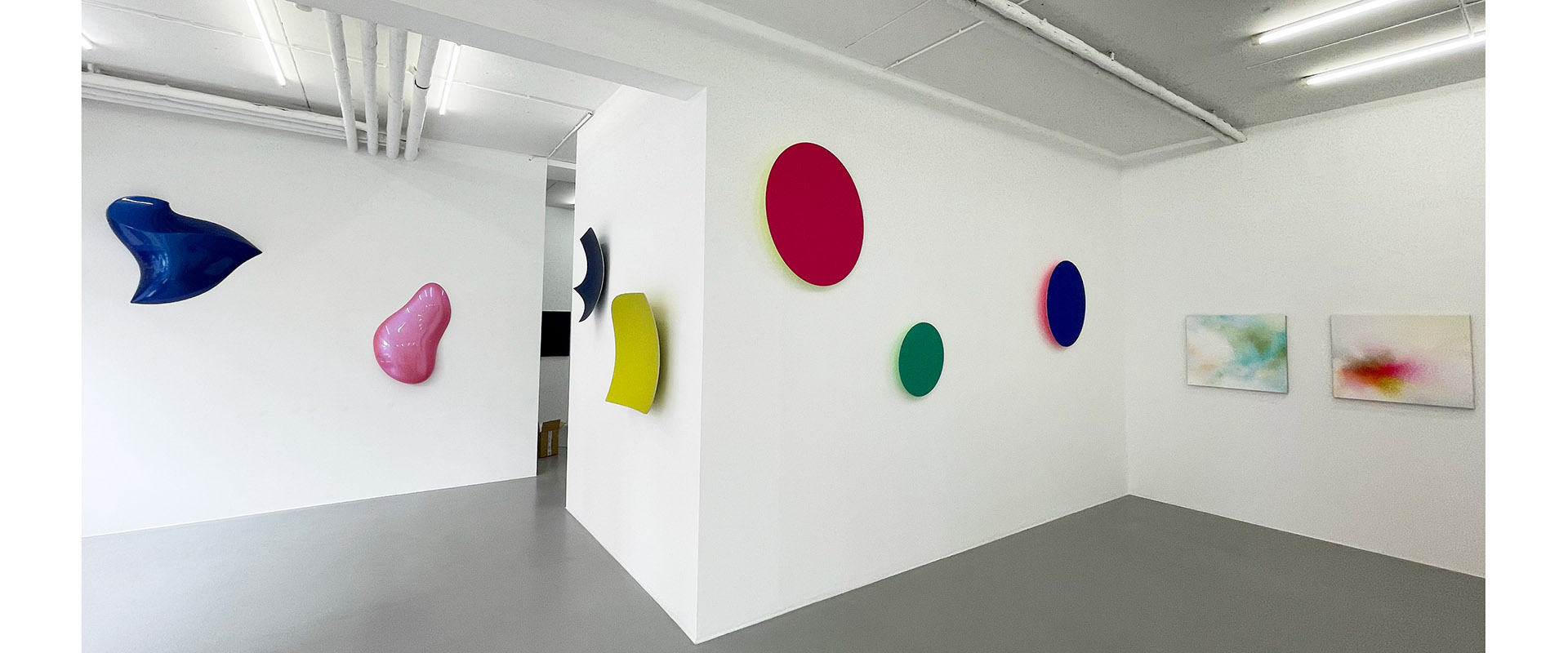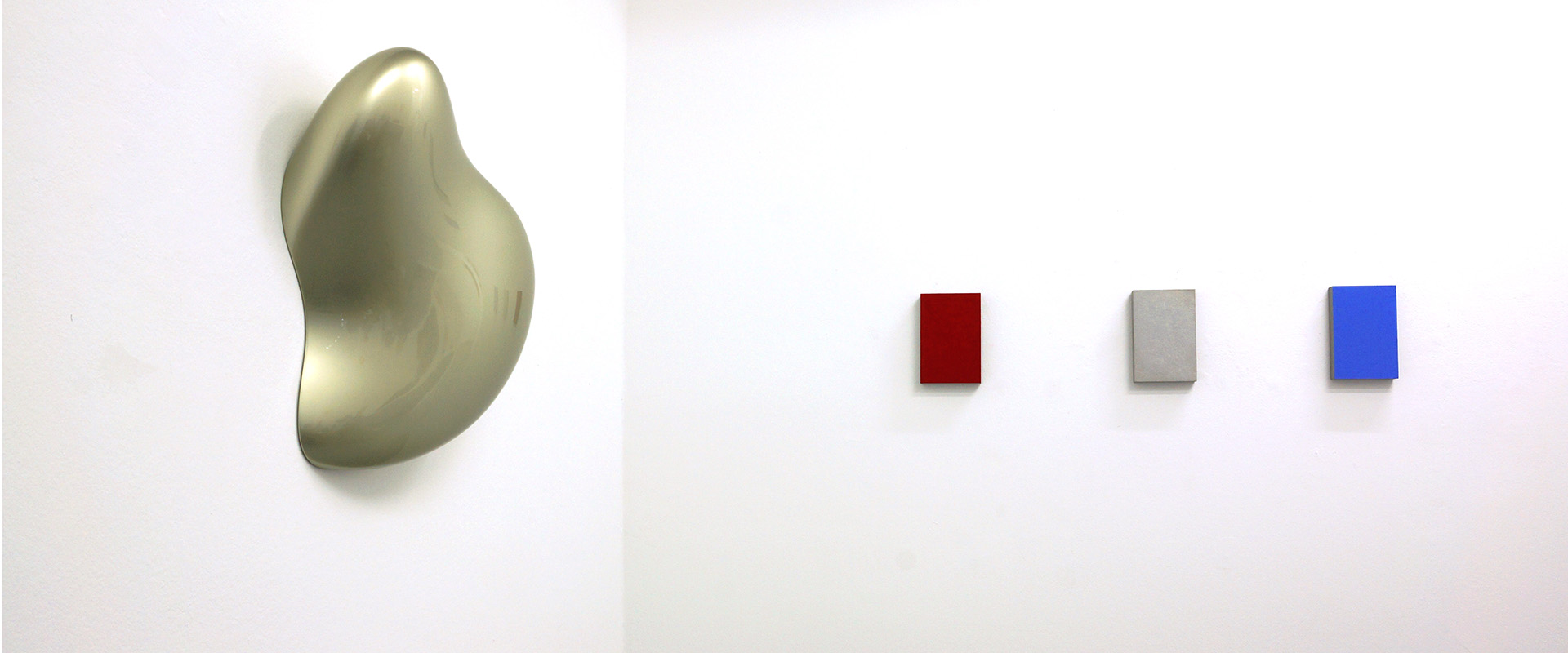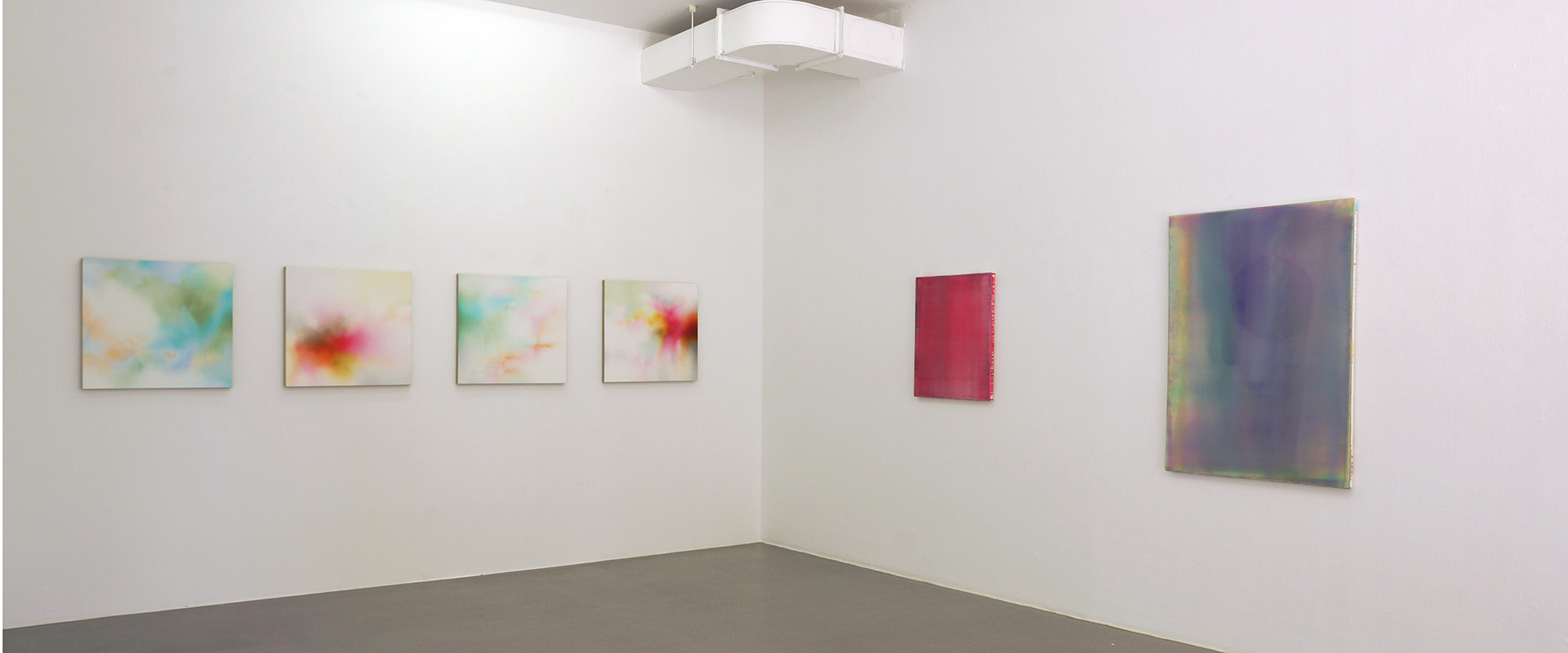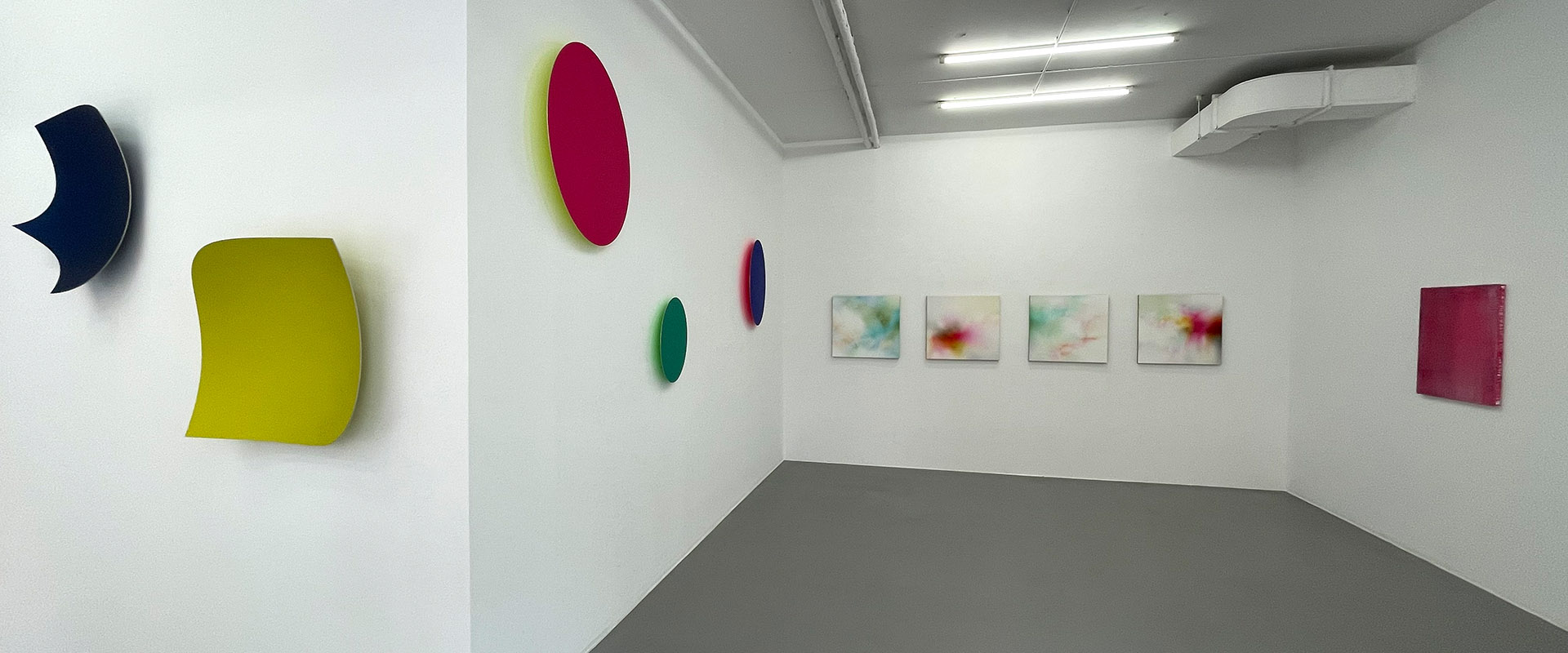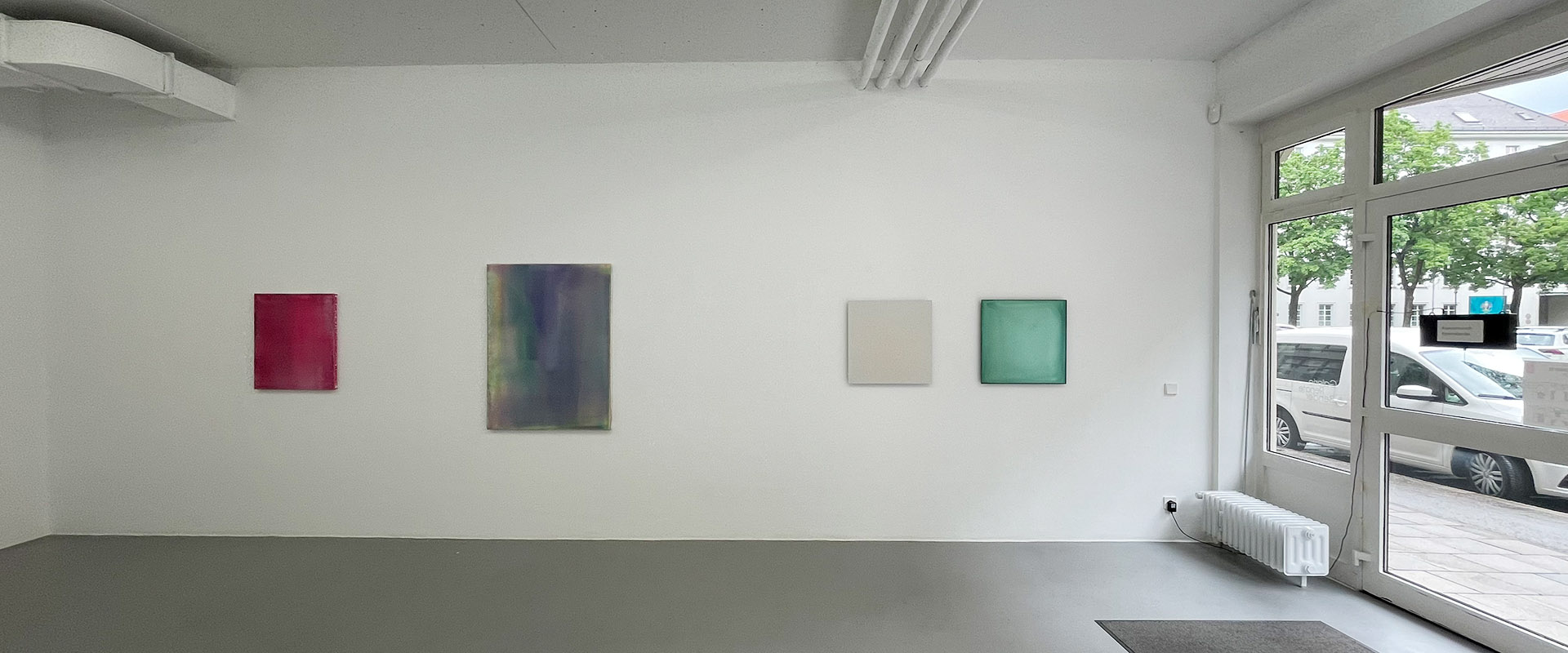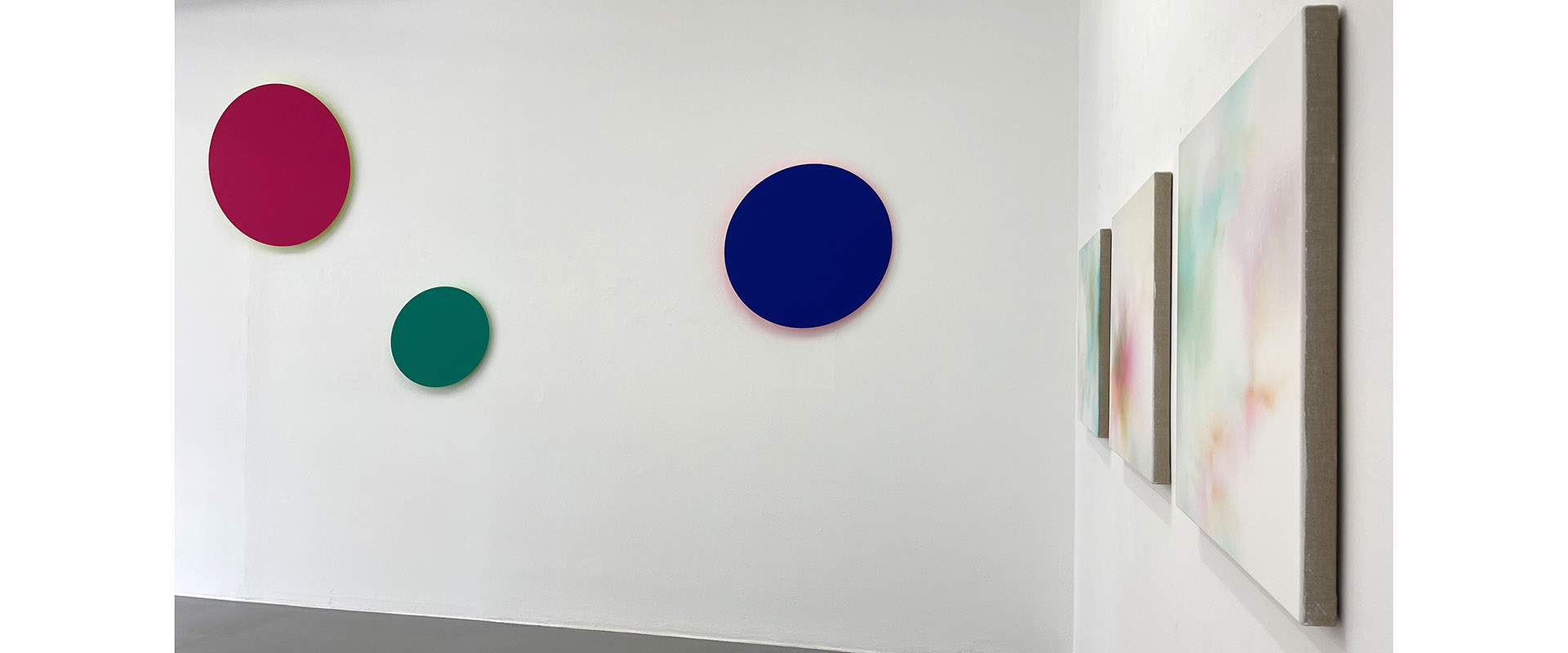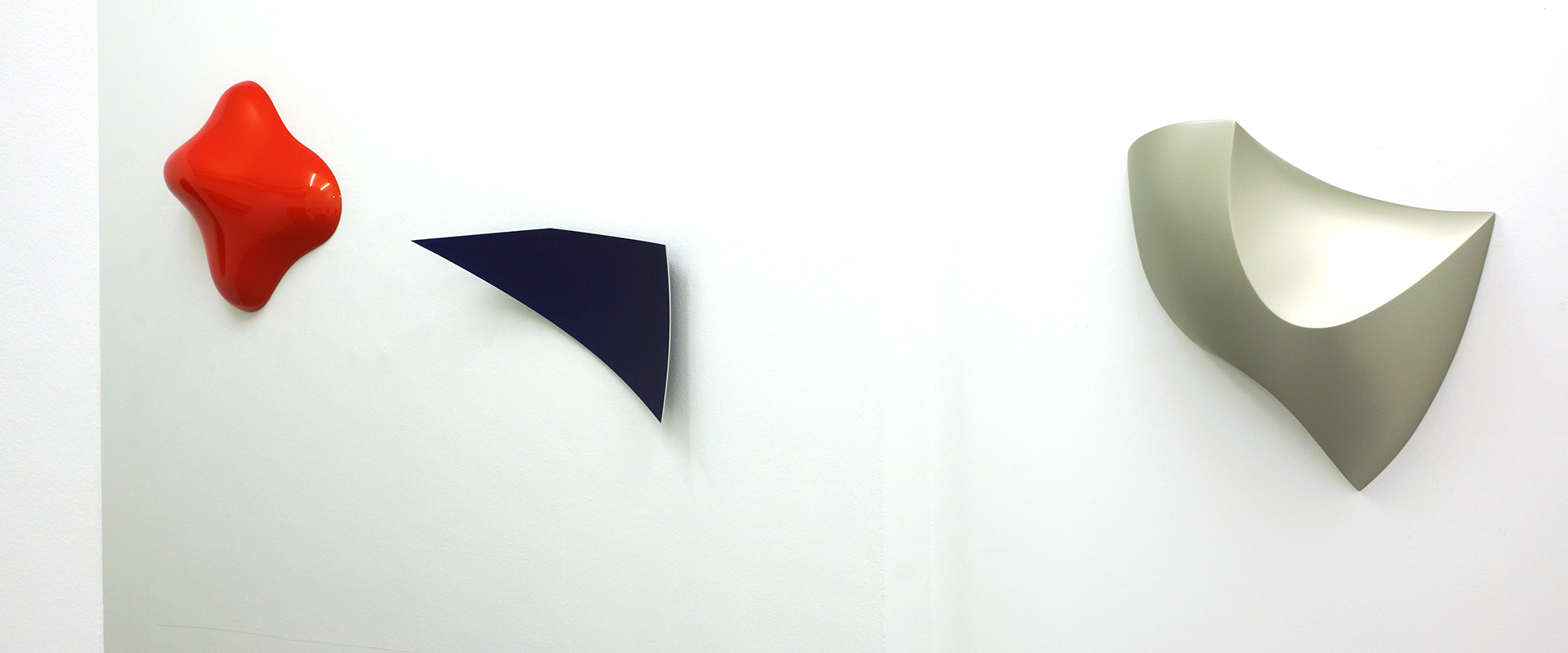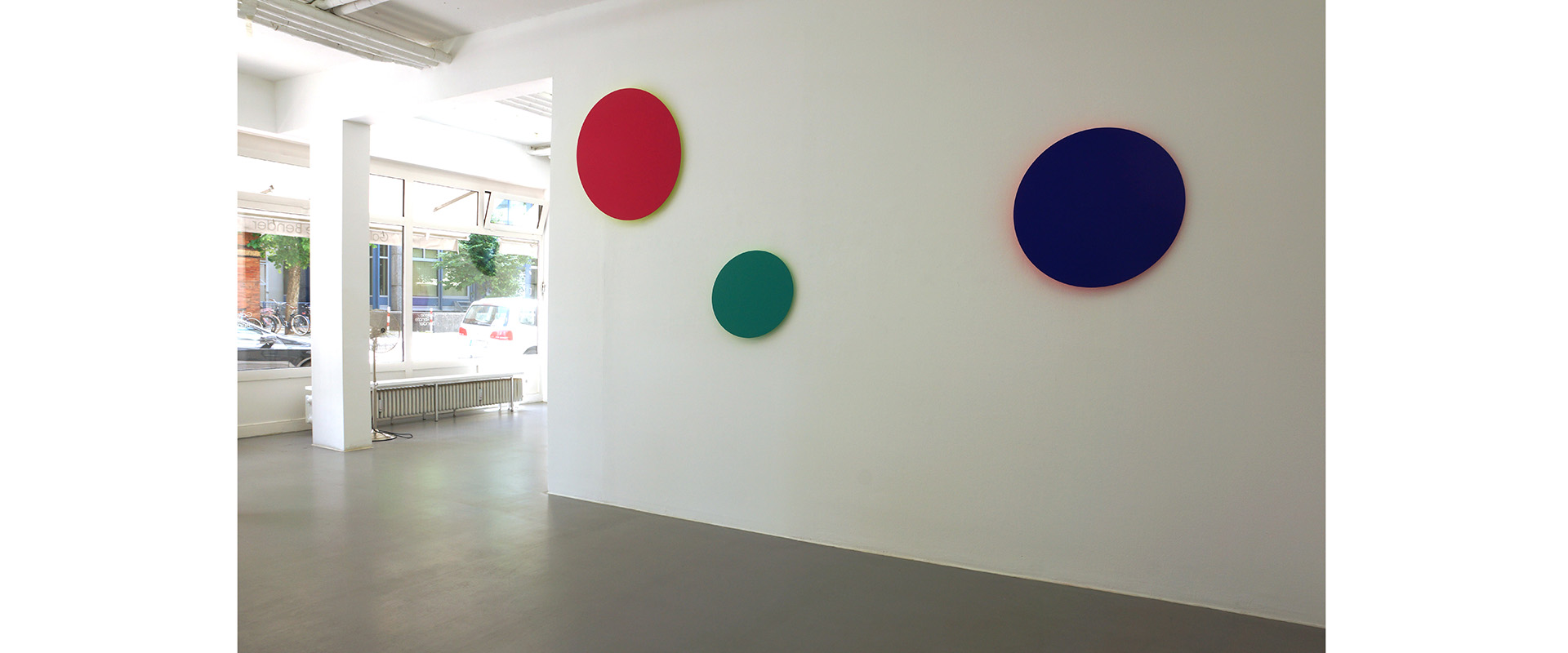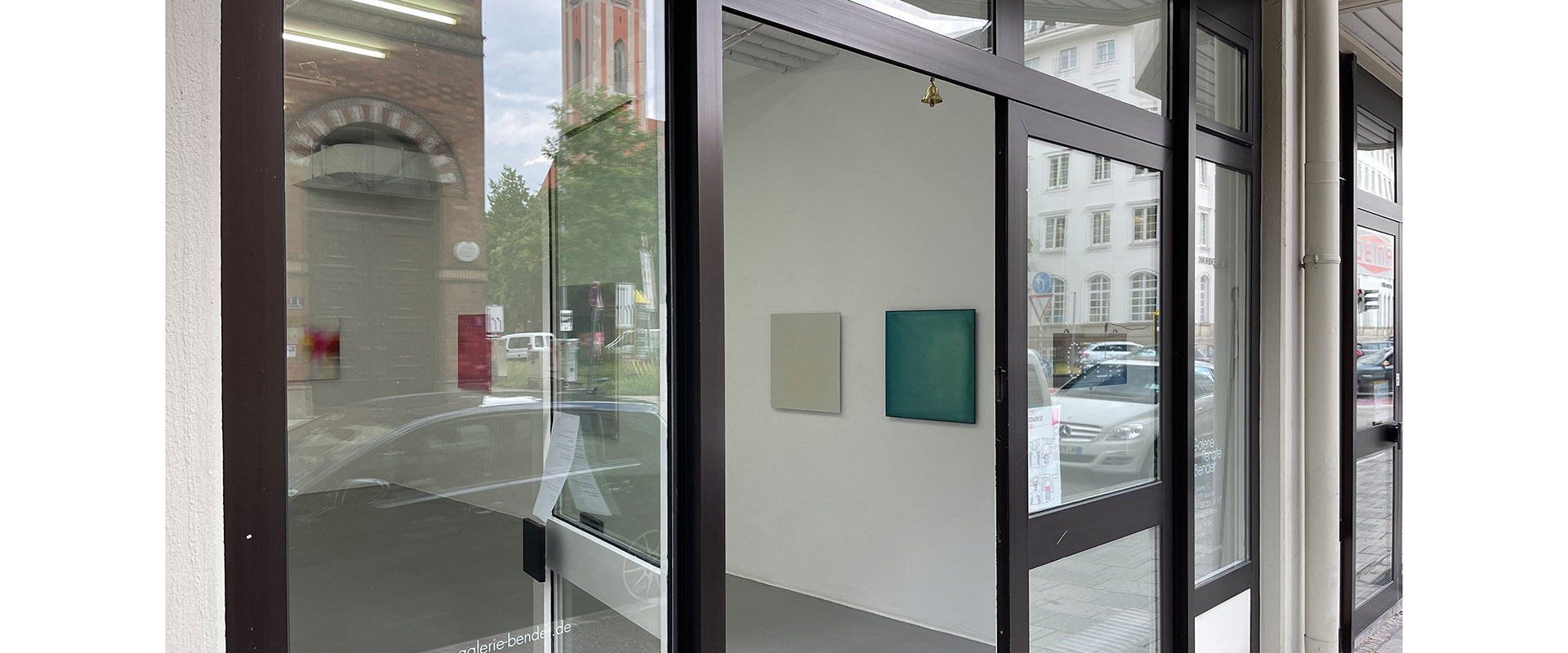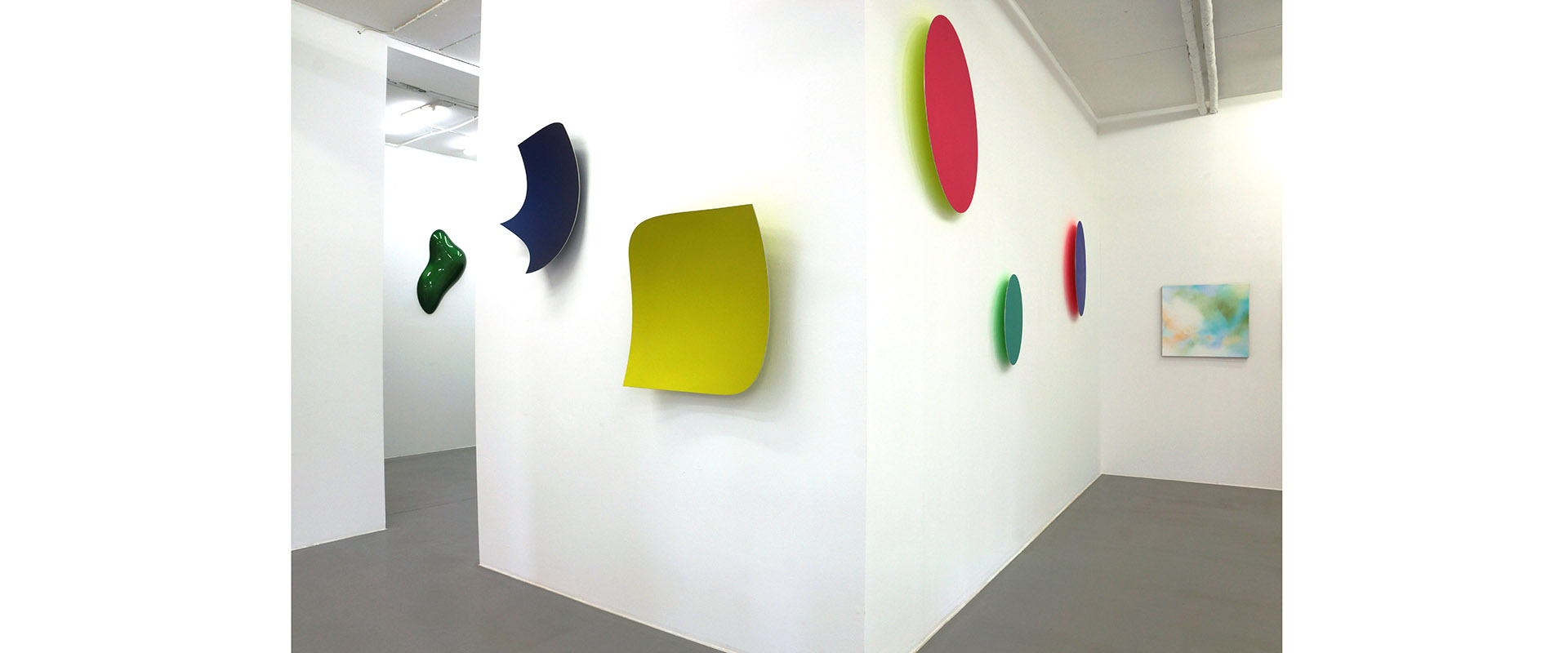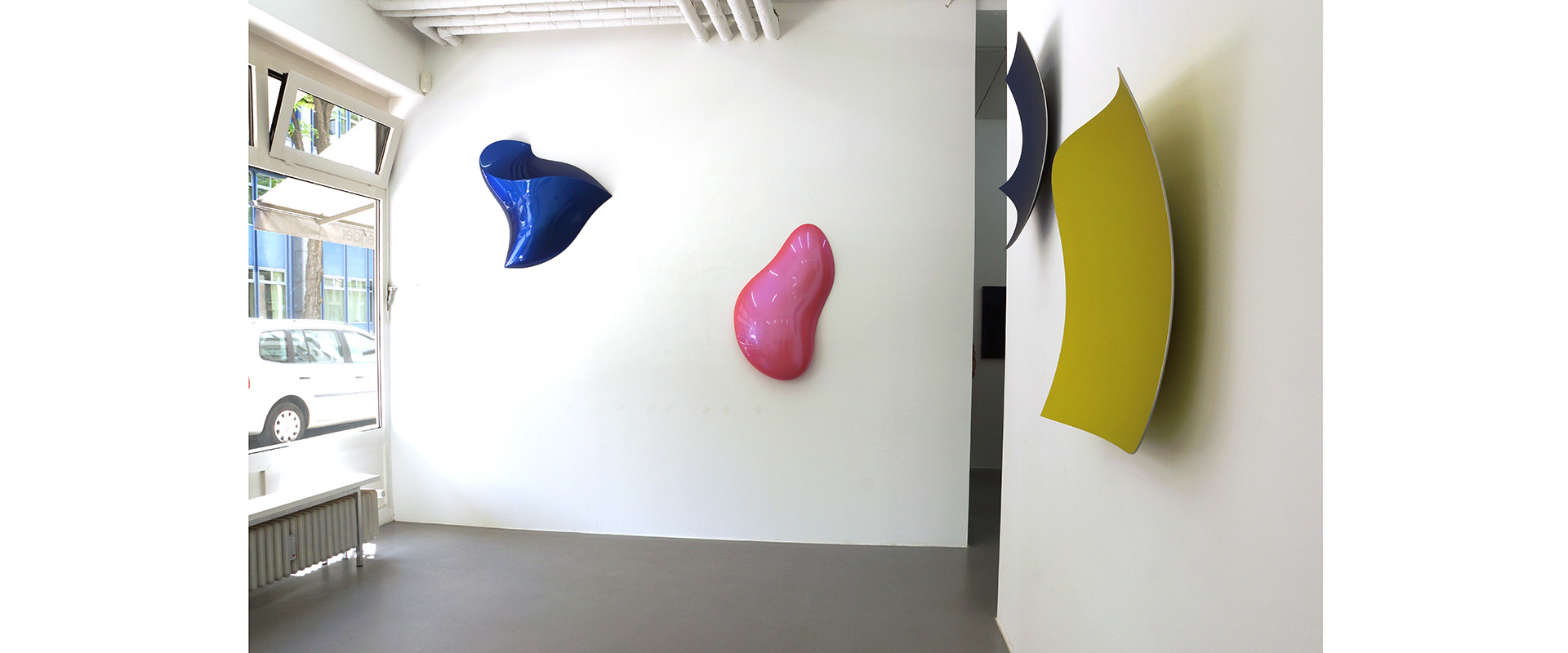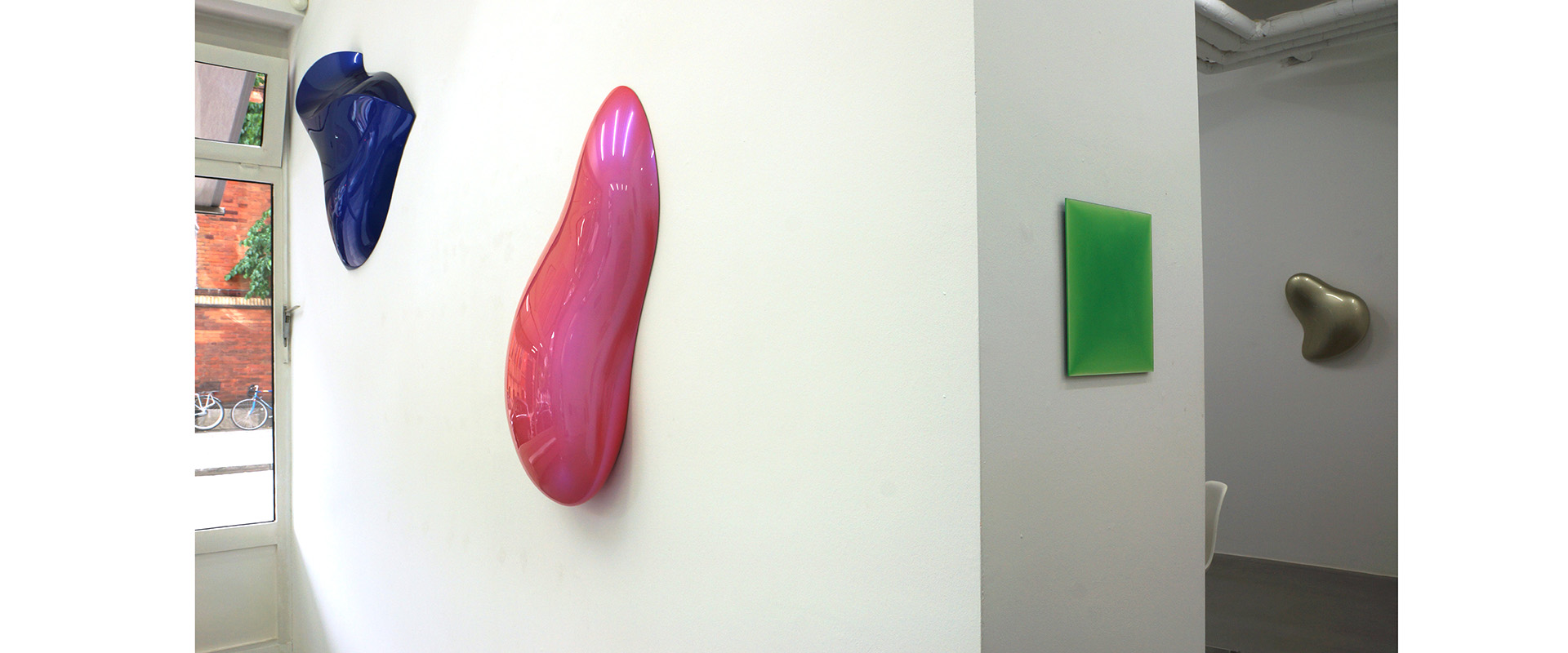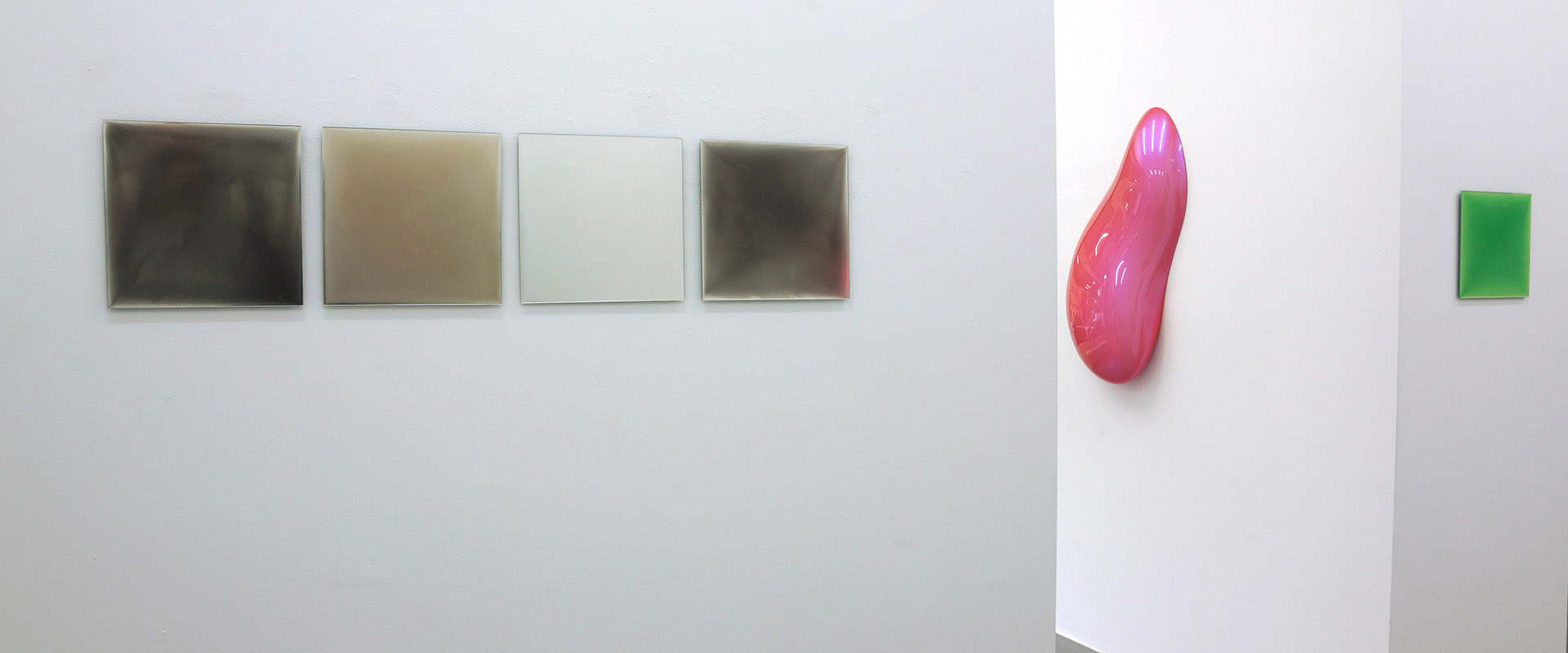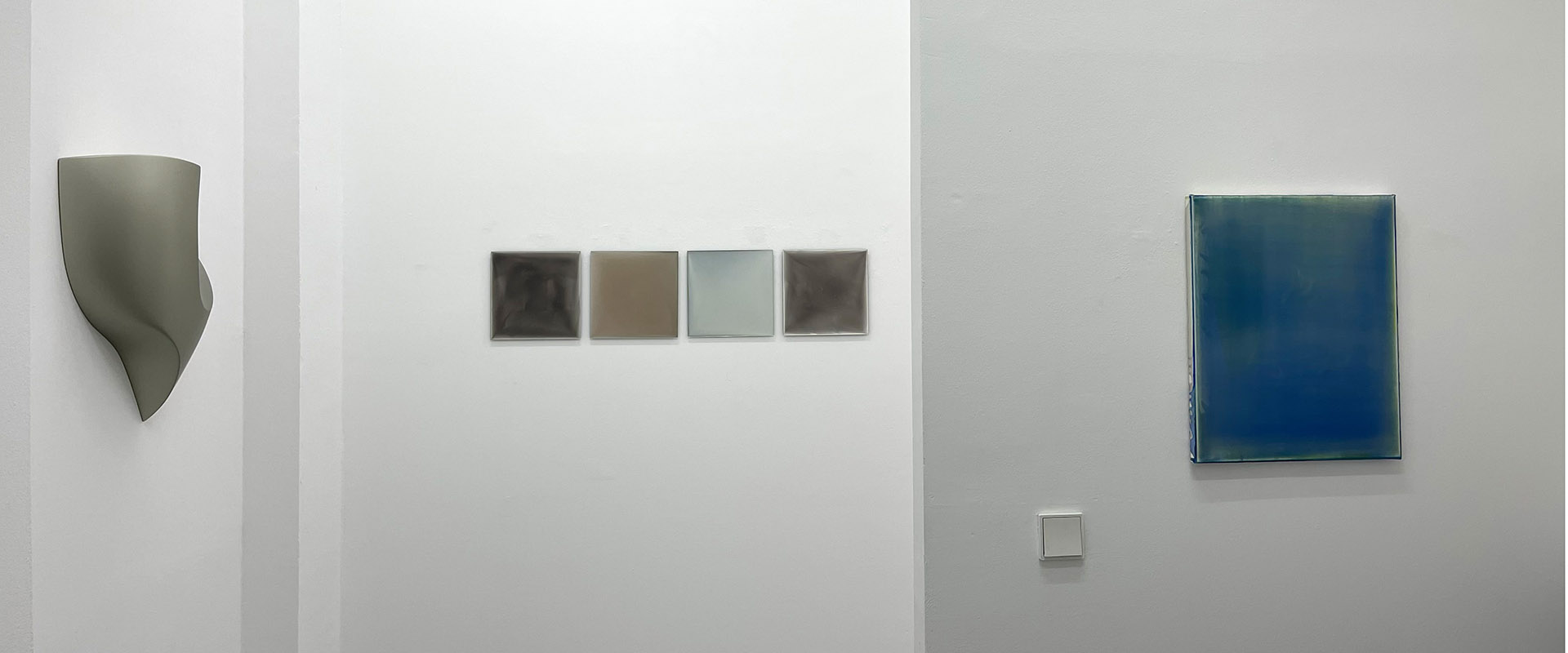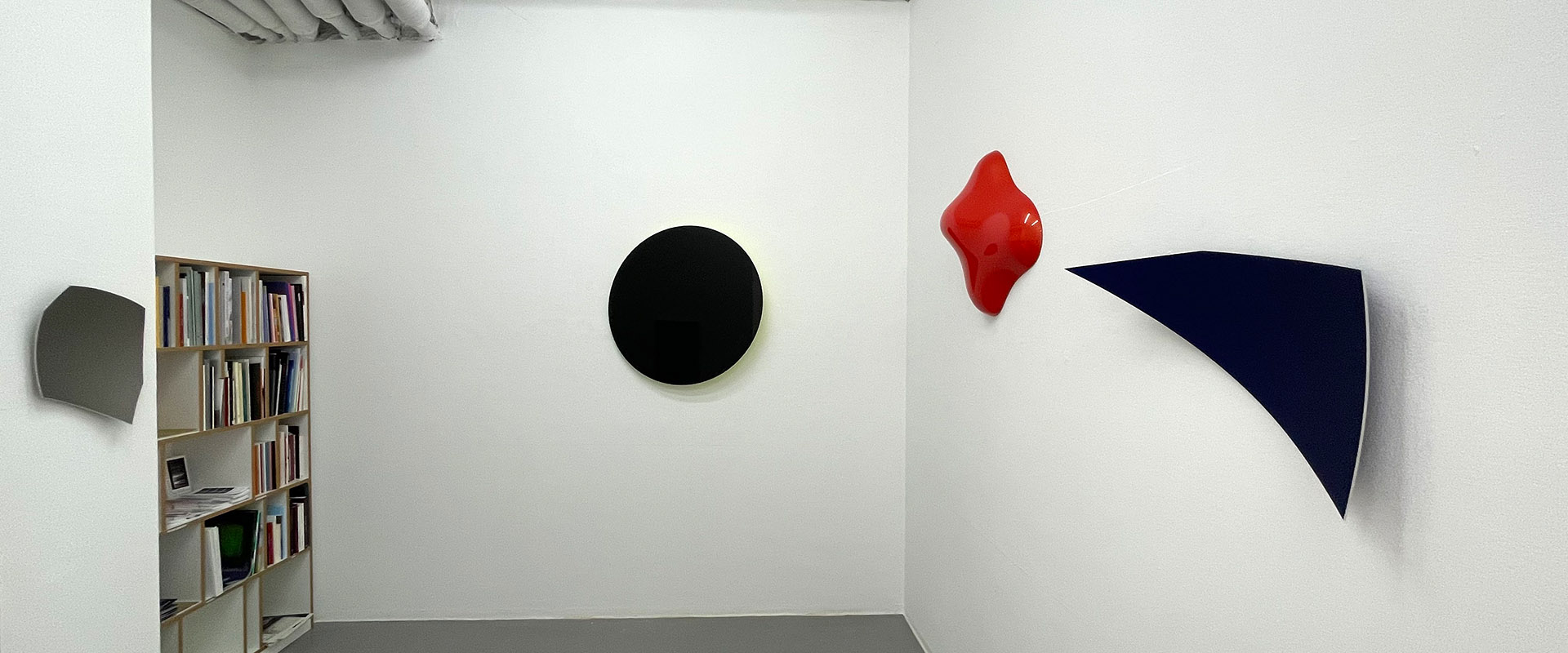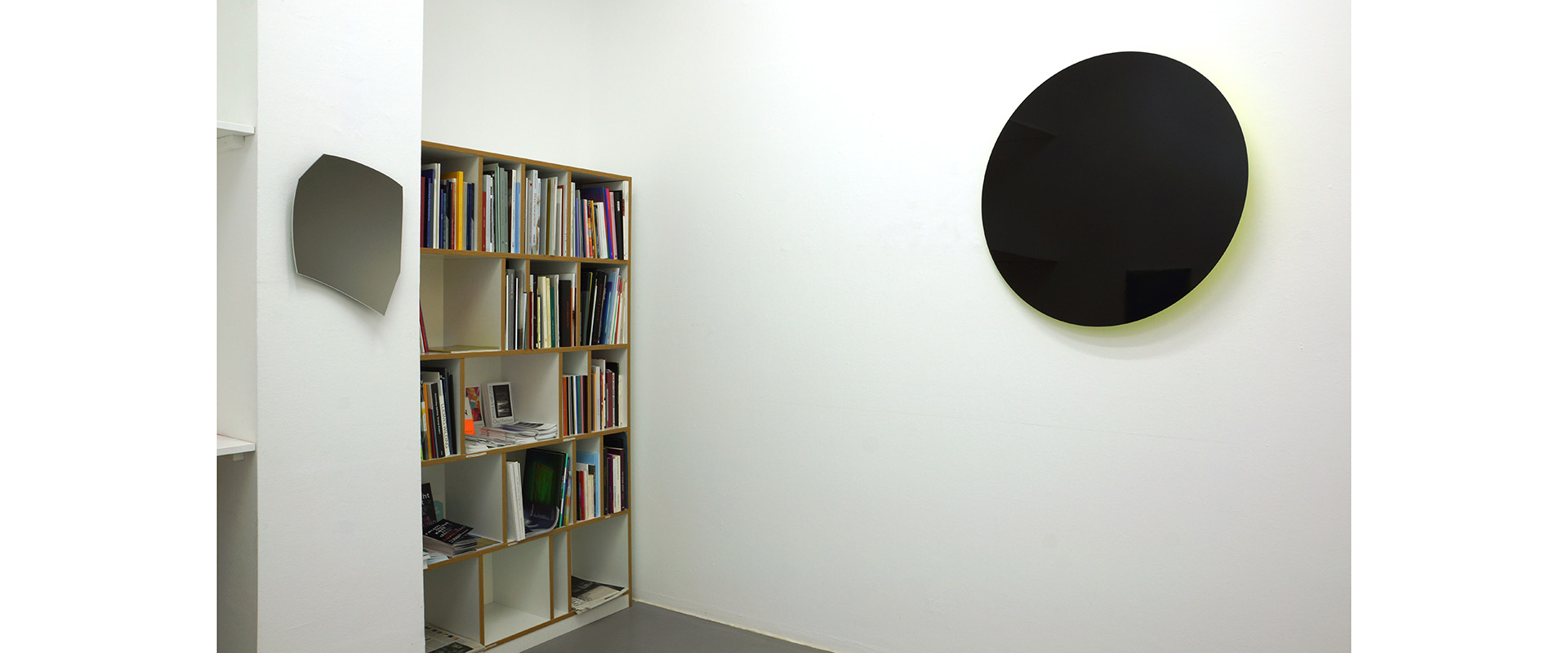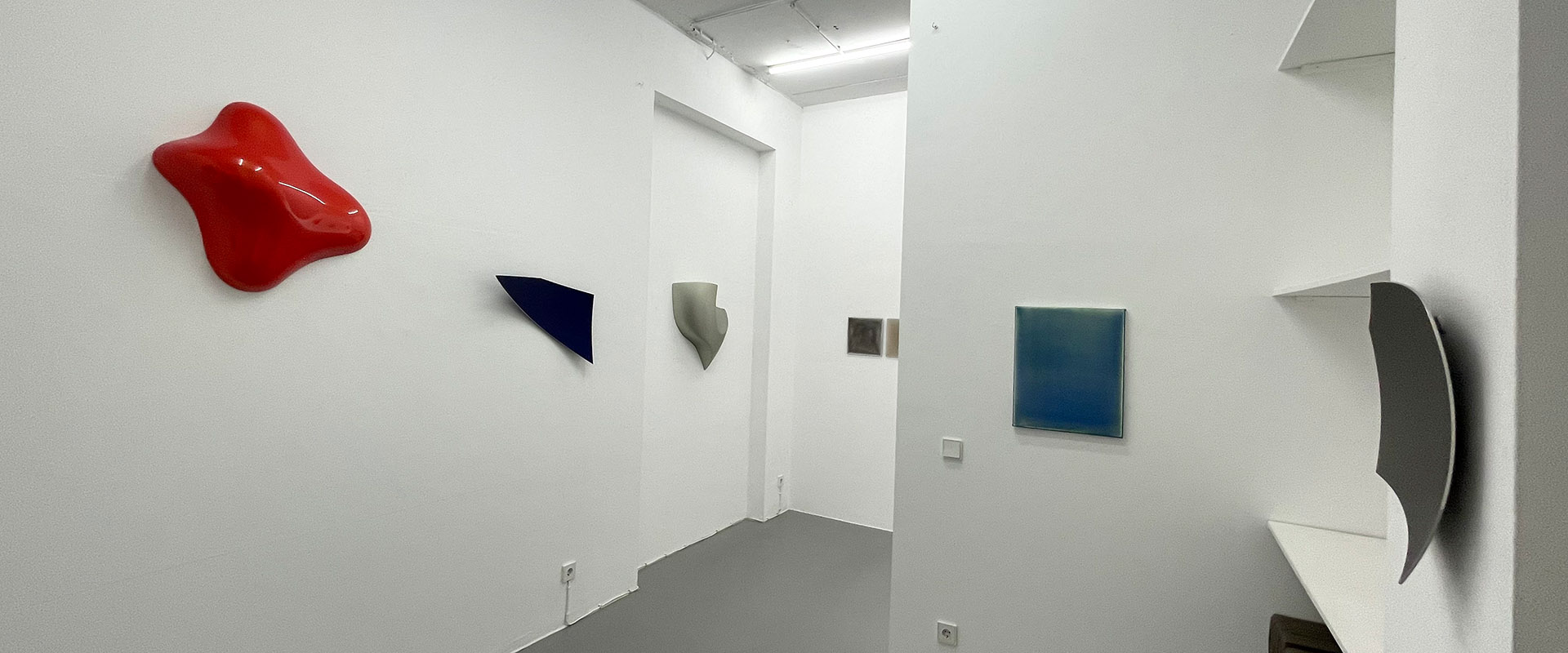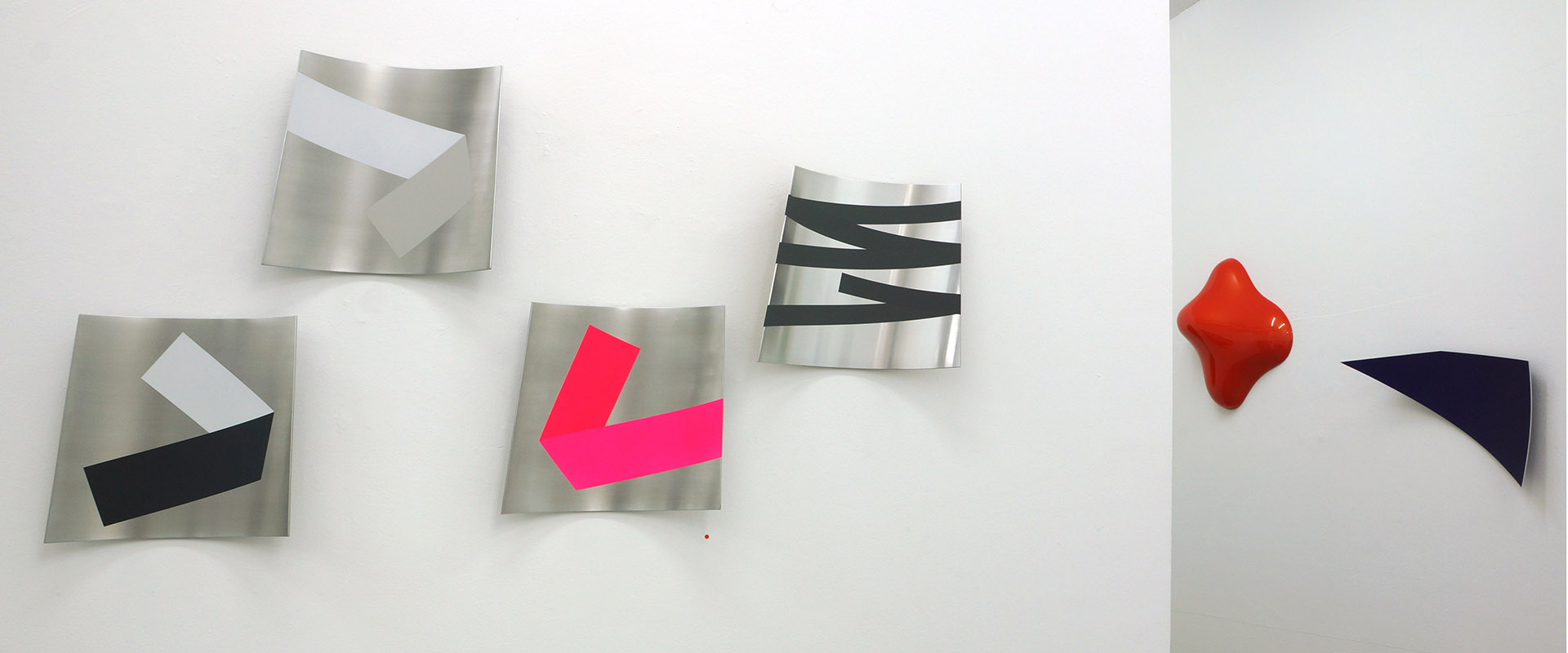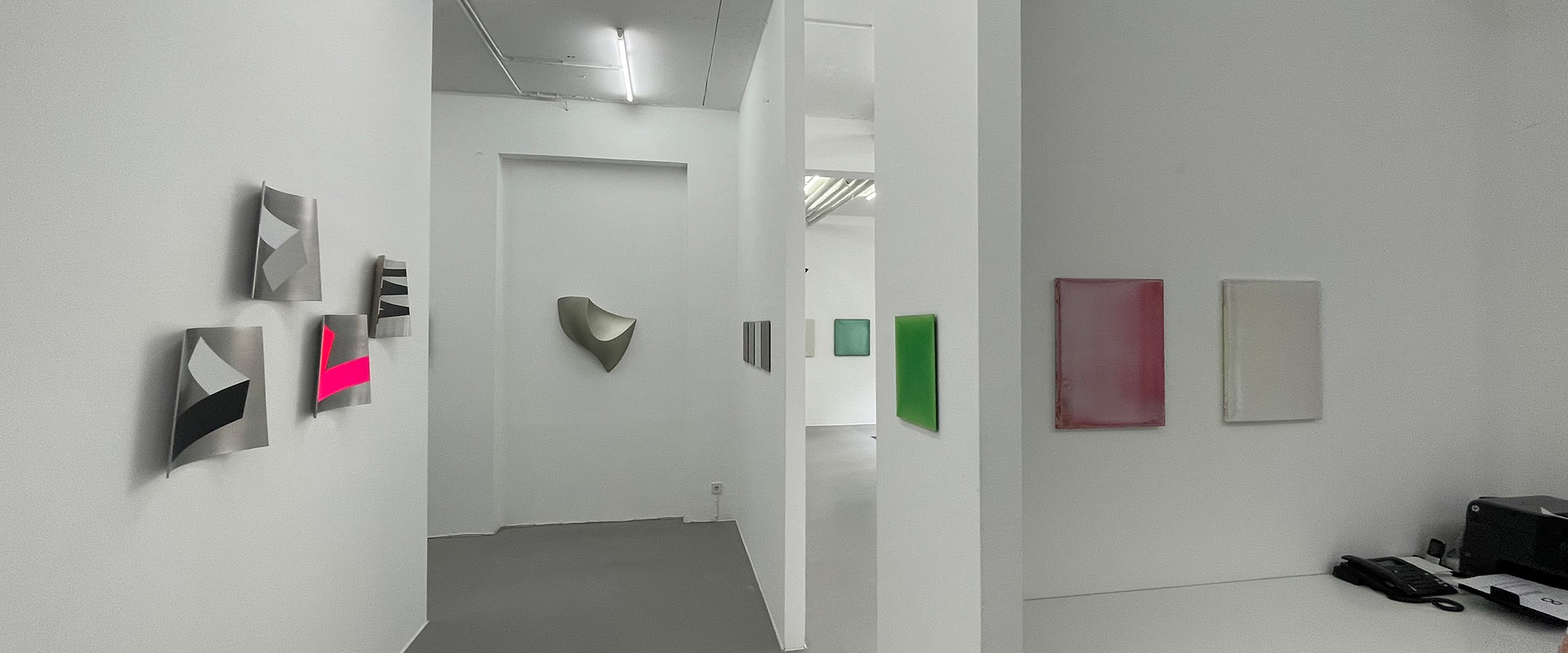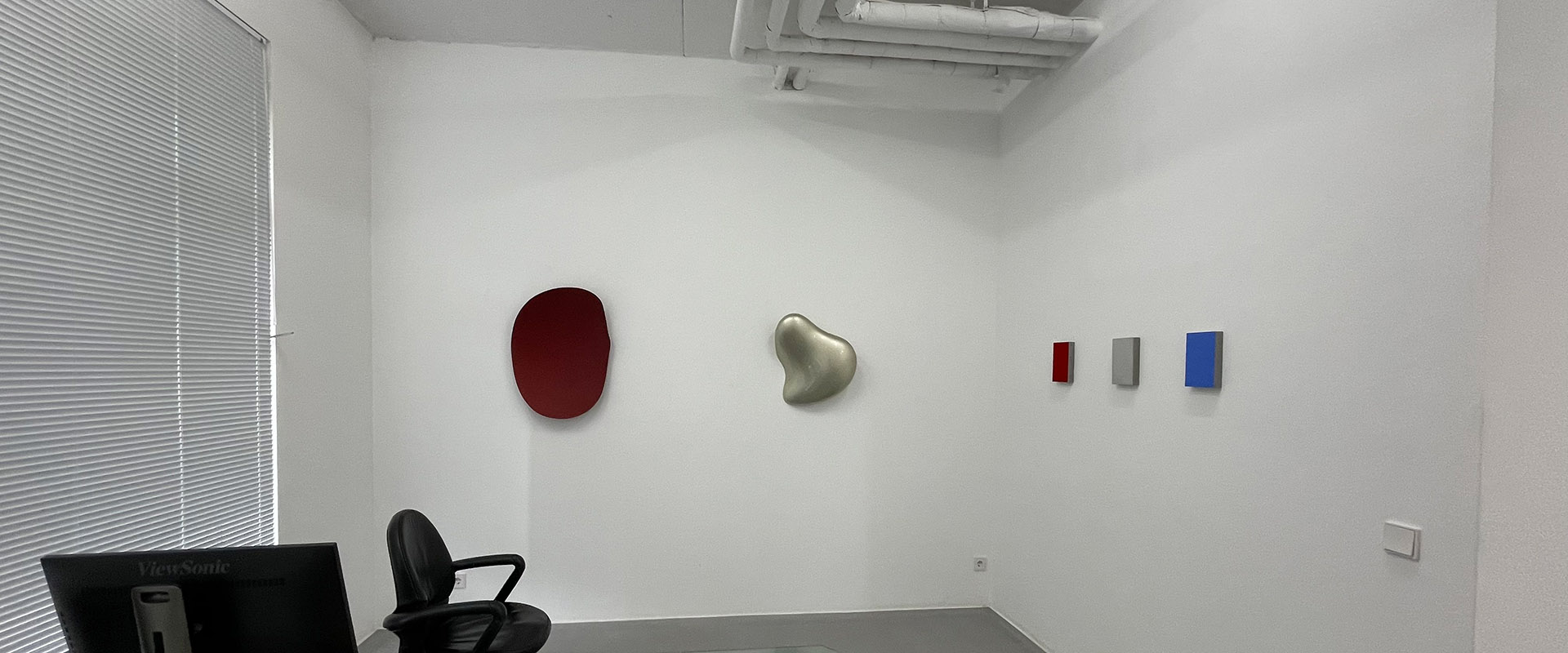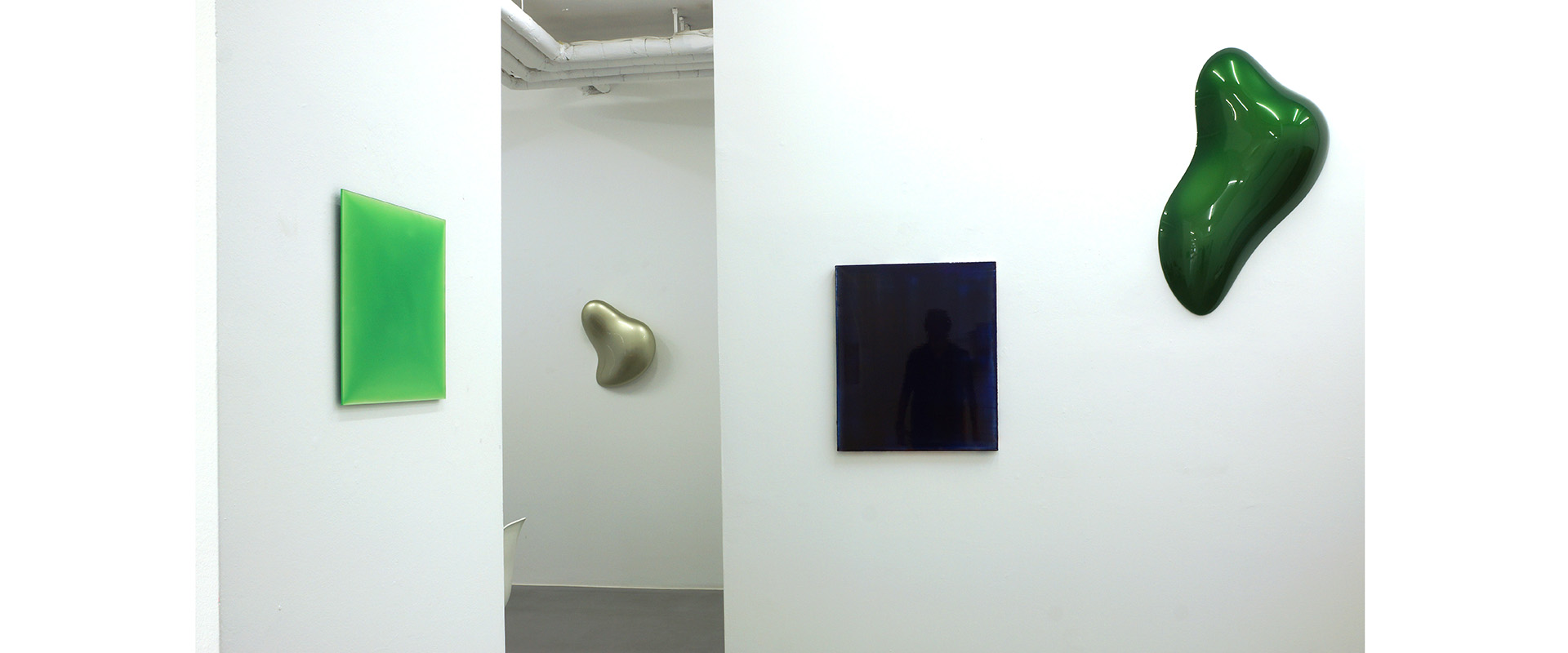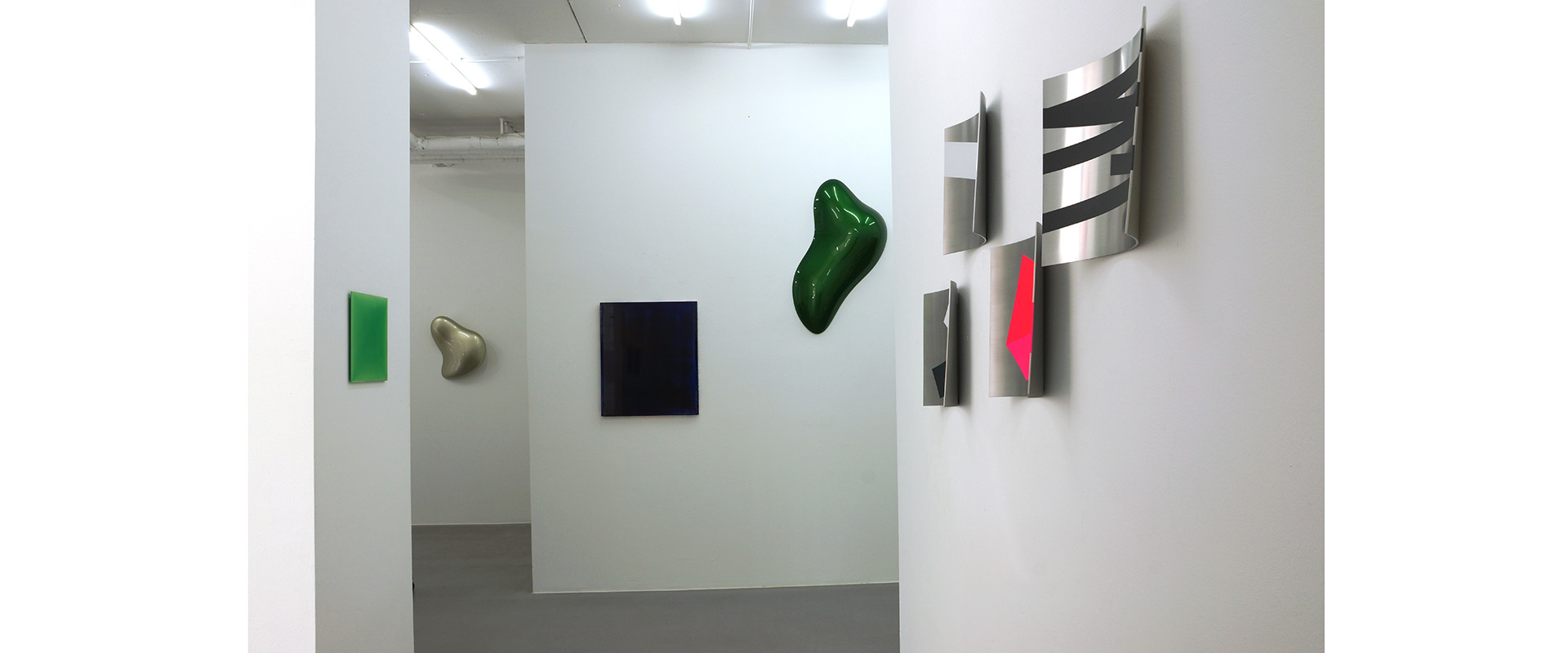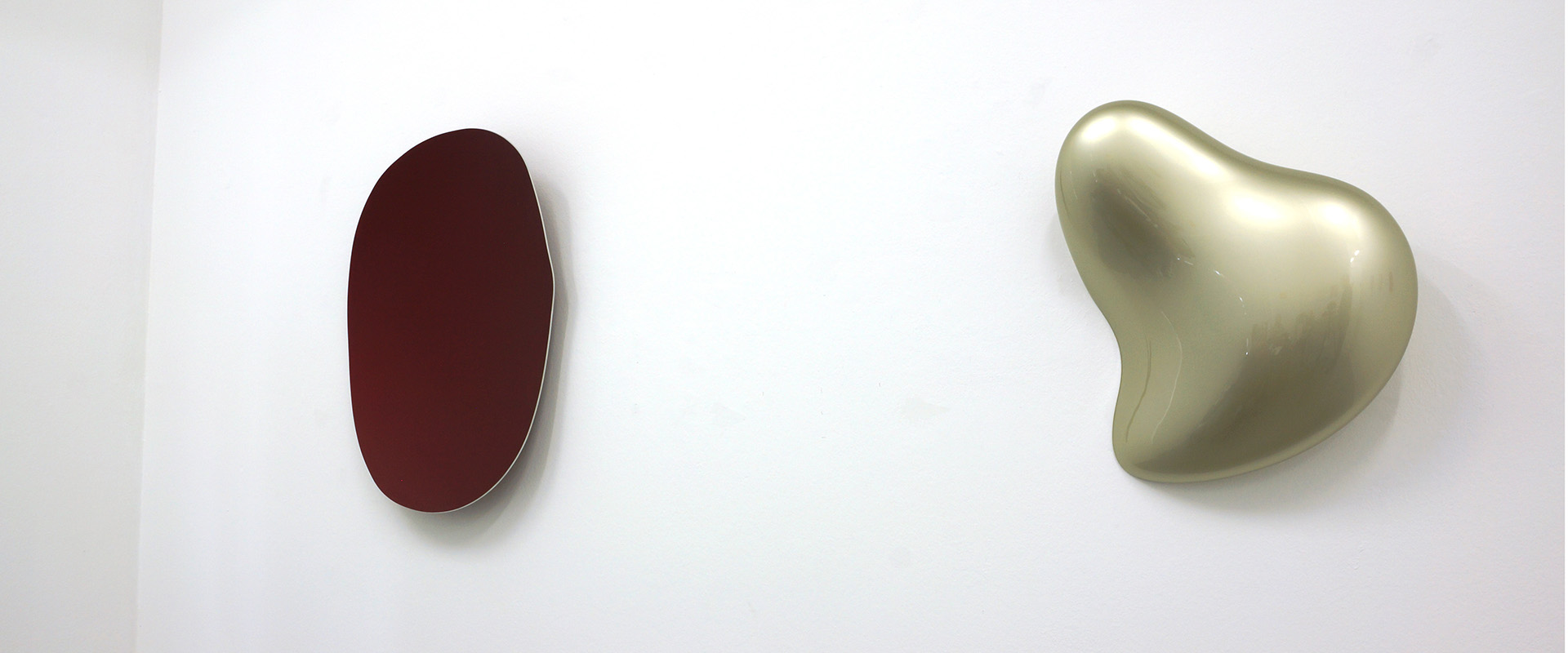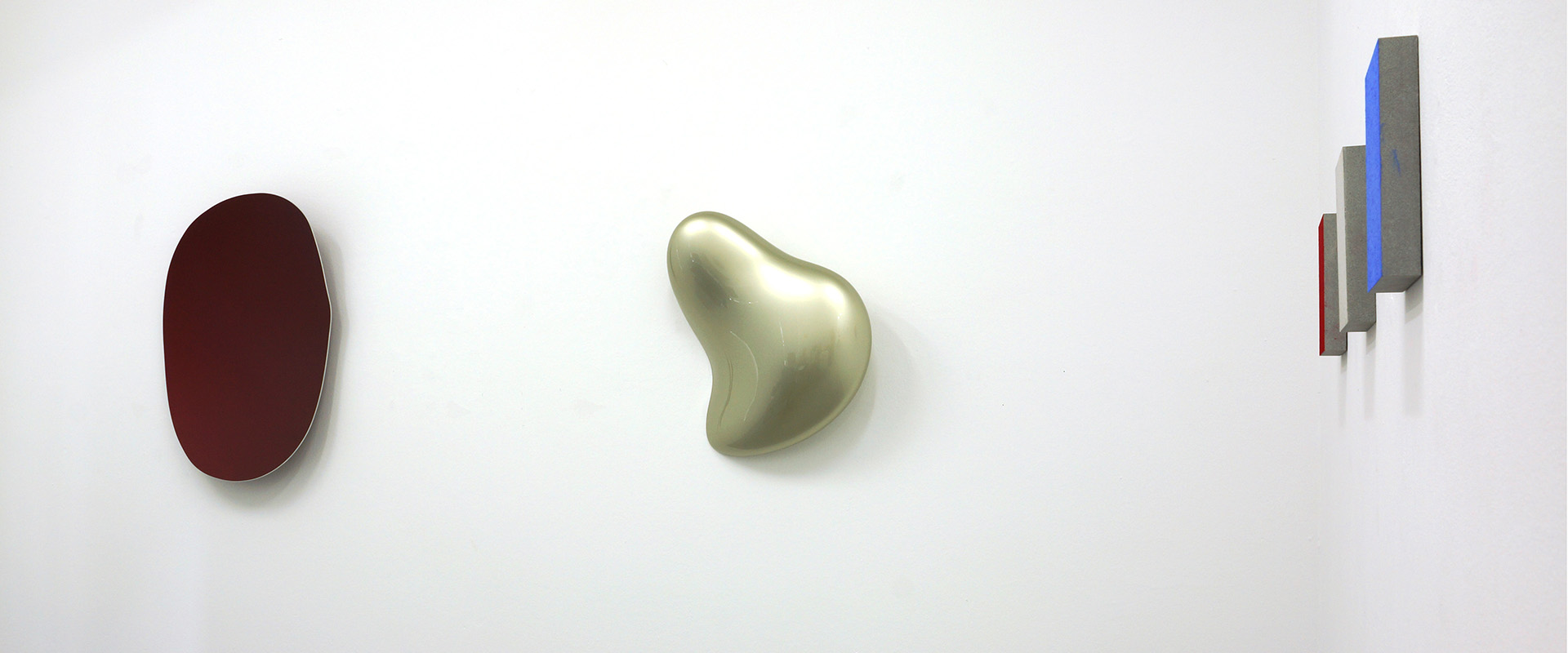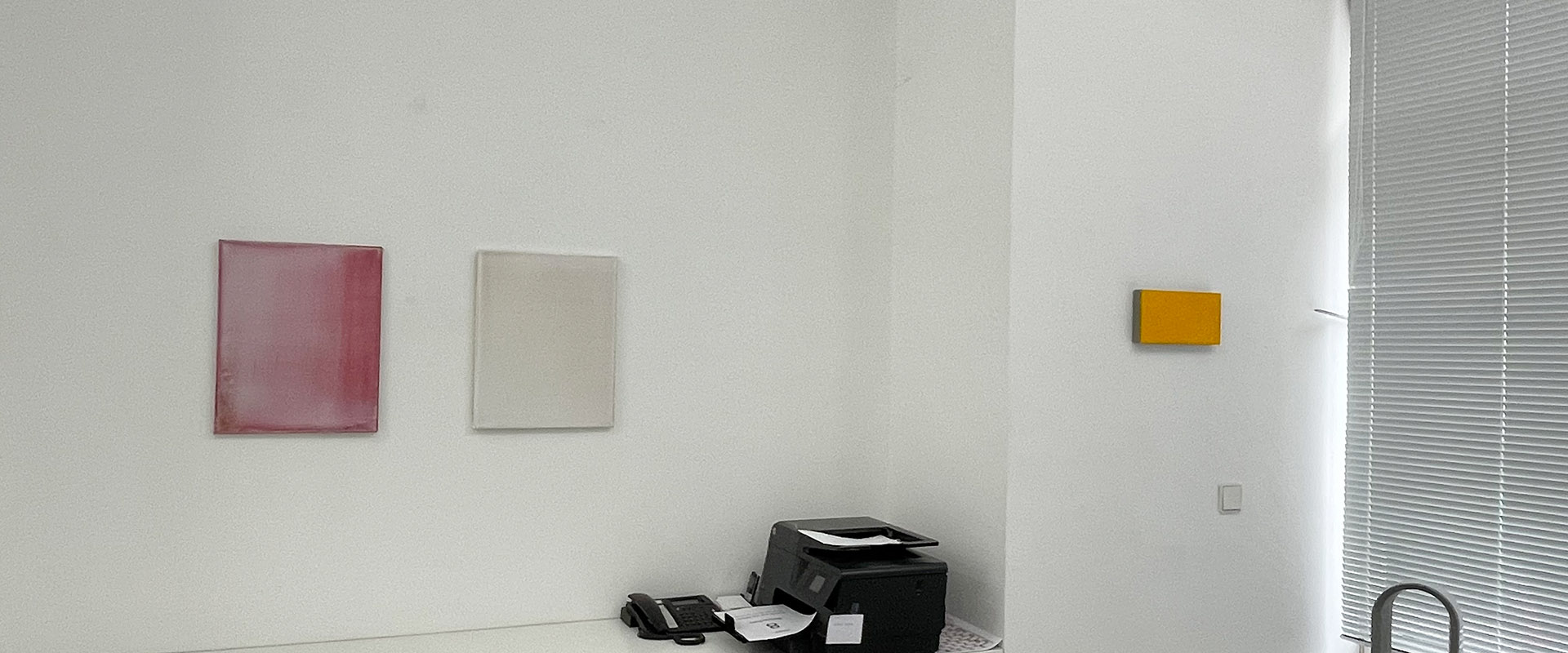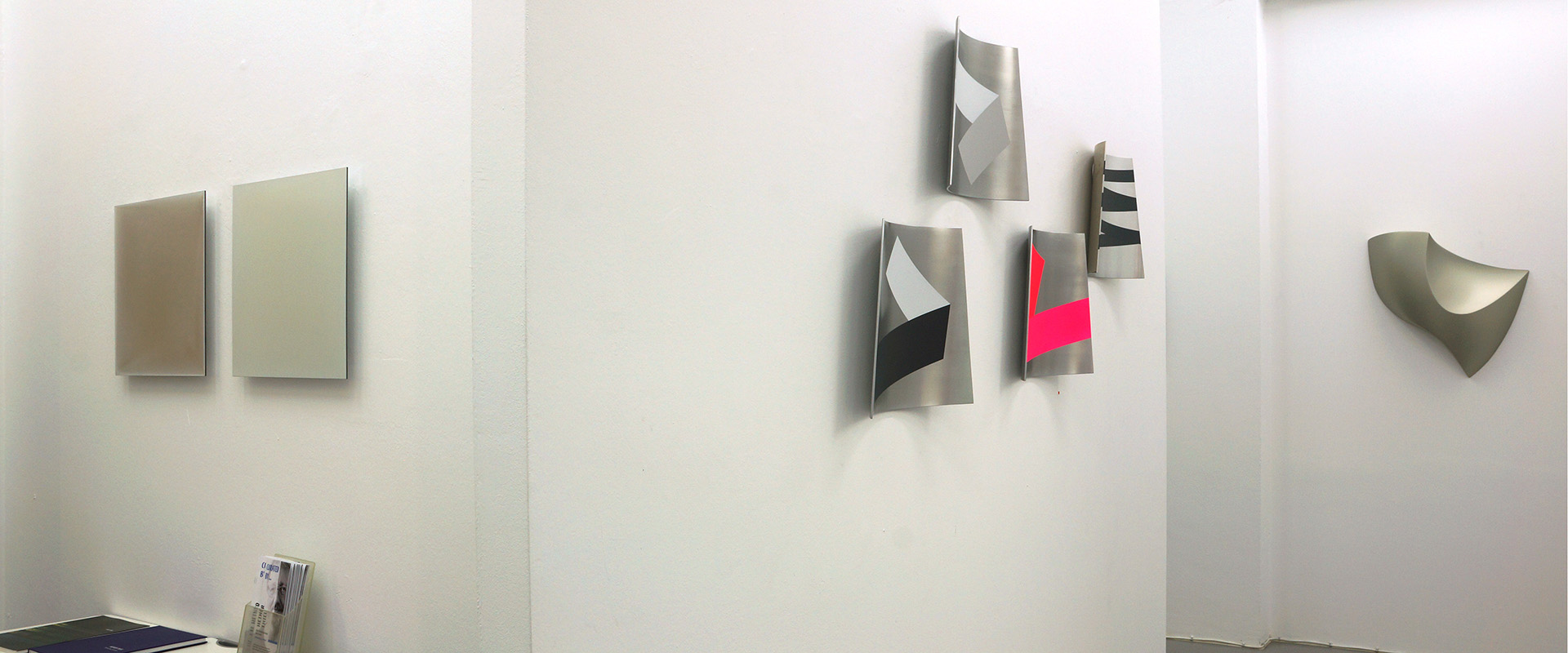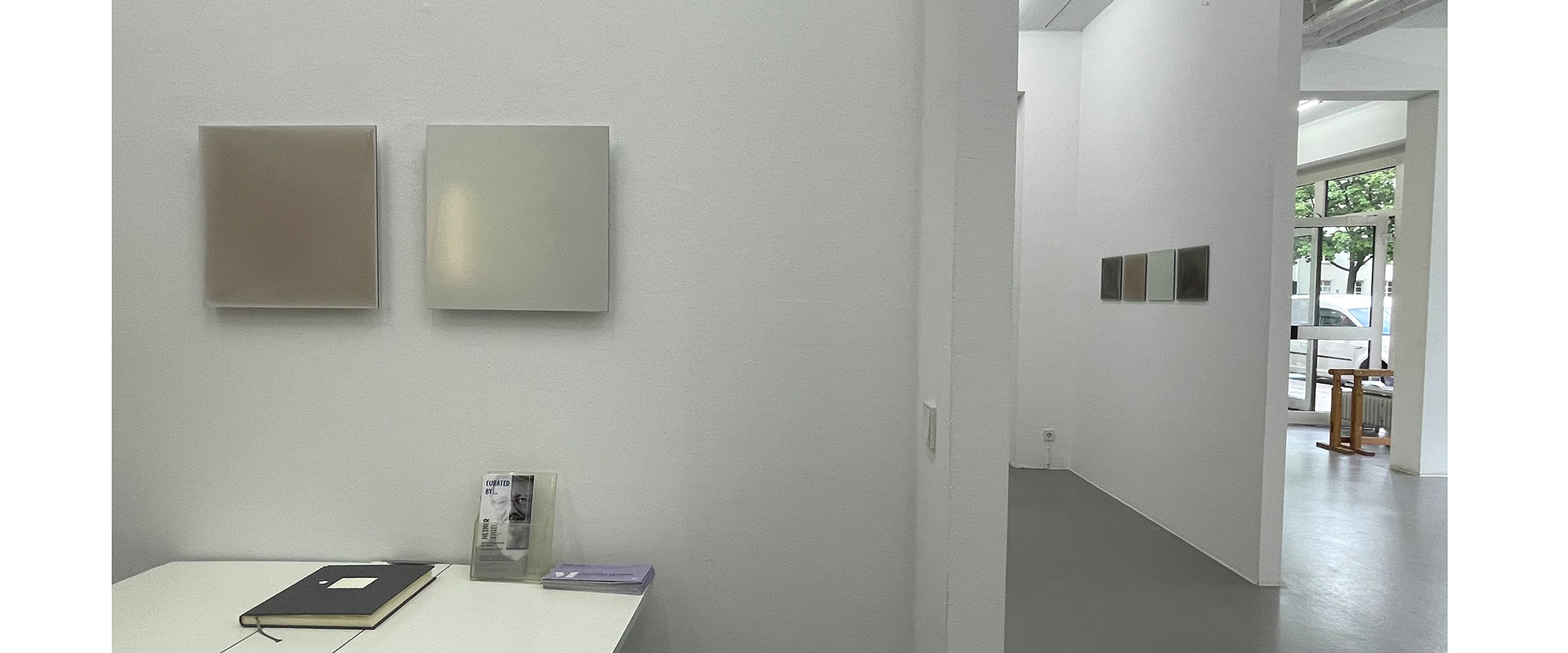 Ausstellungsansicht "Curated by… Heiner Thiel", Galerie Renate Bender 2021
Ausstellungsansicht "Curated by… Heiner Thiel", Galerie Renate Bender 2021
Ausstellungsansicht "Curated by… Heiner Thiel", Galerie Renate Bender 2021
Ausstellungsansicht "Curated by… Heiner Thiel", Galerie Renate Bender 2021
Ausstellungsansicht "Curated by… Heiner Thiel", Galerie Renate Bender 2021
Ausstellungsansicht "Curated by… Heiner Thiel", Galerie Renate Bender 2021
Ausstellungsansicht "Curated by… Heiner Thiel", Galerie Renate Bender 2021
Ausstellungsansicht "Curated by… Heiner Thiel", Galerie Renate Bender 2021
Ausstellungsansicht "Curated by… Heiner Thiel", Galerie Renate Bender 2021
Ausstellungsansicht "Curated by… Heiner Thiel", Galerie Renate Bender 2021
Ausstellungsansicht "Curated by… Heiner Thiel", Galerie Renate Bender 2021
Ausstellungsansicht "Curated by… Heiner Thiel", Galerie Renate Bender 2021
Ausstellungsansicht "Curated by… Heiner Thiel", Galerie Renate Bender 2021
Ausstellungsansicht "Curated by… Heiner Thiel", Galerie Renate Bender 2021
Ausstellungsansicht "Curated by… Heiner Thiel", Galerie Renate Bender 2021
Ausstellungsansicht "Curated by… Heiner Thiel", Galerie Renate Bender 2021
Ausstellungsansicht "Curated by… Heiner Thiel", Galerie Renate Bender 2021
Ausstellungsansicht "Curated by… Heiner Thiel", Galerie Renate Bender 2021
Ausstellungsansicht "Curated by… Heiner Thiel", Galerie Renate Bender 2021
Ausstellungsansicht "Curated by… Heiner Thiel", Galerie Renate Bender 2021
Ausstellungsansicht "Curated by… Heiner Thiel", Galerie Renate Bender 2021
Ausstellungsansicht "Curated by… Heiner Thiel", Galerie Renate Bender 2021
Ausstellungsansicht "Curated by… Heiner Thiel", Galerie Renate Bender 2021
Ausstellungsansicht "Curated by… Heiner Thiel", Galerie Renate Bender 2021
Ausstellungsansicht "Curated by… Heiner Thiel", Galerie Renate Bender 2021
Ausstellungsansicht "Curated by… Heiner Thiel", Galerie Renate Bender 2021
Ausstellungsansicht "Curated by… Heiner Thiel", Galerie Renate Bender 2021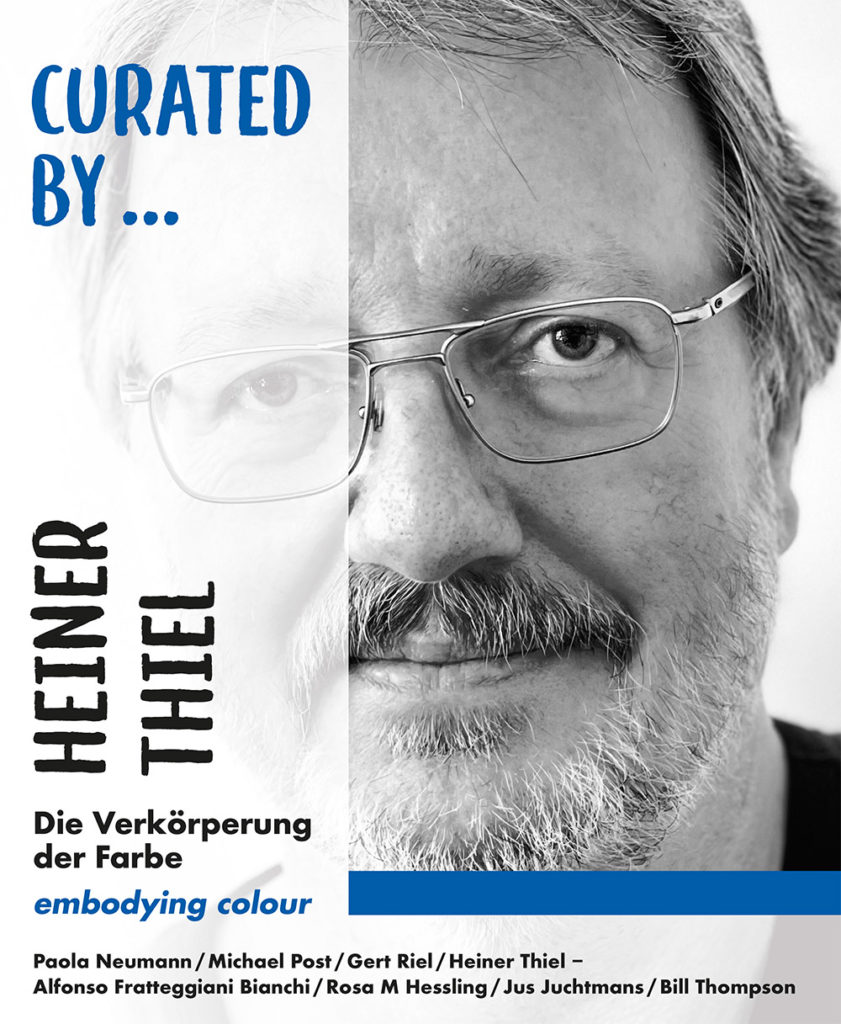 Curated by… Heiner Thiel
Embodying Color
Paola Neumann, Michael Post, Gert Riel, Heiner Thiel,
Alfonso Fratteggiani Bianchi, Rosa M Hessling, Jus Juchtmans, Bill Thompson
Exhibition from June 25th to July 31st, 2021
Our new exhibition format "Curated by..." will continue, this time we invited Heiner Thiel as our guest curator. The successful sculptor and curator has gained international acclaim since his studies at the Städelschule, Frankfurt a. M. (sculpture class Michael Croissant) with numerous exhibitions and his work is represented in many public and private collections. Together with his artist friend and colleague Michael Post, whose work will also be part of this exhibition, he has curated since 2013 the international exhibition series "embodying colour".
Being a sculptor, Heiner Thiel is of course interested first of all in the spatial; the space created, changed, activated, or emotionally charged by his work. Color has long played an important role in Heiner Thiel's works, and so it is not surprising that he is in a permanent exchange with fellow sculptors and painters to explore their approach to the "Verkörperung der Farbe / embodying colour".
The exhibition at Galerie Renate Bender shows artists who are artistically close to Heiner Thiel's artistic approach, both from his personal relations as well as those he has selected from Galerie Renate Bender's program.