Jan van Munster was born in 1939 in Gorinchem, Netherlands. He lives and works in Oost-Souburg, Netherlands.
Jan van Munster studied at the Academie van Beeldende Kunsten in Rotterdam and the Instituut voor Kunstnijverheidsonderwijs in Amsterdam, later the Rietveld Academy.
His subject matter is energy: temperature, magnetism, radioactivity and electricity are the points of departure for many works that make the invisible visible. His work can be seen in many locations in the Netherlands and abroad, and is included in (inter)national collections. Jan van Munster is founder and creator of the IK Foundation that offers a platform for talented artists.
"My works are about energies, about time and space, in which opposing elements such as light and dark, heat and cold, attraction and repulsion, noise and silence are givens."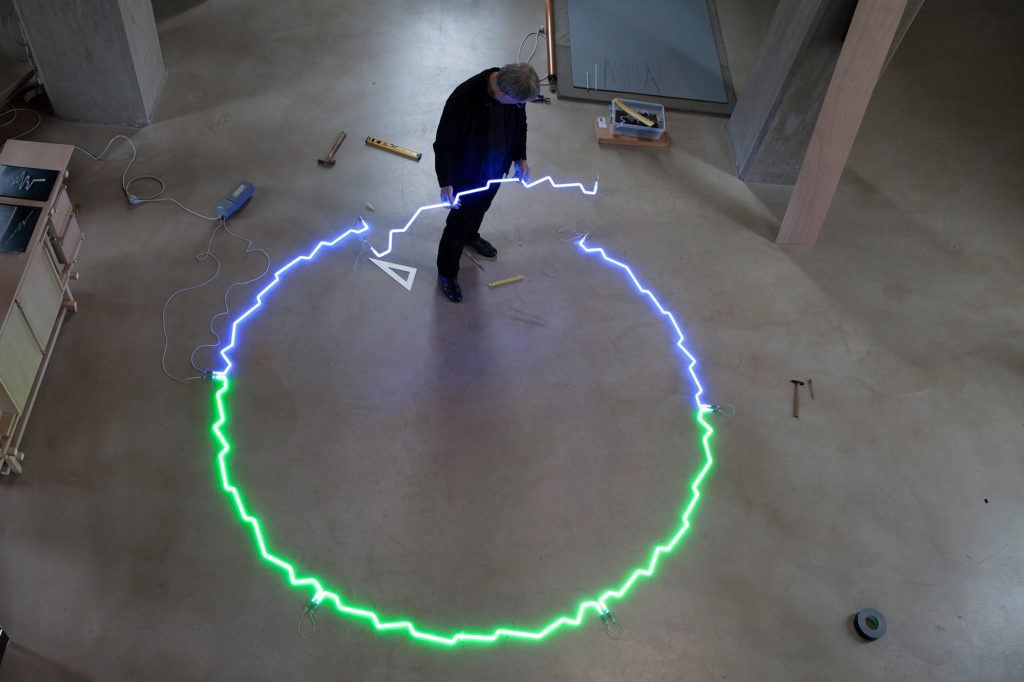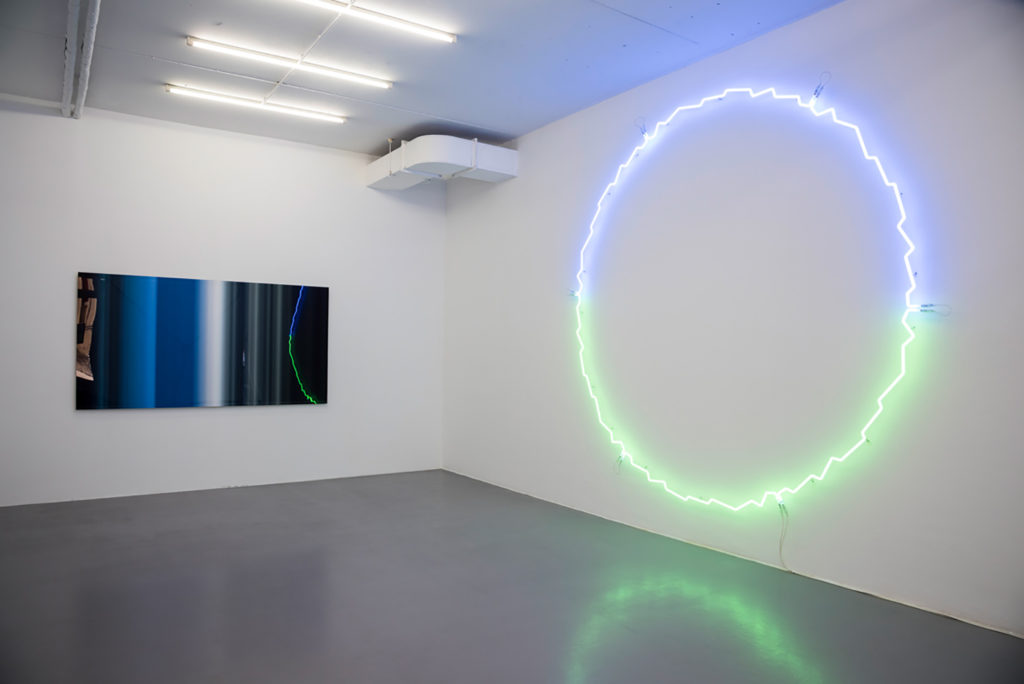 pdf exhibition brochure "In Touch with Light" - 2023
pdf exhibition brochure "Between Dark and Light" - 2018
pdf exhibition catalog "Between Dark and Light" - 2018
pdf exhibition catalog "FarbeLicht - LichtFarbe" - 2017