Ludwig Wilding was born in Grünstadt (Palatinate) in 1927 and died in Buchholz in the Lüneburg Heath in 2010.
"visual art takes place primarily via the eye". This is a key sentence in a text written in 1975 by Ludwig Wilding, who claimed his work was not Op-Art. The artist forces us to reflect on this term since every creative act which is perceived with the eye is "optical" art. He liked to use the term "irritating art" because in his work he investigated the limits of visual perception. His works question the perceptual habits of the viewer and the interaction between the eye and brain. He was also interested in the interaction with the viewer: it is namely the viewer's location or movement in space which transforms a flat object into a three-dimensional viewing experience.
Ludwig Wilding is one of the leading personalities of this art form, which, despite the artist's claims, has established itself in the international art scene as "Op-Art".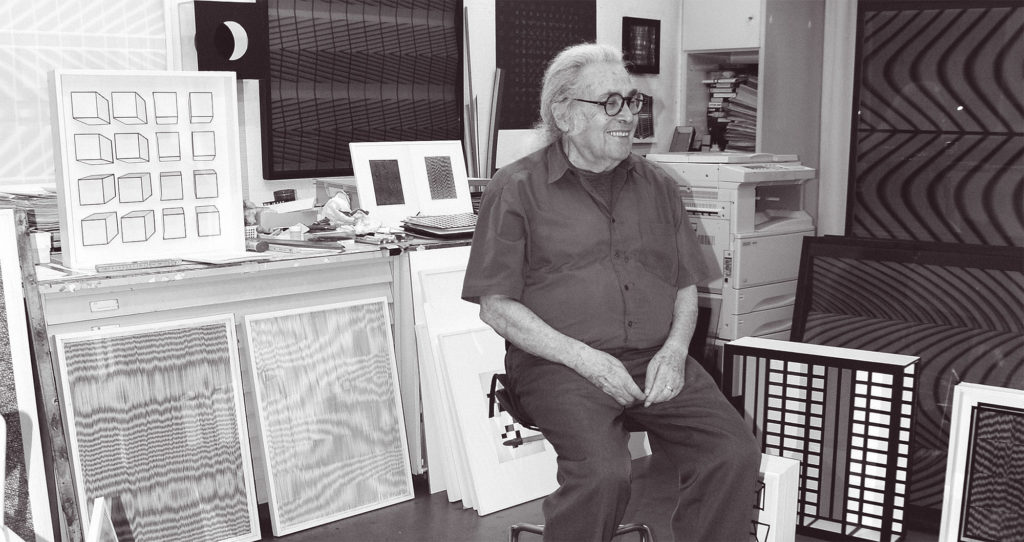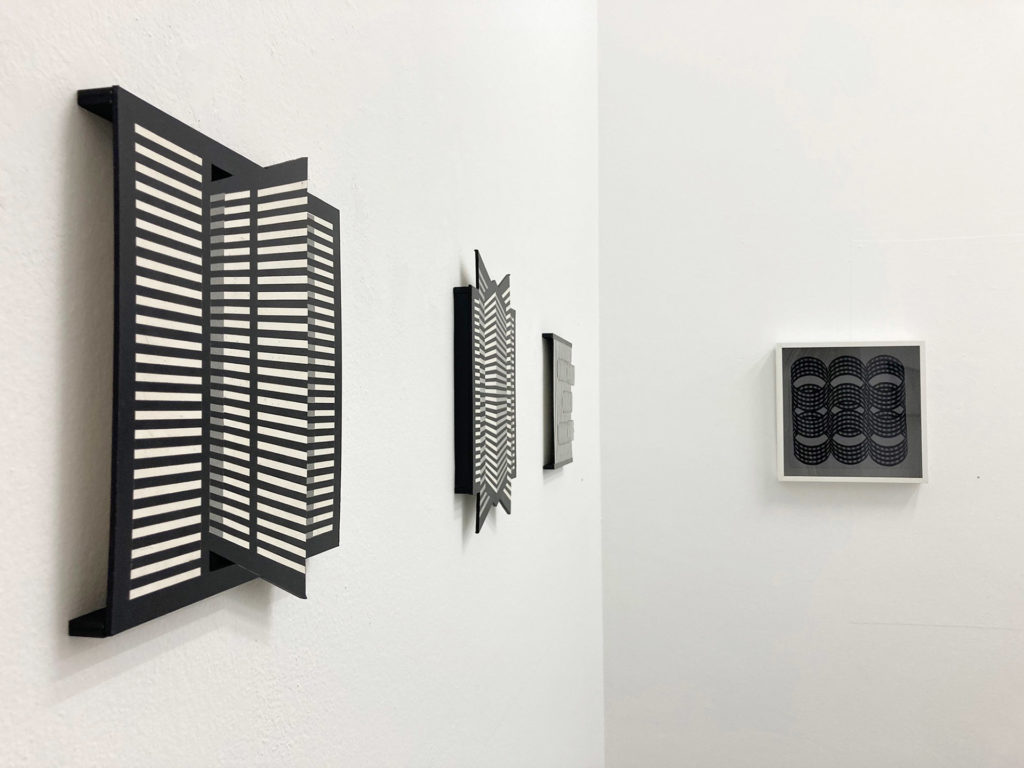 pdf exhibition catalog "The Phenomenon of Perception" - 2017
pdf exhibition brochure "wie weiss ist wissen die weisen" - 2019
pdf exhibition brochure "The Phenomenon of Perception" - 2017
pdf exhibiton brochure "Black & White II" - 2015
pdf exhibition brochure "Heavy Metal" - 2014
pdf exhibition brochure "Nichts ist wie es scheint" - 2012