Martin Willing was born in 1958 in Bocholt, Germany. He lives and works in Cologne, Germany.
Having studied both art and physics, Martin Willing uses the inherent ability of metal to oscillate, which gives his sculpture an unexpected lightness. The flexibility of his work is not created by hinges and joints but by oscillation deep in the material.
With the technique of prestressing, used for the first time in metal sculpture, Martin Willing is able to "span" his work into the surrounding space, rendering it seemingly weightless. In experiments he investigates the oscillating features of a geometric structure by continually changing its extension in space, the distribution of its mass and orientation to gravity until he finds a specific and slow oscillation in which the movement and desired form create a unity. The viewer himself initiates the movement of his art works through cautious contact. In his sculpture the dramaturgy of movement can be experienced from the resting state to calculated chaos and the return oscillation into the geometric form.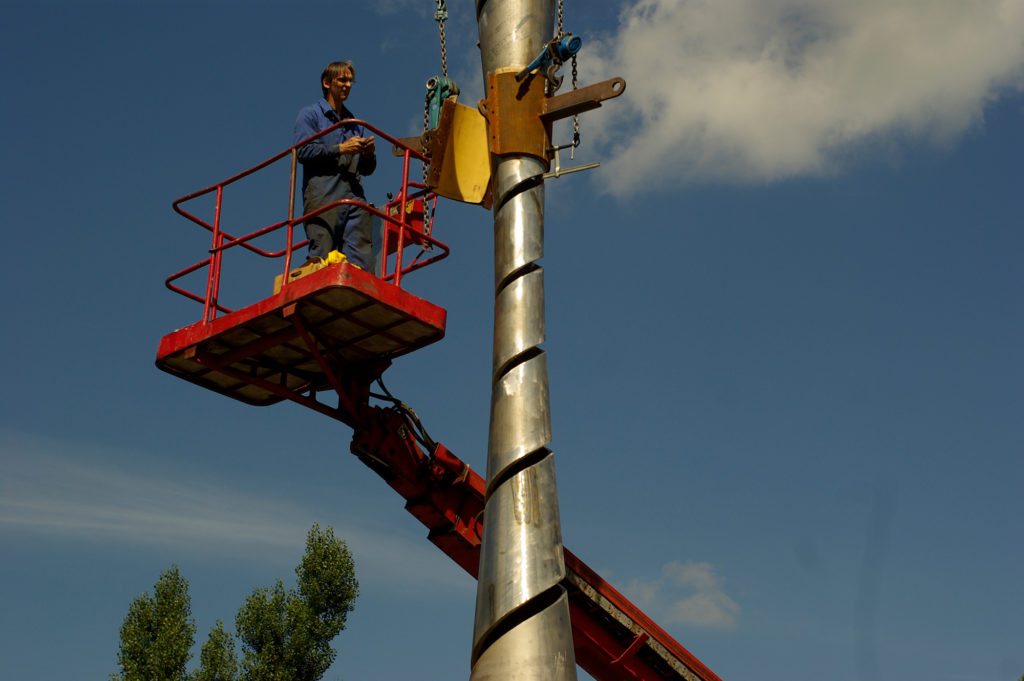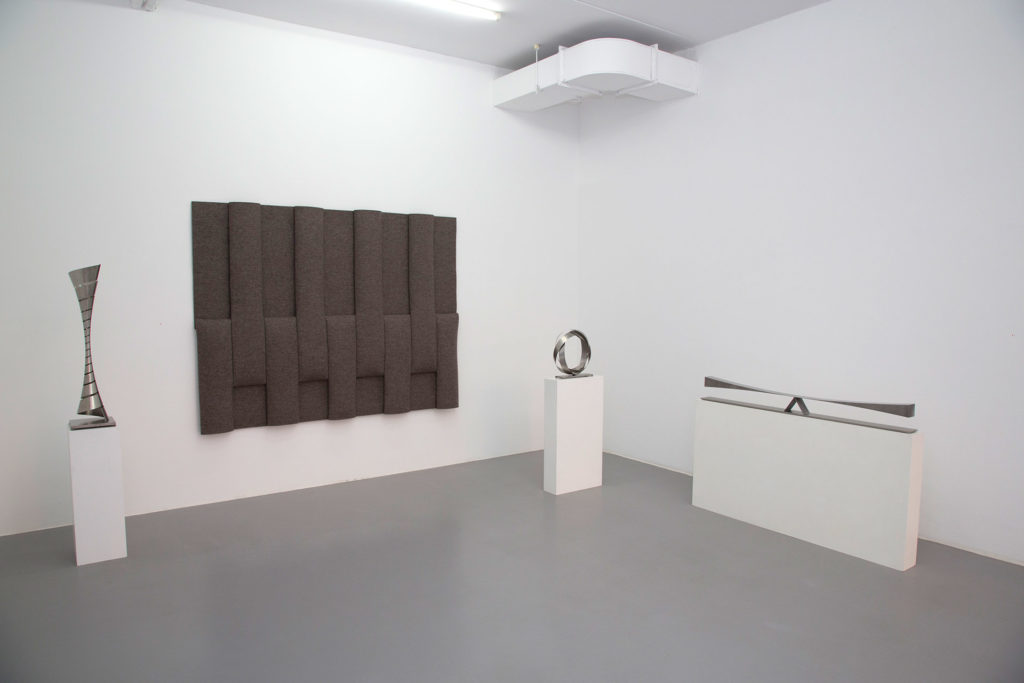 pdf exhibition brochure "The Responsive Eye's First and Second Generation" - 2020
pdf exhibition brochure "Ecken und Kanten - Edges and Ridges" - 2018
pdf exhibition brochure "Wholenss as a Principle" - 2016
pdf exhibition catalog "Wholeness as a Principle" - 2016