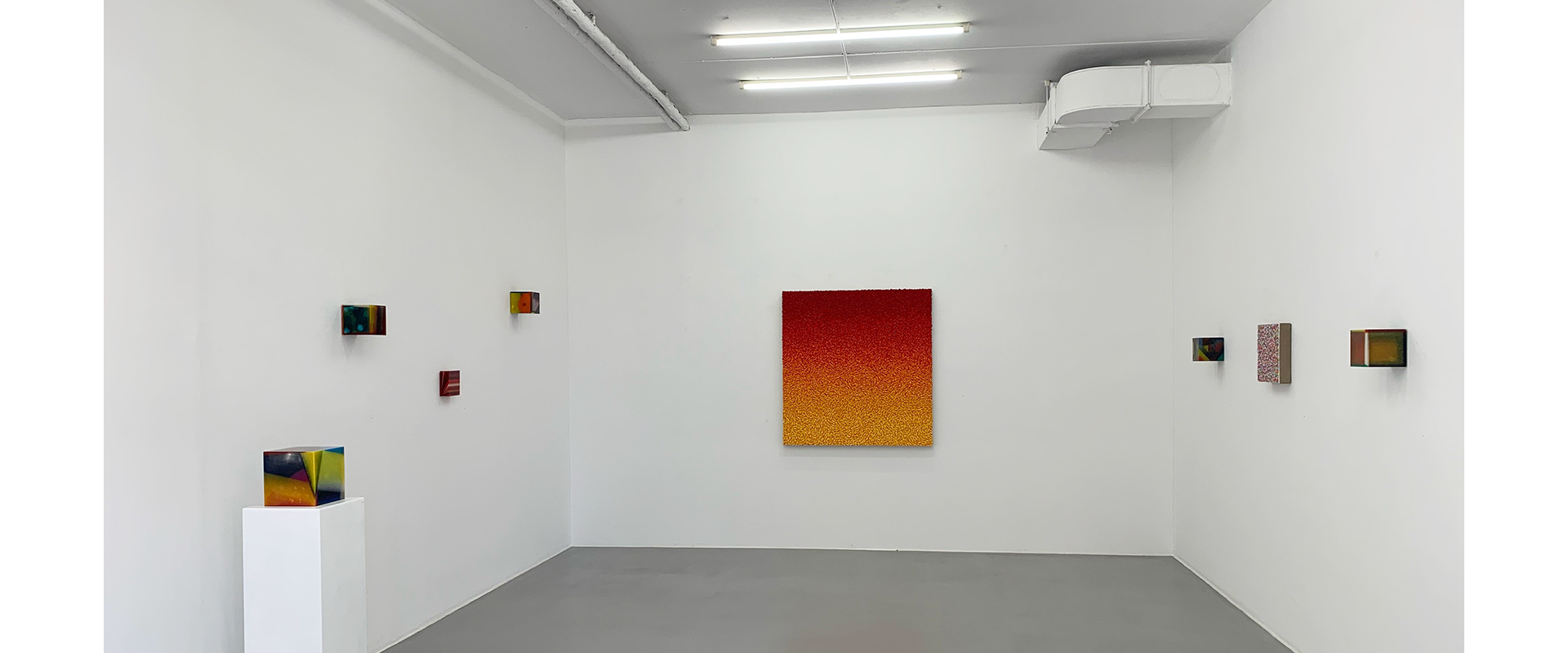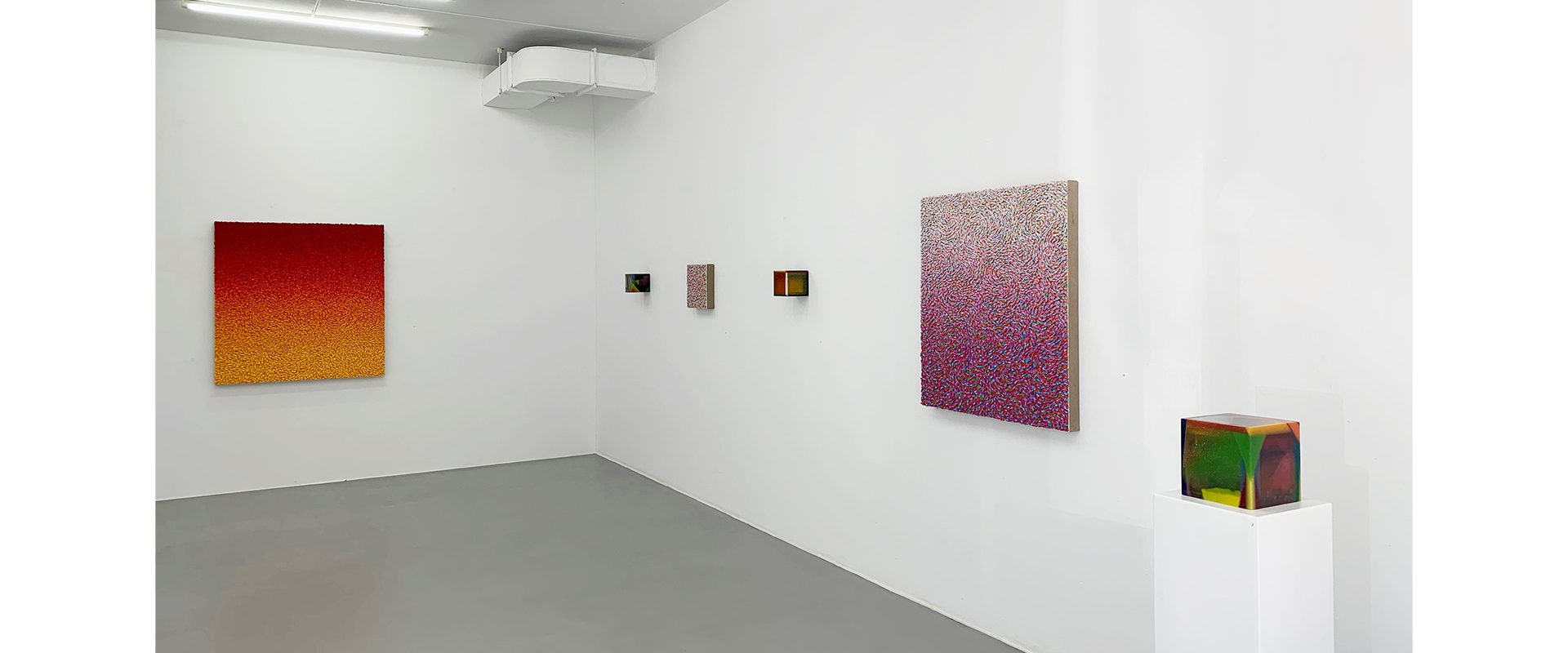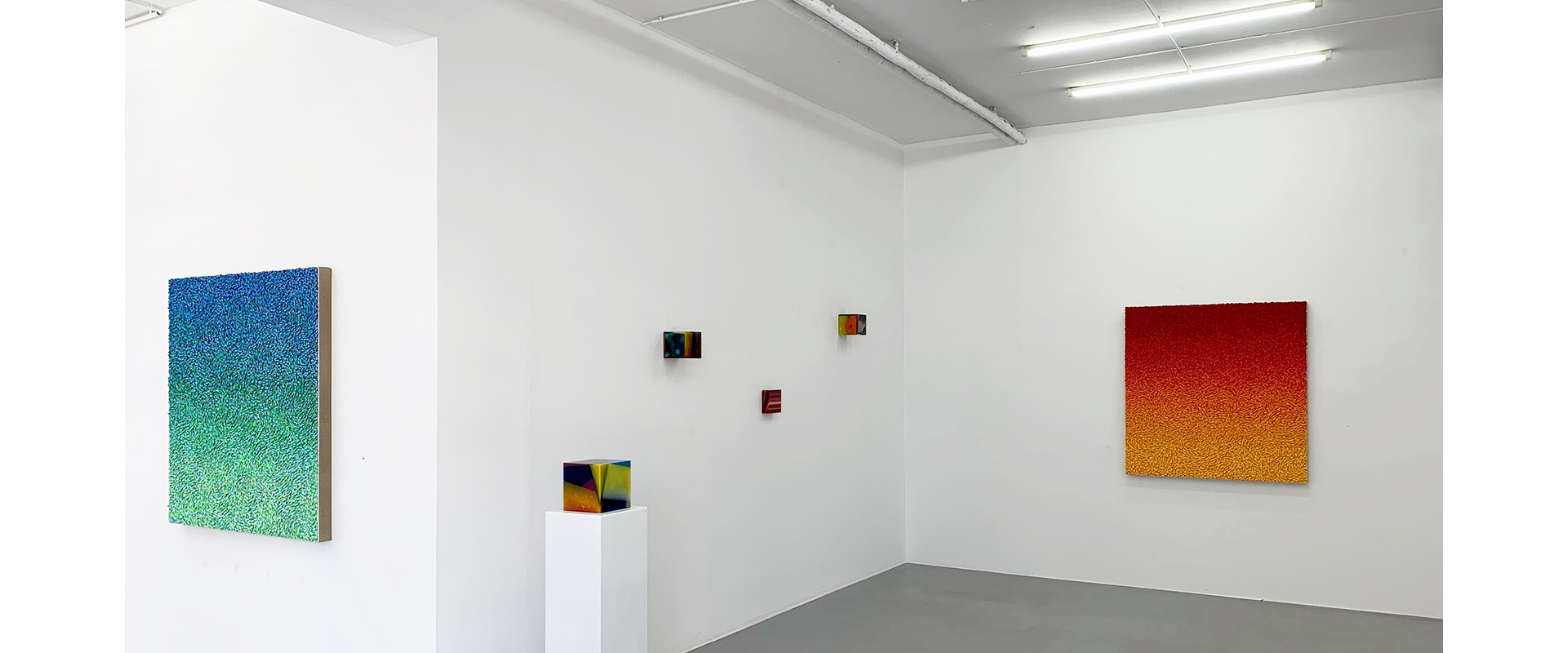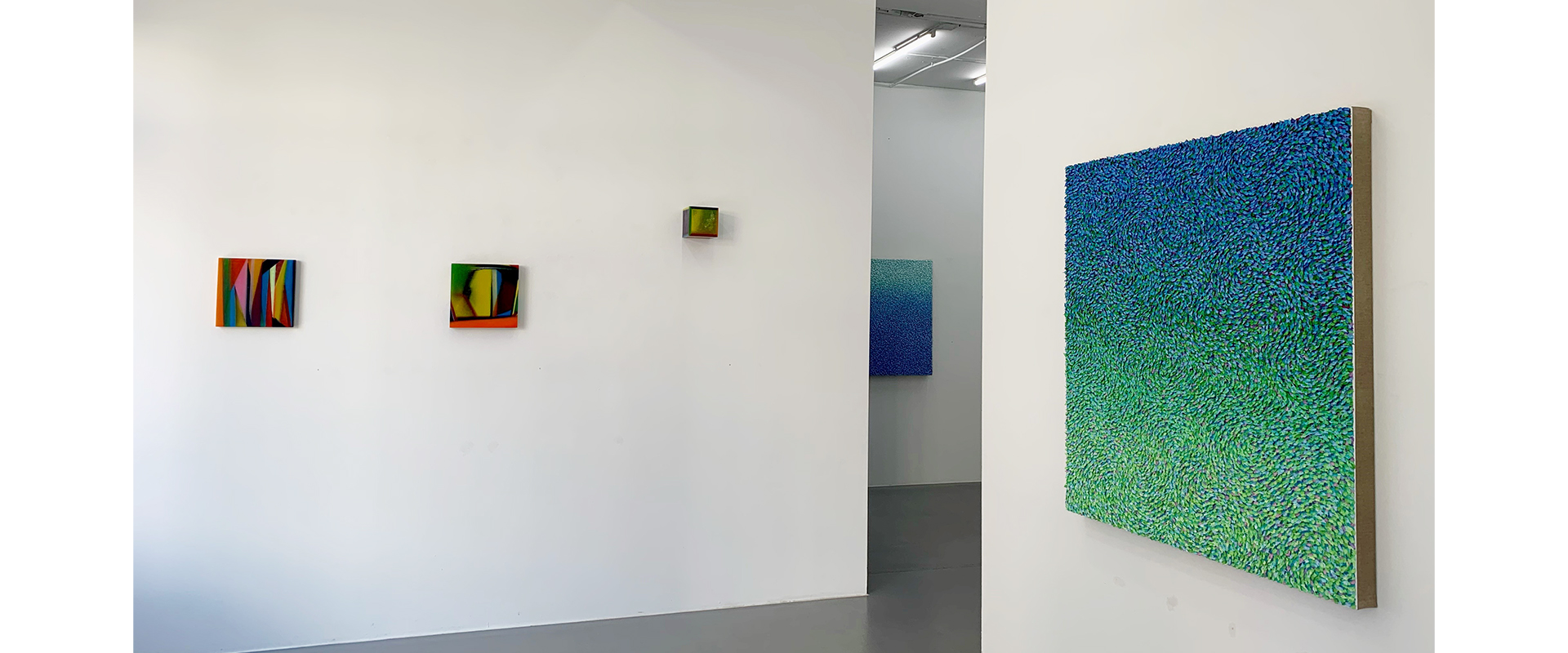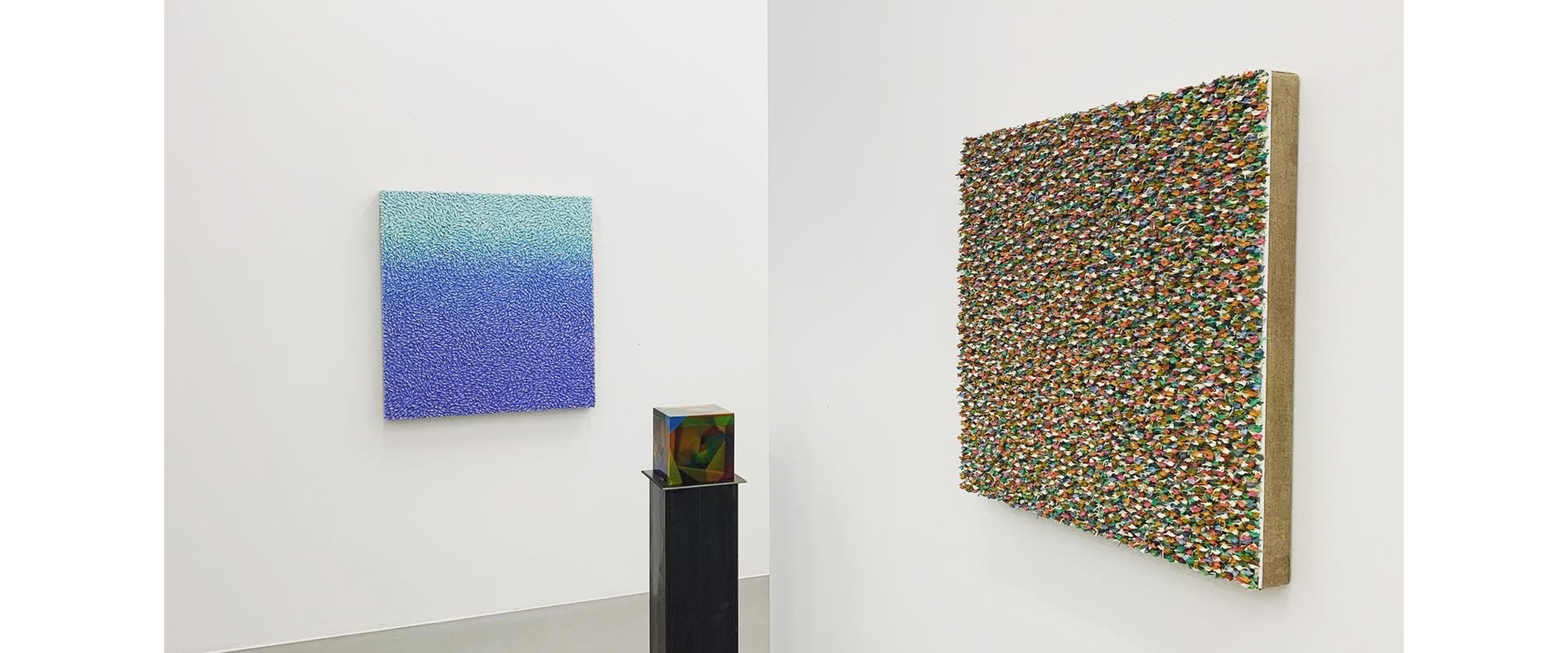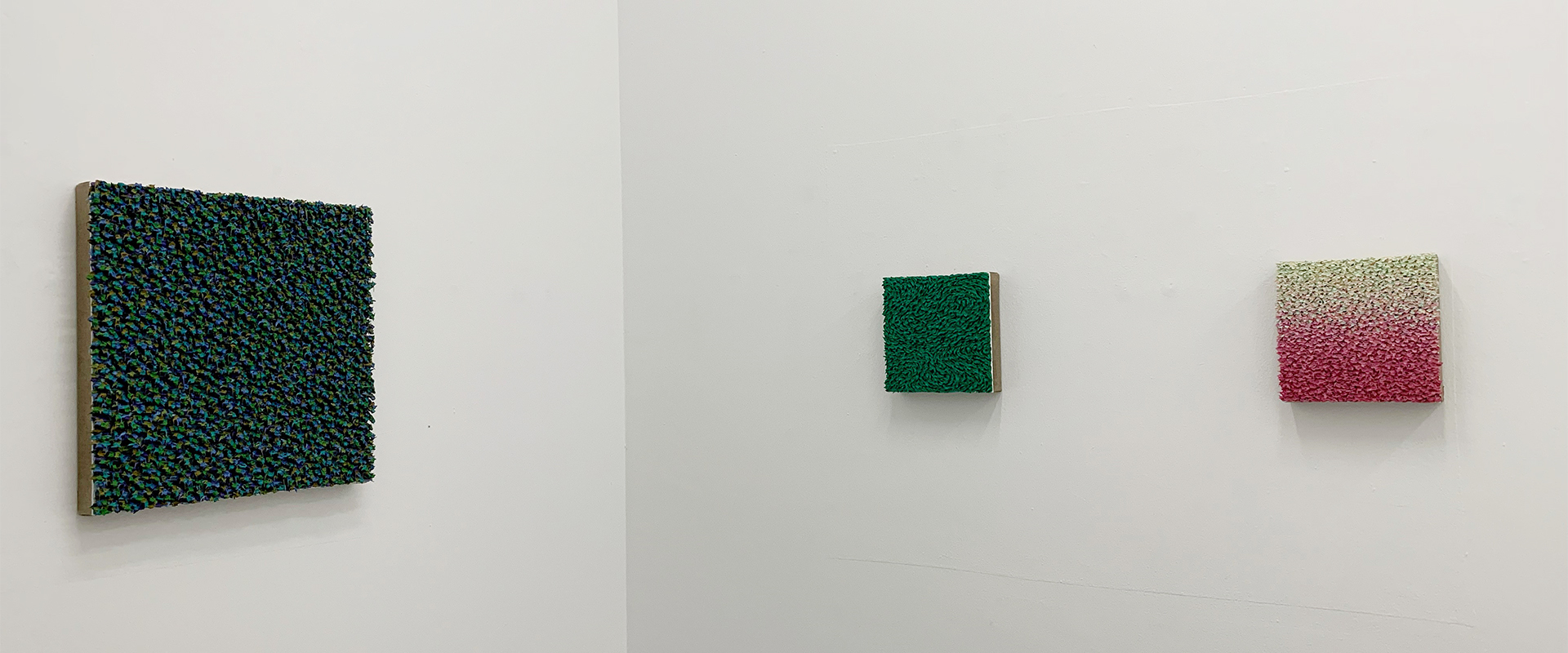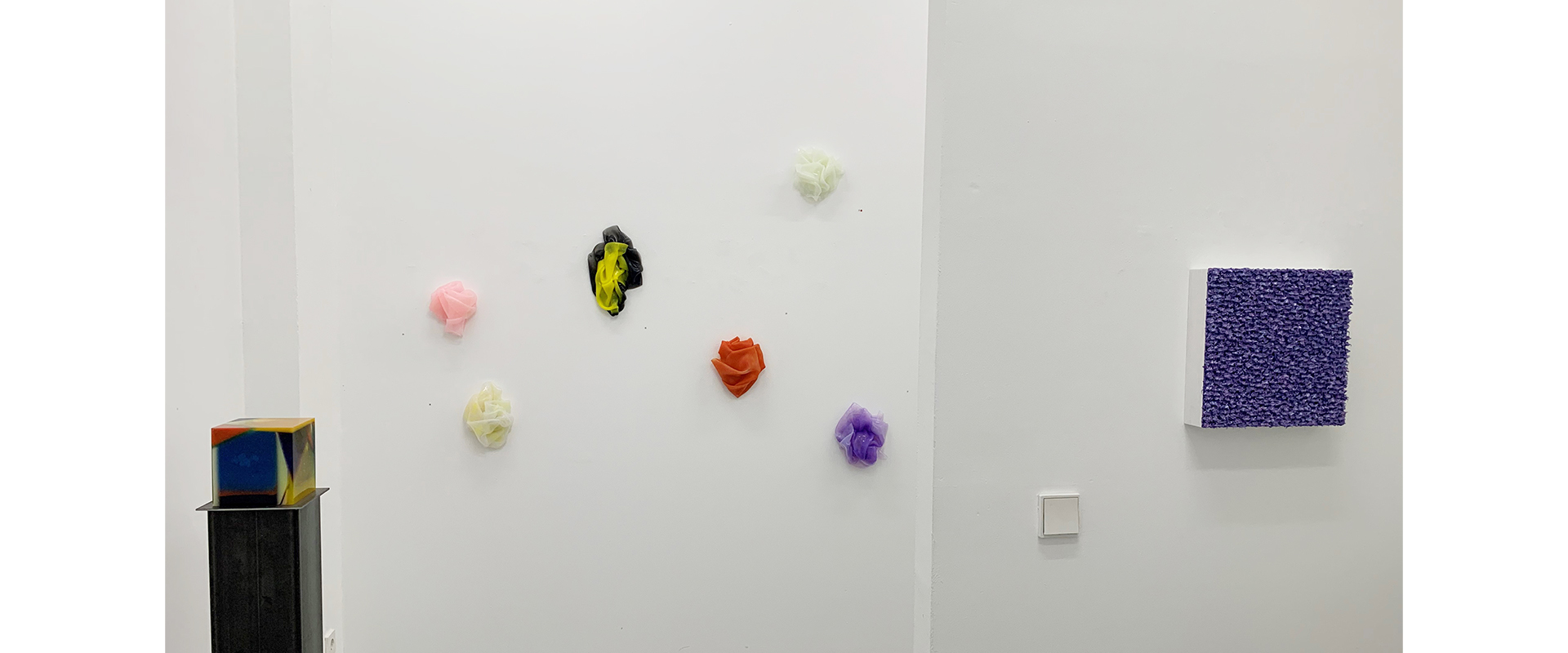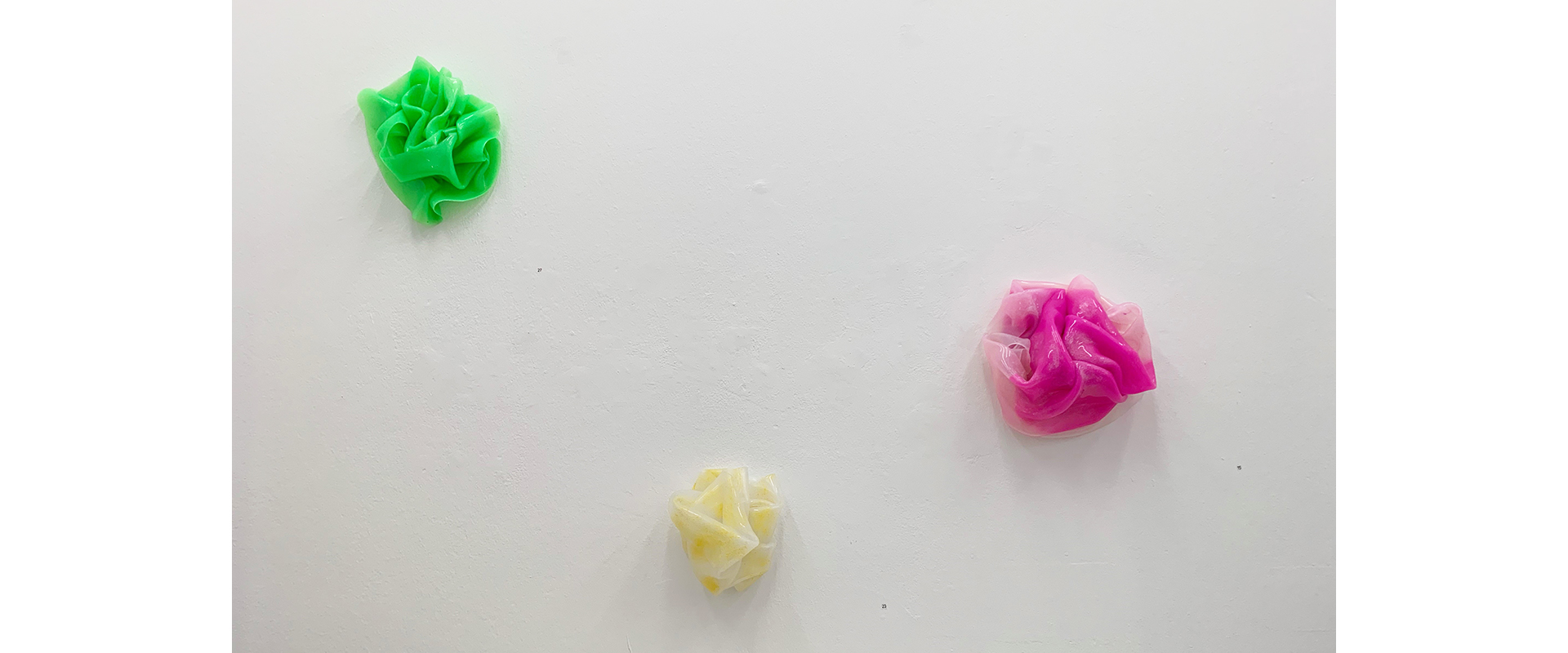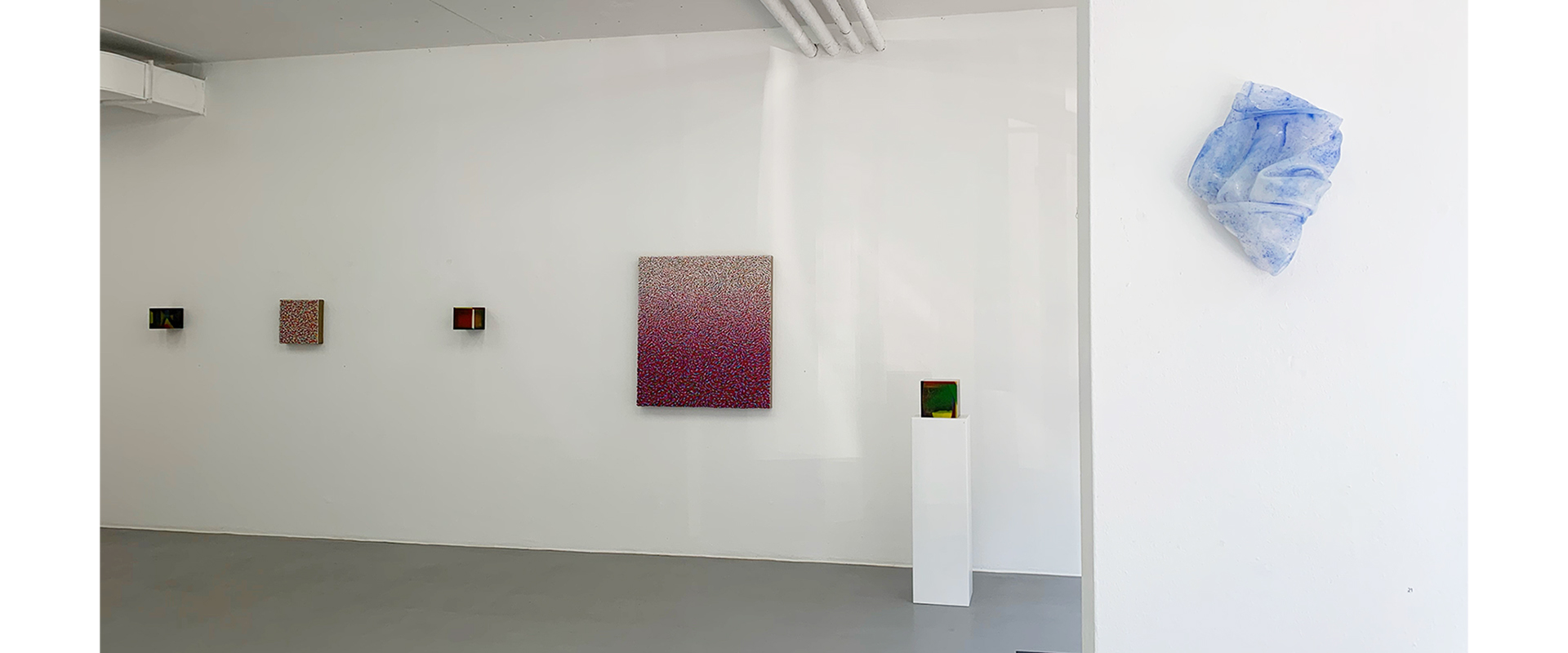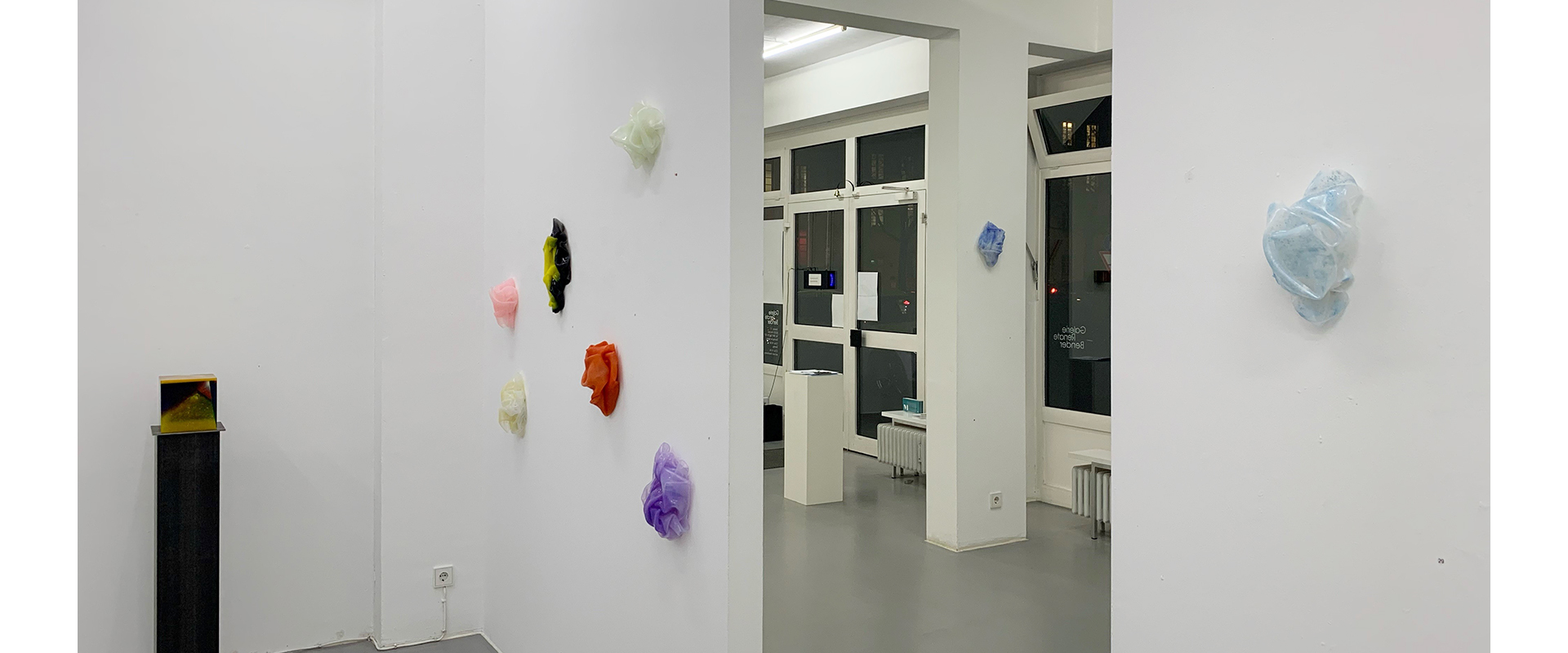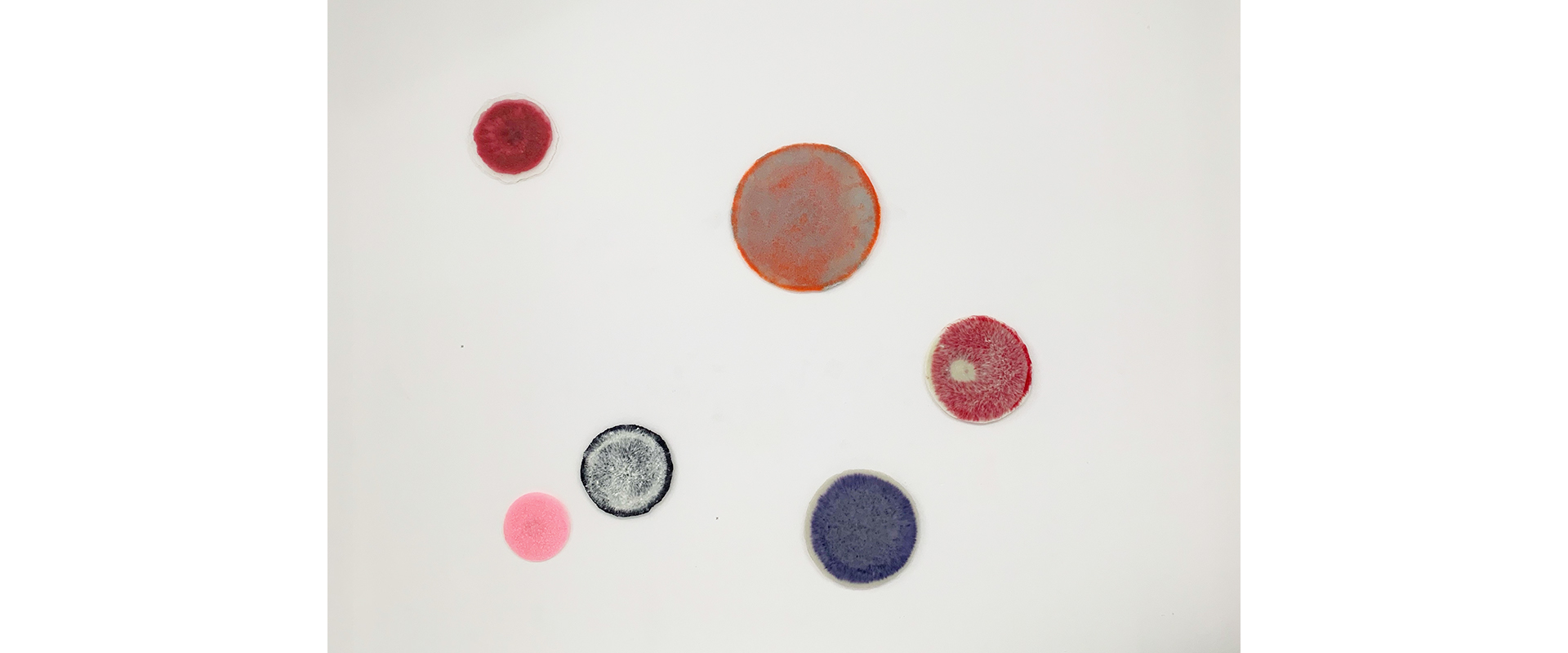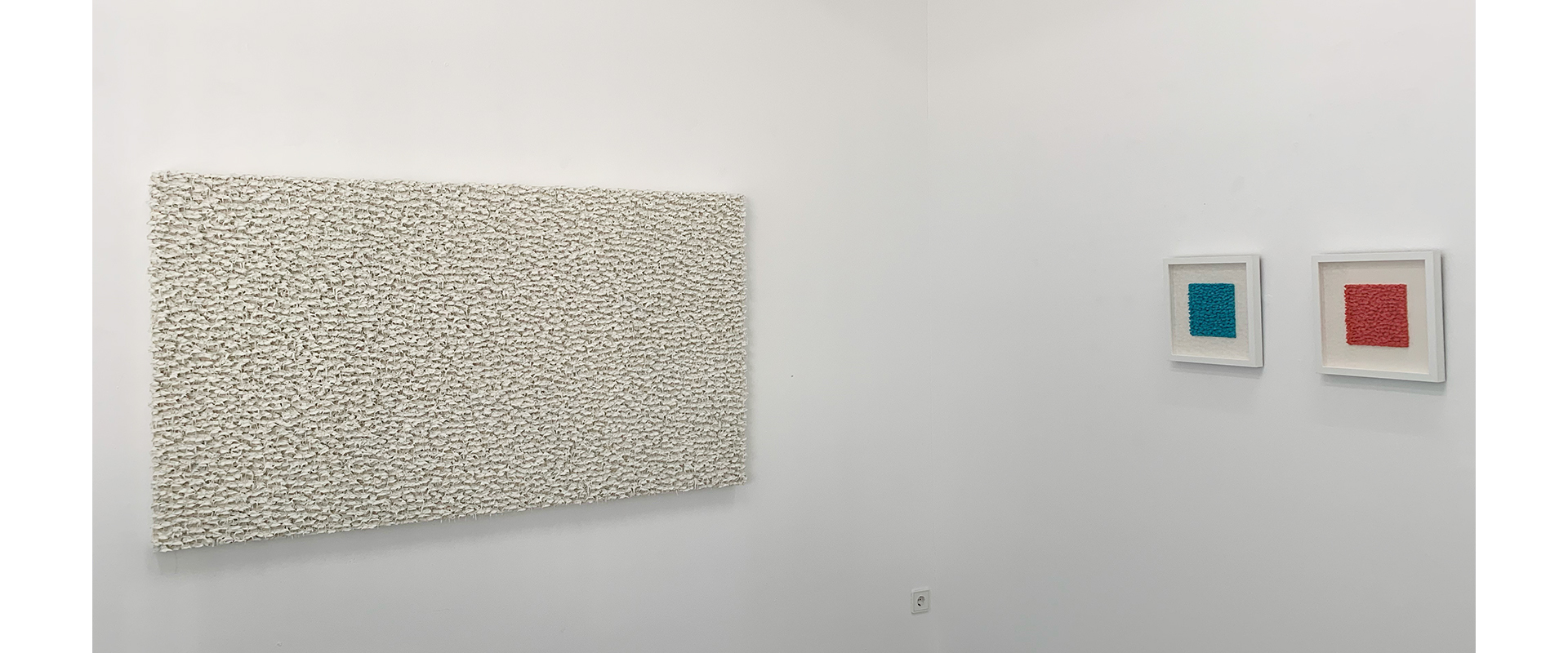 Exhibition view "color constructs. Harald Pompl - Robert Sagerman", Galerie Renate Bender 2021
Exhibition view "color constructs. Harald Pompl - Robert Sagerman", Galerie Renate Bender 2021
Exhibition view "color constructs. Harald Pompl - Robert Sagerman", Galerie Renate Bender 2021
Exhibition view "color constructs. Harald Pompl - Robert Sagerman", Galerie Renate Bender 2021
Exhibition view "color constructs. Harald Pompl - Robert Sagerman", Galerie Renate Bender 2021
Exhibition view "color constructs. Harald Pompl - Robert Sagerman", Galerie Renate Bender 2021
Exhibition view "color constructs. Harald Pompl - Robert Sagerman", Galerie Renate Bender 2021
Exhibition view "color constructs. Harald Pompl - Robert Sagerman", Galerie Renate Bender 2021
Exhibition view "color constructs. Harald Pompl - Robert Sagerman", Galerie Renate Bender 2021
Exhibition view "color constructs. Harald Pompl - Robert Sagerman", Galerie Renate Bender 2021
Exhibition view "color constructs. Harald Pompl - Robert Sagerman", Galerie Renate Bender 2021
Exhibition view "color constructs. Harald Pompl - Robert Sagerman", Galerie Renate Bender 2021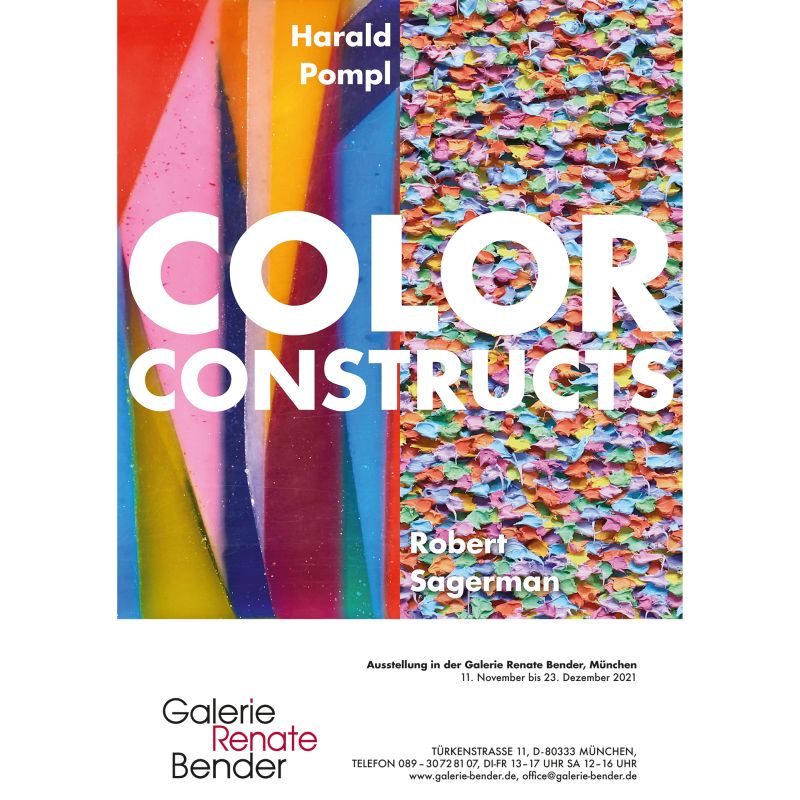 Color Constructs
Harald Pompl – Robert Sagerman
Opeining: Thursday, November 11th, 2021, 6 to 9 pm
Matinee: Saturday, November 13th, 2021, 12 to 4 pm
Exhibition from November 11th to December 23rd, 2021
extended until January 22nd, 2022
"Color Constructs", the title of the exhibition already suggests: it is about color and how an artist creates color.
Harald Pompl has been working for many years with a rich color canon of synthetic resins, which he usually colors himself in a liquid state with pigments. In his latest group of works, "color cubes," he pours the liquid colored synthetic resin into molds, which are then layered on top of each other to create colorful, light-filled massive cubes.
Robert Sagerman meticulously builds up massive colored surfaces of dense oil paint on a support with individual "marks" over a period of months until the body of color corresponds to his ideas. Just as meticulously, he records in a diary when he has prepared the paint and how many "marks" he has applied at a certain time of day in which color.
exhibition brochure "Color Constructs" – Harald Pompl – 2021
exhibition brochure "Color Constructs" – Robert Sagerman – 2021