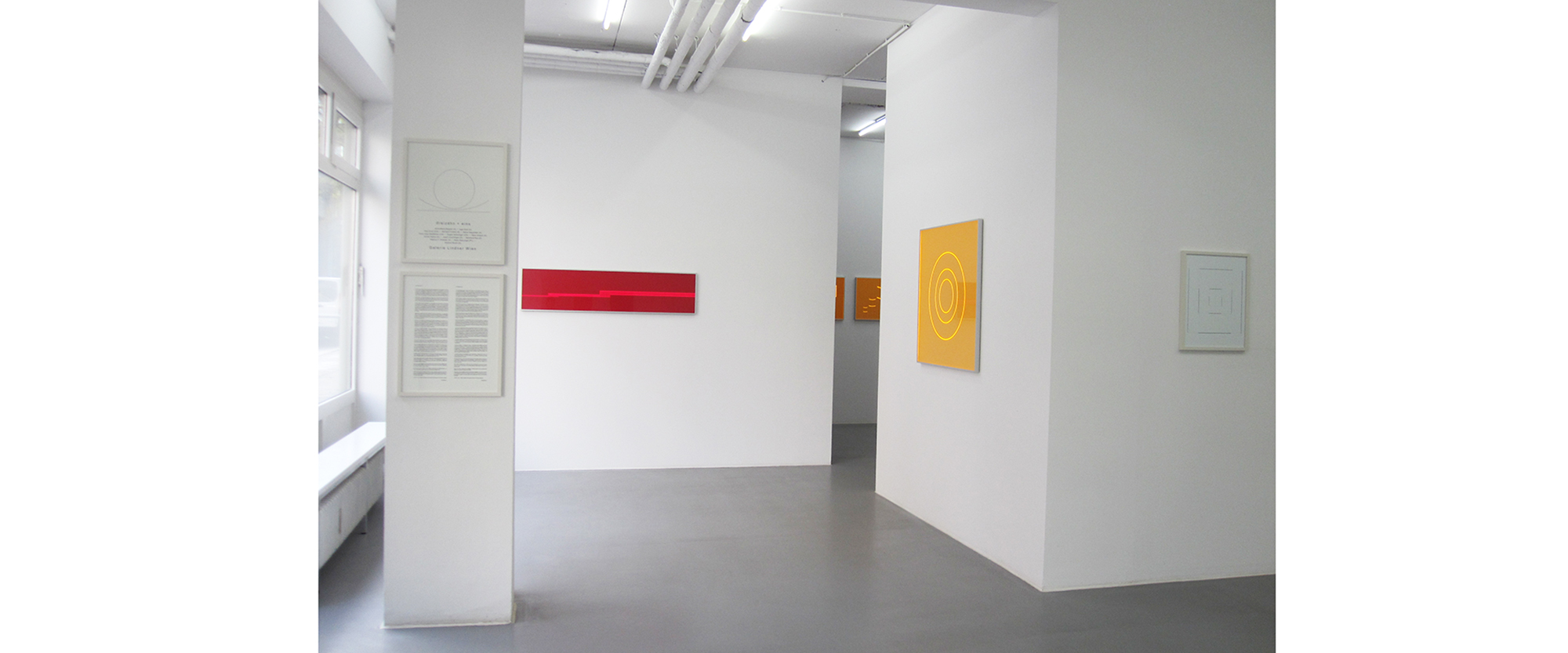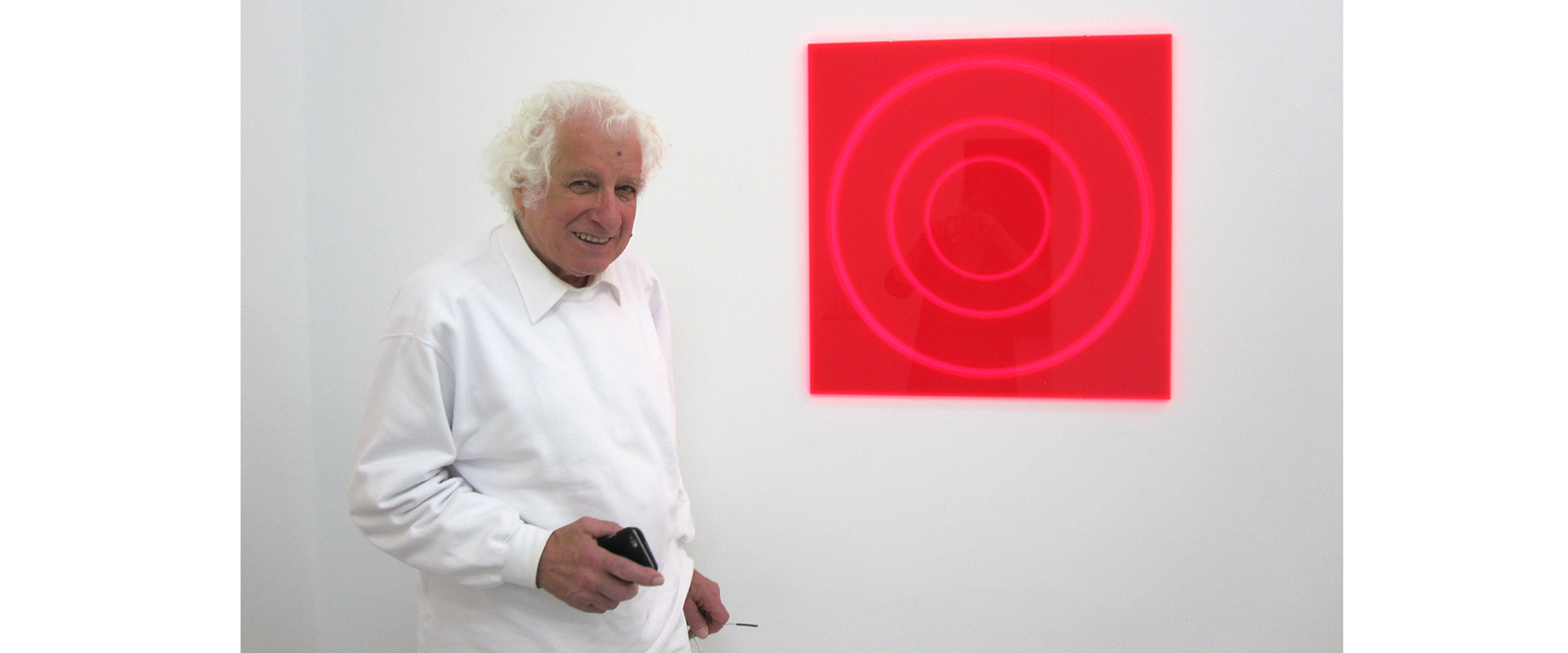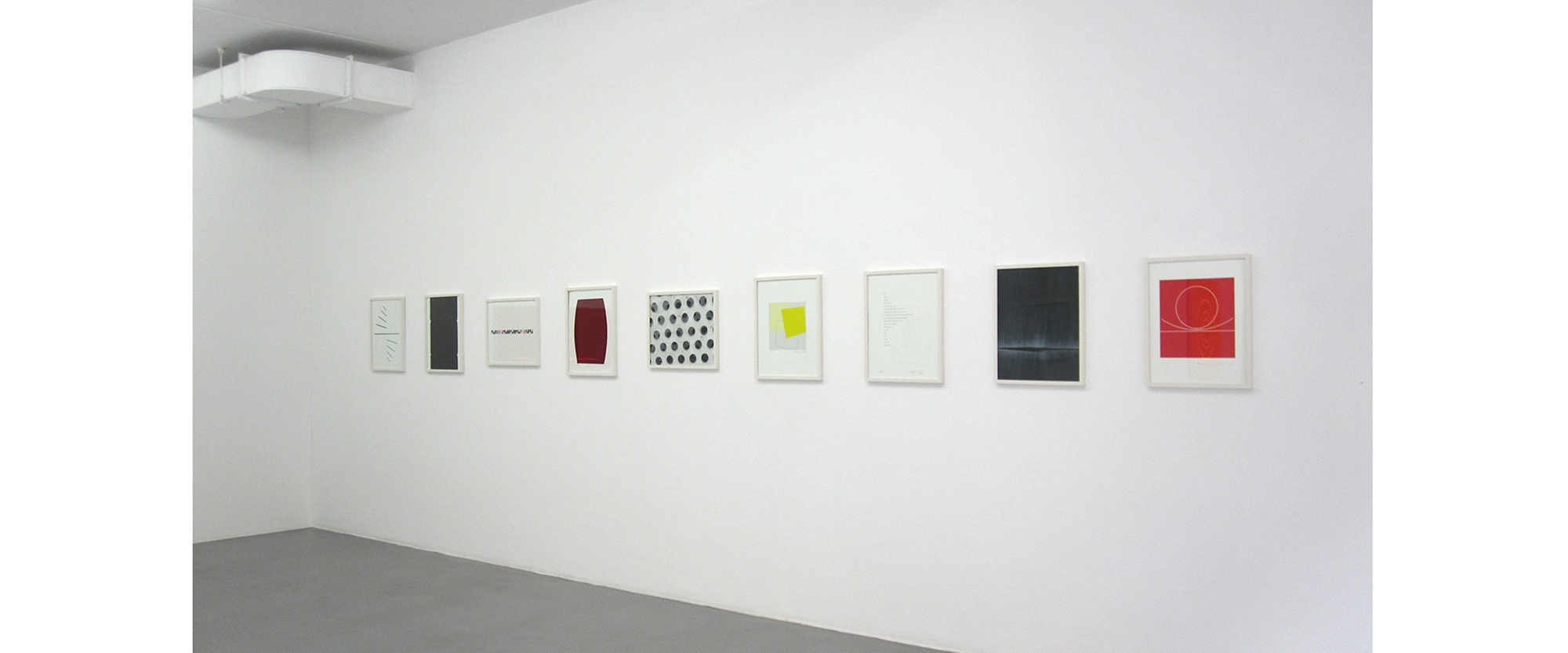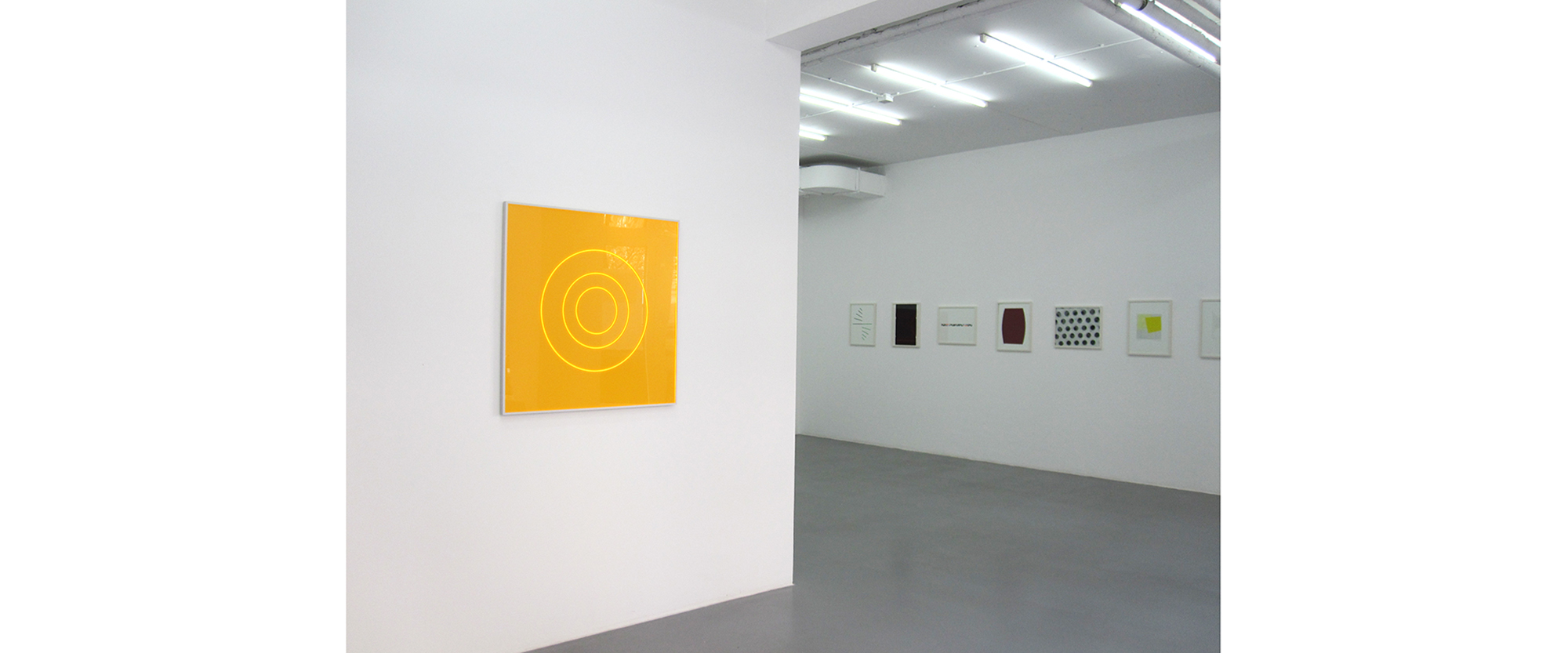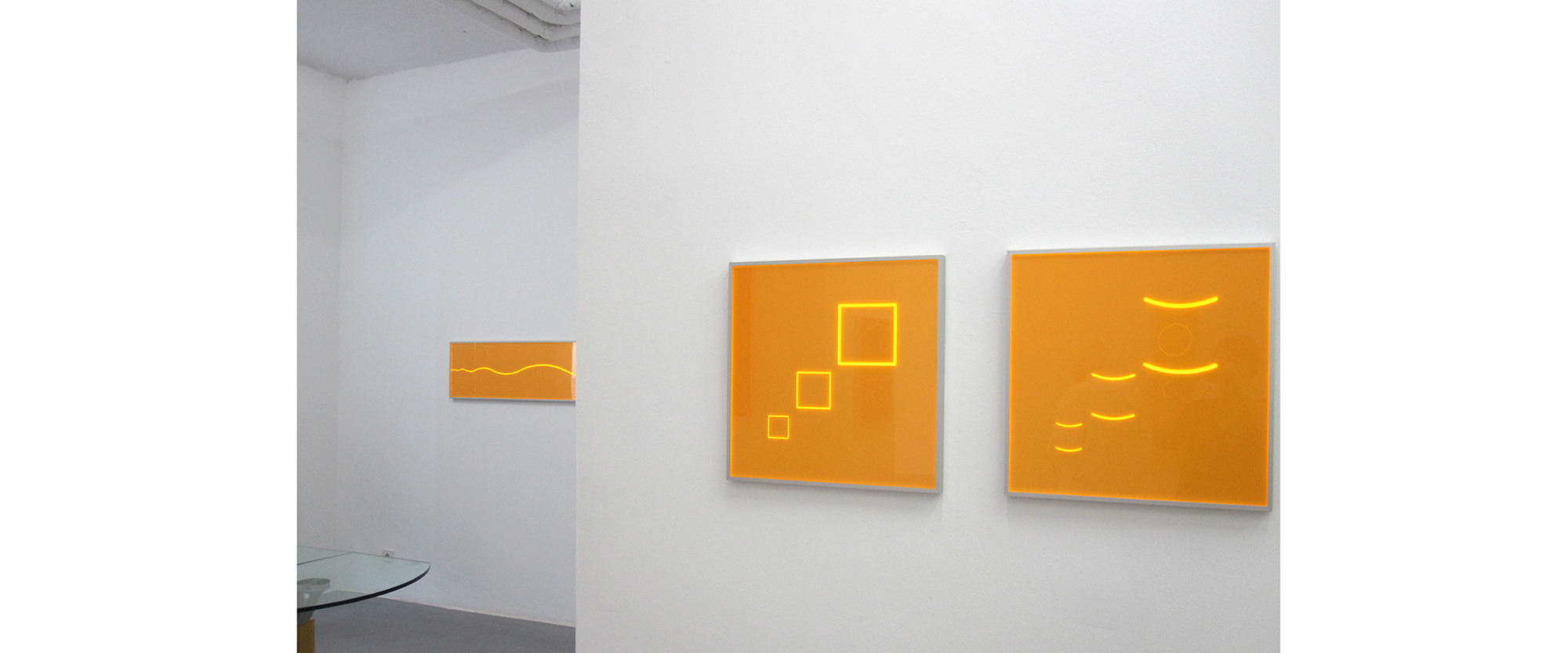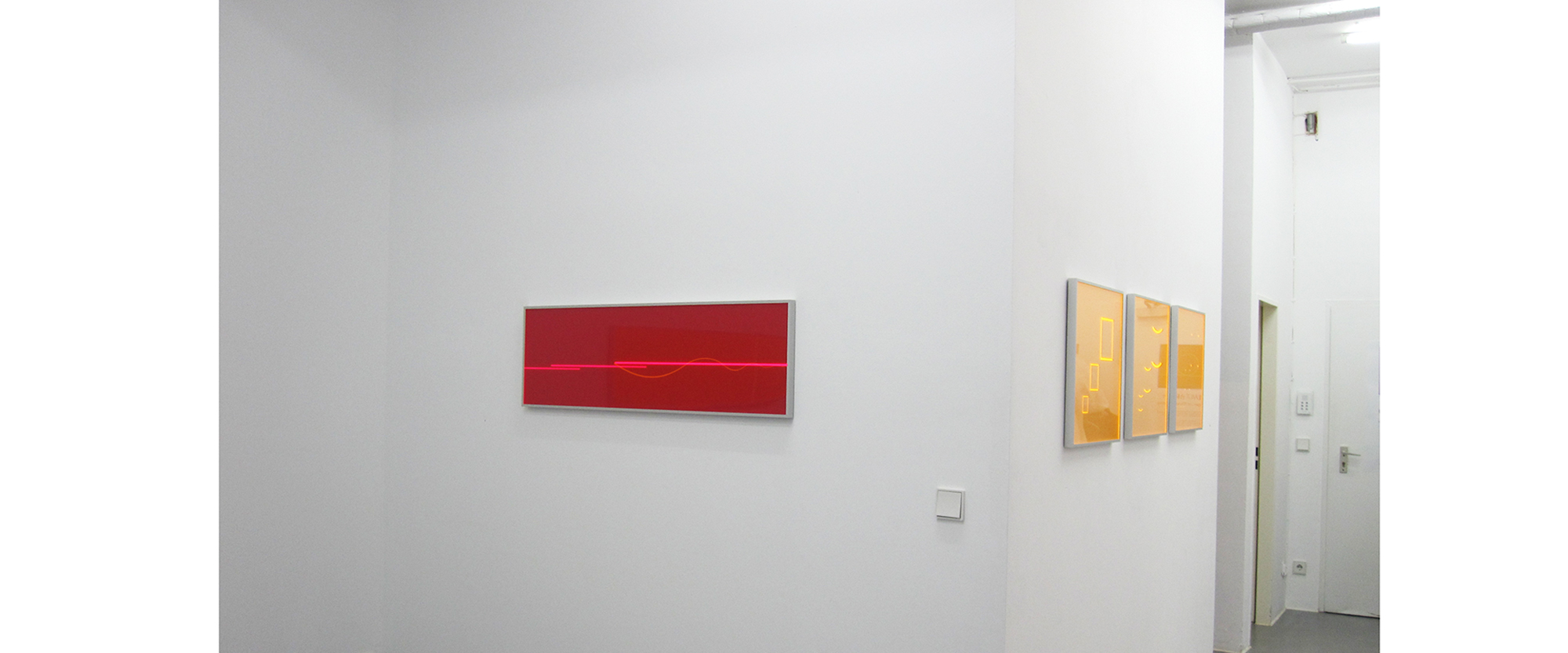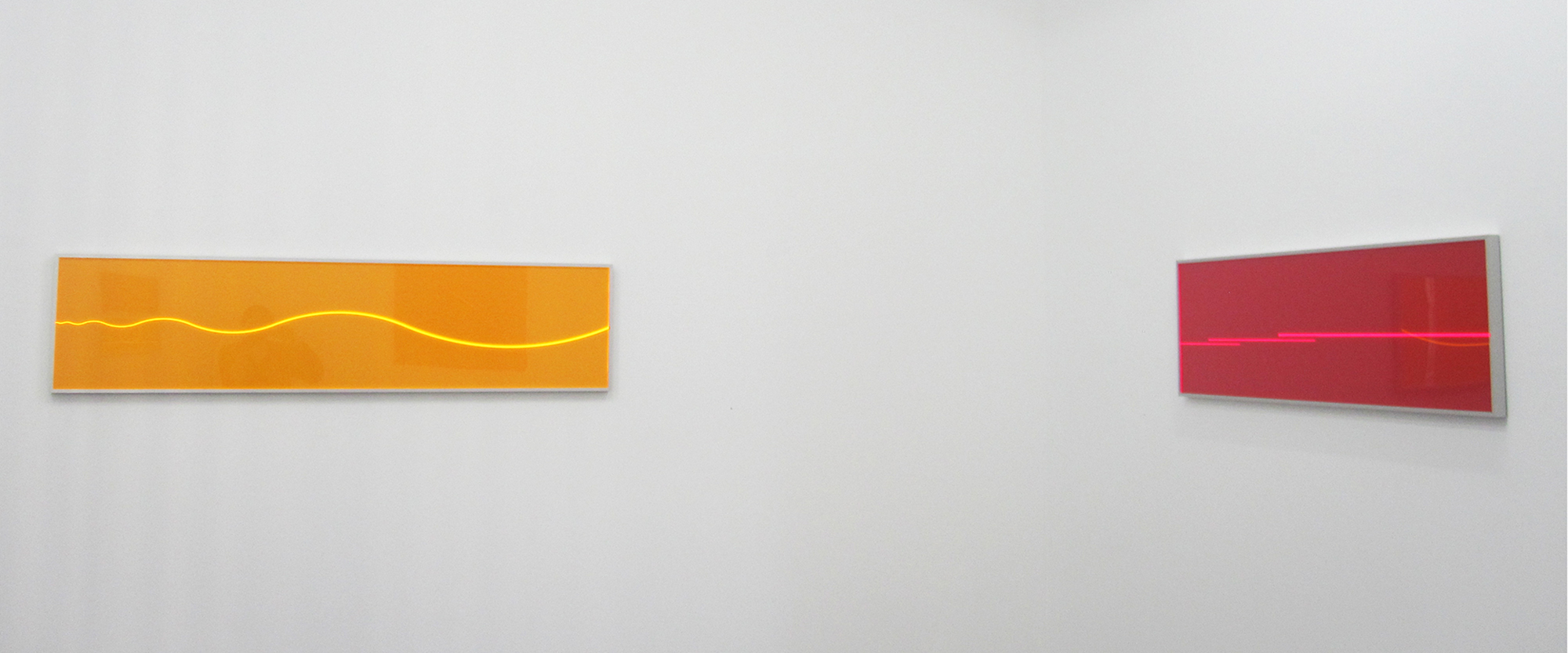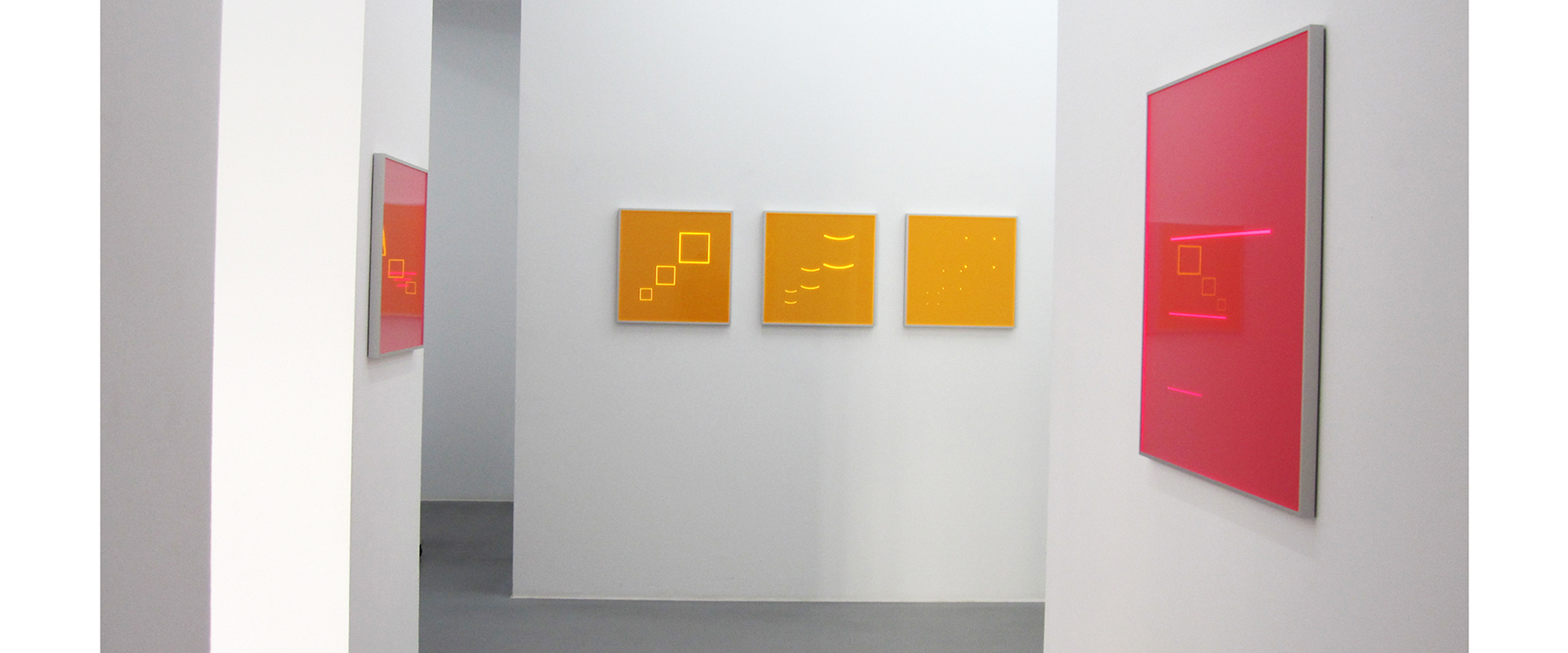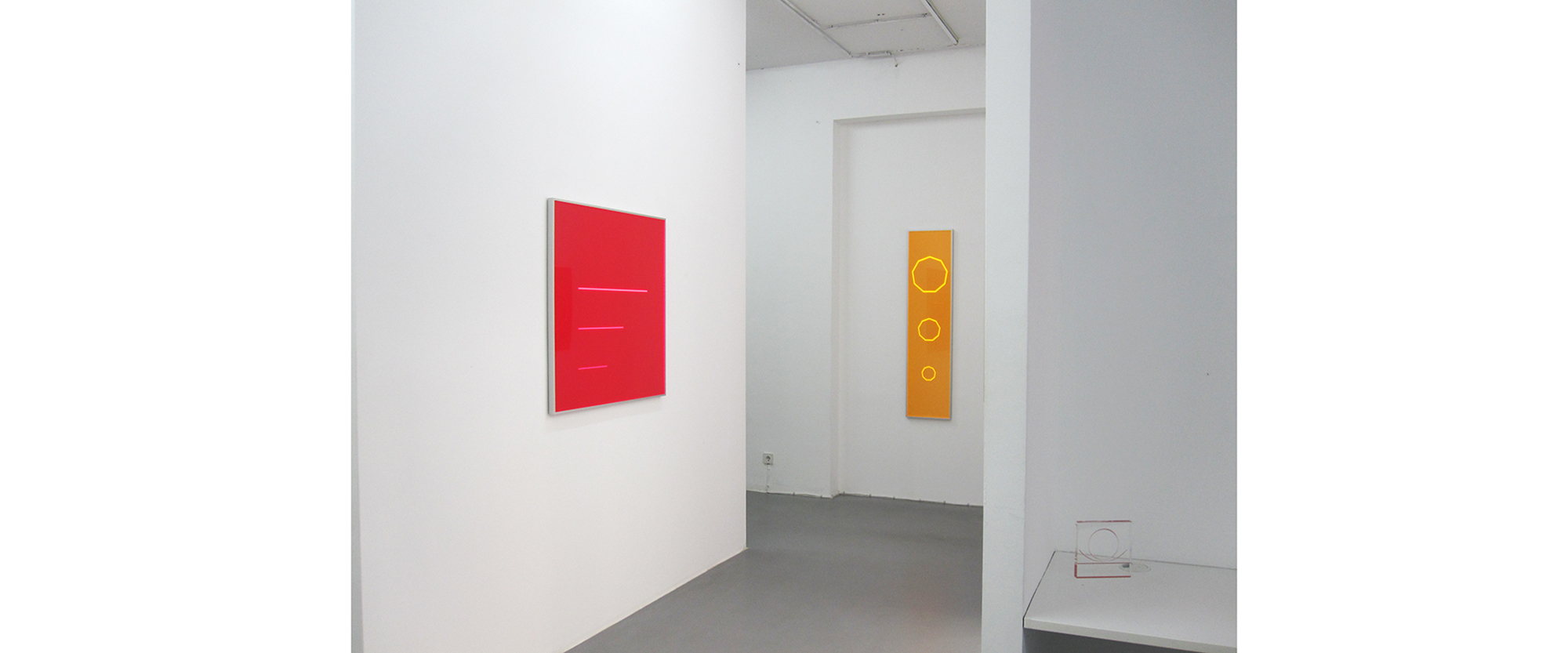 Exhibition view "Hellmut Bruch. Artistic Encounters on his 80th Birthday", Galerie Renate Bender, 2016
Exhibition view "Hellmut Bruch. Artistic Encounters on his 80th Birthday", Galerie Renate Bender, 2016
Exhibition view "Hellmut Bruch. Artistic Encounters on his 80th Birthday", Galerie Renate Bender, 2016
Exhibition view "Hellmut Bruch. Artistic Encounters on his 80th Birthday", Galerie Renate Bender, 2016
Exhibition view "Hellmut Bruch. Artistic Encounters on his 80th Birthday", Galerie Renate Bender, 2016
Exhibition view "Hellmut Bruch. Artistic Encounters on his 80th Birthday", Galerie Renate Bender, 2016
Exhibition view "Hellmut Bruch. Artistic Encounters on his 80th Birthday", Galerie Renate Bender, 2016
Exhibition view "Hellmut Bruch. Artistic Encounters on his 80th Birthday", Galerie Renate Bender, 2016
Exhibition view "Hellmut Bruch. Artistic Encounters on his 80th Birthday", Galerie Renate Bender, 2016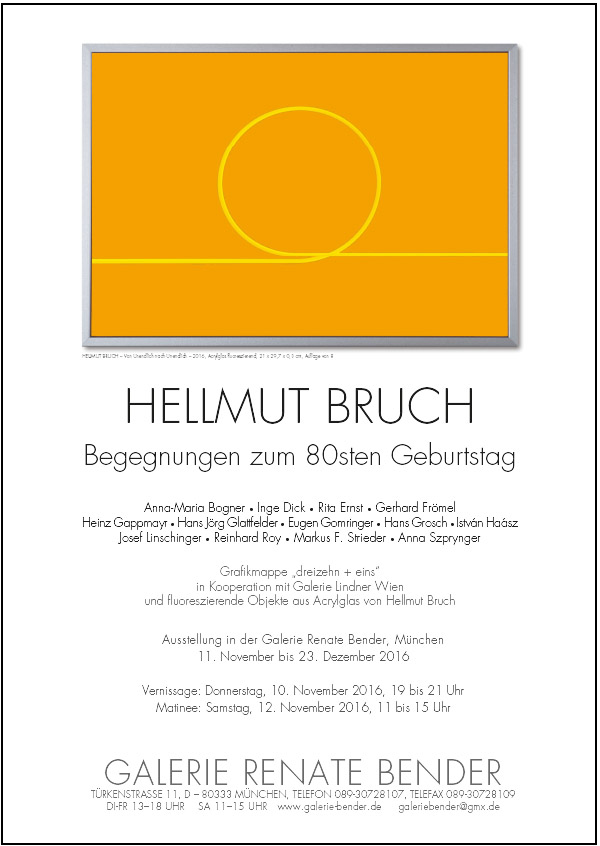 Hellmut Bruch
Artistic Encounters on his 80th Birthday
Opening reception on Thursday, November 10th from 7 to 9 pm
Matinee on Saturday, November 12th, 11 am to 3 pm
Exhibition from November 11th to December 23rd, 2016


Hellmut Bruch was born 1936 in Hall / Tyrol, Austria, where he lives and works.
On the occasion of Hellmut Bruch's eightieth birthday, Galerie Renate Bender has prepared an exhibition which encompasses not only his objects made of fluorescent acrylic glass but also the portfolio of graphic works, "dreizehn + eins". Long-standing companions and friends of Bruch's have each contributed one print to the portfolio, which was produced by Galerie Lindner and will be presented in Munich for the first time.
Light and proportion are central themes of Hellmut Bruch's work. He cuts grooves and slits into colored fluorescent acrylic glass plates. The geometrical forms – such as circles or rectangles – follow, in their arrangement and proportion, the Fibonacci sequence and / or the golden ratio. Where the artist has worked the material, the light-collecting acrylic glass bundles the rays to form clear, geometrically-shaped radiant lines. The intense luminosity rendered in Hellmut Bruch's works brings the beauty of the geometry and proportions to the fore, creating both an exciting and Apollonian effect.