Hellmut Bruch was born in 1936 in Hall/Tyrol, Austria, he lives and works in Hall.
The central themes of Hellmut Bruch's work are light and proportions, elements that refer to natural laws and take shape in "open forms". Stainless steel and transparent as well as colored fluorescent acrylic glass are his preferred materials. His works reference gravitation, the Fibonacci sequence or the Golden Ratio, and light as an "open" medium. The exhibition presents mainly sculptures made of colorless transparent acrylic glass which focus on the interplay of material and light. Where the artist has worked the colorless material, the light-collecting acrylic glass – in contrast to fluorescent acrylic glass – bundles the rays, creating clear geometric and luminous paths.
"Expressing the essential using the simplest means" is an axiom in the repertoire of Hellmut Bruch's artistic work.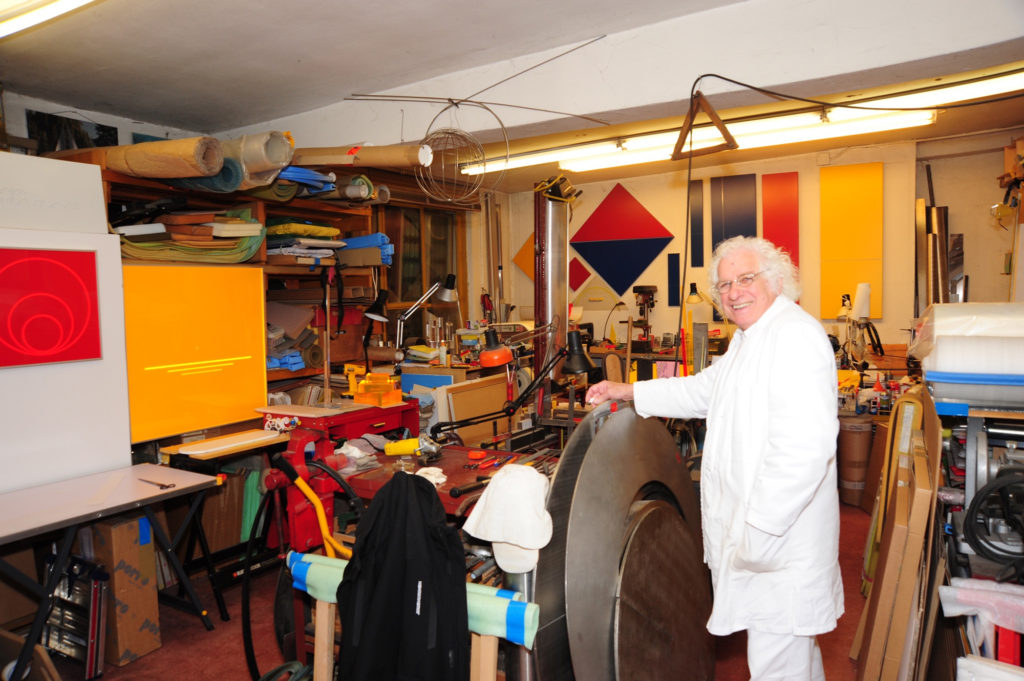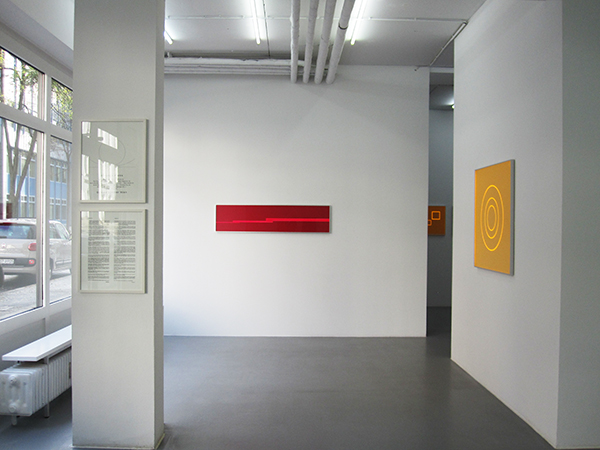 pdf biography print version (261,02 KB)
pdf exhibition catalog "FarbeLicht - LichtFarbe" - 2017 (1.236,77 KB)
pdf exhibition brochure "Begegnungen zum 80sten Geburtstag" - 2016 (375,77 KB)
pdf exhibition catalog "Fifty Shades of Red" - 2016 (741,35 KB)
pdf exhibition brochure " KUNSTSTOFF" - 2015 (404,80 KB)
pdf exhibition brochure "Wie sehe ich das Licht?" - 2013 (238,87 KB)