Inge Dick was born 1941 in Vienna, Austria. She lives and works in Innerschwand am Mondsee, Austria. 
With her photo projects – whether it is with large Polaroid cameras or with film projects – Inge Dick occupies a distinct place among contemporary photographers and artistic film makers.
In the last few years she has shot the films "herbst licht weiss" ("autumn light white," 2012), "sommer licht weiss" ("summer light white," 2013), "frühlings licht weiss" ("spring's light white," 2014) and "winter licht weiss" ("winter light white," 2014/15) as well as stills made from them. All four films document the light and changes in color that occur while filming a white surface for several days. The unbelievable colorfulness of light as it changes in the course of a day or a season is rendered perceptible to the human eye only by the artist's assemblage of the stills in rows of narrow strips.
Inge Dick's artistic work is based on a painterly approach. As early as 1975 her white paintings, which initially appear to be monochrome, followed a precise system of color fields that reveal faint traces of other colors.
Stimulated by this investigation of color, the artist began in 1979 to work with Polaroid cameras, a technique that allows to demonstrate the change of color of the light over the day. In the 1990s she realized various works with larger Polaroid cameras to make the subjects of time and light visible. The highlight of the development was ultimately marked in 1999 by Inge Dick's work with the world's largest Polaroid camera in Boston, USA. From 2007 onwards her film projects follow the conceptual framework for visualizing time of Inge Dick's photography: "zinnober" (2007), "blau, unendlich" ("blue, infinity" 2010) and the above mentioned cycle "jahres licht weiss" ("a year's light white" 2012-15).
"Light is Inge Dick's life-long artistic theme. She works with natural light, a phenomenon that is not tangible but that we perceive as a palpable presence. Working for many years with a variety of media using a meticulous, almost scientific approach, she has succeeded in capturing the substance of light and rendering it visually as its color temperatures change over the course of a day."
Gerda Ridler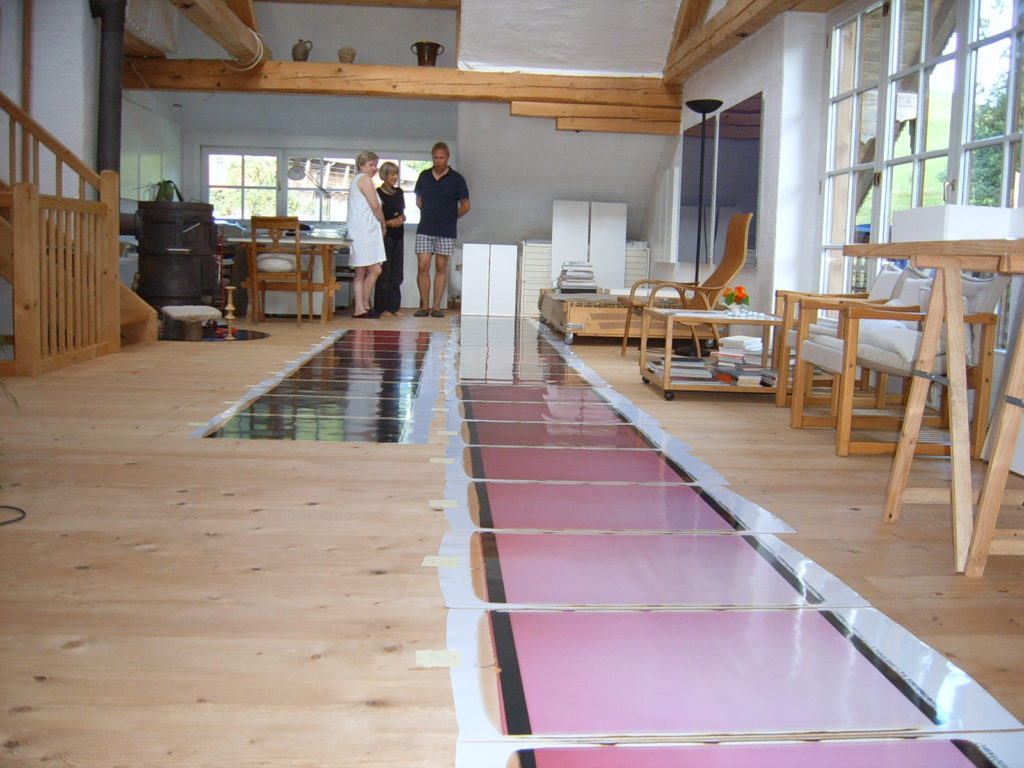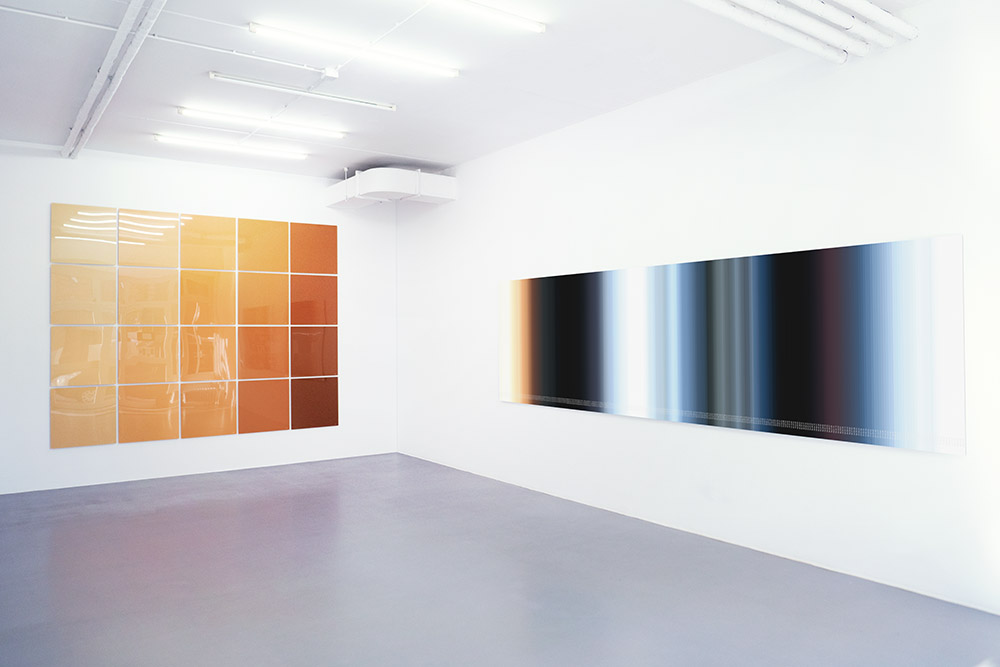 White Paintings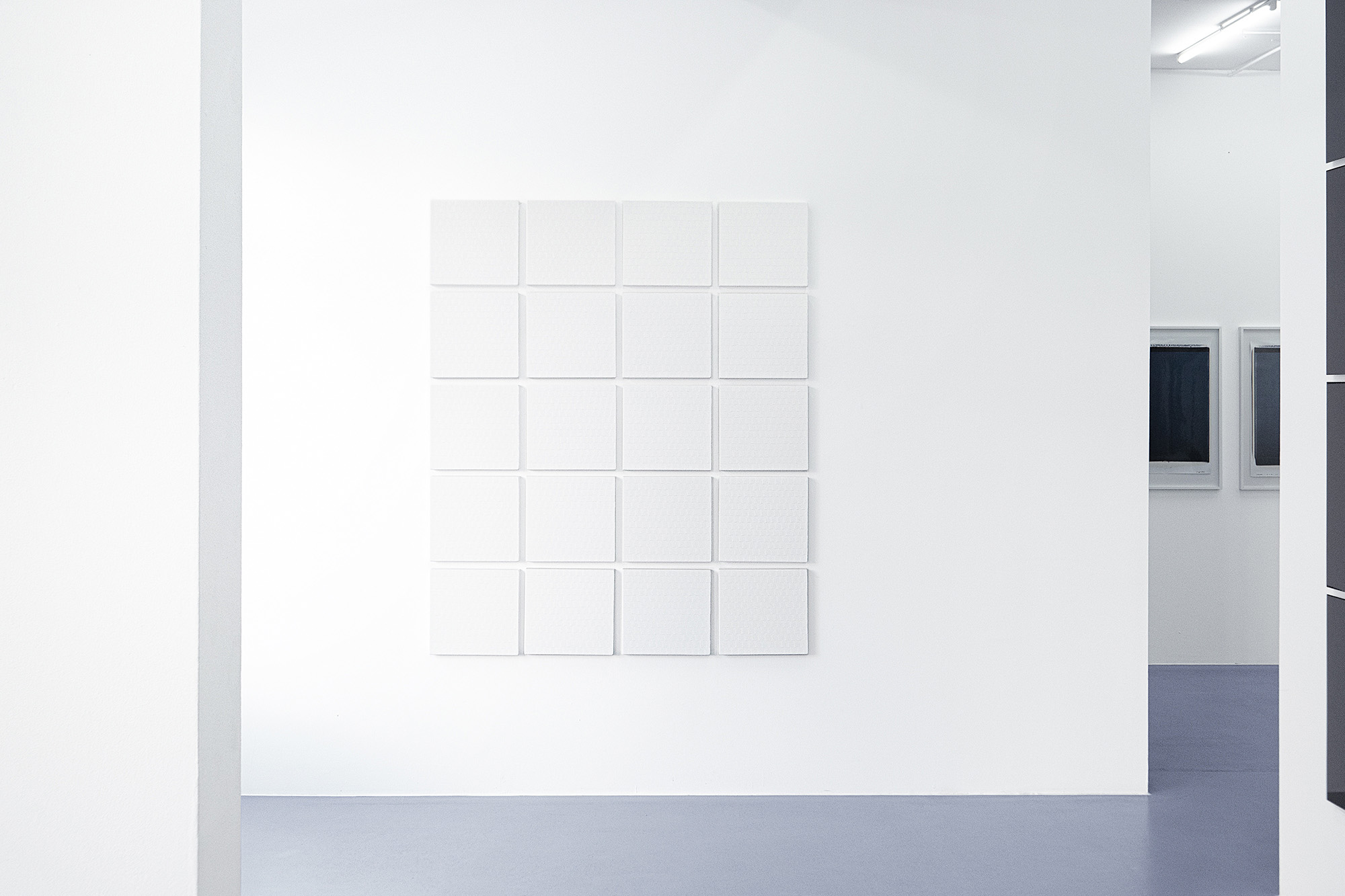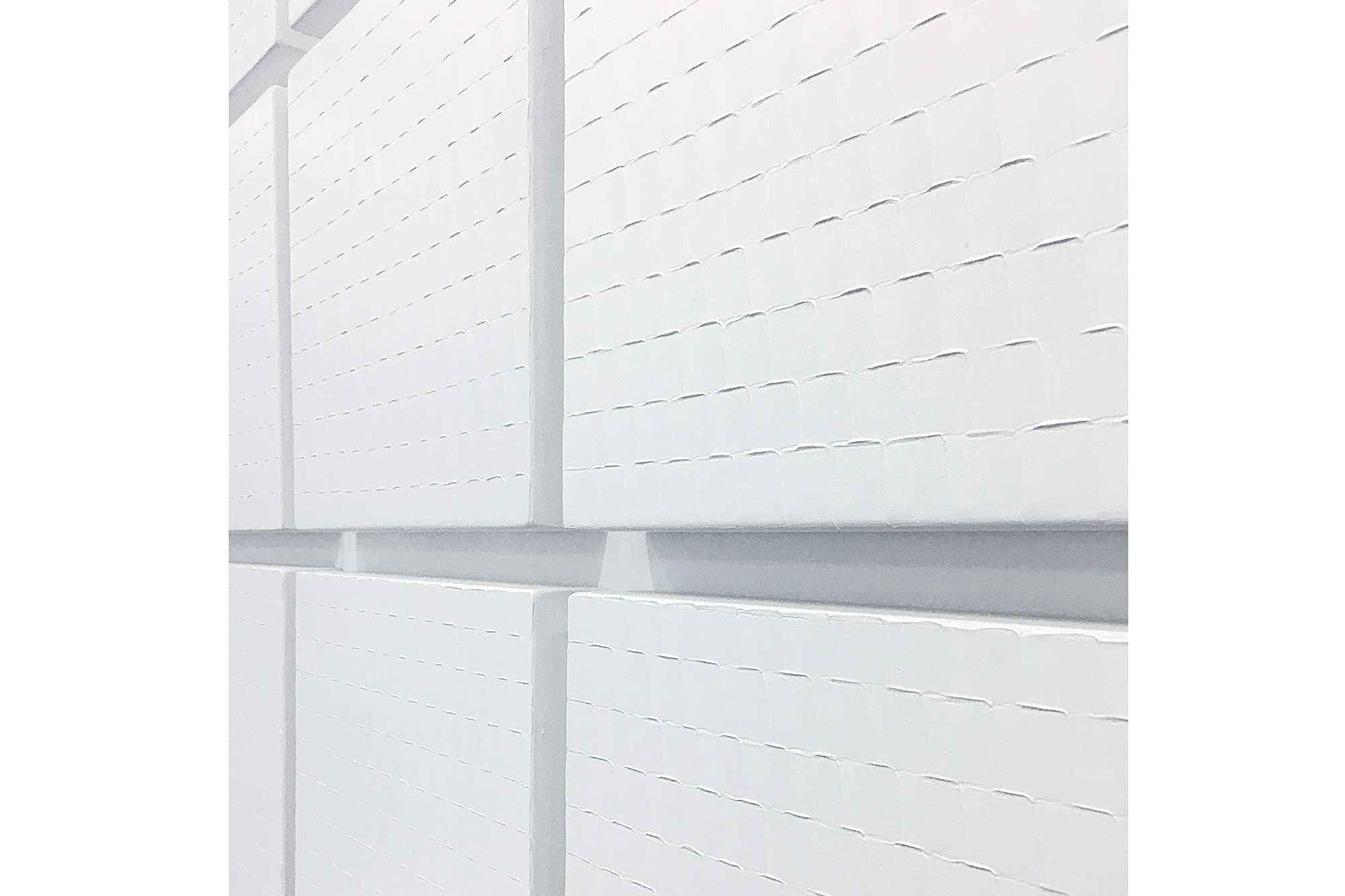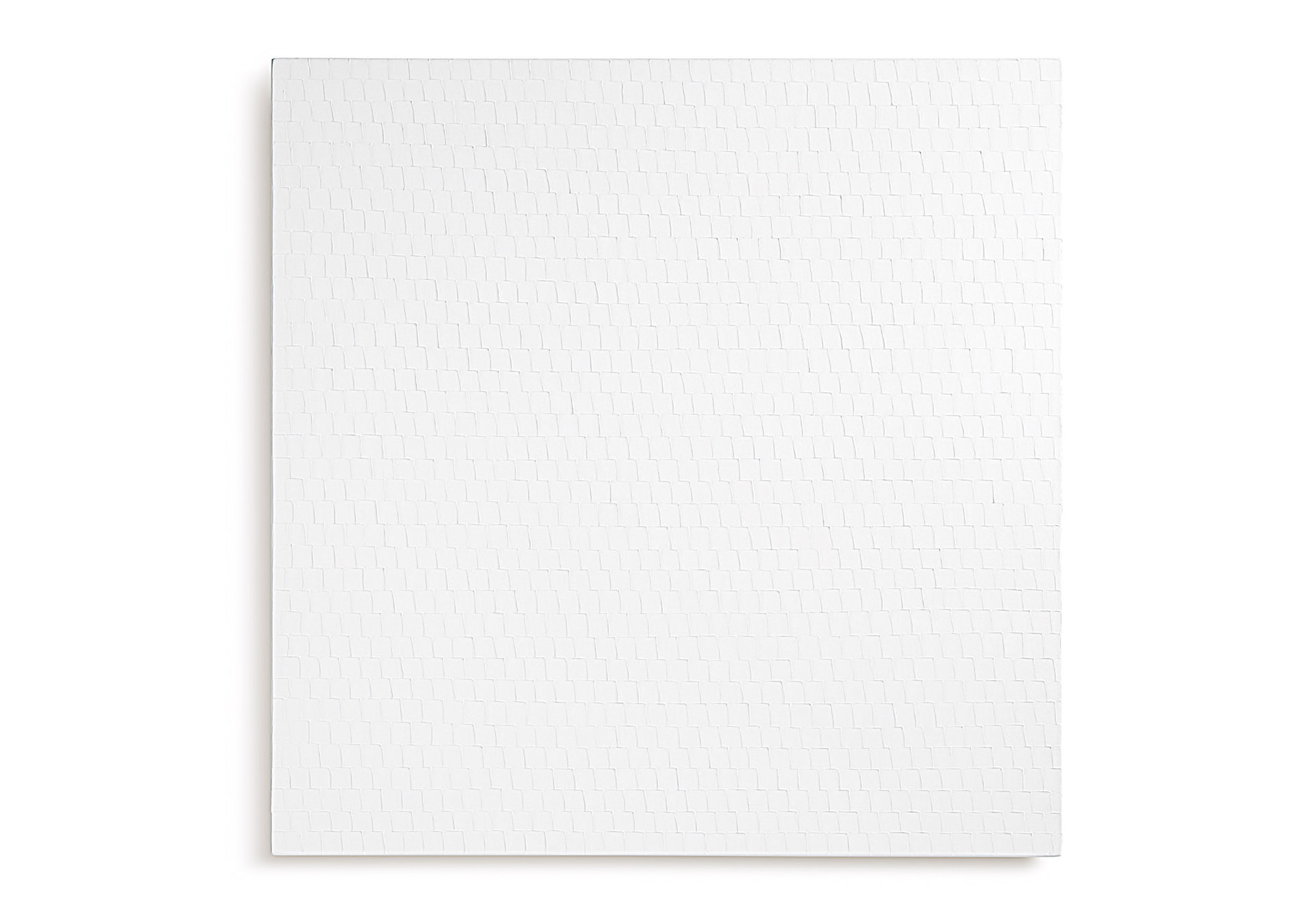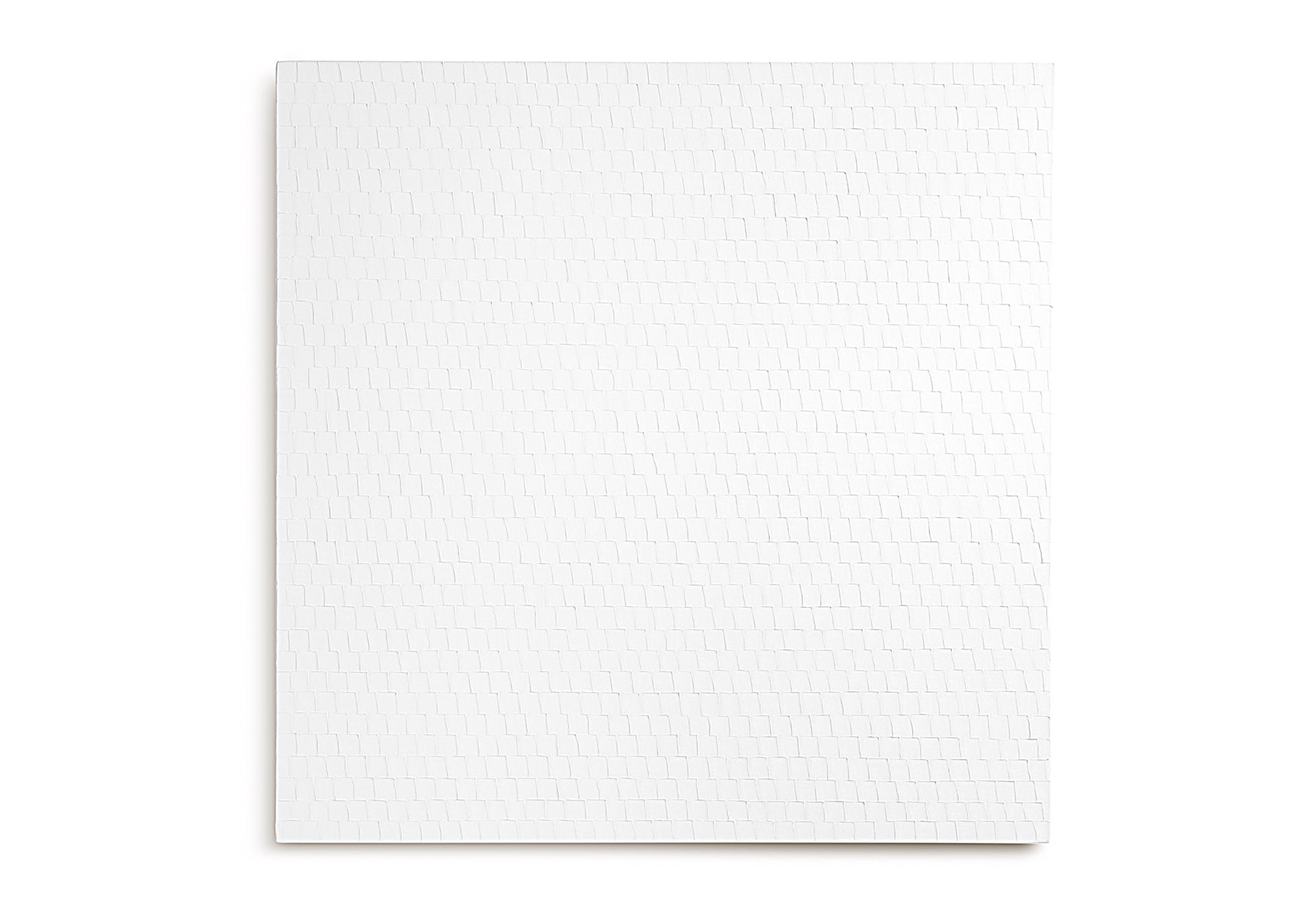 WVZ 2001/8 - 2001, oil on wood, 20 pcs. each 33 x 33 cm
WVZ 2001/8 - 2001, oil on wood, 20 pcs. each 33 x 33 cm
2013/21 - 2013, oil on wood, 90 x 90 cm
2013/22 - 2013, oil on wood, 90 x 90 cm
Polaroids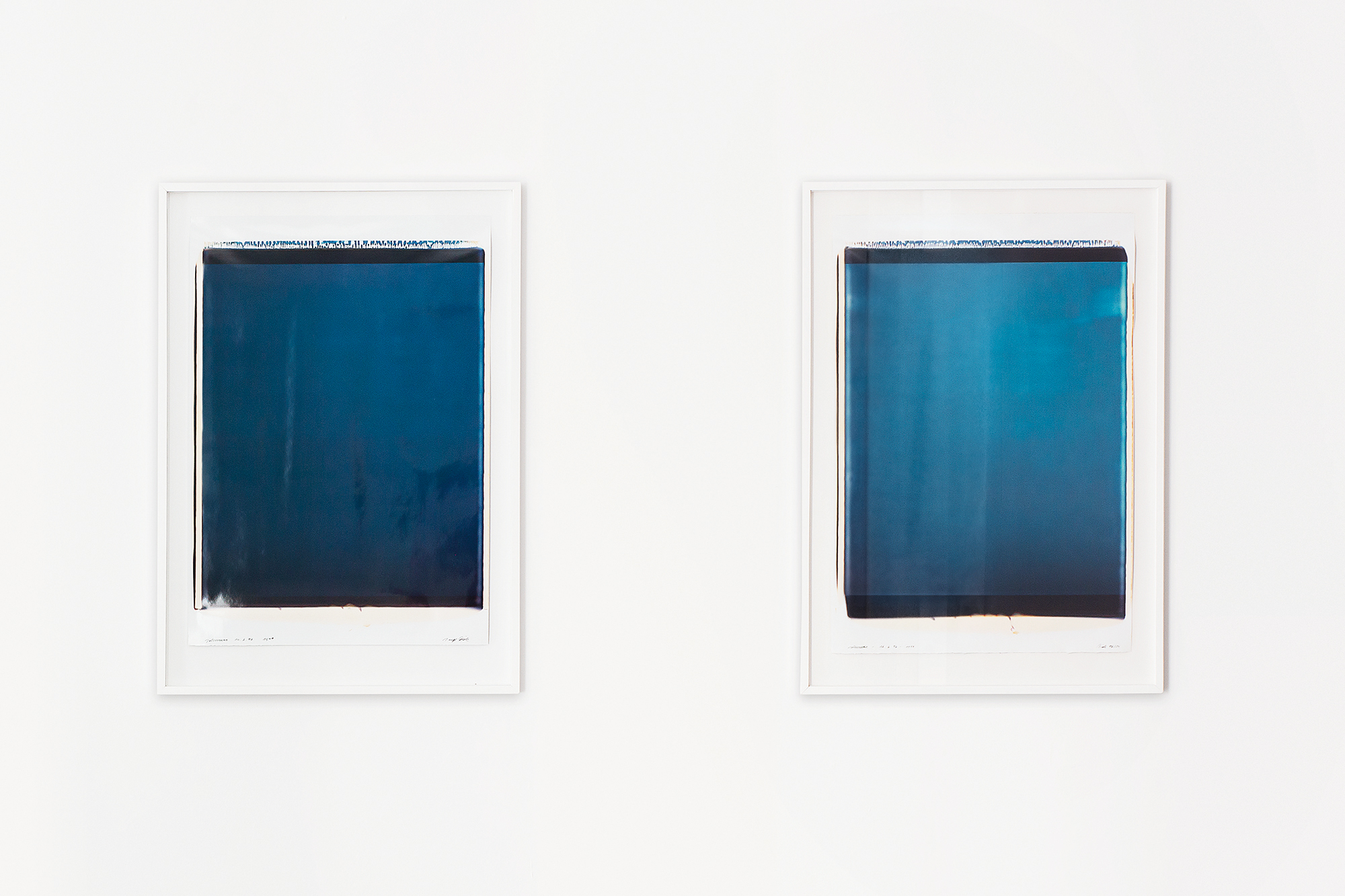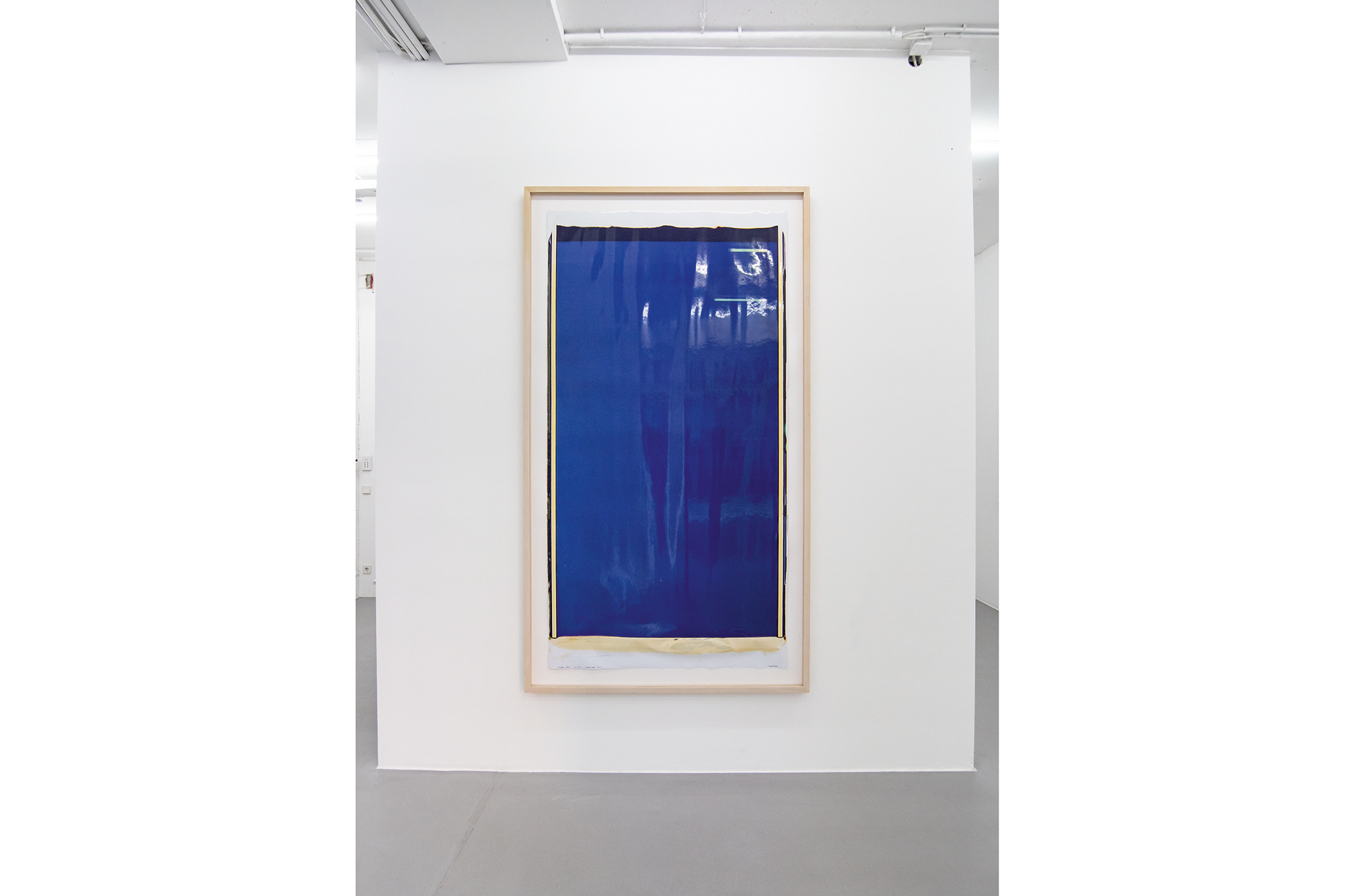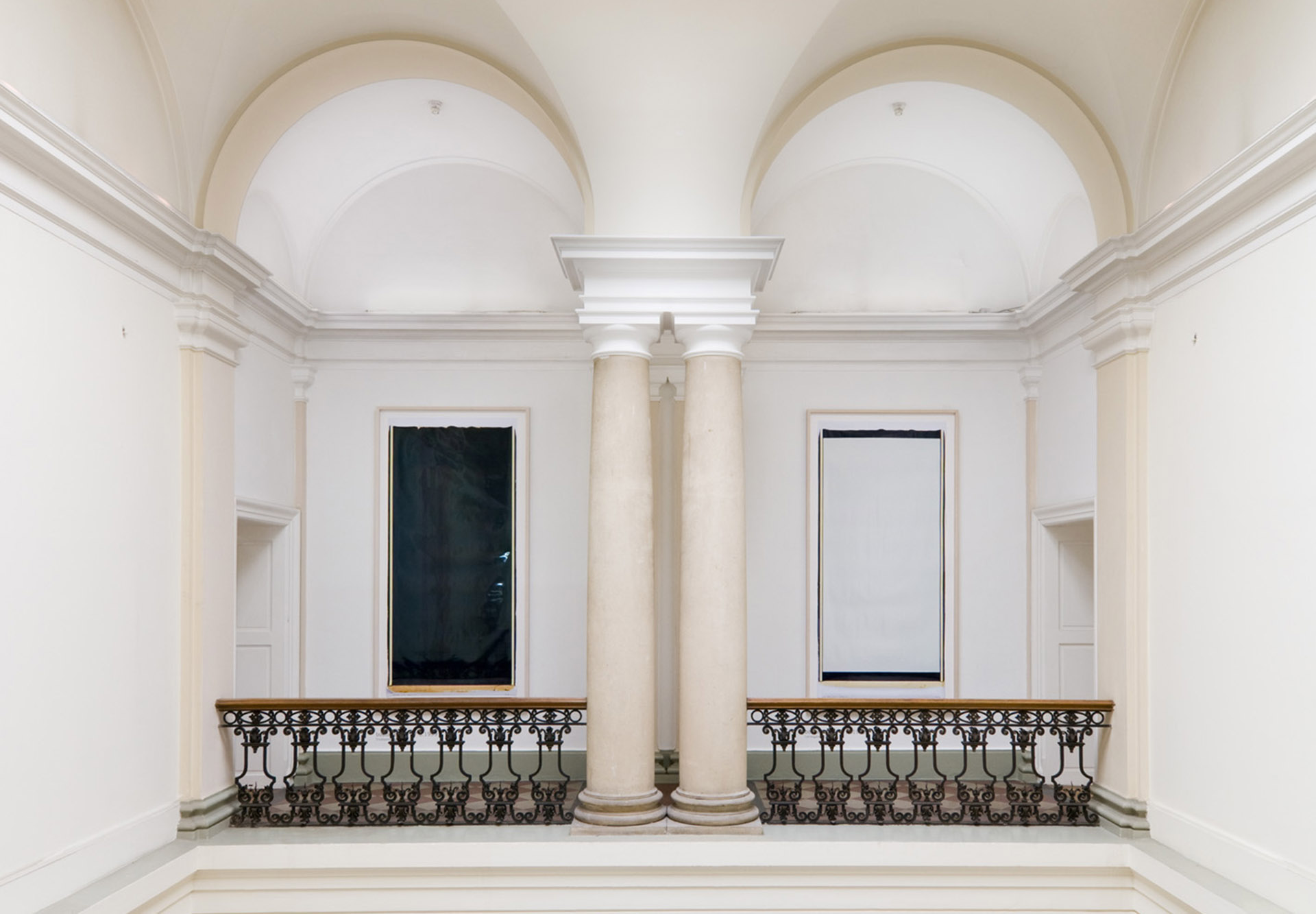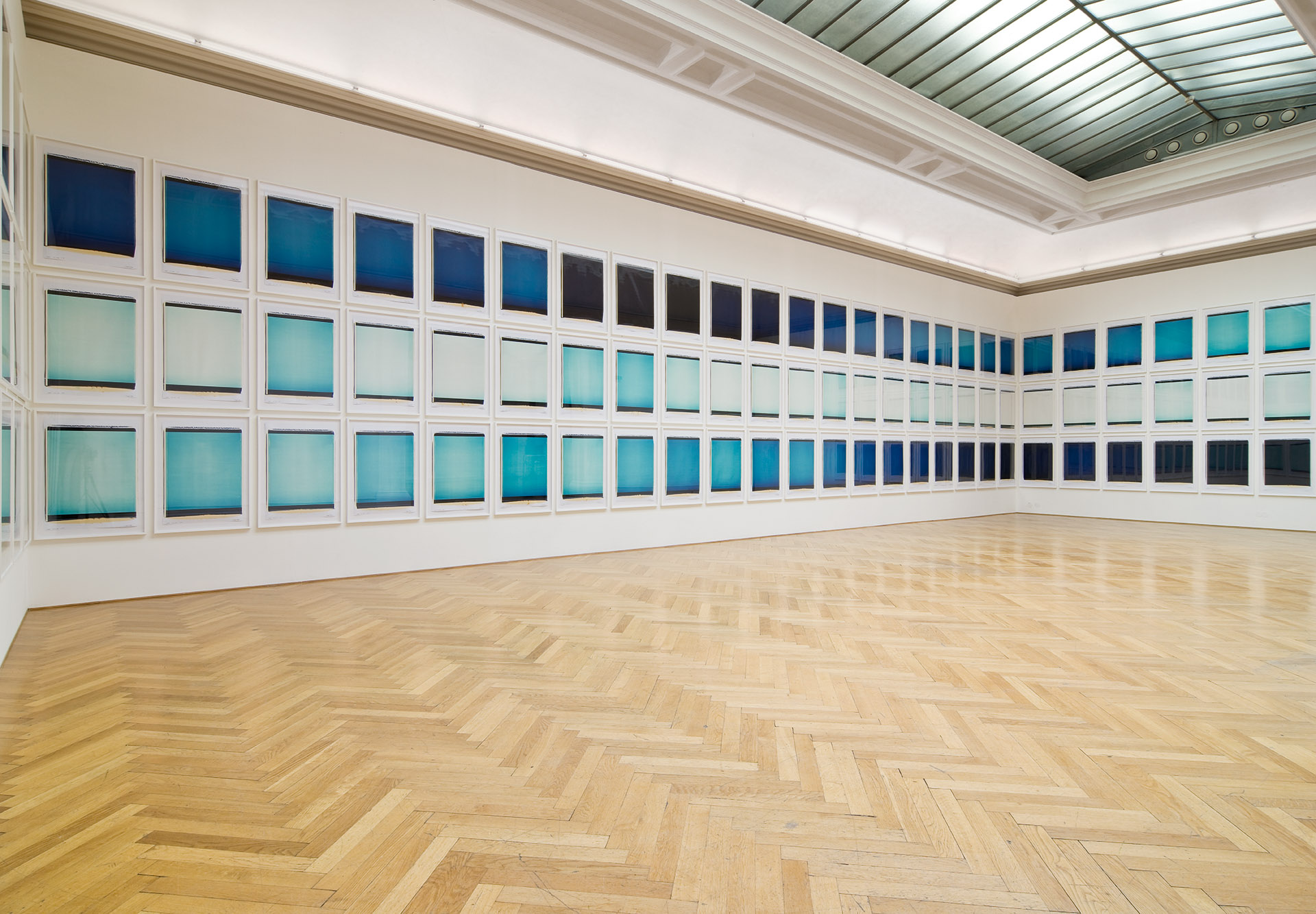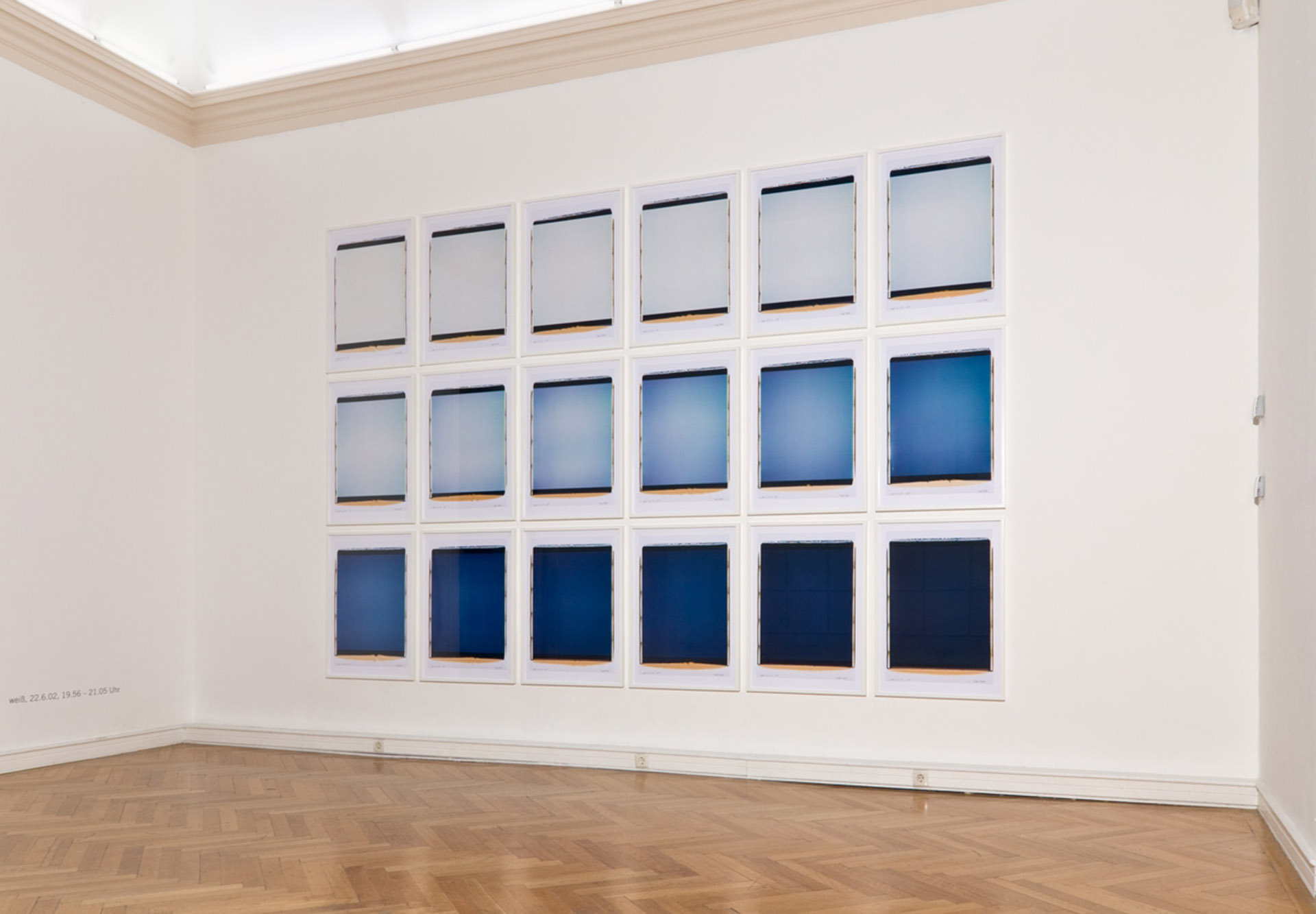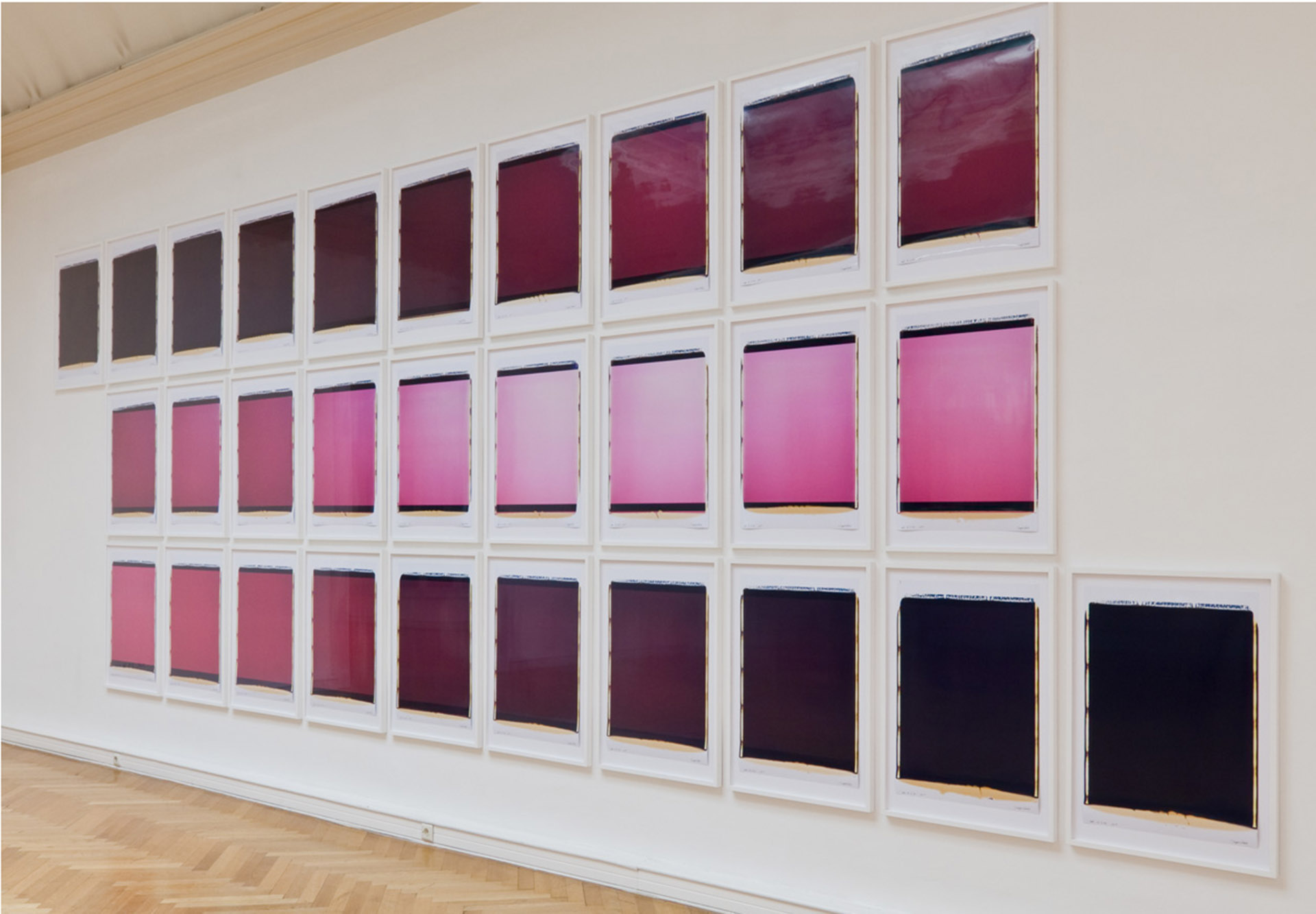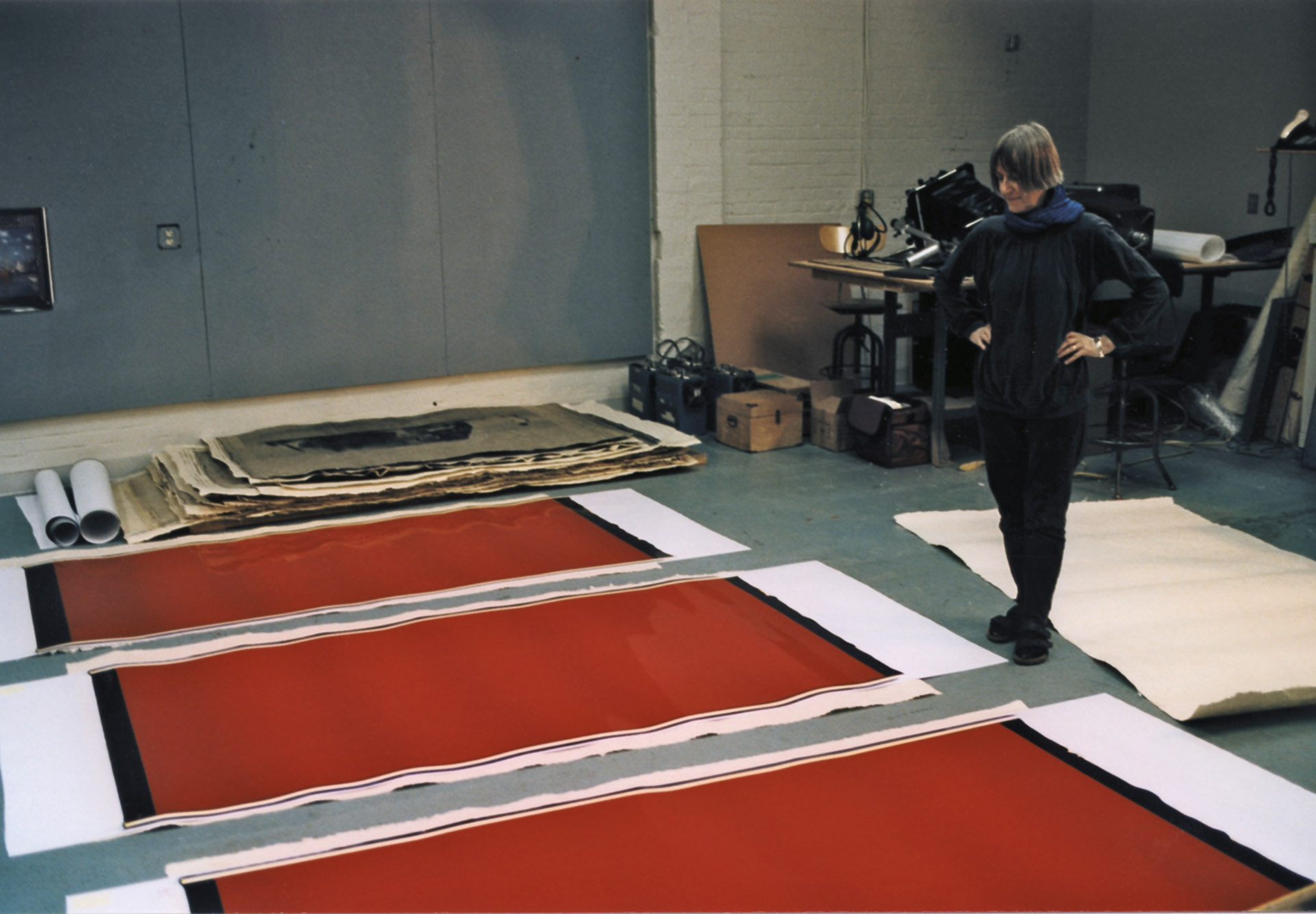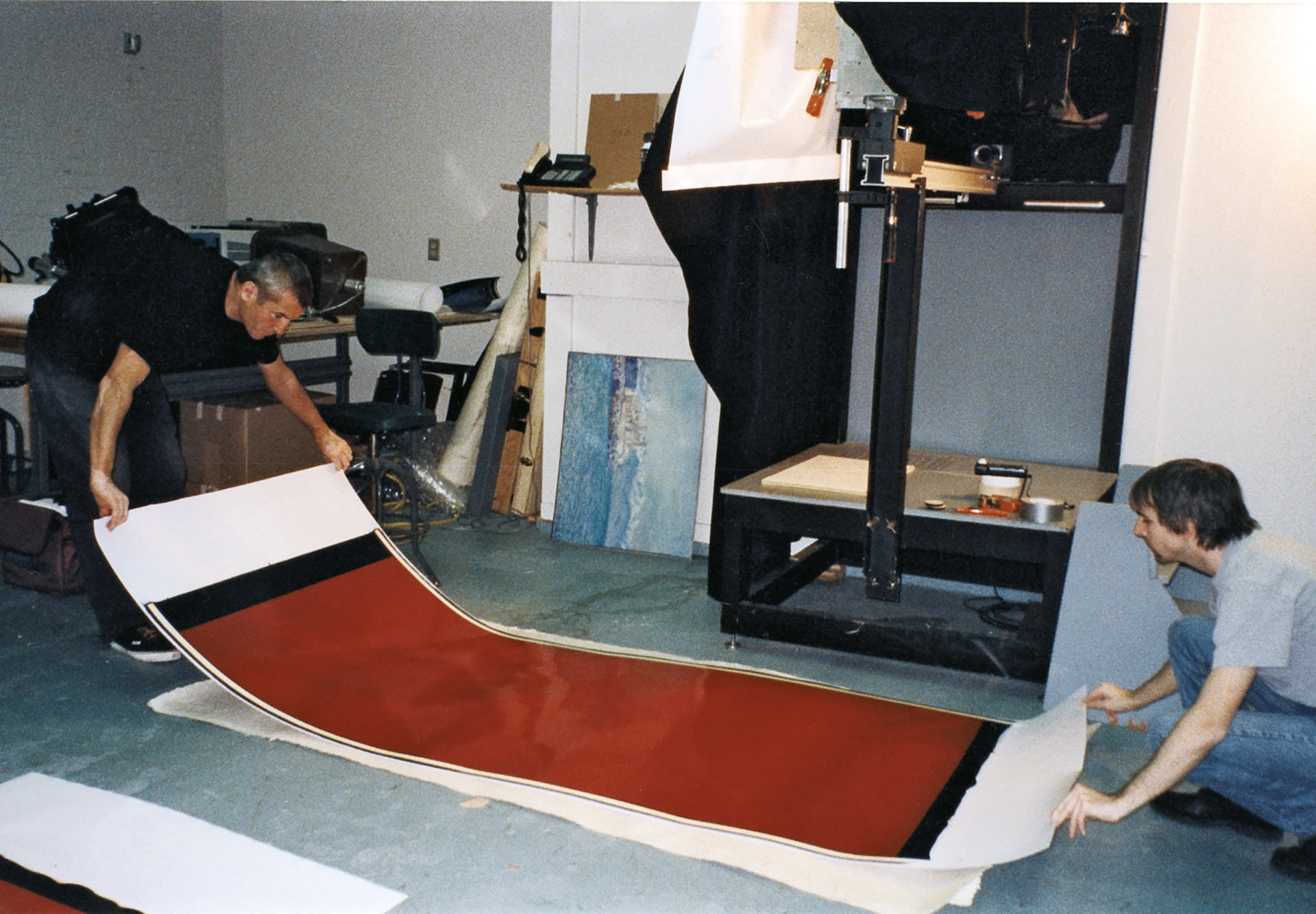 Serie "schwarz"- 14.6.1996 - 15:49 and 16.6.1996 - 11:56 - 1996, polaroids medium size, unique piece, framed, each 94 x 66,5 cm
Boston Blue - 17.3.99 - 1999, polaroid large size, unique piece, framed, 235 x 135 x 6 cm
Boston black - 1999, Boston white - 1999, polaroids large size, unique piece, framed, each 264 x 133 cm, installation view, Landesgalerie Linz, 2008
weiß, 13.6.96, 5.07-20.52 Uhr, polaroids medium size, unique piece, framed, each 92 x 64,5 cm, installation view, Landesmuseum Linz, 2008
weiß, 22.6.2002, 19.56 - 21.11 Uhr, polaroids medium size, unique piece, framed, each 92 x 64,5 cm, installation view, Landesgalerie Linz, 2008
rot, 15.8.2006, 6.31 - 20.17 Uhr, polaroids medium size, unique piece, framed, each 92 x 64,5 cm, installation view, Landesgalerie Linz, 2008
Inge Dick in her polaroid studio in Boston, 1999
in the polaroid studio in Boston, 1999
a year's light white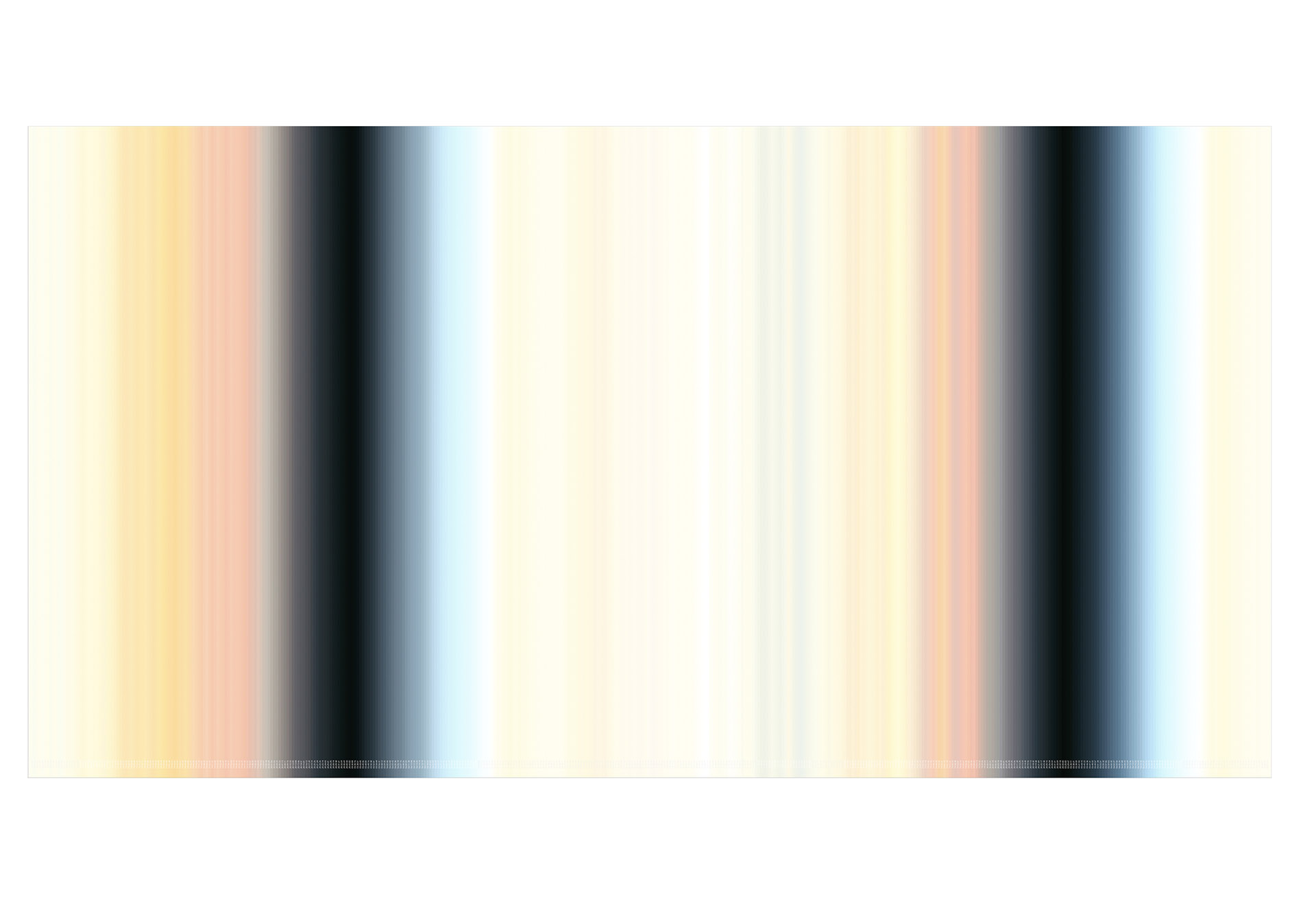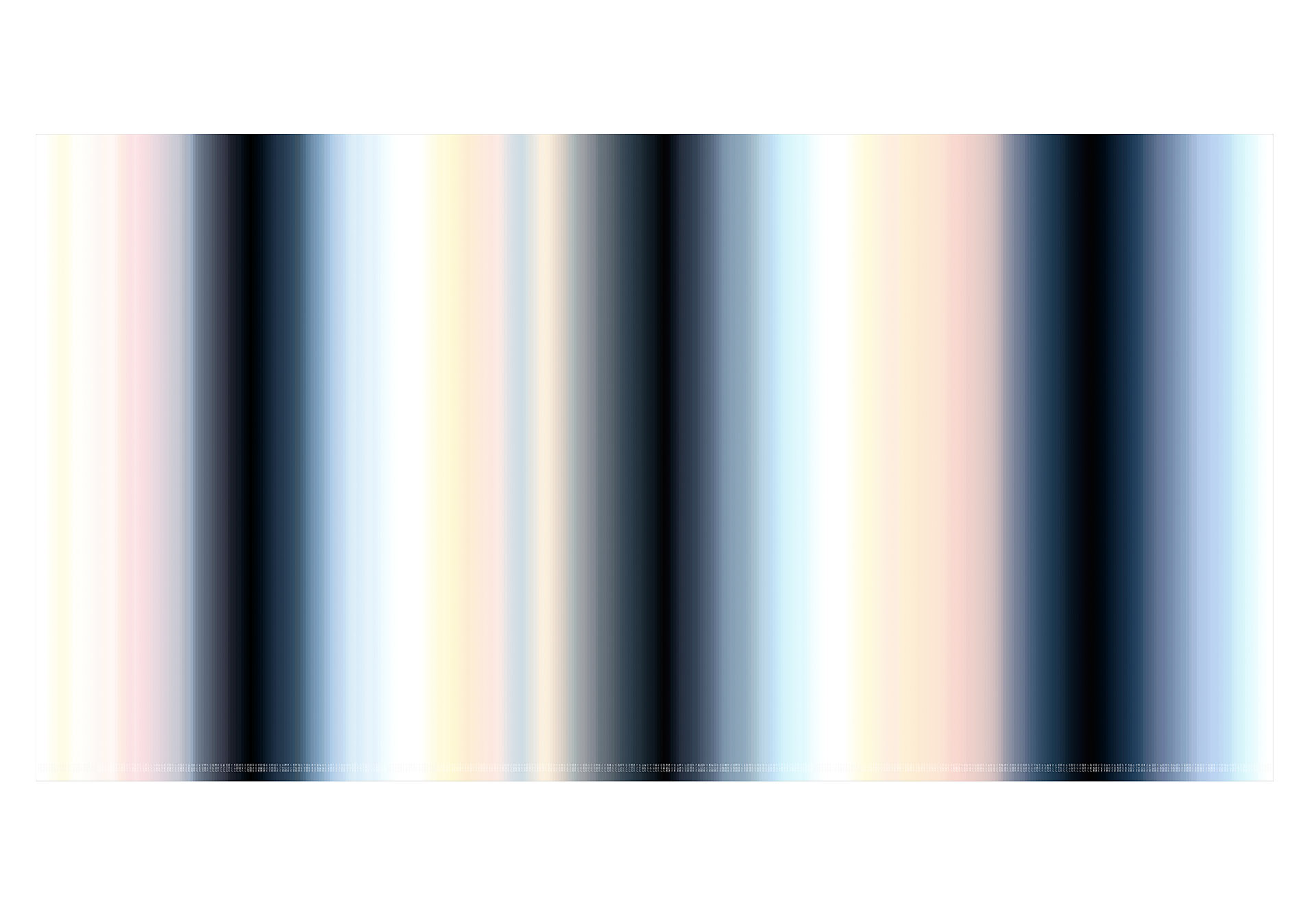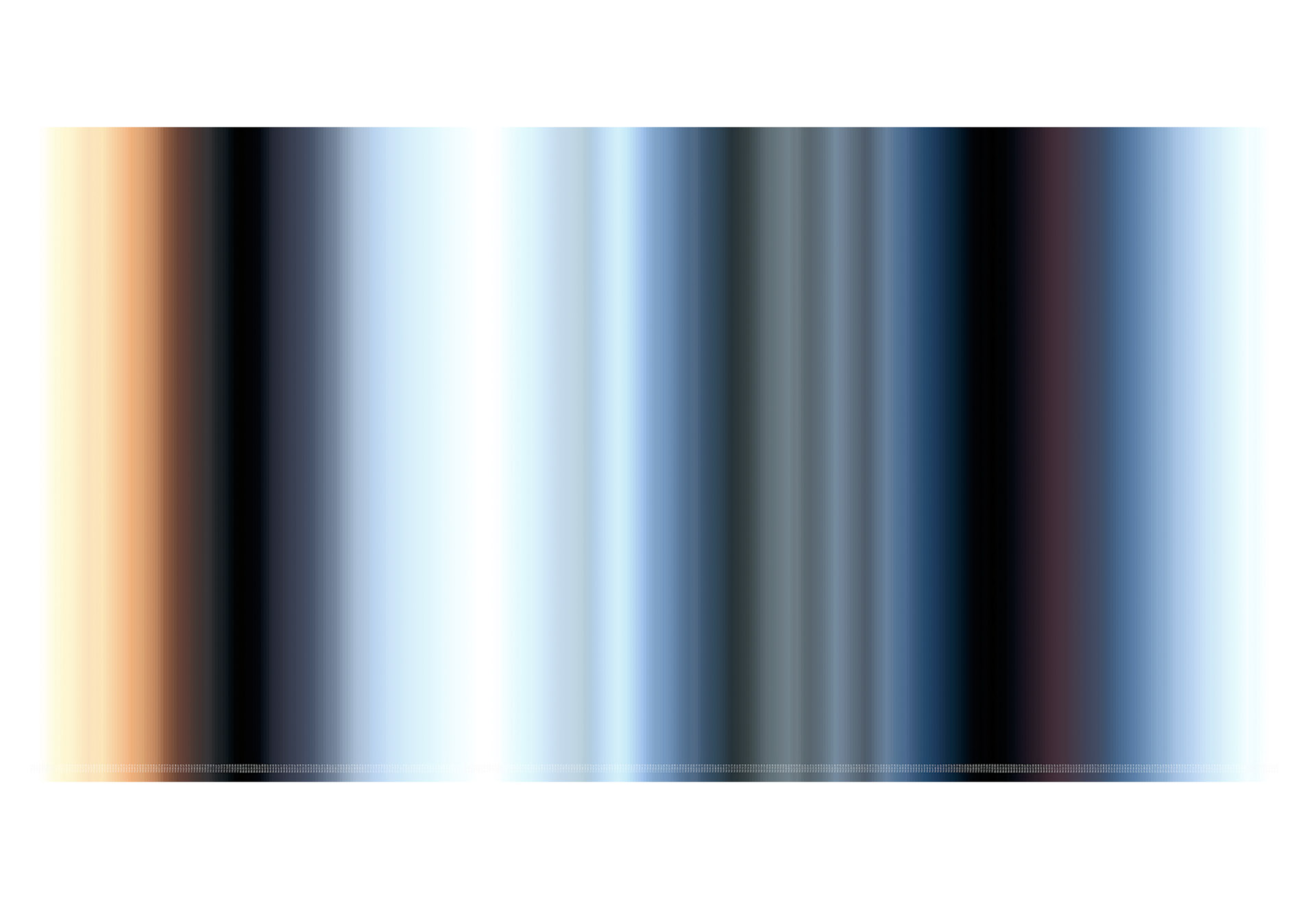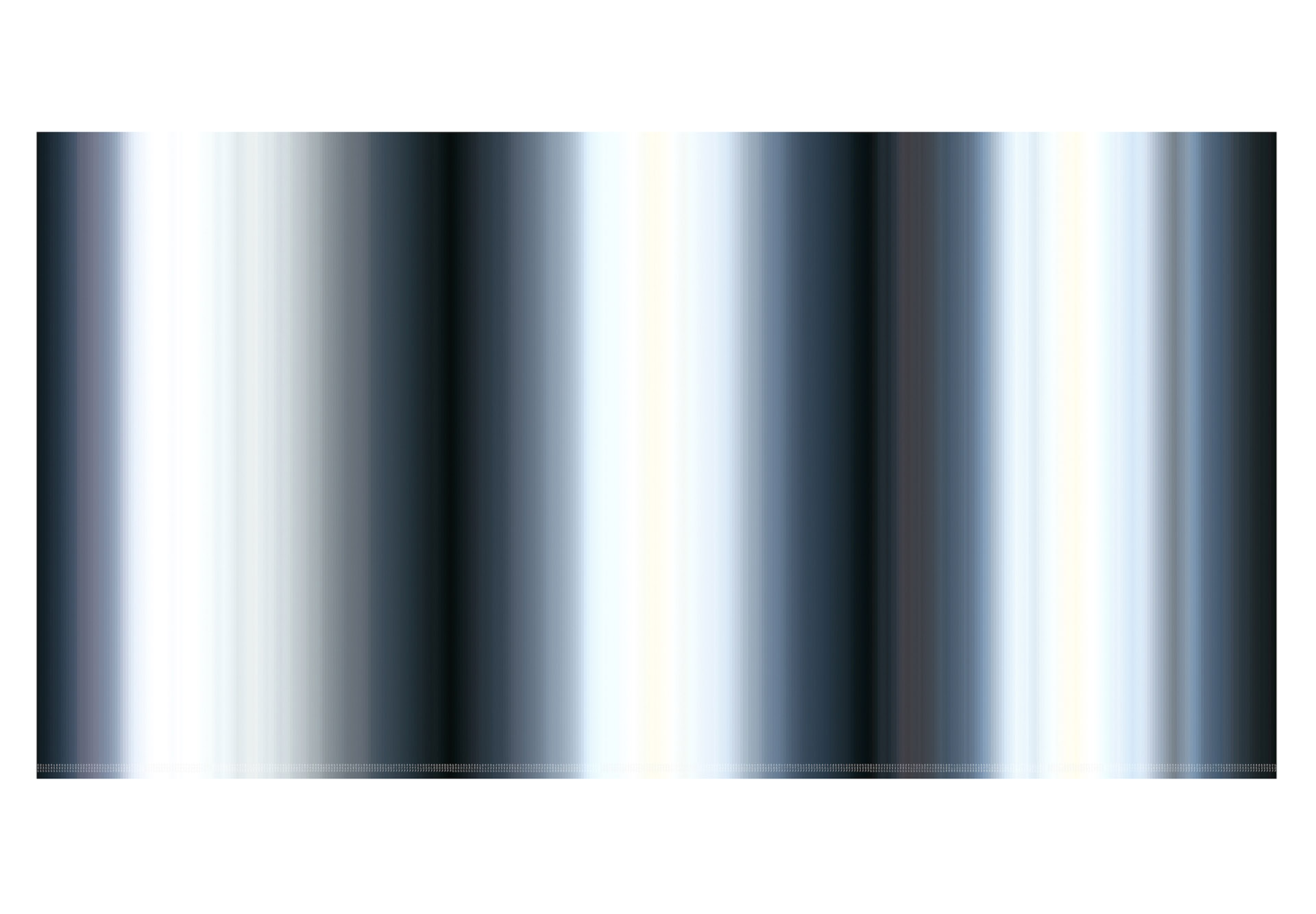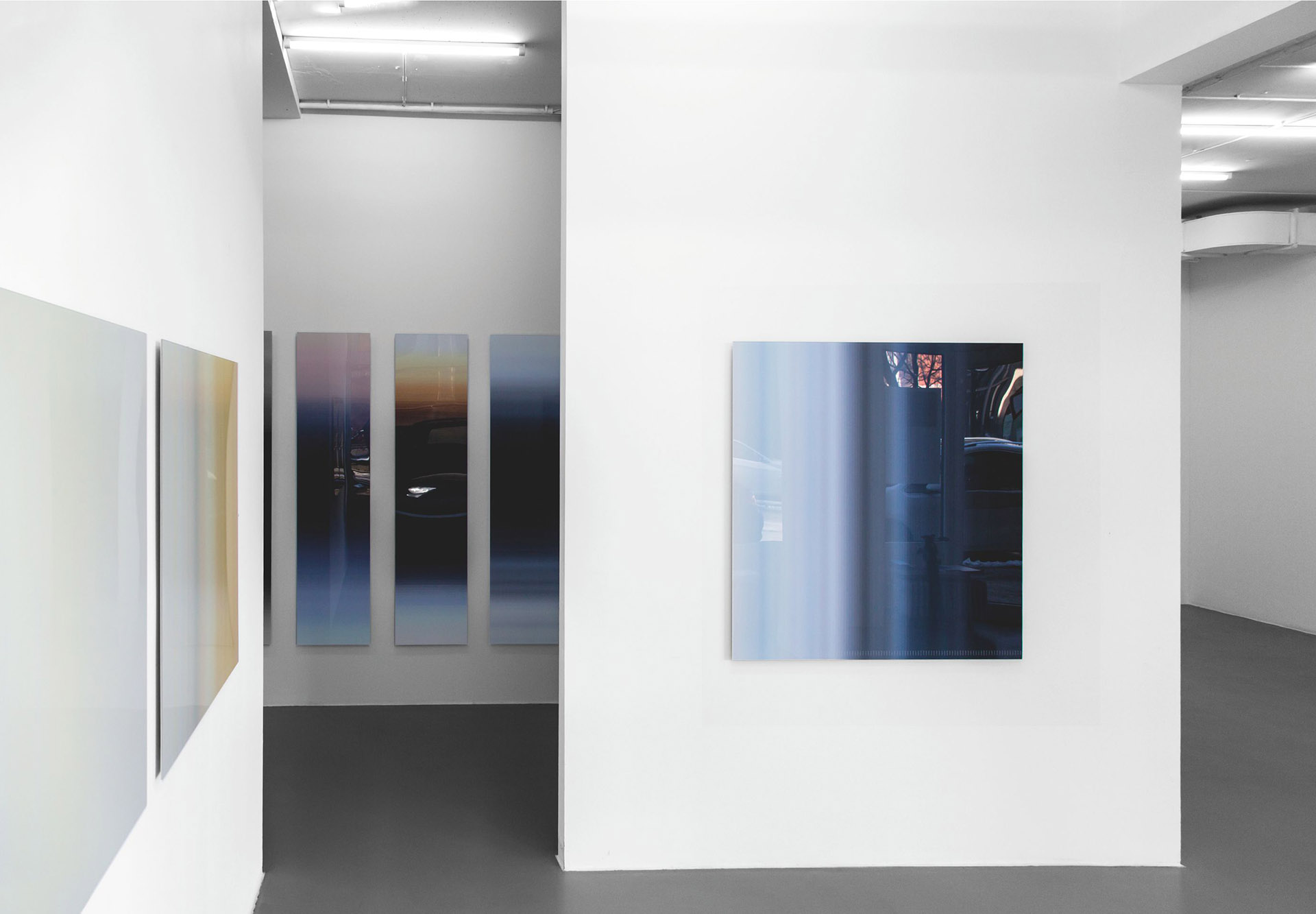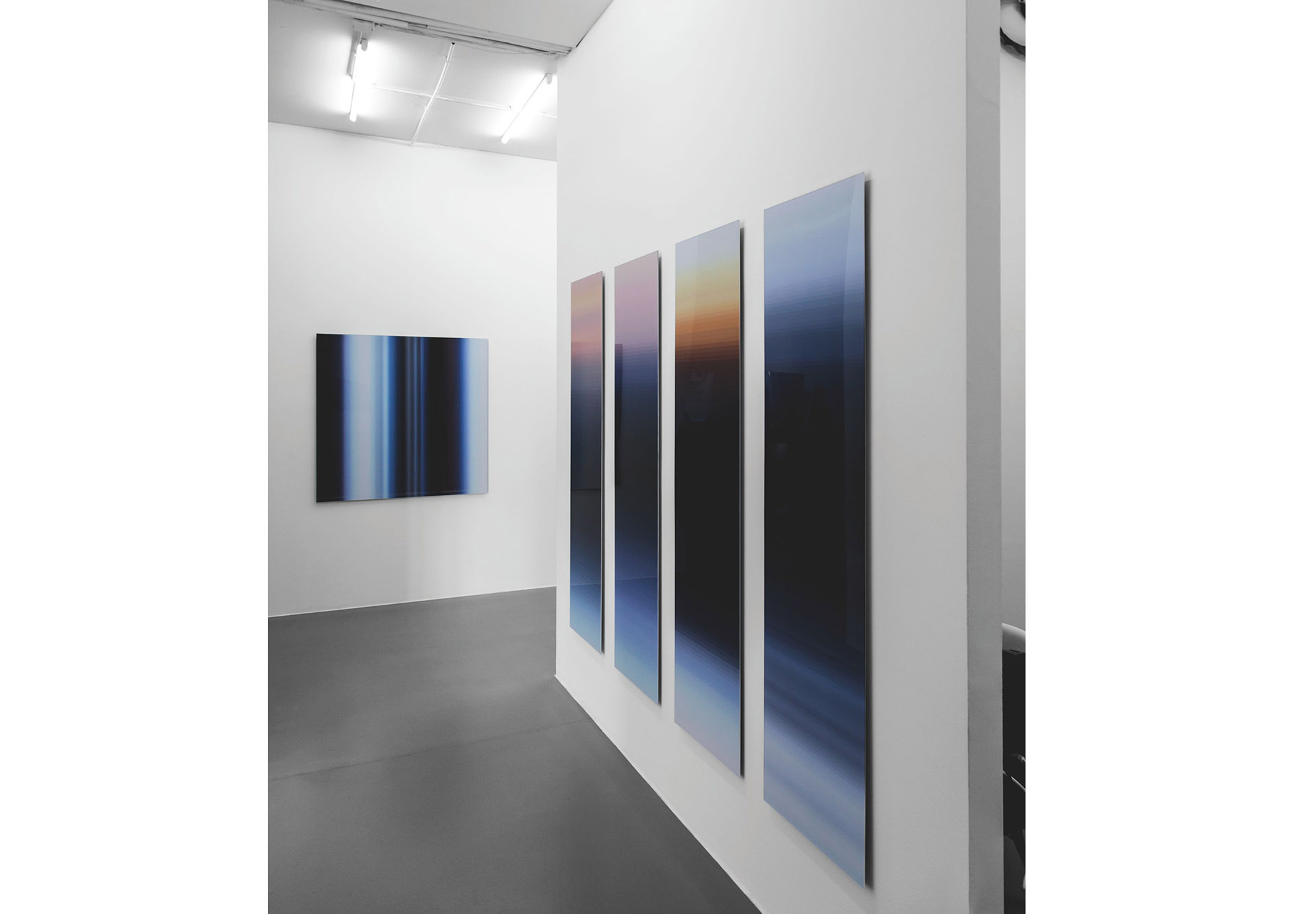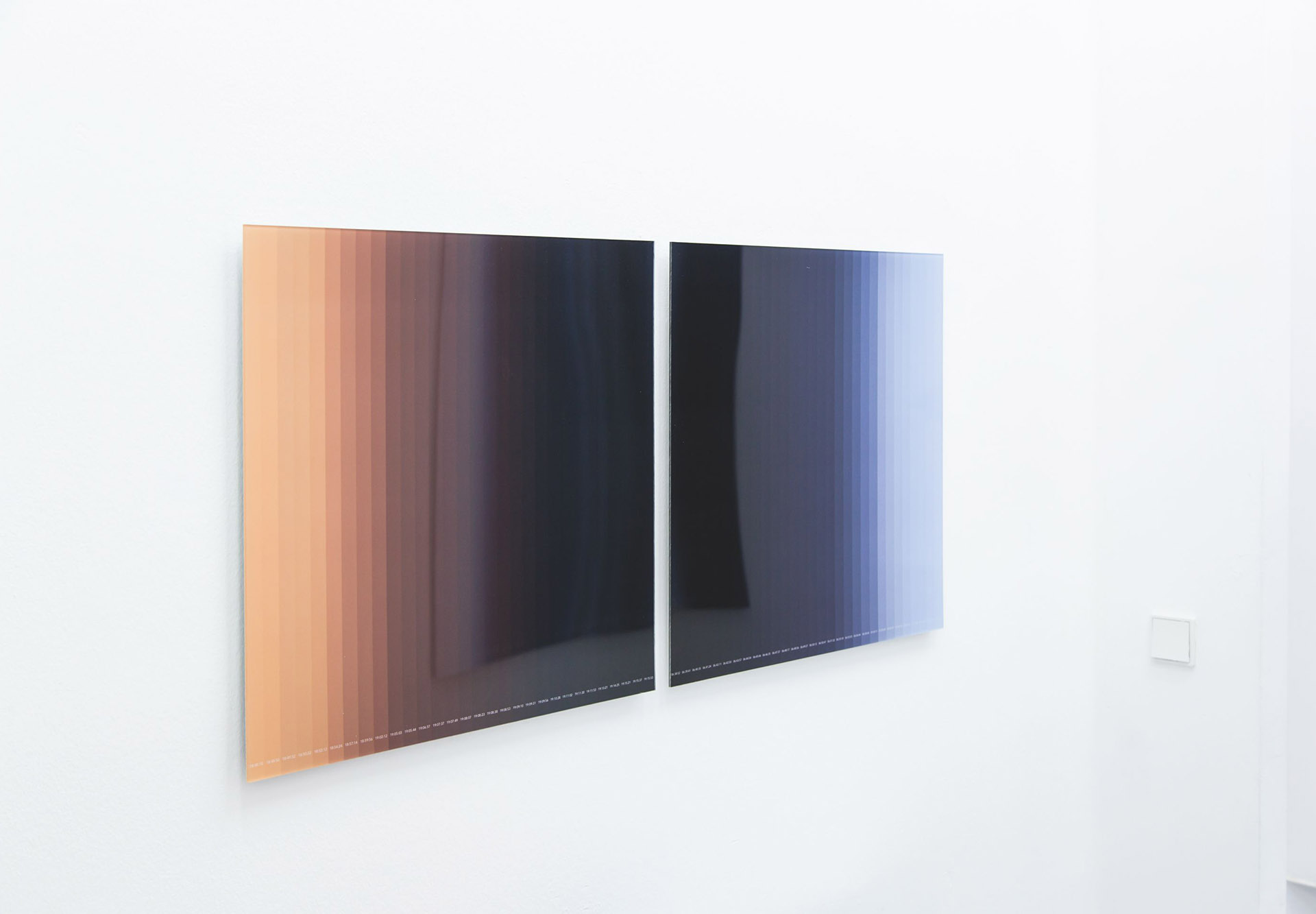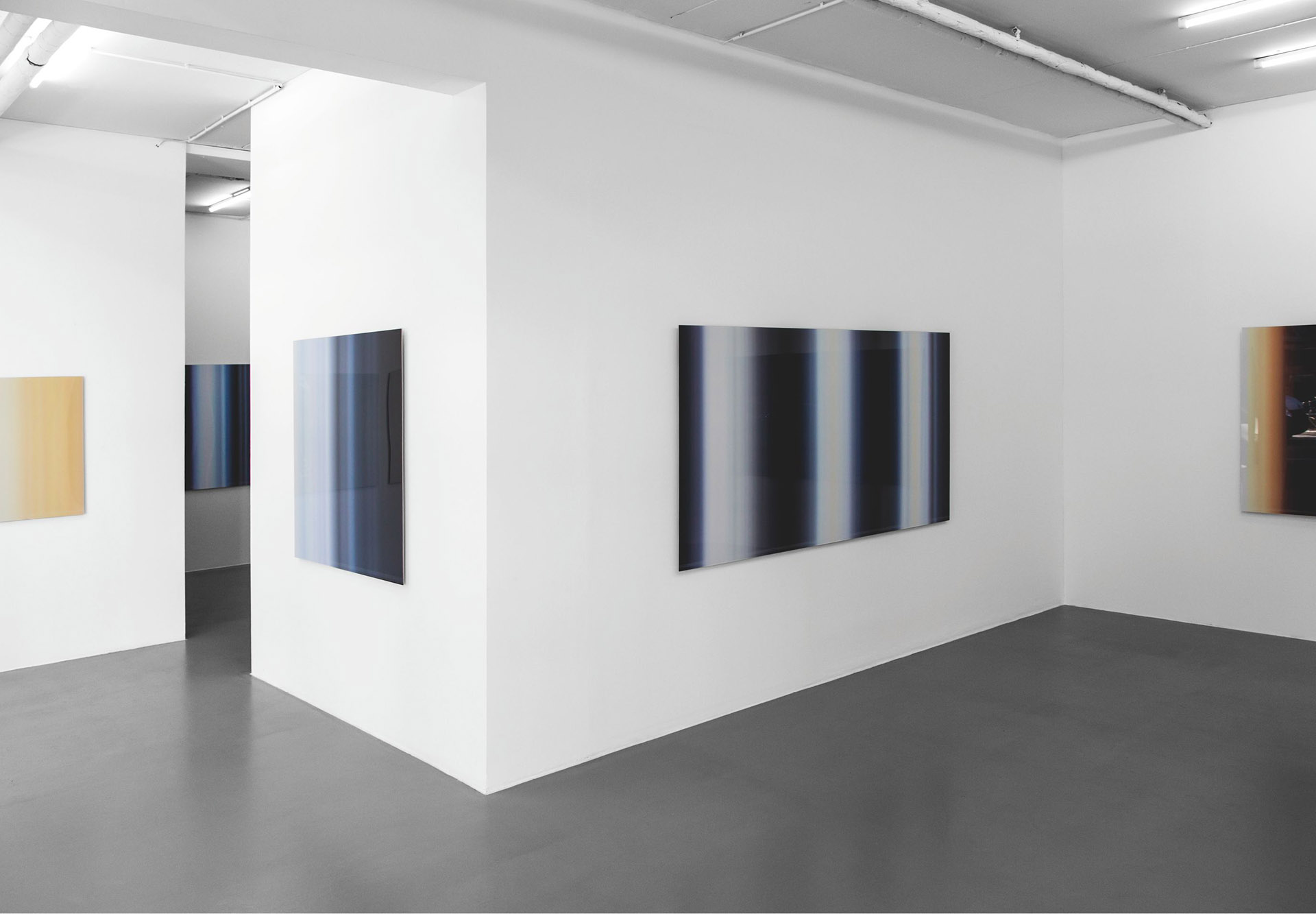 frühlings licht weiss 2015/1 – 23./24./25.4.2014 – 18:04:59 – 08:27:53, Fujicolor Crystal Archive on aluminum, acrylic glass, 1/3, 230 x 120 cm
sommer licht weiss, 2013/42, 30.6./1./2./3.7.2013 - 19:50:16 - 06:27:14, Fujicolor Crystal Archive on aluminum, acrylic glass, 1/3, 120 x 230 cm
herbst licht weiss, 2013-15/44, 28.8./24./25.9.2012 – 17:07:10-08:25:00, Fujicolor Crystal Archive on aluminum, acrylic glass, 1/3, 120 x 230 cm
winter licht weiss, 2015/33, 29.12.2014/2.1./4.1.2015 – 07:30:55-16:52:21, Fujicolor Crystal Archive on aluminum, acrylic glass, 1/3, 120 x 230 cm
Exhibition view "jahres licht weiss", Galerie Renate Bender 2016
Exhibition view "jahres licht weiss", Galerie Renate Bender 2016
Exhibition view "jahres licht weiss", Galerie Renate Bender 2016
Exhibition view "jahres licht weiss", Galerie Renate Bender 2016
blue, infinity - 2010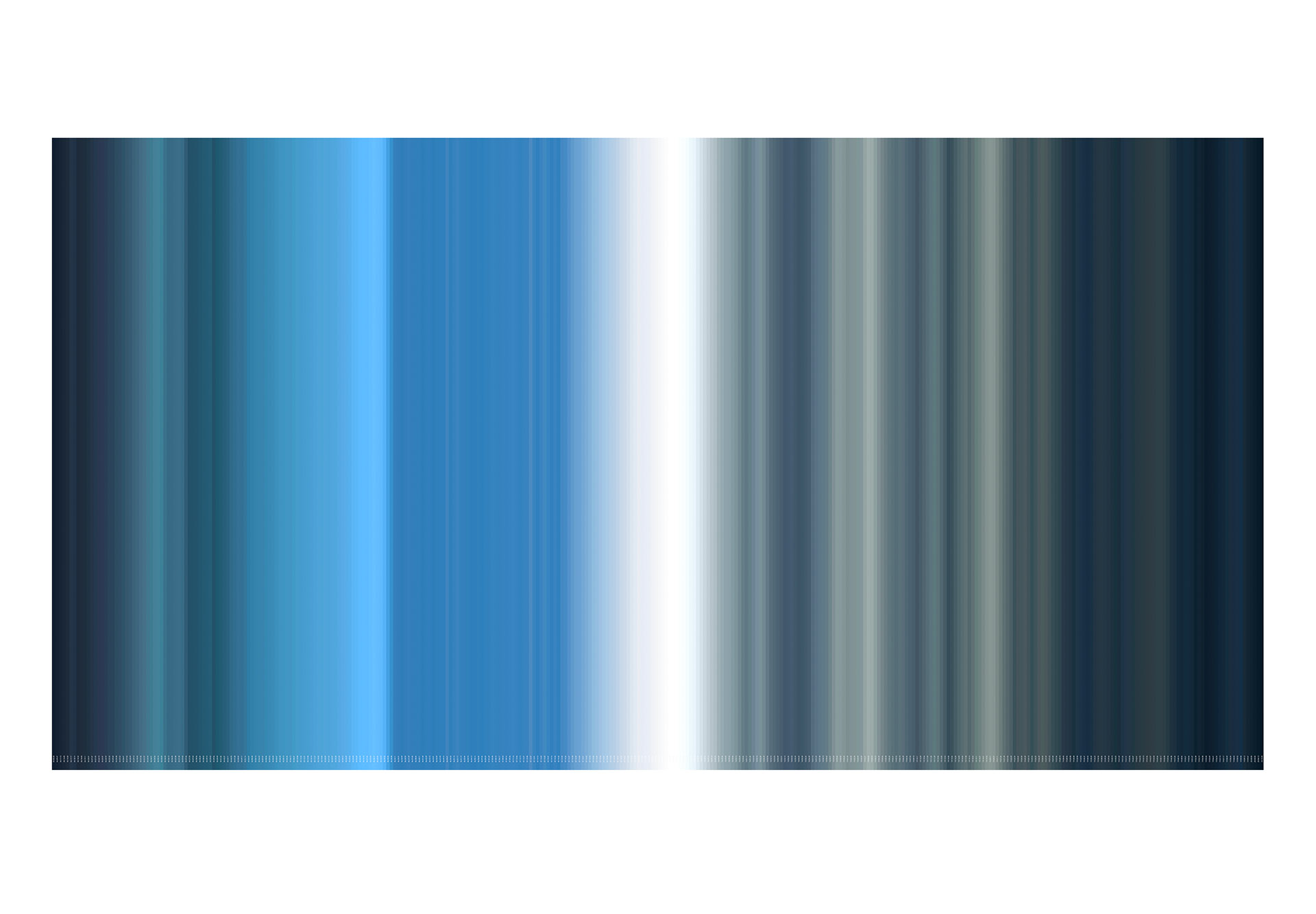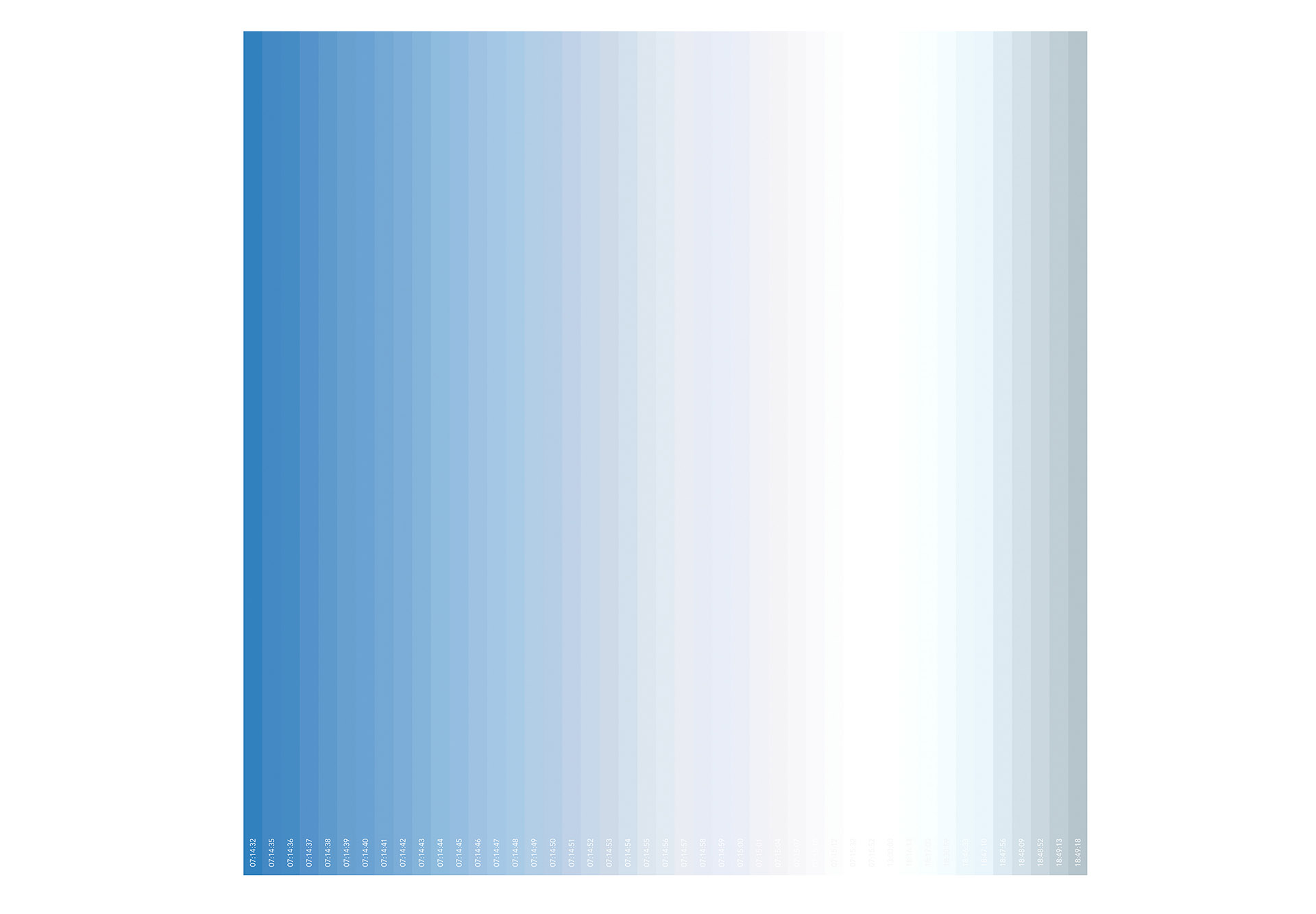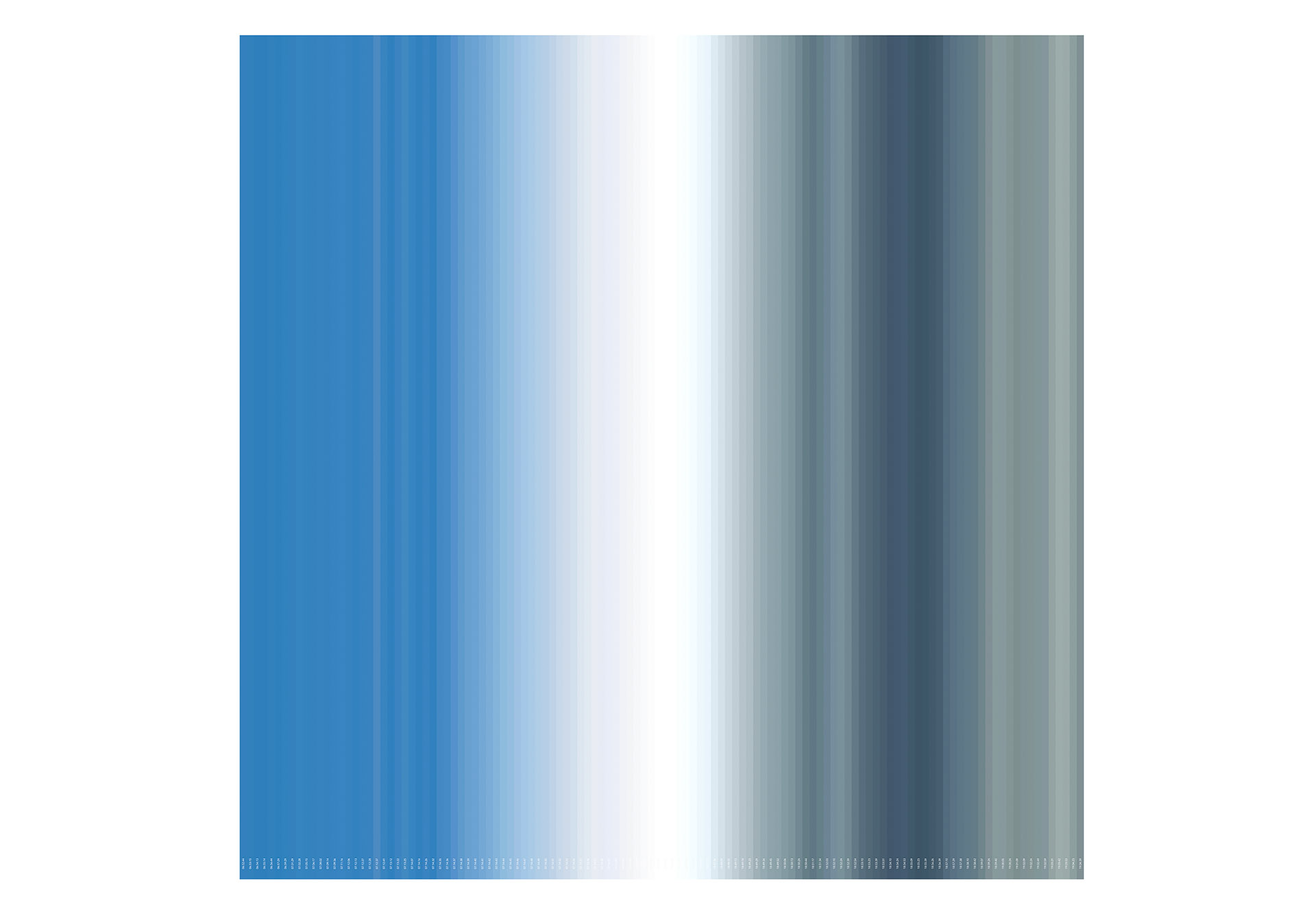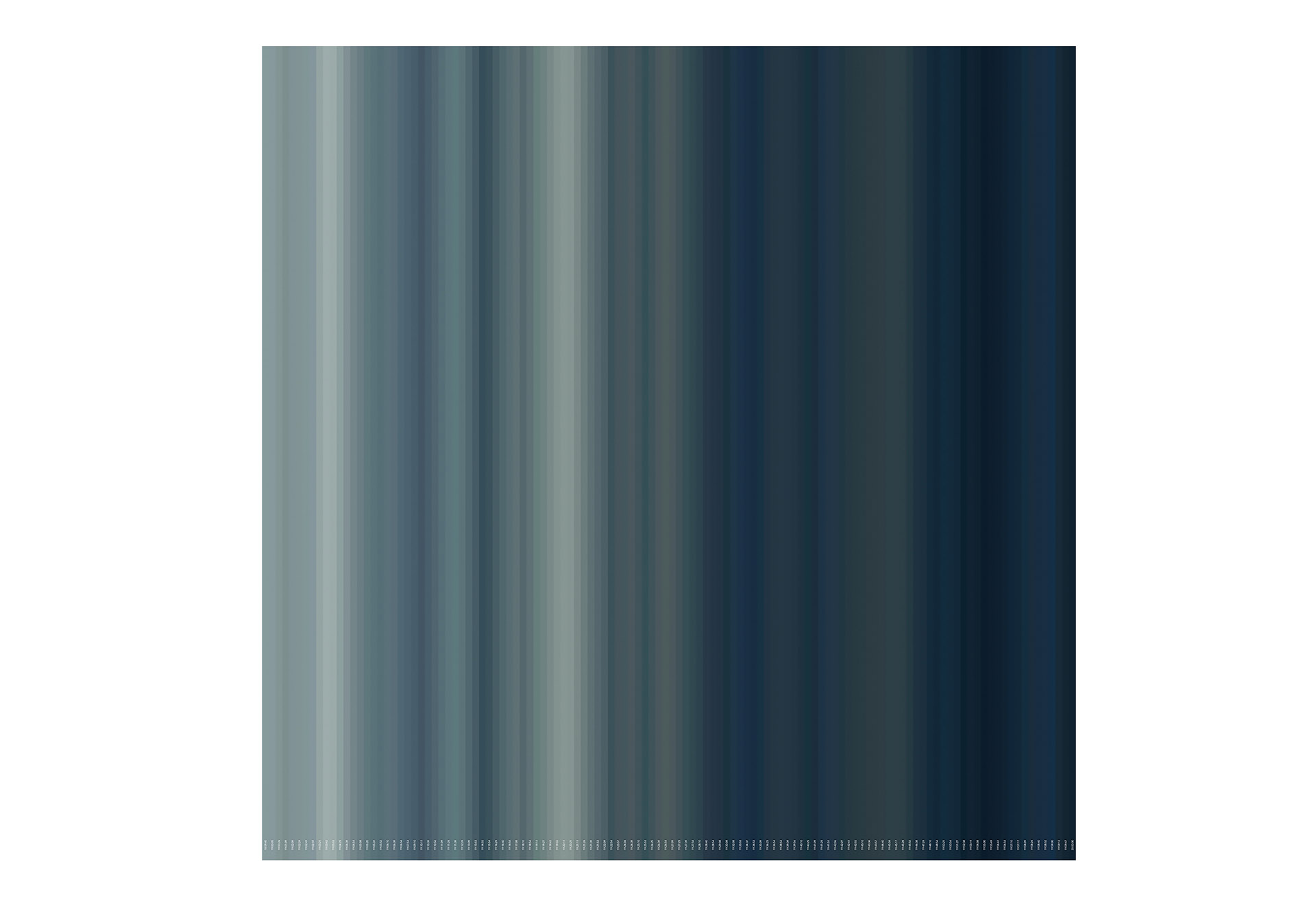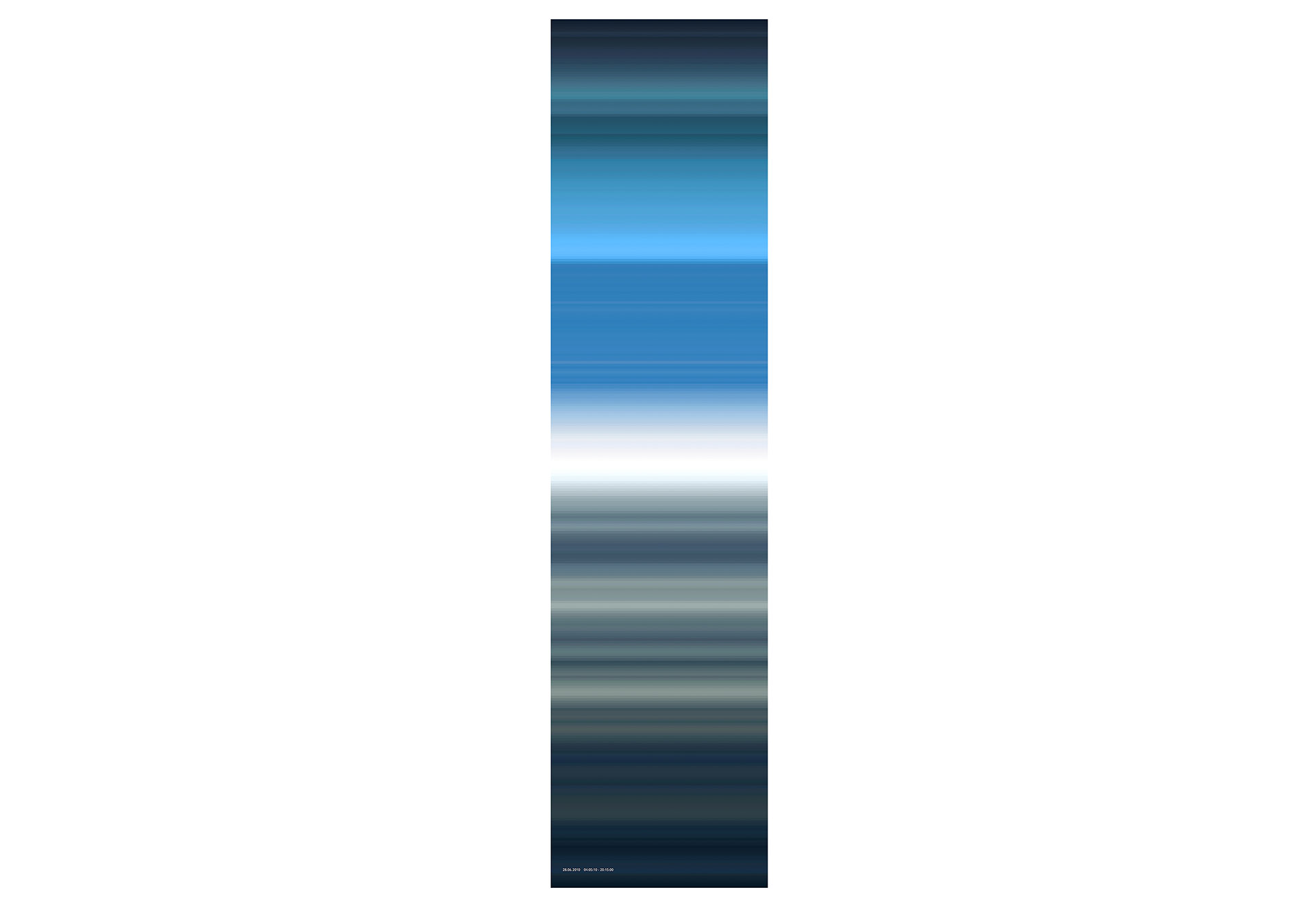 blau, unendlich 2018/12 - 2018, 28.07.2010 - 04:05:00 - 20:15:00, Giclée print on Hahnemühle photo gloss 260g, on aluminum, acrylic glass, 1/3, 120 x 230 cm
blau, unendlich 2018/31 - 28.07.2010 - 07:14:32 - 18:49:18, Giclée print on Hahnemühle photo gloss 260g, on aluminum, acrylic glass, 1/12, 30 x 30 cm
blau, unendlich 2018/23 - 2018, 28.07.2010 - 06:52:44 - 19:04:39, Giclée print on Hahnemühle photo gloss 260g, on aluminum, acrylic glass, 1/3, 120 x 120 cm
blau, unendlich 2018/24 - 2018, 28.07.2010 - 18:59:40 - 20:00:00, Giclée print on Hahnemühle photo gloss 260g, on aluminum, acrylic glass, 1/3, 120 x 120 cm
blau, unendlich 2018/35 - 28.07.2010 - 04:05:10 - 20:15:00, Giclée print on Hahnemühle photo gloss 260g, on aluminum, acrylic glass, 1/3, 180 x 45 cm
Vermillion - 2008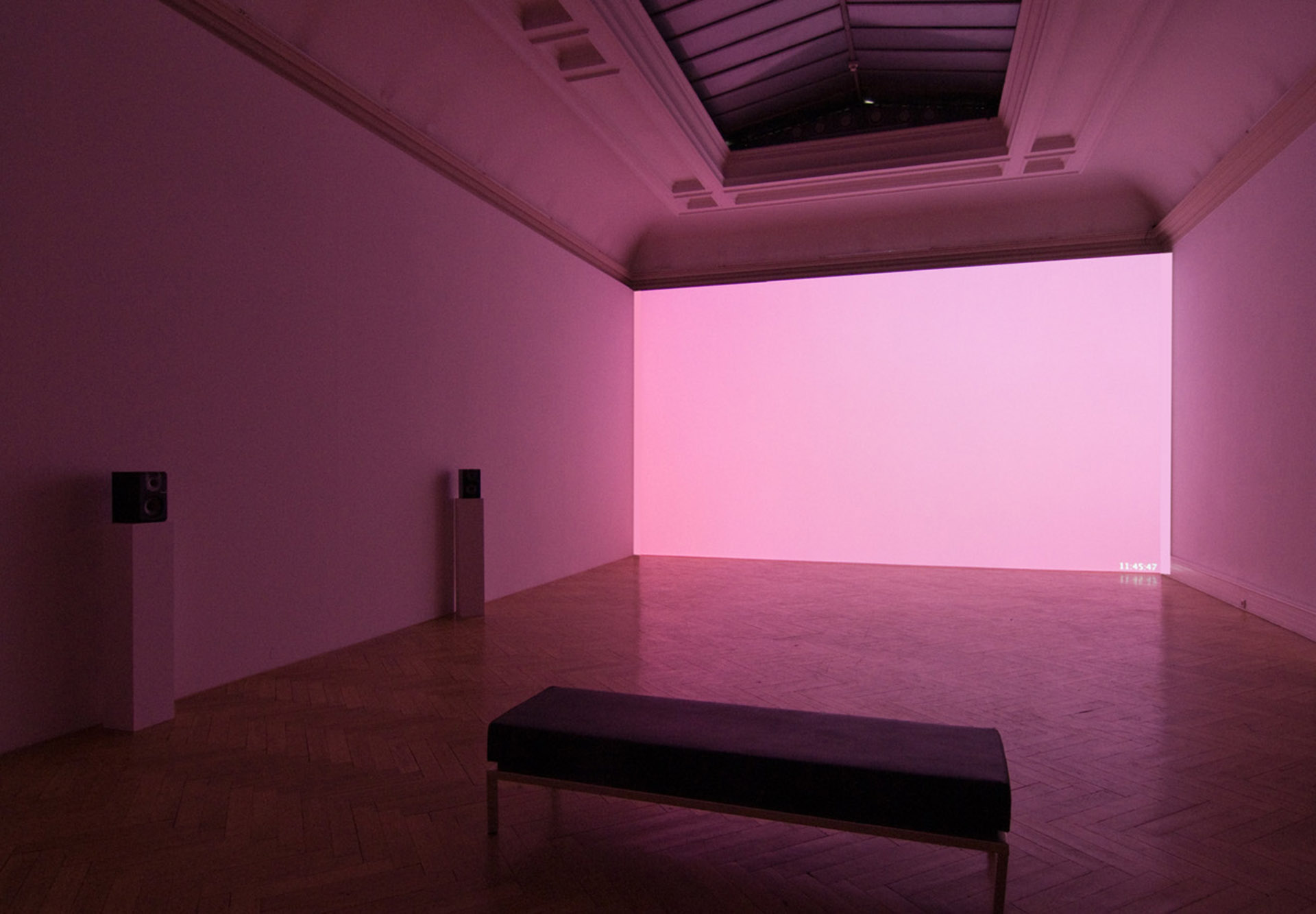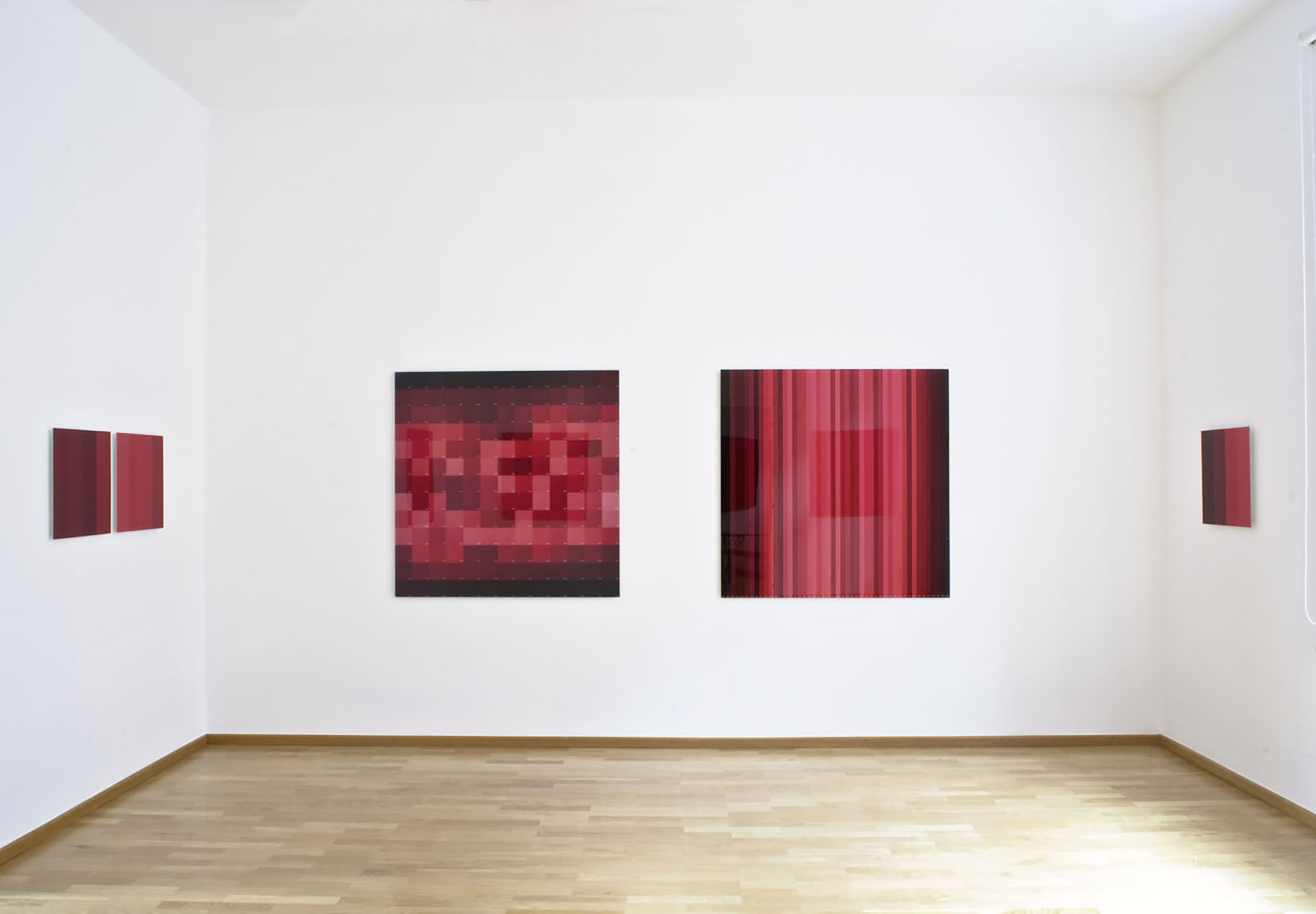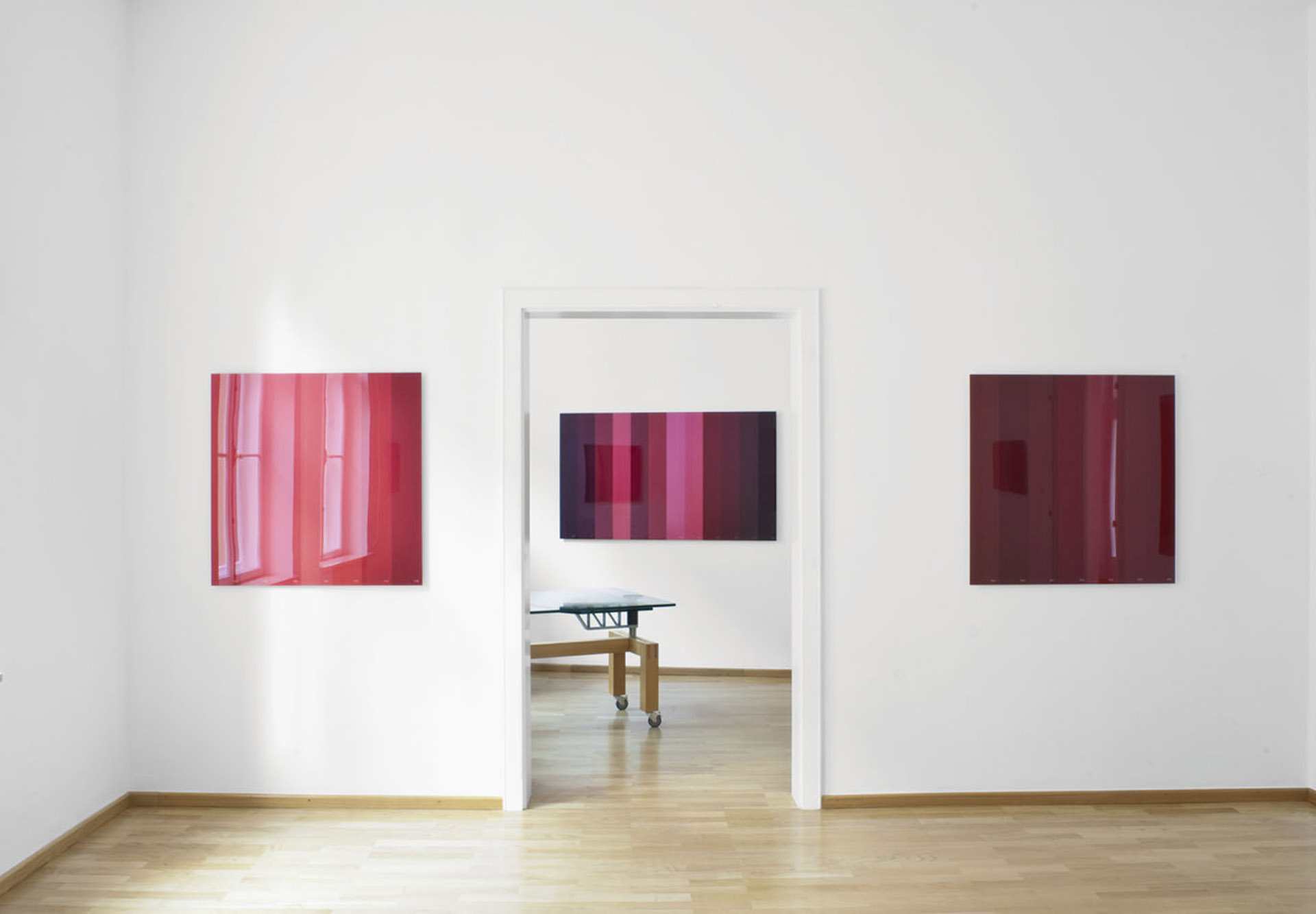 Film project "zinnober", 4.8.2007, 7.00 - 20.30 Uhr, installation view, Landesgalerie Linz, 2008
Exhibition view "Light Times – Vermillion", Inge Dick on her 70th birthday, Galerie Renate Bender 2011
Exhibition view "Light Times – Vermillion", Inge Dick on her 70th birthday, Galerie Renate Bender 2011
pdf Biografie als Druckversion (75,54 KB)
pdf exhibition catalog "Inge Dick. Ein Leben für das Licht", - 2021 (3.045,20 KB)
pdf PRESS: exhibition review in: Süddeutschen Zeitung 11.08.2021 (200,13 KB)
pdf exhibition brochure "Ein Leben für das Licht" - 2020 (644,10 KB)
pdf exhibition brochure "wie weiss ist wissen die weisen" - 2019 (679,15 KB)
pdf exhibition catalog "Between Dark and Light" - 2018 (1.389,23 KB)
pdf exhibition brochure "Between Dark and Light" - 2018 (245,67 KB)
pdf exhibition catalog "FarbeLicht - LichtFarbe" - 2017 (1.236,77 KB)
pdf exhibition catalog "winter licht weiss" - 2016 (692,97 KB)
pdf exhibition brochure "jahres licht weiss" - 2016 (289,18 KB)
pdf exhibition catalog "Fifty Shades of Red" - 2016 (741,35 KB)
pdf exhibition brochure "Black & White II" - 2015 (432,89 KB)
pdf exhibition catalog "frühlings licht weiss" - 2015 (387,13 KB)
pdf exhibition brochure "sommer licht weiss" - 2014 (209,38 KB)
pdf exhibition brochure "Wie sehe ich das Licht" - 2013 (241,83 KB)
pdf exhibition catalog "Wie sehe ich das Licht" - 2013 (1.090,76 KB)
pdf exhibition catalog "sommer licht weiss" - 2014 (896,18 KB)
pdf PRESS: exhibition interview in: APPLAUS 5/2014, S. 57 (472,08 KB)